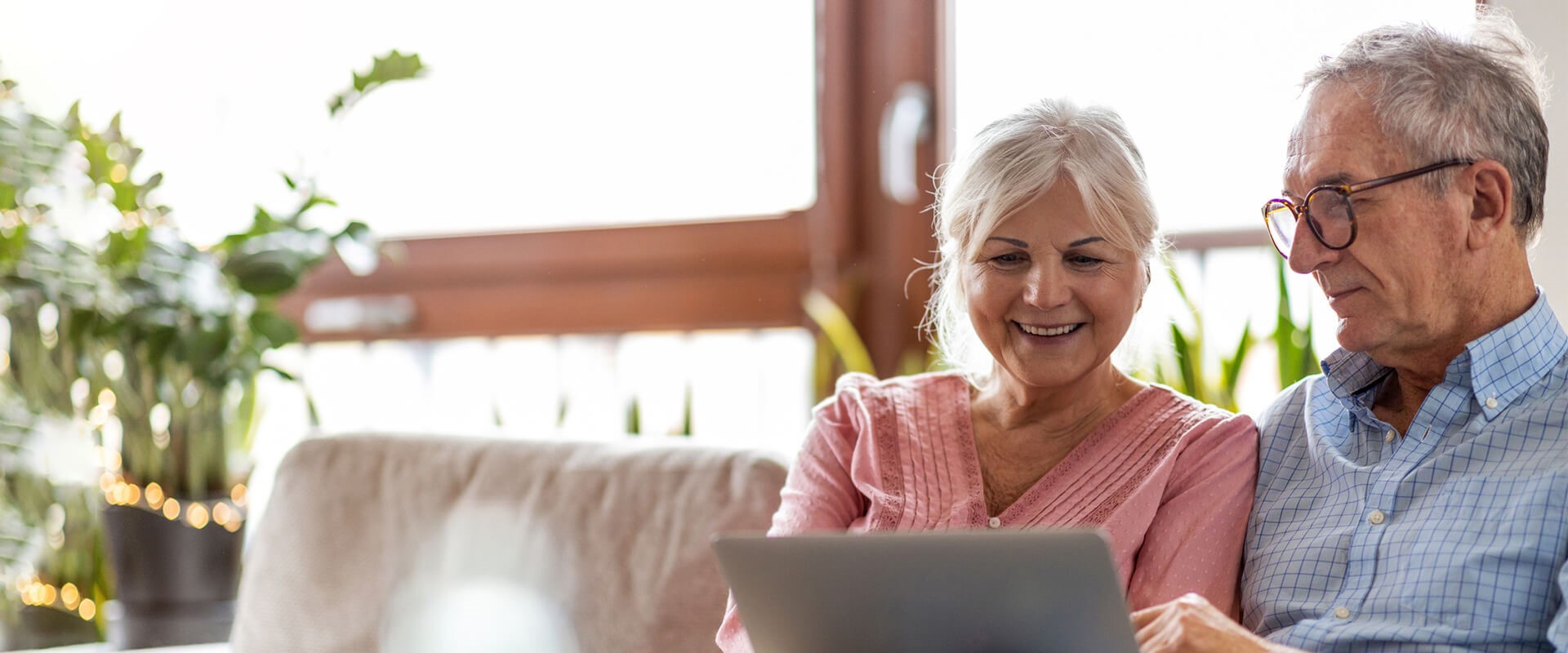 Personalized Connected Care
Home Companion Care in Boulder
Give your loved ones the care and companionship they deserve with our specialized home companion care services for seniors and the elderly in Boulder. Our compassionate caregivers provide personalized support, assistance with daily activities, and meaningful companionship to enhance the quality of life for your loved ones. Homewatch CareGivers of Boulder tailors home companion care services in Boulder and ensures the well-being and happiness of your cherished family members.
At Homewatch CareGivers of Boulder our mission is to cultivate meaningful and enduring connections that bring joy, enrichment, and fulfillment to the lives of every senior we serve. We are dedicated to providing compassionate care that goes beyond the basics, ensuring that each visit leaves a positive and lasting impact. Experience the difference of our personalized care services—join us in creating moments that brighten the days of seniors in Boulder.
Take the first step towards providing exceptional companion care for your loved one in Boulder. Call our team today at (844) 908-3819 or contact us online.


Uncover the Essence of Companionship Care
Companionship care is a specialized form of caregiving that focuses on providing emotional support, social interaction, and companionship to individuals in need. It involves building meaningful relationships with clients, engaging in conversation, participating in recreational activities, and offering assistance with daily tasks. Companionship care goes beyond meeting physical needs; it aims to alleviate loneliness, promote mental well-being, and enhance overall quality of life. Discover the power of companionship care and the positive impact it can have on individuals in Boulder.
In addition to providing companionship, companion caregivers often fulfill various essential duties, including:
Light housekeeping to maintain a clean and organized living environment.
Assisting with personal hygiene tasks like bathing, grooming, and dressing.
Offering gentle reminders and support for medication management.
Running errands to ensure the household's needs are met.
Accompanying seniors to medical appointments, providing valuable assistance and companionship.
And much more, tailoring their services to meet the unique needs and preferences of each individual.
Reason Companionship Care is Right for Your Loved Ones
Reduces feelings of loneliness and isolation, promoting emotional well-being.
Enhances social interaction and companionship, providing a sense of belonging.
Supports independence and dignity by assisting with daily activities.
Provides peace of mind for family members, knowing their loved ones are well cared for.
Stimulates mental engagement through conversations, activities, and hobbies.
Improves overall quality of life by fostering a sense of purpose and happiness.
Offers personalized attention and companionship, creating meaningful relationships.
Reduces the risk of depression and anxiety by providing regular socialization.
Assists with medication reminders and healthcare management.
Enhances safety by having a companion caregiver present to monitor and assist as needed.


Signs Your Loved One Needs Companion Care
If your loved one has limited social engagement and could benefit from increased companionship, assistance with maintaining a routine, transportation for appointments and groceries, help with meal preparation, support for hobbies or recreational activities, reminders for important tasks, assistance with pet care, and help with light household chores, it may be time to consider companion care. These signs indicate that your loved one could greatly benefit from the compassionate support and personalized assistance provided by companion caregivers, enhancing their overall well-being and quality of life.
Looking for exceptional companion care in Boulder? Ready to enhance your loved one's well-being and quality of life? Look no further! Contact us online or call (844) 908-3819 to see how our team can help your loved ones.
Homewatch CareGivers of Boulder
844-908-3819
Schedule a Consult Call

Providing the highest quality of care at an affordable cost. Our local caregivers are trained, background-checked, and insured. This is our promise to you.
About Our Caregivers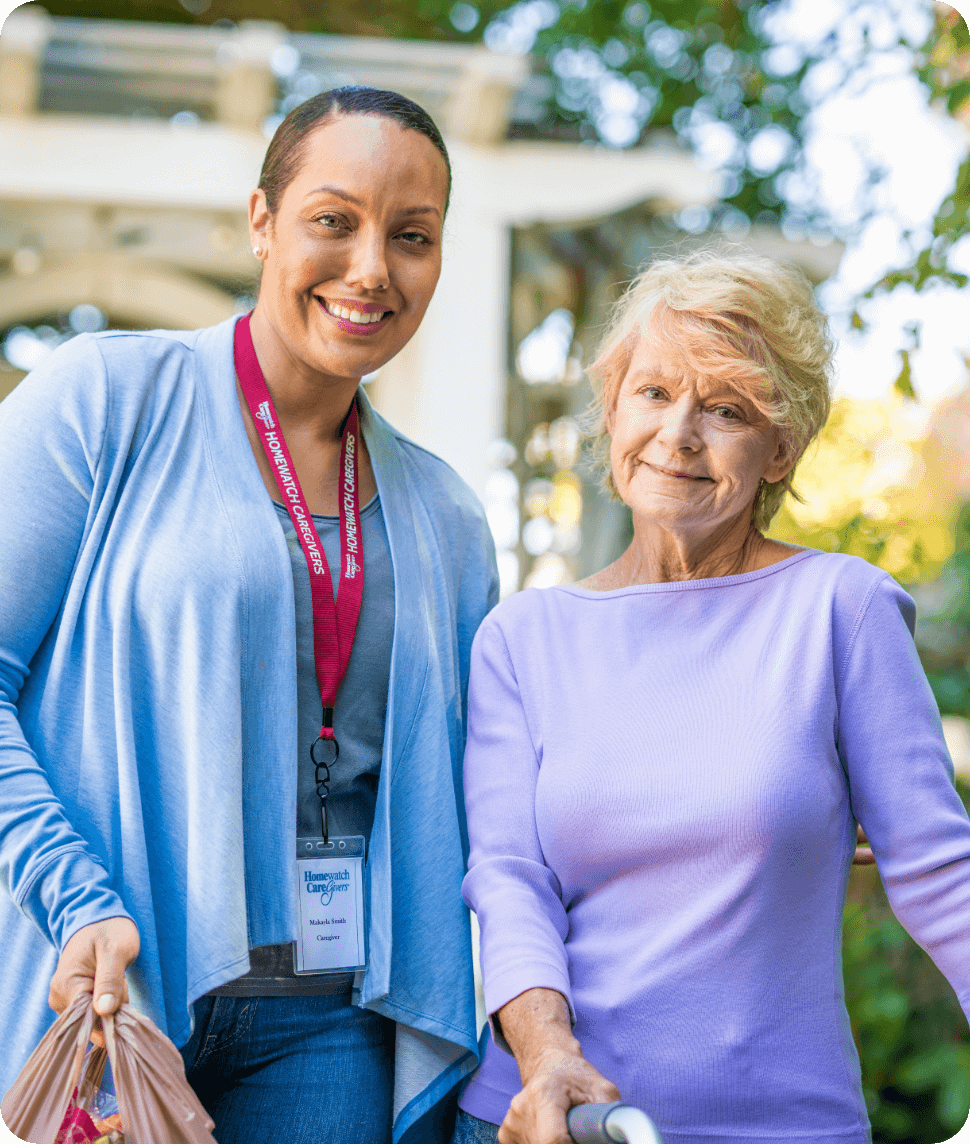 We conduct annual background checks on all local caregivers.

We provide at least 12 hours annually of employee training.

We perform in-person Quality Assurance visits at least every 90 days.

We conduct satisfaction surveys to monitor the level of care provided.

Ready to Speak with an Expert?
Homewatch CareGivers is Here to Help.