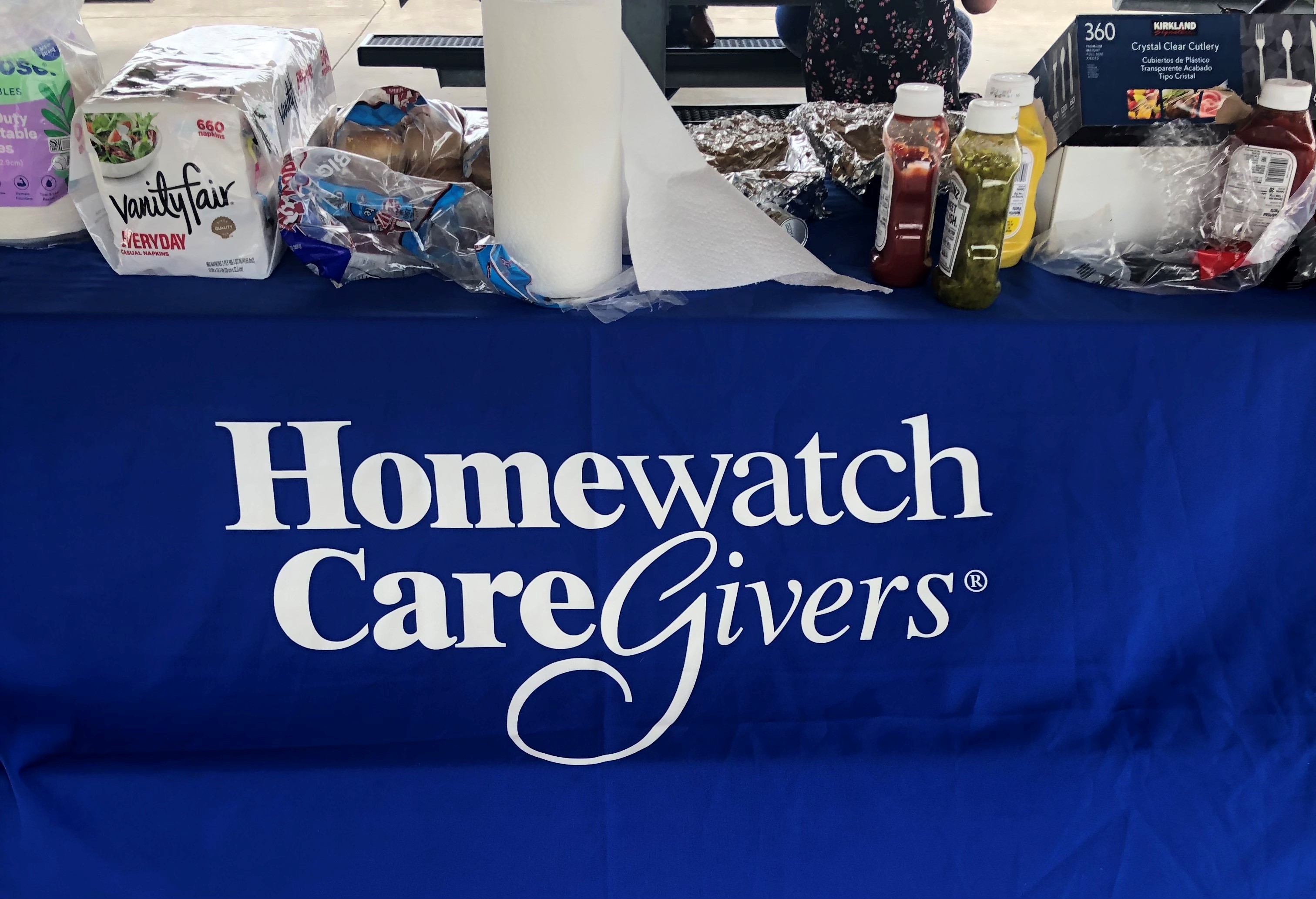 On Saturday, July 29th, Homewatch CareGivers of Brownsburg hosted a company picnic for staff members and their families. We enjoyed a wonderful sunny, breezy day getting to know one another and sampling an array of wonderful dishes. We appreciate our caregivers and were deeply happy that so many could attend this fun, relaxing day along with their families.
Some of the caregivers had this to say about the picnic:
"Thank you again for the wonderful picnic, it was really so awesome."
"Thank you again for the picnic, it was a great time and wonderful meeting everyone!!"
A few of the staff members were even asking when we are going to do it again.
The staff wants to thank Rick Clark, Owner of Homewatch CareGivers of Brownsburg for all the hard work and dedication he put into hosting a wonderful picnic for all of us to enjoy. Thank you also to everyone who was able to attend and assist by sharing their delicious side dishes & desserts, and for all the assistance in setting up and tearing down at the end of the day.
If you are interested in our caregiver positions, please apply at https://www.homewatchcaregivers.com/caregiver-jobs/#~5E4t4y6.
If you or a family member are in need of our in-home care services, please reach out to us any time at 317-286-3042.