Personalized Connected Care
Our Story
About Homewatch CareGivers of Bryan College Station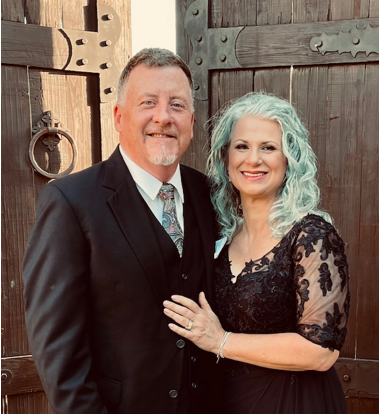 Welcome to Homewatch CareGivers of Bryan College Station, Texas! I'm John Hagemeier and my wife, Lisa, and I are the owners of this home care services business.
Like many of you, we found our way to home care and caregiving through personal experience. After raising three children, having respective careers in selling enterprise software and dental work, we were still searching for fulfillment in our life's mission. As we sought meaning outside of the hustle and bustle of Austin, we found and purchased a small ranch in Gatesville, Texas. The property bordered Cow House Creek and had a small cabin.
We lived in the cabin while we built our home and an additional cabin. We did a lot of clearing on the land, built out an incredible lake and added exotics (Axis, Elk, Fallow, Black Buck Antelope, Oryx, Turkey, Geese) and whitetail deer. We prepared the cabins for guests and opened our doors to the public in the Spring of 2016.
Our desire was to model the ranch to help those (mainly children -teens) who might not otherwise have somewhere that they could go to build a connection. Our goal was to provide them with something to strive for that would instill confidence, leadership, environmental stewardship, and character.
We were truly blessed during our five years at the ranch as we built new relationships and had fellowship with so many wonderful families. Unfortunately, I had an accident in which I shattered my ankle just after Thanksgiving in 2020. Lisa was my caregiver for six months during my rehabilitation. During the recovery, Lisa and I decided that although we had partially met our heartfelt need of helping others achieve a rewarding and positive faith-based experience, we had not quite achieved the satisfaction of making the impact we desired. We concluded that we had the desire to help others and a passion for spending time around people. That decision led us to open Homewatch CareGivers of Bryan College Station.
Caring for others with dignity and respect is extremely rewarding and provides us a sense of purpose and fulfillment. We will be proud of the work we are doing by truly making a difference in the lives of others. Nothing feels better than seeing a smiling face and knowing you're having a positive impact on mental and emotional health. We will see the tangible effects on a daily basis and know that we have lessened the burden on people living with significant challenges.
We are eager to find ways to help you with our person-directed approach to care. Call (979) 356-3806 to get started on your care journey.
Providing the highest quality of care at an affordable cost. Our local caregivers are trained, background-checked, and insured. This is our promise to you.
About Our Caregivers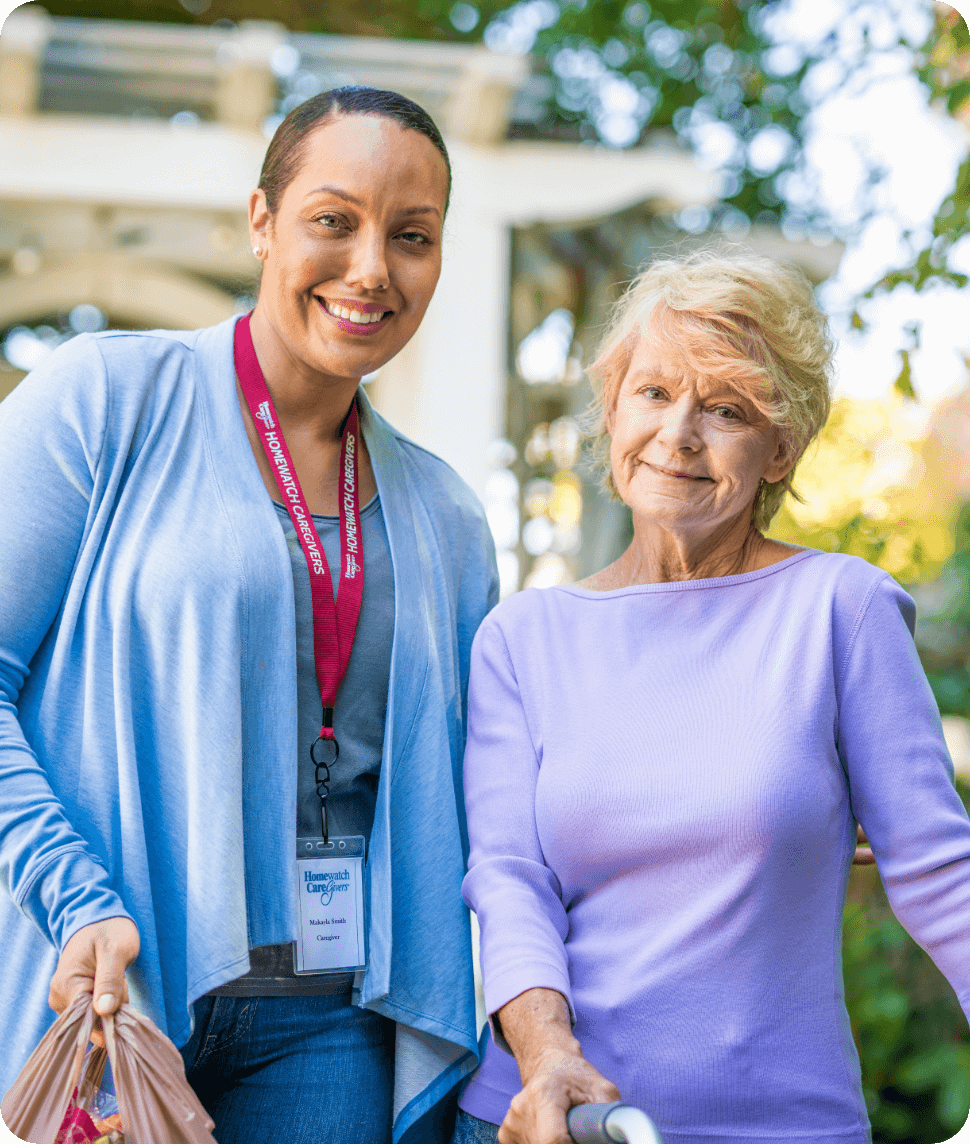 We conduct annual background checks on all local caregivers.

We provide at least 12 hours annually of employee training.

We perform in-person Quality Assurance visits at least every 90 days.

We conduct satisfaction surveys to monitor the level of care provided.

Ready to Speak with an Expert?
Homewatch CareGivers is Here to Help.