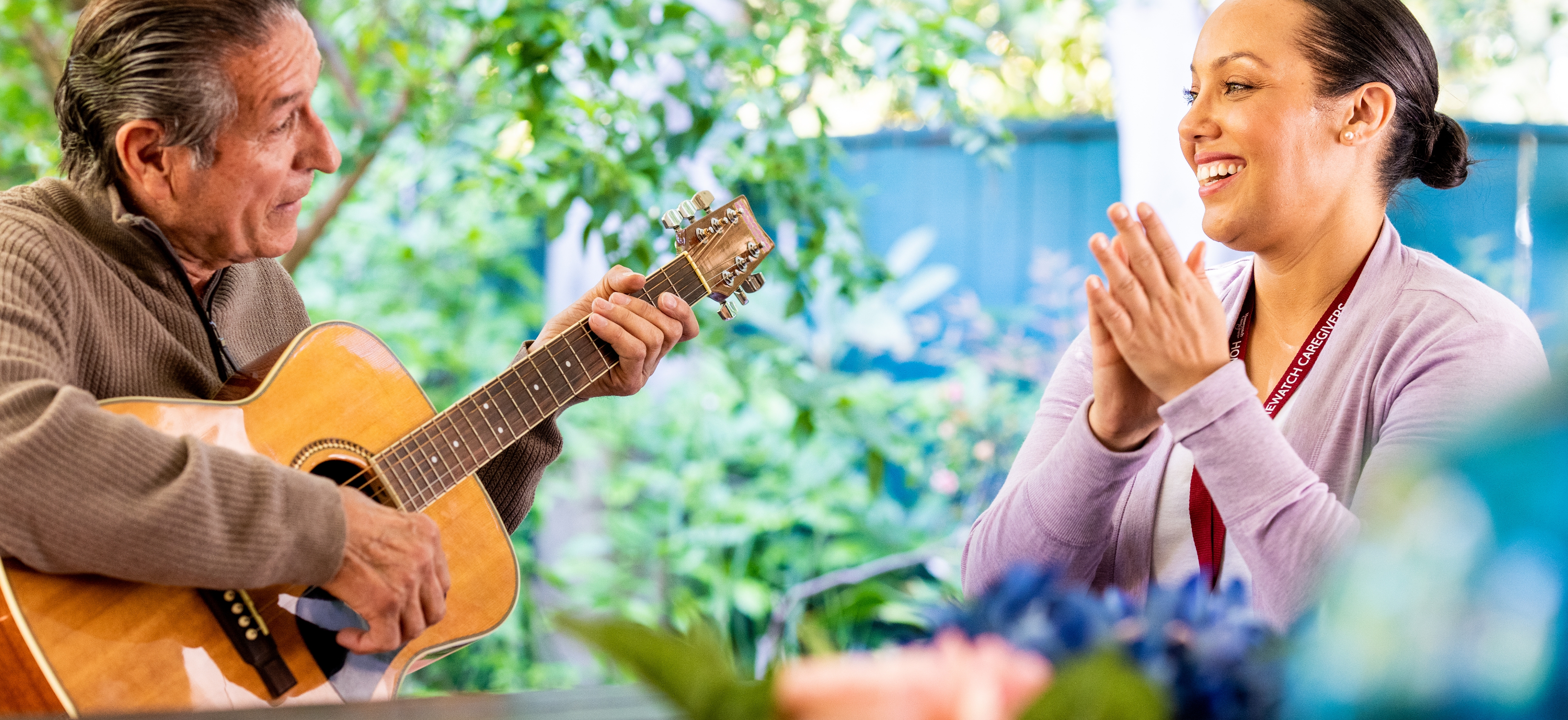 Homewatch CareGivers of Cypress, TX
Compassionate, Professional Northwest Houston and Cypress Home Care Solutions
Schedule a Consult Call
Cypress Home Health Services
Respectful and Compassionate In-Home Care in Cypress and Houston
More than a quarter of Houston's residents are aged 55 or older. Now, that isn't to say that every person over 55 will need long-term in-home care support, but they may need some kind of temporary assistance at some point.
This is why Homewatch CareGivers of Cypress is committed to offering northwest Houston area families compassionate and respectful caregiving services. We're ready to deliver customized senior care in Cypress, TX to give your family peace of mind.
We work with only the most qualified caregivers in the industry today. Our certified nursing assistants (CNAs), state-trained nursing assistants (STNA), home health aides (HHAs), and personal companion assistants (PCAs) have all completed extensive formal and technical training to earn the privilege of working with your loved one.
Check out our reviews on caring.com or leave us a review on the website today!
We strive to provide the highest quality of home health care in Cypress, TX, at an affordable cost. Our local caregivers are trained, background-checked, and insured. We are ready to help you. Contact us or call (281) 767-8090 today to get started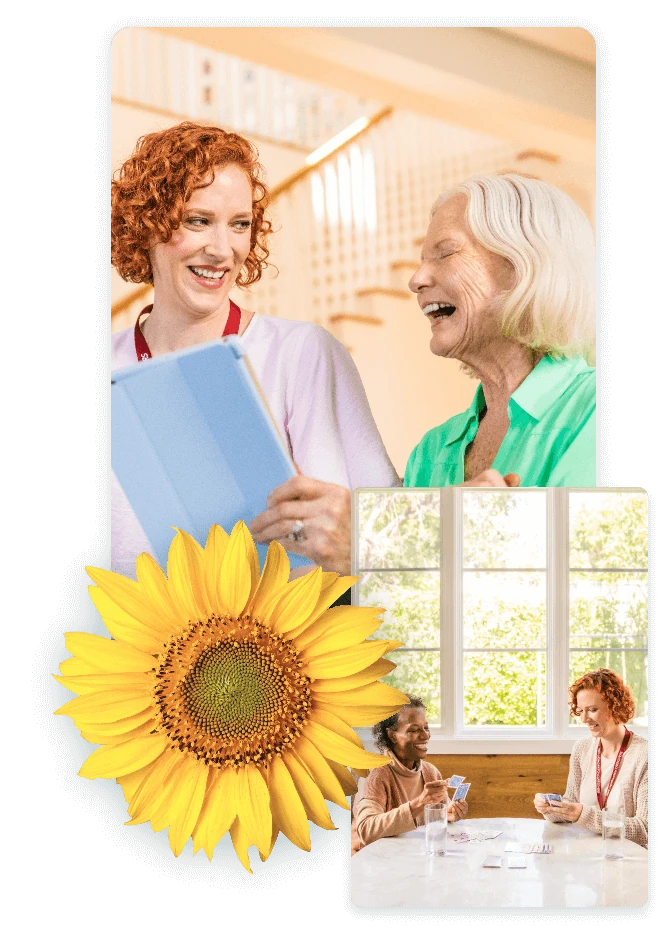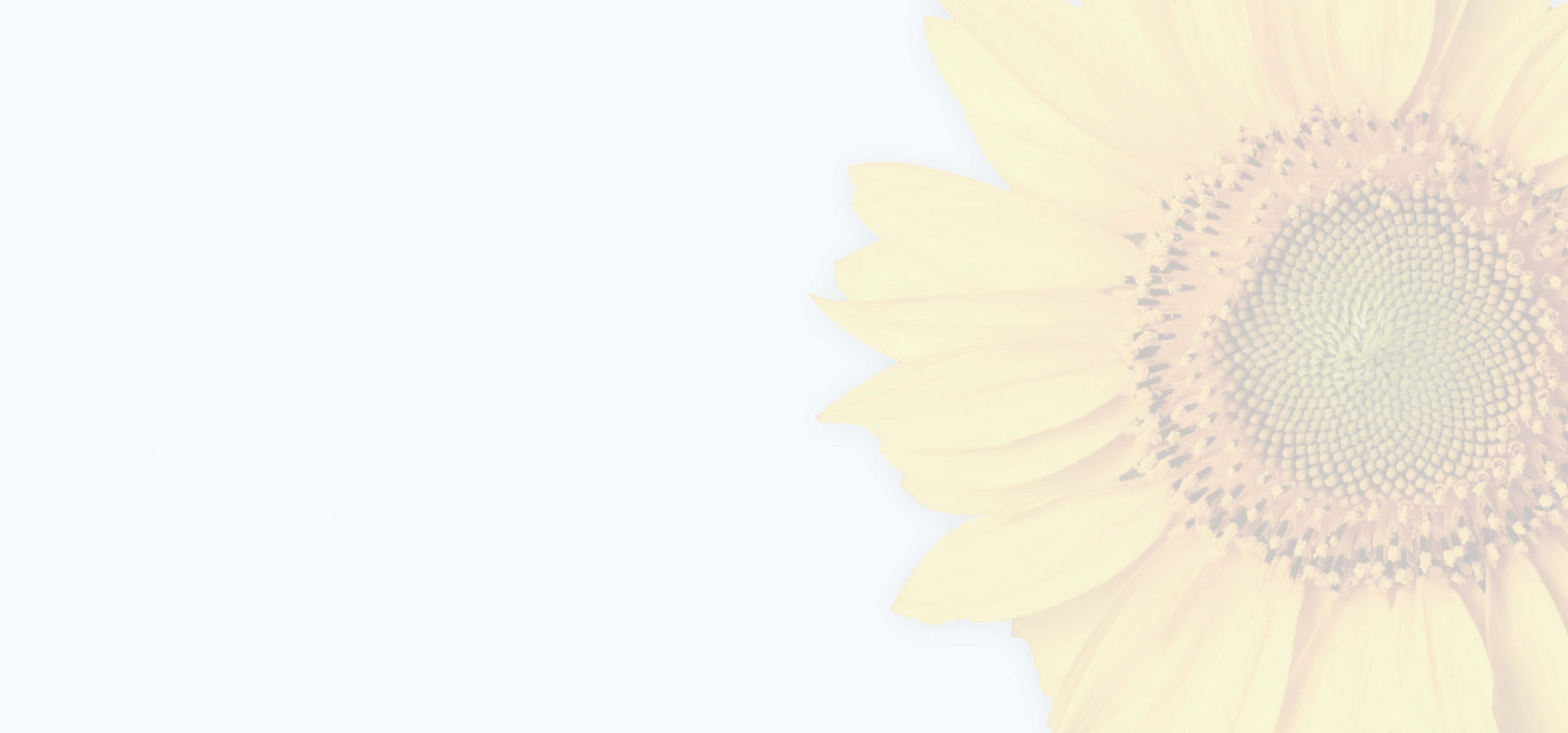 Connect with Our
Community
Proudly serving:
We may service additional communities. Please contact us for more information.
77065
77095
77410
77429
77433
77065
77095
77410
77429
77433
The Benefits of Professional Caregiving Services
As a valued senior Houston resident, you and your family have access to our comprehensive senior care services and the benefits that come with them.
The advantages of our Cypress home care solutions include:
Personalized senior care support
Enhancing quality of life and independence
Mitigating condition flare-ups
Avoiding injury or hospitalization
A much-needed reprieve for family caregivers
Call (281) 767-8090 today and find out how we can assist your family.
What's Involved With Home Caregiving Services?
Home caregiving services have become increasingly popular in recent years as individuals are opting for a more convenient and personalized care solution as they age. Home care allows individuals to receive care and support from a trusted caregiver in the comfort and convenience of their own home. This allows them to maintain their independence and communicate their needs as they age in place.
Respite Care Services
Taking care of an elderly family member can become difficult and time consuming. Respite care is a great option for families who need to take a break from caring for their loved one, but still want them to receive the best possible care. Here are some benefits of respite care for an elderly family member:
• Allows family members to have regular breaks without feeling guilty or overwhelmed
• Provides socialization opportunities with other seniors in similar situations
• Offers professional medical attention and support if needed

In-home care in Cypress, TX, and the northwest Houston area may include services such as
Meal preparation

Light housekeeping

Bathing, dressing, and grooming

Administering medication

Monitoring vital signs

Providing wound care

Assisting with mobility activities, like getting out of bed or into a chair

Companionship to help maintain mental capacity and provide emotional support
When selecting a home care provider, it's important to have peace of mind that safety and privacy protocols are being followed. All Homewatch CareGivers personnel are background checked and meet necessary regulatory requirements for the type of service they provide. Additionally, strict infection control protocols are followed at all times since homecare does not always have the same level of sterilization as a hospital setting.
Get in touch with our trustworthy in home caregivers in Cypress TX today by calling (281) 767-8090 or reach out online!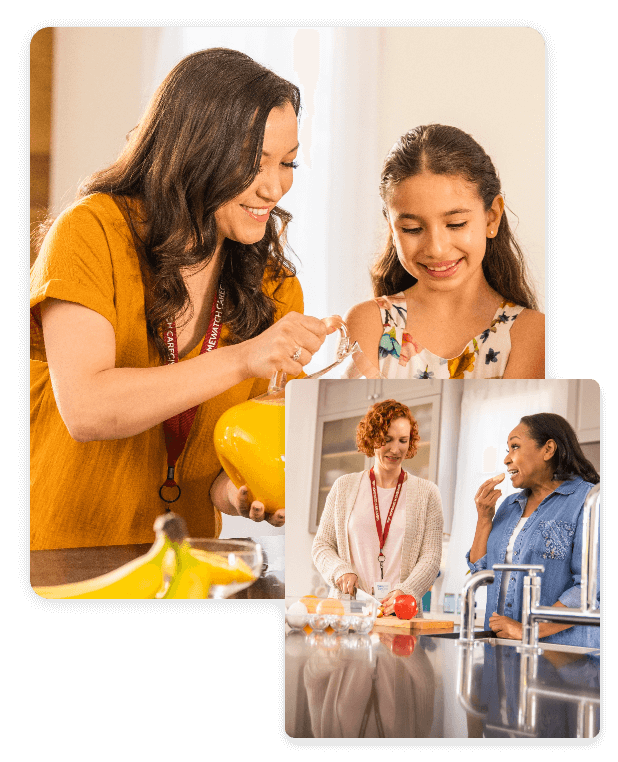 Ready to Speak with an Expert? Homewatch CareGivers is Here to Help.
Contact Us Today!