Personalized Connected Care
In-Home Dementia Care Services in Fort Collins
At Homewatch CareGivers®, we understand the challenges faced by individuals and families dealing with dementia. Our dedicated team of caregivers is here to provide exceptional dementia care services in Fort Collins, CO and the surrounding areas.
What is Dementia?
Dementia is a general term used to describe a decline in cognitive ability, memory, thinking, and behavior that interferes with daily life. It is not a specific disease but rather a group of symptoms caused by various brain disorders. Common types of dementia include Alzheimer's disease, vascular dementia, and Lewy body dementia.
Our Approach to Dementia Care
At Homewatch CareGivers of Northern Colorado, we believe in providing personalized and compassionate care for individuals with dementia. Our highly trained caregivers are experienced in managing the specific needs and challenges associated with dementia.
Our dementia care services include:
Creating a safe and comfortable environment for the individual
Assisting with daily living activities, such as bathing, dressing, and grooming
Administering medications and monitoring any changes in health
Engaging in meaningful activities and mental stimulation
Providing companionship and emotional support
Assisting with meal planning and preparation
Managing challenging behaviors and promoting a calm environment
Why Choose Homewatch CareGivers of Northern Colorado?
When it comes to dementia care, we understand the importance of finding a trustworthy and reliable caregiver. Here are a few reasons why you should choose Homewatch CareGivers of Northern Colorado:
We have a team of highly trained and compassionate caregivers who specialize in dementia care.
We conduct thorough background checks and ensure all caregivers are licensed, bonded, and insured.
We provide personalized care plans tailored to the unique needs of each individual.
We offer flexible scheduling options to accommodate your loved one's needs.
We provide regular communication and updates to keep you informed about your loved one's care.
We are committed to providing the highest quality of care and improving the quality of life for individuals with dementia.
If you are in need of dementia care services in Fort Collins, CO or the surrounding areas, don't hesitate to contact Homewatch CareGivers of Northern Colorado. We are here to support you and your loved one through this challenging journey.
Call (970) 355-3372 or contact us online to discuss your loved one's dementia care needs!
Homewatch CareGivers of Fort Collins
970-355-3372
Schedule a Consult Call

Providing the highest quality of care at an affordable cost. Our local caregivers are trained, background-checked, and insured. This is our promise to you.
About Our Caregivers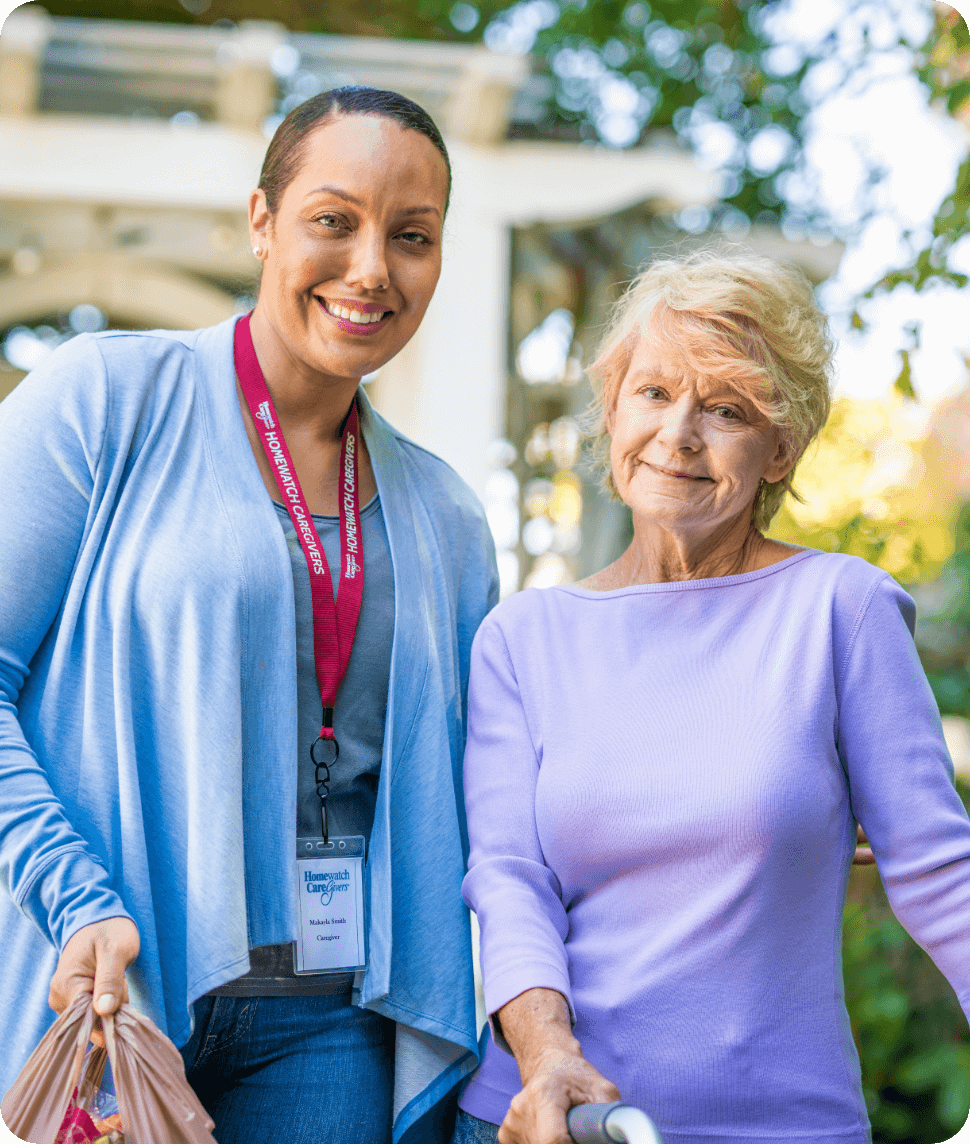 We conduct annual background checks on all local caregivers.

We provide at least 12 hours annually of employee training.

We perform in-person Quality Assurance visits at least every 90 days.

We conduct satisfaction surveys to monitor the level of care provided.

Ready to Speak with an Expert?
Homewatch CareGivers is Here to Help.