Personalized Connected Care
Our Story
Homewatch CareGivers of Fort Collins
Hi, I'm Art, Owner of Homewatch CareGivers serving Northern Colorado. I am a Veteran of the US Air Force. We are committed to serving Veterans and other seniors in our community.
The inspiration for a Fort Collins, Loveland, and Berthoud home care agency began at home. We come from a family of caregivers. My mother served her mother-in-law when my grandmother was struggling with dementia. She also took care of my Dad after a heart surgery, and later she cared for her sister who struggled with Parkinson's disease. My entire life has been informed by a spirit of caregiving due to the wonderful lessons of my mom.
Many years ago, my wife and I lost her mother Dolores to cancer. During that sad and stressful experience, the family received caring support from hospice. Years later when Homewatch CareGivers introduced the opportunity to own the business in Northern Colorado, we realized that home care providers and hospice have a very similar objective - to care for seniors and others who need home care during challenging times. Later my aunt died from complication from Parkinson's disease and this served to strengthen our commitment to those who are struggling with chronic diseases.

I find the Homewatch CareGivers' Mission Statement, "to preserve dignity, protect independence, and provide peace of mind to our clients and their loved ones by providing exceptional home care," to be consistent with my own values. Helping individuals to be happy, safe, well and as independent as possible is a goal that anyone can enthusiastically relate to. What could be a more worthy cause than provide support for a grandma or grandpa or loved one who needs our assistance to have a better quality of life?

We employ only those caregivers who share this same ethic as we feel it is truly crucial for caregiving to be personally fulfilling for everyone who works in our business.
We are fortunate to provide service along the Front Range of Colorado, with offices also in Longmont, Boulder, and Arvada. We are one of the largest and most well-established agencies in Colorado. The reason this is important is because we set the standard for home care and we have the caregiving team to support all of your personal caregiving needs. Our Boulder office has operated continuously since 1994. The office in Arvada has been operating since 2011.
Choosing a caregiver agency in the Fort Collins area is no easy task, and every aspect of any agency should be considered, from their staff to types of care they provide. With Homewatch CareGivers of Northern Colorado, you can rest assured we have your in-home care needs in mind with every one of our consultations.
For those who might be interested in how we treat our caregivers, we are one of the only agencies that offer a full benefits package with a 401k retirement plan, healthcare, PTO and sick time. We have an excellent training program and we promote from within so many of our management staff come from caregiving and are caregivers at heart. See if there is a job opportunity for you by clicking here.
We are ready to serve you and your family! Please go to our Contact Us page to get started.
Homewatch CareGivers of Fort Collins
970-355-3372
Schedule a Consult Call

Providing the highest quality of care at an affordable cost. Our local caregivers are trained, background-checked, and insured. This is our promise to you.
About Our Caregivers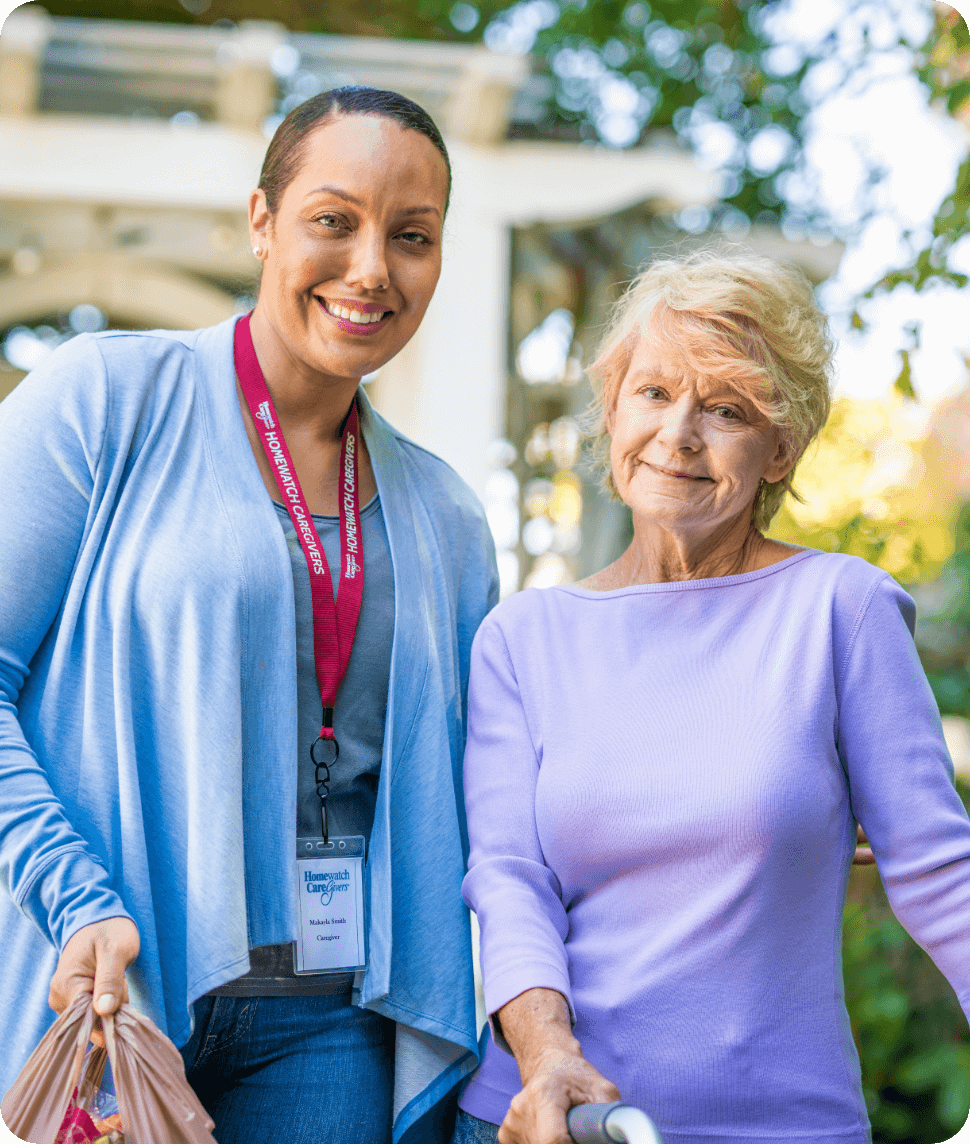 We conduct annual background checks on all local caregivers.

We provide at least 12 hours annually of employee training.

We perform in-person Quality Assurance visits at least every 90 days.

We conduct satisfaction surveys to monitor the level of care provided.

Ready to Speak with an Expert?
Homewatch CareGivers is Here to Help.