Personalized Connected Care
In-Home Care Services In Fort Collins
Compassionate Home Care For Your Loved Ones
At Homewatch CareGivers of Fort Collins, our in-home caregivers are available 24/7 to help with day-to-day tasks, provide companionship, and build strong bonds of trust and respect. Our caregiving services are designed to ensure that your loved one remains in the comfort of their familiar and safe environment, while also receiving the care and support they need.
Additionally, home care services can help ensure that family and friends are kept up to date on any changing conditions or challenges, providing peace of mind for everyone involved. By choosing trusted in-home care from Homewatch CareGivers of Fort Collins, you can help ensure that your loved one receives the compassionate and attentive care they deserve.
Empower your loved ones with our dedicated in-home caregiving services in Fort Collins. Reach out online or call (970) 355-3372 to get in touch with our trusted caregivers.
Personalized Caregiving Services
Finding reliable in-home care for yourself or a loved one can be a daunting task. Thankfully, our professional in-home caregivers in Fort Collins are here to assist seniors on a weekly, daily, or 24-hour basis - but can also assist individuals of any age, with any condition. At Homewatch CareGivers of Fort Collins, our trained, background-checked, and insured caregivers are ready to lend a hand. We prioritize providing whole-person care that is tailored to your specific needs, making sure that you are receiving personalized care.
Our Caregiving Services In Fort Collins
You can rest easy knowing that Homewatch CareGivers of Fort Collins can provide enriching, engaging, and empowering in-home care for you or someone you care for. Depending on your unique needs, we adjust our plan of care and coordinate effectively with your healthcare provider.
The following types of in-home care are available:
Elder care: We can assist with transportation to the grocery store or appointments, light housekeeping, medication reminders, and companionship.
Dementia care: Memory care experts will develop a personal care plan with you based on your individual needs.
Chronic conditions: We can provide home care for individuals who have diabetes, lung or heart disease, or strokes, as well as people suffering from degenerative diseases like ALS, Parkinson's, arthritis, and multiple sclerosis. Caregivers will help the individual retain as much independence as possible as they help with daily tasks.
Respite care: Caregiving services for your loved one temporarily while you take care of your health and well-being.
We also provide companionship care, veteran care, and personal caregiving services. Whether you need care once a week or 24 hours a day, our in-home caregiving services at Homewatch CareGivers of Fort Collins are tailored to meet your needs.
Help your family feel cared for and cherished right at home in Fort Collins. Reach out to us online or call (970) 355-3372 to explore our compassionate caregiving services!
Homewatch CareGivers of Fort Collins
970-355-3372
Schedule a Consult Call

Providing the highest quality of care at an affordable cost. Our local caregivers are trained, background-checked, and insured. This is our promise to you.
About Our Caregivers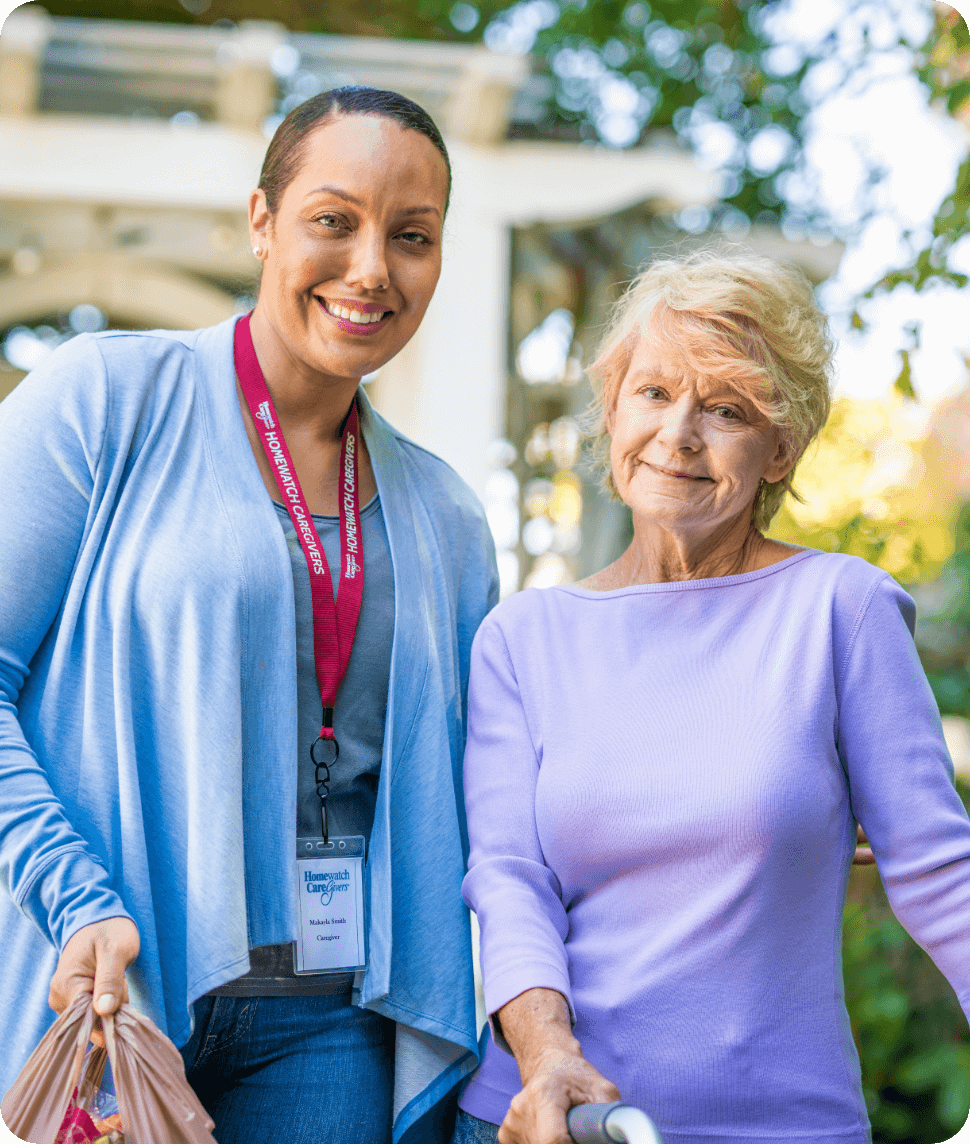 We conduct annual background checks on all local caregivers.

We provide at least 12 hours annually of employee training.

We perform in-person Quality Assurance visits at least every 90 days.

We conduct satisfaction surveys to monitor the level of care provided.
Connect with Our
Community
Prouydly serving:
Berthoud,
Fort Collins,
Laporte,
Loveland...
See All
We may service additional communities. Please contact us for more information.
80513
80521
80522
80523
80524
80525
80526
80527
80528
80535
80537
80538
80539
80541
80542
80553
Berthoud
Fort Collins
Laporte
Loveland
Masonville
Mead