Personalized Connected Care
Elder Care Services in Fort Collins
Compassionate Care From the Comfort of Your Home
At Homewatch CareGivers of Fort Collins, we understand the challenges that come with aging, both for seniors and their families. Our dedicated team of caregivers is here to provide top-notch in-home elder care services in Fort Collins, CO. We are committed to helping seniors maintain their independence and enjoy a high quality of life right in the comfort of their own homes.
Understanding Elder Care
Elder care, also known as senior care, encompasses a range of services tailored to meet the unique needs of older adults. Our local team of caregivers at Homewatch CareGivers of Fort Collins collaborates closely with you to create a personalized care plan that evolves with your loved one's changing physical and mental requirements.
Our comprehensive at-home elder care services include:
Personal Care Assistance: We offer support with grooming, bathing, and hygiene, ensuring your loved one feels comfortable and cared for.
Errand Assistance: Our caregivers can assist with running errands, grocery shopping, and other day-to-day tasks that might become challenging for seniors.
Light Housekeeping: We help maintain a clean and organized living environment, ensuring safety and comfort.
Medication Reminders: Our caregivers ensure medications are taken on time, providing peace of mind for both seniors and their families.
Companionship: Loneliness can affect seniors' well-being. Our caregivers provide companionship, engaging in meaningful conversations and activities.
And More!
Benefits of Choosing Homewatch CareGivers of Fort Collins
When you choose Homewatch CareGivers of Fort Collins for in-home elder care services in Fort Collins, CO, you're opting for excellence and peace of mind.
Our elder caregivers stand out for several reasons:
Extensive Training: Our caregivers undergo comprehensive training to provide the best care possible. Continuous learning ensures they remain up-to-date with the latest practices in senior care.
Quality Assurance: We conduct regular in-person quality assurance visits to ensure our caregivers are delivering consistent, high-quality care that aligns with the personalized care plan.
Research-Backed Tools: Homewatch CareGivers of Fort Collins utilizes research-backed tools to assess cognition and daily living activities. This scientific approach enables us to provide the best possible care for seniors.
By choosing Homewatch CareGivers of Fort Collins, you're selecting a partner dedicated to improving the well-being and quality of life of your loved one. Contact us today to discuss how we can provide compassionate and professional elder care services that cater to your family's unique needs in Fort Collins, CO.
Trust us with your loved one's wellbeing. Call (970) 355-3372 or contact us online to get started on our Fort Collins elder home care services!
Homewatch CareGivers of Fort Collins
970-355-3372
Schedule a Consult Call

Providing the highest quality of care at an affordable cost. Our local caregivers are trained, background-checked, and insured. This is our promise to you.
About Our Caregivers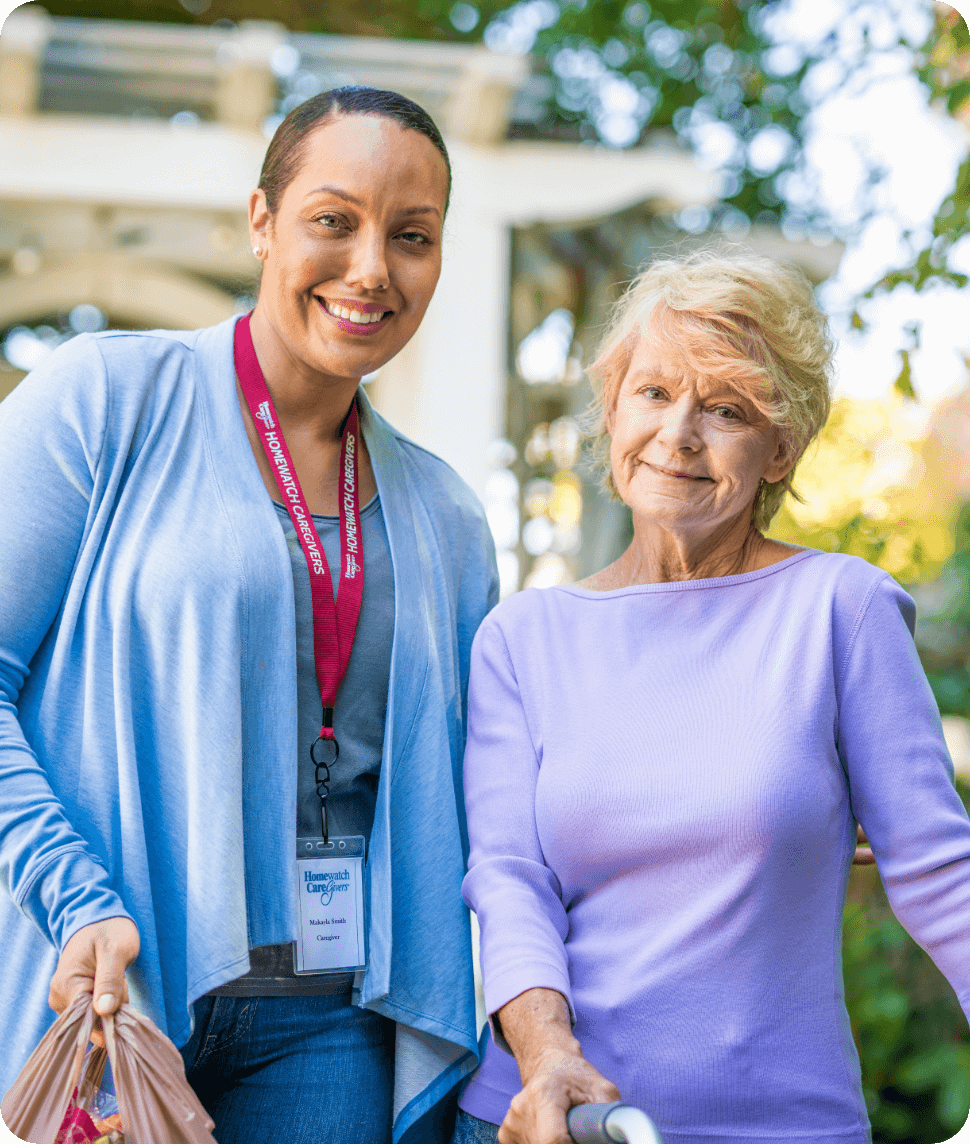 We conduct annual background checks on all local caregivers.

We provide at least 12 hours annually of employee training.

We perform in-person Quality Assurance visits at least every 90 days.

We conduct satisfaction surveys to monitor the level of care provided.

Ready to Speak with an Expert?
Homewatch CareGivers is Here to Help.