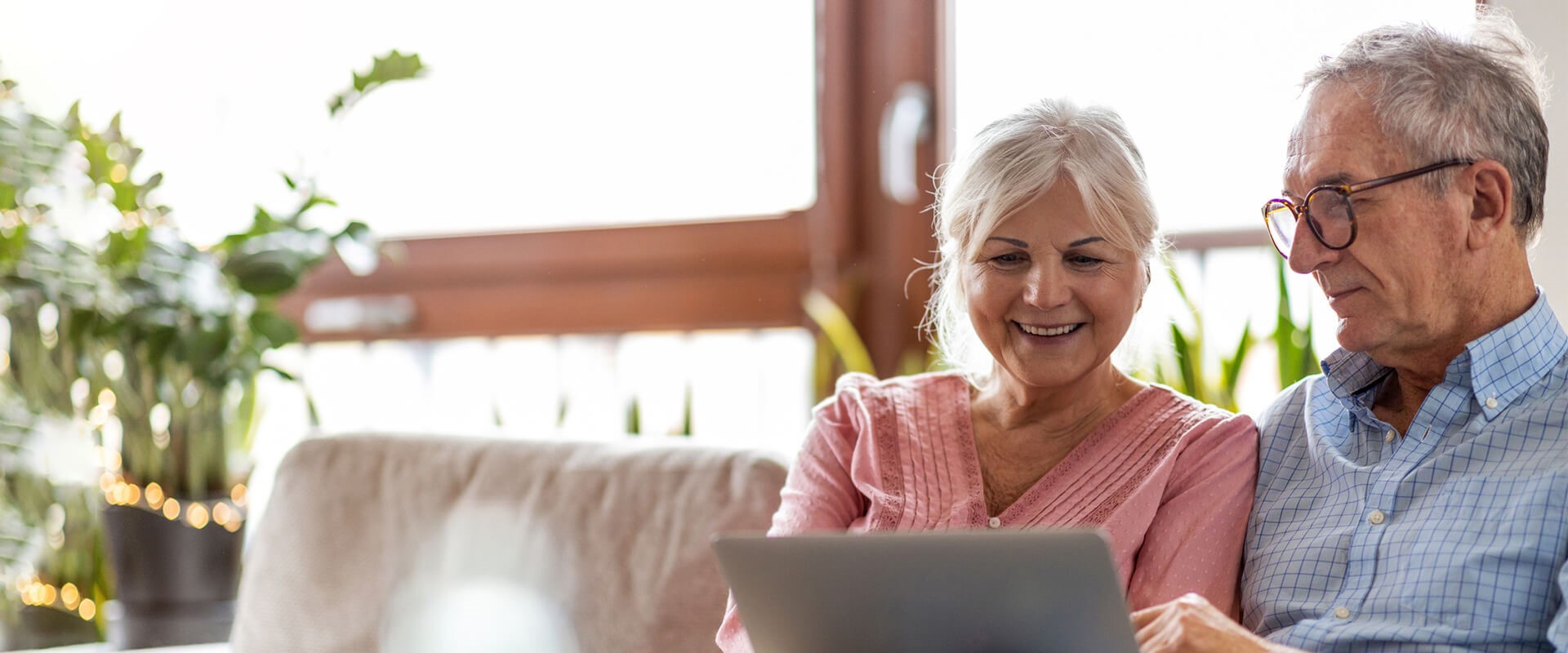 Personalized Connected Care
In the Community
Learn about upcoming events and partners in our community!
Homewatch CareGivers Targets In-Home Nutritional Support, Partners with Chefs for Seniors
Access to quality nutrition is often one of the overlooked aspects of maintaining a healthy lifestyle for seniors aging in place.
But companies that offer home-delivered meals can help boost patient outcomes and lower overall health care costs. Home-based care providers that are partnering with such organizations see the relationship as a "beautiful fit," especially as referral sources and payers continue to focus on social determinants of health.
In April, Denver-based Homewatch CareGivers announced a collaboration with Chefs for Seniors, a culinary-focused company that makes and curates meal plans for seniors aging at home. Homewatch CareGivers is a home care franchise company that serves 33 states and seven countries through 233 total locations.
"Chefs for Seniors is a relationship that fits beautifully with home care services as they complement one another and allow shared clients to have a wider continuum of care with nutritious and delicious meals as well as personal and companion care at home," Homewatch CareGivers COO Jennifer Tucker said in an email to Home Health Care News. "Chefs for Seniors strives to work with those who are needing specialty diets related to certain chronic conditions."
---
Join us for the Determining Competency and Incapacity Event in Nevada
Seating for the event is limited, we encourage you to RSVP as soon as possible.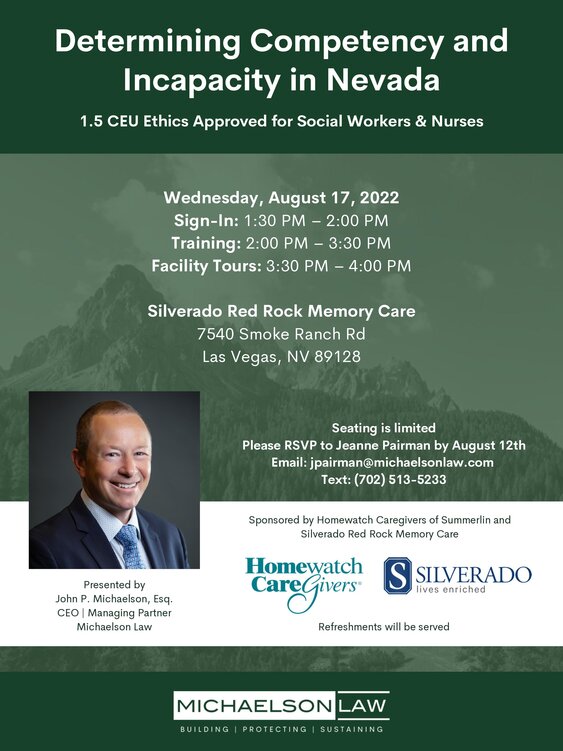 Homewatch CareGivers of Las Vegas
702-710-4423
Schedule a Consult Call

Providing the highest quality of care at an affordable cost. Our local caregivers are trained, background-checked, and insured. This is our promise to you.
About Our Caregivers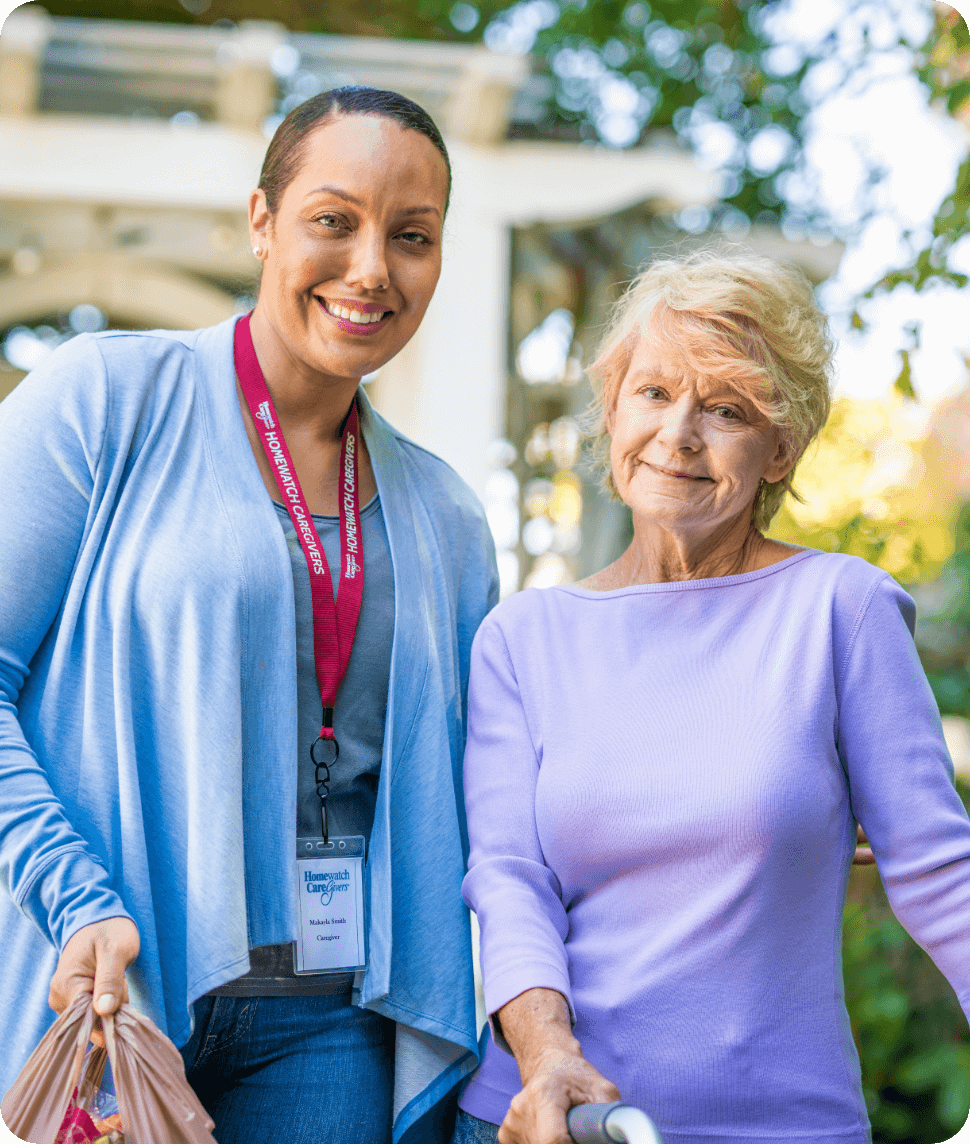 We conduct annual background checks on all local caregivers.

We provide at least 12 hours annually of employee training.

We perform in-person Quality Assurance visits at least every 90 days.

We conduct satisfaction surveys to monitor the level of care provided.

Ready to Speak with an Expert?
Homewatch CareGivers is Here to Help.