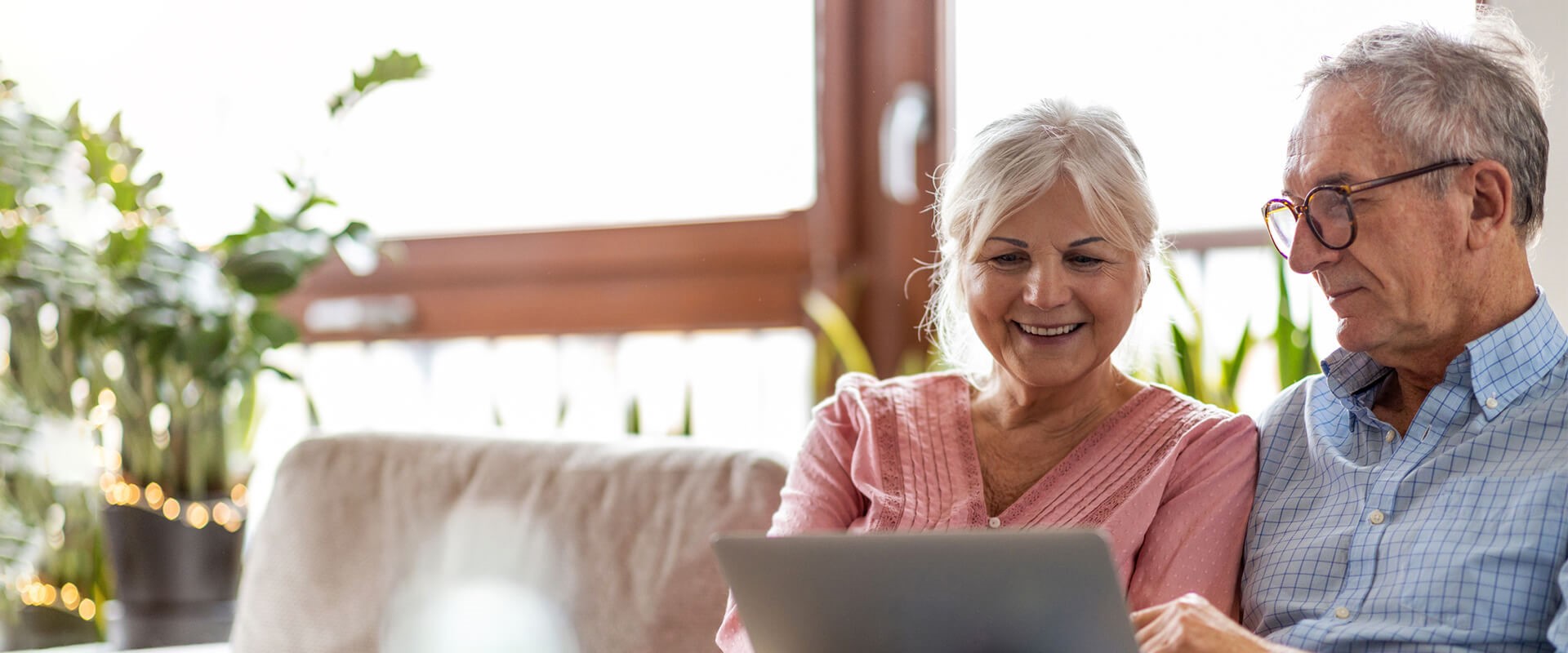 In-Home Senior Care
West Los Angeles Elder Care Services
In-Home Senior Care Services Throughout West Los Angeles
With elder care services, your loved one can continue to live at home as they age, also called "aging in place," as opposed to living in an assisted-living facility. Homewatch CareGivers of West Los Angeles provides reliable elder care services so your senior friend or family member can continue to enjoy the comforts and familiarity of home while still receiving any assistance they need to ensure their safety and health.
Do you or a loved one need elder home care services West Los Angeles? Call (310) 620-1735 now or schedule an appointment online!
40+ Years of Encouraging & Empowering Senior Caregivers
When you and your family meet with our elder care team, we will assess the lifestyle and personal needs of our perspective client. There is no "one size fits all" approach to elder or in-home senior care, which is why our senior caregivers personalize their services and offer a unique care plan that best meets your loved one's needs. This will give you peace of mind to leave them in the capable hands of a trained, compassionate professional caregiver who encourages them and empowers them daily.
In the aging process, some of the things we used to be able to achieve independently become more of a challenge. For example, everyday tasks become more burdensome. These may include grocery shopping and carrying bags inside the house from the car, laundry is more of a struggle while going up and downstairs, and meal preparation and cleaning the kitchen all become more tiring than they used to be.
Everyday Elder Care Assistance Includes:
Grocery Shopping
Laundry
Light Housekeeping
Meal Preparation
Our senior caregivers also provide additional services, such as providing 24-hour care, running errands, attending to personal care, and providing companionship.
In-Home Senior Care Plan Dedicated to Your Loved One
The benefits of in-home senior care are numerous, particularly when they are personalized to the needs of the recipient. A care home simply cannot attend to each client's needs as closely as someone who is a skilled, compassionate in-home caregiver. Your loved one's caregiver will be able to monitor their personal care, help them with medication reminders, take them to medical appointments, and ensure they are as emotionally and physically fit as possible, and that's just the start of the advantages of capable elder care.
Ways Elder Home Care Services Improve Quality of Life Include:
Personal Empowerment: Through active involvement in their own care services, your loved one can develop self-awareness and self-care skills and derive the maximum benefits from in-home care. Our in-home engage their clients, encourage open communication, and respond gracefully to any constructive criticism coming either from the client or their family.
A Sense of Independence: The freedom to move about and accomplish tasks that were once simple becomes more difficult for seniors as they age. A home caregiver can help your family member with the care and support they need that still allows them to have as much control as possible over their own life while still receiving necessary assistance.
Companionship: Loneliness is a danger for the elderly, particularly in care homes or other medical facilities where the staff to client or patient ratio isn't one-to-one as it is with a personalized in-home caregiver. This daily company gives your loved one support and helps them cope with life while preventing them from deteriorating physically or emotionally.
Overall Well-Being Observation: Through professionally develop care tools, our caregivers will help track changes in your loved one's quality and quantity of sleep, pain levels, abilities to do their daily living activities, monitor their risk for falls, and evaluate their cognitive function regularly.
Why People Choose Homewatch CareGivers of West Los Angeles
We want you to be at ease with the presence of a new person in your home taking care of your loved one. That's why our team of elder caregivers in West Los Angeles is thoroughly vetted and subject to annual background checks for your peace of mind. They also receive ongoing training, in-person quality assurance visits at least once every 90 days, and satisfaction surveys are sent to monitor the level of care provided.
When choosing Homewatch CareGivers of West Los Angeles, you partner with extensively trained, empathetic employees who strive to preserve the dignity of their clients while enriching their quality of life so they feel as independent as they can be while still being supported as much as they need to be.
See Our In Home Senior Care Service Reviews
We take client feedback seriously and we're happy to share what current and past caregiving recipients and their families have had to say about our elder care services. To read our client and caregiver testimonials, click here. We welcome your feedback at any point in the caregiving process, so don't hesitate to reach out with any constructive comments.
Learn more about in home senior care near you today by dialing (310) 620-1735 or contact us online!
Providing the highest quality of care at an affordable cost. Our local caregivers are trained, background-checked, and insured. This is our promise to you.
About Our Caregivers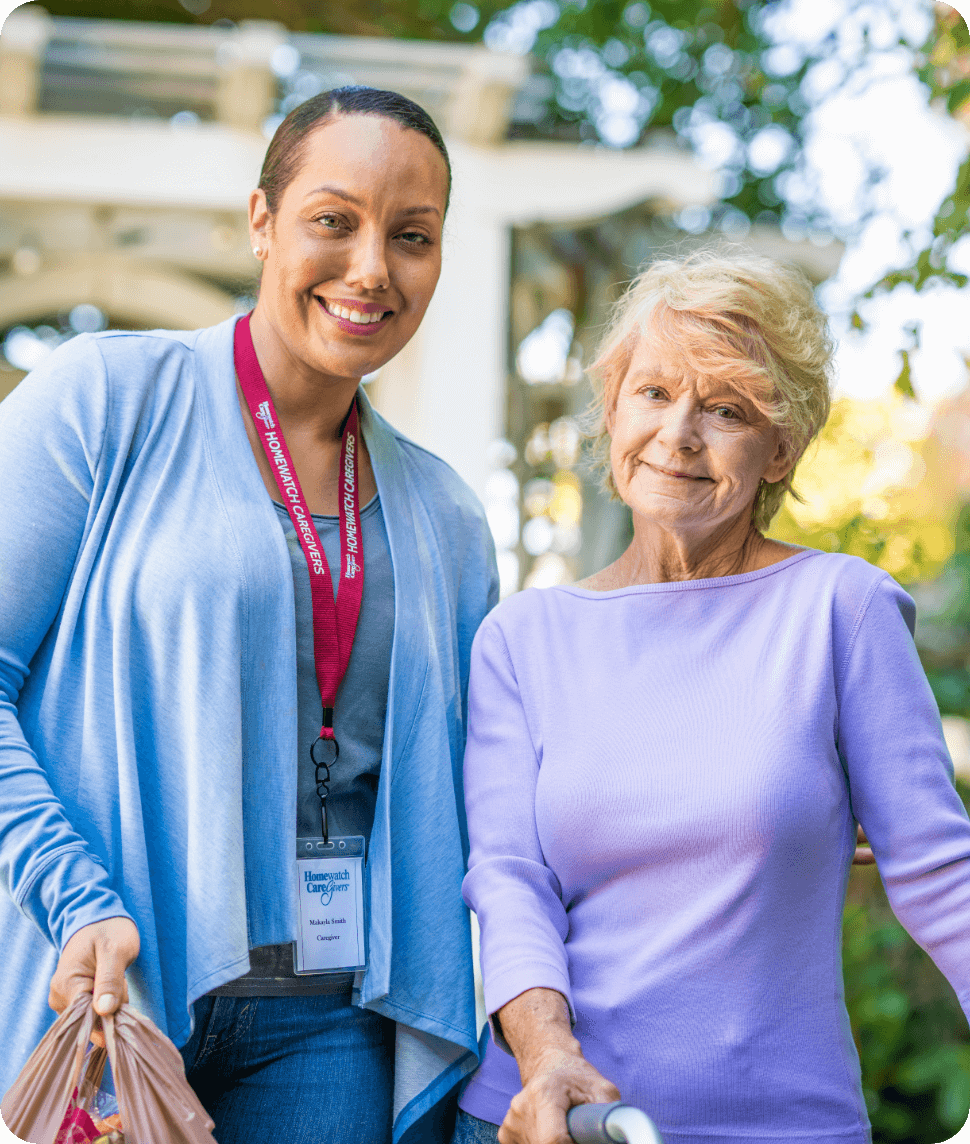 We conduct annual background checks on all local caregivers.

We provide at least 12 hours annually of employee training.

We perform in-person Quality Assurance visits at least every 90 days.

We conduct satisfaction surveys to monitor the level of care provided.

Ready to Speak with an Expert?
Homewatch CareGivers is Here to Help.