Personalized Connected Care
Discover Exceptional ALS Care Services in Boise, ID
Our unwavering dedication revolves around the delivery of compassionate and exceptional in-home care tailored to meet the unique needs of individuals confronting the challenges posed by Amyotrophic Lateral Sclerosis (ALS) in the vibrant community of Boise, ID. As you look into our offerings, rest assured that our commitment extends beyond mere caregiving, aiming to provide a supportive and personalized environment for those navigating the complexities of ALS.
Tailored ALS Care to Suit Your Unique Needs
Recognizing the distinctive needs of each individual living with ALS, the devoted team at Homewatch CareGivers of Boise crafts personalized care plans. Our commitment is to address the specific requirements of every client, ensuring a comprehensive and tailored approach.
Take the first step towards compassionate and personalized ALS care by contacting us today. Call us at (208) 273-9308 or reach out online to schedule a consultation.
Comprehensive Range of ALS Care Services
Our array of services goes beyond the ordinary, covering various aspects of care, including but not limited to:
Daily Living Assistance: Our caregivers are adept at providing support with everyday tasks such as bathing, dressing, and meal preparation, promoting comfort and independence.
Mobility Assistance: Ensuring safe movement within the home environment, our caregivers offer assistance to enhance overall mobility and reduce potential risks.
Companionship: Recognizing the importance of emotional well-being, our caregivers provide companionship, fostering a positive and uplifting environment to boost mental health.
Nursing Services: Certified nursing assistance is available for medication management and addressing other medical needs as required, ensuring a holistic and professional approach.
If you or your loved ones are navigating the challenges of ALS and require compassionate, home-based care services, don't hesitate to reach out to us.
Contact us today to explore the comprehensive spectrum of ALS caregiving services we offer. For additional information call (208) 273-9308 or reach out online to schedule a consultation to see how we can help.
We Stand by You Throughout the ALS Journey
Embarking on the journey through ALS can be challenging, but you need not face it alone. Homewatch CareGivers of Boise is here to provide the necessary care and support, treating your family like our own. Our team understands that familial bonds are invaluable, and your well-being is our top priority.
Homewatch CareGivers of Boise
208-273-9308
Schedule a Consult Call

Providing the highest quality of care at an affordable cost. Our local caregivers are trained, background-checked, and insured. This is our promise to you.
About Our Caregivers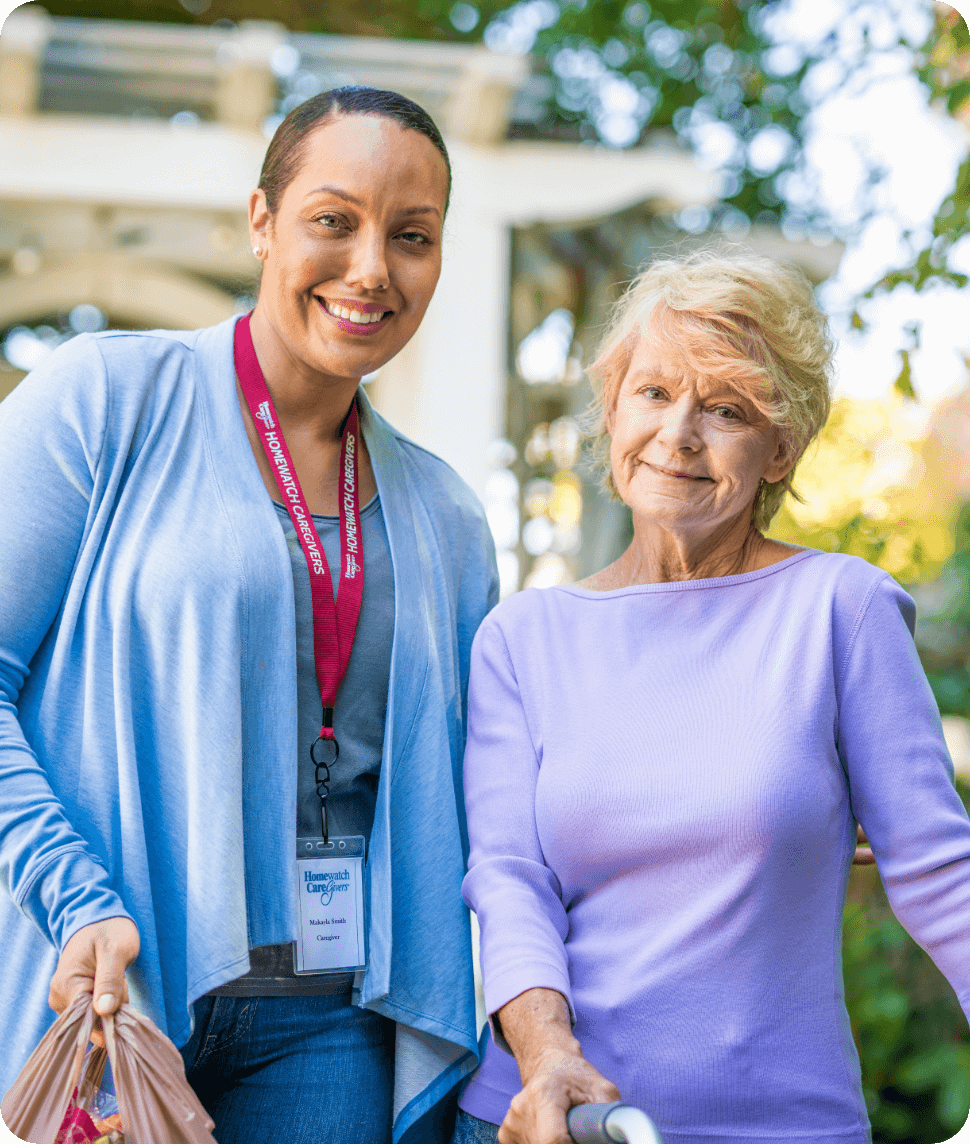 We conduct annual background checks on all local caregivers.

We provide at least 12 hours annually of employee training.

We perform in-person Quality Assurance visits at least every 90 days.

We conduct satisfaction surveys to monitor the level of care provided.

Ready to Speak with an Expert?
Homewatch CareGivers is Here to Help.