Personalized Connected Care
Local Health Integration Networks
Local Health Integration Networks (LHIN) provide some free care services to eligible individuals in Ontario. This benefit is funded by the Ministry of Health and Long-Term Care, a part of Ontario's government, and presents seniors with information and assistance on obtaining healthcare and home care services.
Those who wish to take advantage of one of the 14 Ontario LHINs must apply to the centre closest to where they live. LHINs must operate in accordance with guidelines set by the Home Care and Community Services Act, the law that also outlines the rights of those who apply for or utilize care services.
Who Is Eligible for LHIN Services?
By and large, those who are covered by the Ontario Health Insurance Plan (OHIP) are also eligible for local health integration network (LHIN) services. For home care, long-term care, rehabilitation services, and aboriginal care programs paid for by the LHINs, there are other health-related eligibility requirements that apply.
What Services Are Available through a LHIN?
Services may vary depending on the needs of the community, but most LHINs offer personal care, social work, nutritional guidance, medical equipment and supplies, rehabilitative care like speech therapy, occupational therapy and physiotherapy, and nursing services.
How Does Homewatch CareGivers Work with LHIN?
Homewatch CareGivers' services fill the gaps where LHIN doesn't help such as companion care and respite care. We also collaborate with case managers of LHIN to provide the care that your loved ones need and we can connect you to resources for more information about LHIN.
Homewatch CareGivers can provide you with more details about Ontario's Local Health Integration Networks. Contact us with any questions you may have.
Providing the highest quality of care at an affordable cost. Our local caregivers are trained, background-checked, and insured. This is our promise to you.
About Our Caregivers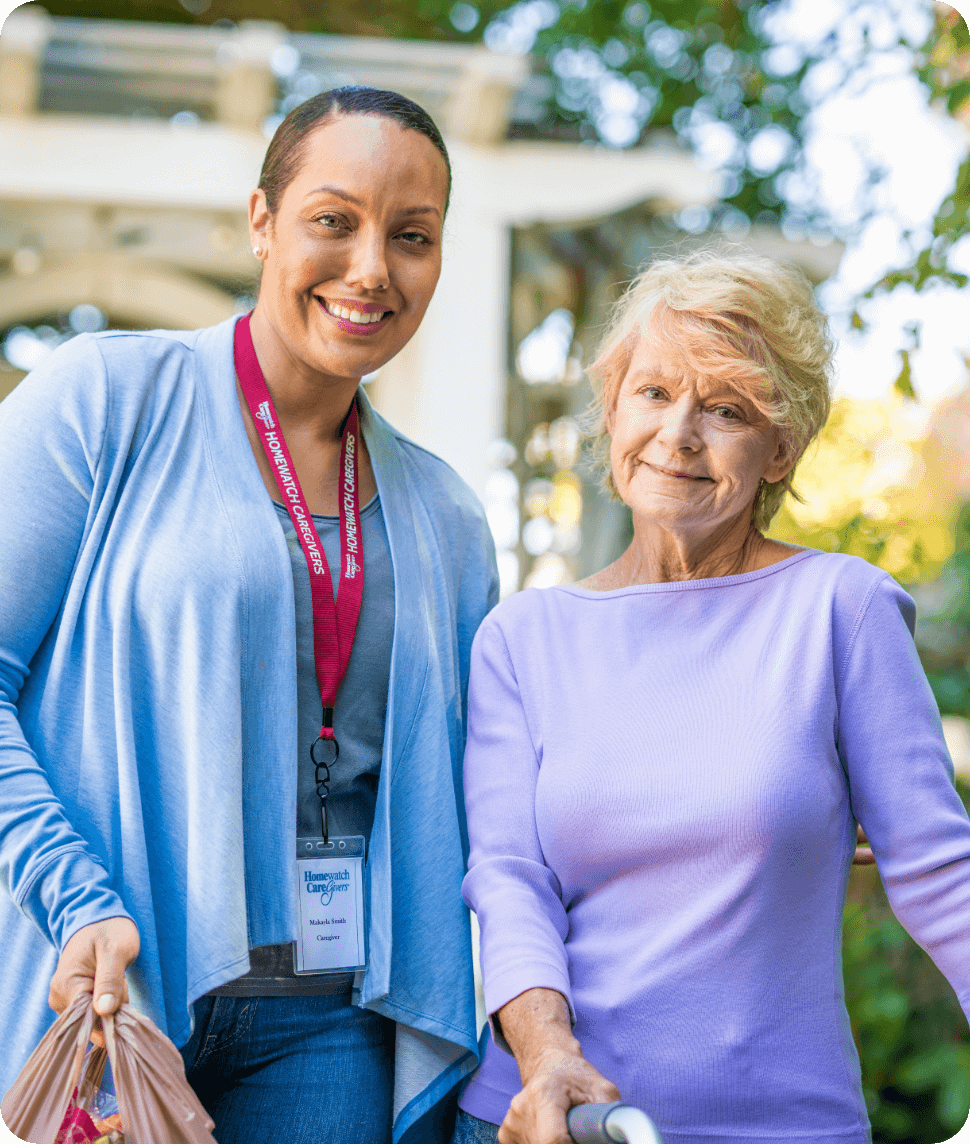 We conduct annual background checks on all local caregivers.

We provide at least 12 hours annually of employee training.

We perform in-person Quality Assurance visits at least every 90 days.

We conduct satisfaction surveys to monitor the level of care provided.

Ready to Speak with an Expert?
Homewatch CareGivers is Here to Help.