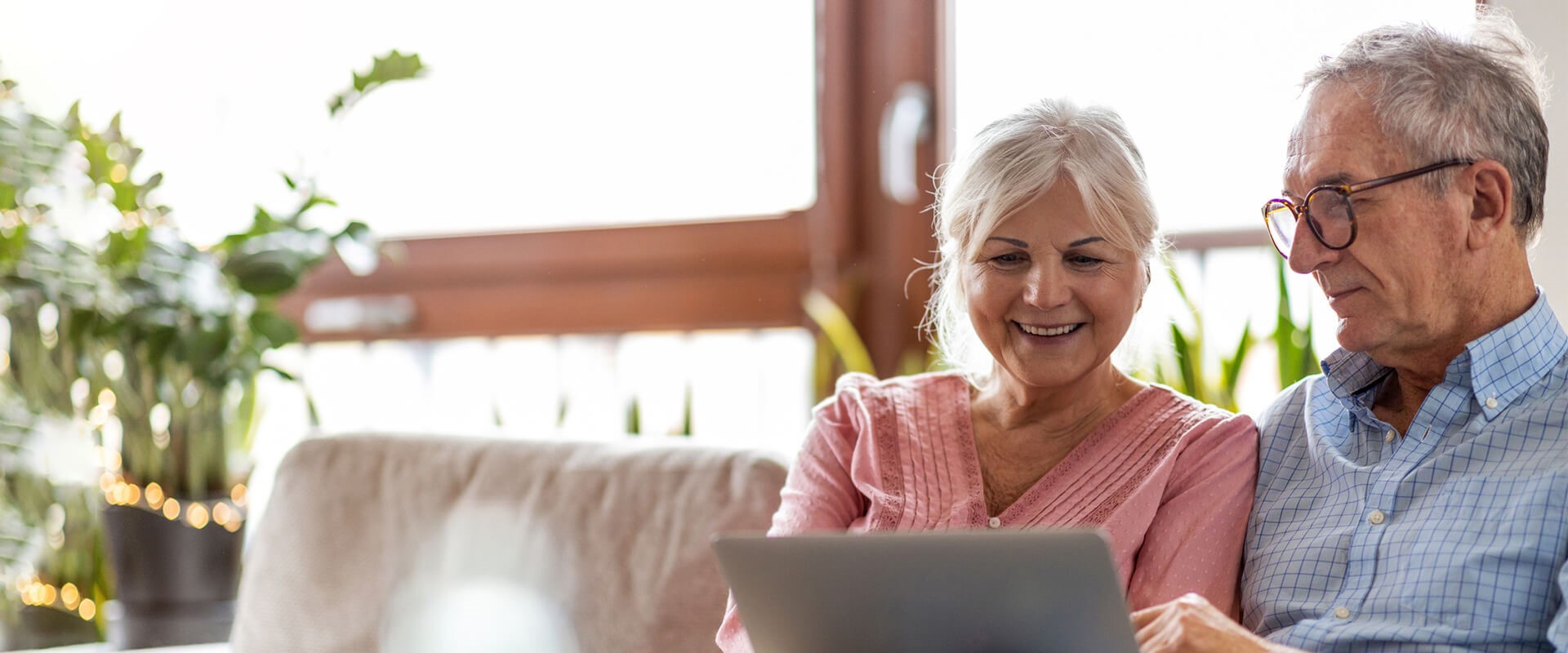 Personalized Connected Care
Boise Dementia Care
Our Boise Caregivers Are Highly Trained & Compassionate
One of the most difficult challenges a family can face is watching a loved one suffer from the effects of dementia. At Homewatch CareGivers of Boise, we provide the peace of mind that families deserve during difficult times with quality and compassionate home healthcare services. Our team has the training it takes to care for someone with Alzheimer's and other types of dementia. We're prepared to work with their current needs and adapt our care plan as needed. Importantly, we always pay attention to a person's personal preferences, interests, and routines to create a complete plan that focuses on all aspects of their well-being.
We're ready to make a difference for you and your family. To learn more about our Boise in-home dementia care options, call us now at (208) 273-9308.
How Dementia Changes Lives & Families
Globally, about 50 million people suffer from dementia. This means countless people are forced to watch their loved one struggle with the effects of this disease that manifests in many ways. Dementia describes multiple symptoms and conditions. It might cause a person to have impaired judgement and memory loss. In other instances, dementia can cause a person to suffer from physical difficulties and show a drastic change in behavior.
Types of dementia include:
Alzheimer's
Lewy body dementia (LBD)
Mild cognitive impairment
Mixed dementia
Vascular dementia
Frontotemporal dementia
Creutzfeldt-Jakob dementia
And more
Alzheimer's and LBD are some of the most common types of dementia that families experience in the United States. The degenerative nature of these diseases means that a loved one's need for care can change drastically in a short amount of time. This makes having the right team to care for them incredibly important.
Alzheimer's Disease
Alzheimer's disease might be the most well-known form of dementia. Unfortunately, its causes and cure remain a lot more elusive than its reputation. What is known about Alzheimer's is that it causes the degradation of a person's brain cells. With time, the disease causes a person to lose physical and cognitive functions.
Lewy Body Dementia (LBD)
A person suffering from LBD might show symptoms many associate with Alzheimer's or Parkinson's disease. However, some patients with LBD experience intense and life-like hallucinations. Ultimately, those with LBD might begin to show aggression, tremors, depression, and have an increased risk of falling.
How Our Boise Dementia Caregivers Help
When a person is facing the challenge of any type of dementia, they deserve quality healthcare from the comfort of their own home. Being in a familiar surrounding can help a person as the work to adjust to the effects of their illness. Our Boise dementia caregivers understand the situation that families face when a loved one has dementia, and we're more than ready to provide them with the help they need and deserve.
Our team is highly trained and ready to work with patients experiencing all types of dementia. Our dynamic approach to in-home care means that we'll create a custom plan designed to make your loved one's daily life as comfortable, safe, and happy as possible. We always match our caregivers to people based on their unique needs and situation. Then, as they provide quality care, our team focuses on a person's unique personality and routine to create a plan that's focused on every aspect of well-being. Ultimately, it's our goal in integrate with a family's lifestyle to make receiving the healthcare they deserve simple during a difficult time.
Call our team of Boise dementia home healthcare specialists now at (208) 273-9308 to find out how we can help.
Homewatch CareGivers of Boise
208-273-9308
Schedule a Consult Call

Providing the highest quality of care at an affordable cost. Our local caregivers are trained, background-checked, and insured. This is our promise to you.
About Our Caregivers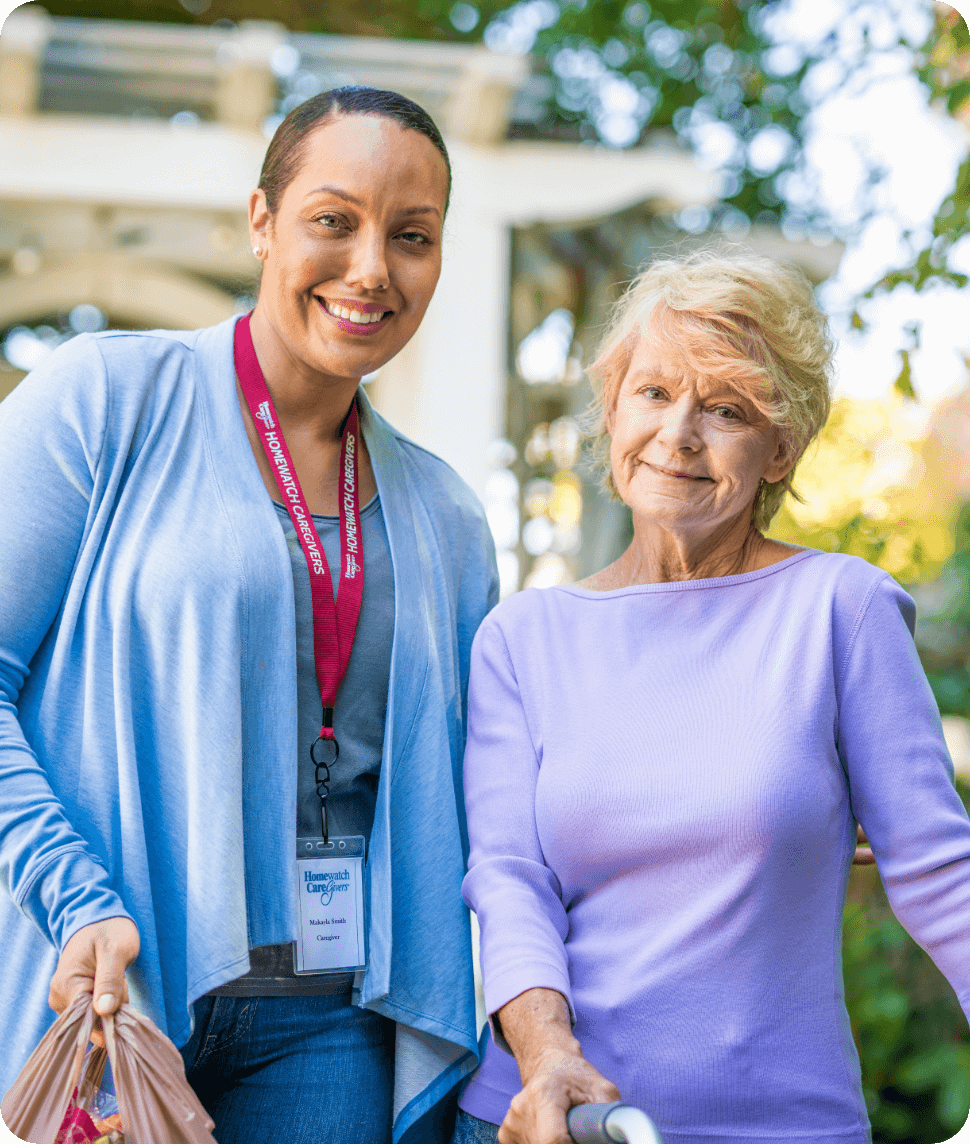 We conduct annual background checks on all local caregivers.

We provide at least 12 hours annually of employee training.

We perform in-person Quality Assurance visits at least every 90 days.

We conduct satisfaction surveys to monitor the level of care provided.

Ready to Speak with an Expert?
Homewatch CareGivers is Here to Help.