Huntington and Newport Beach In-Home Caregivers
Home Care You Can Trust In Huntington Beach, Costa Mesa & Newport Beach
We know that the secret to quality in-home care is compassion. At Homewatch CareGivers, we're prepared to not only treat your beloved family member as a whole person, but our caregiving staff also look forward to building a meaningful bond with him or her. Our caregivers strive to treat your family as members of our own. If you are looking for quality in-home care in Huntington Beach, Newport Beach, Costa Mesa, or anywhere in the surrounding areas, we are here to help. From dementia care services to elder care, senior transportation services and more, our professional in-home caregivers are here for your loved one. Call today.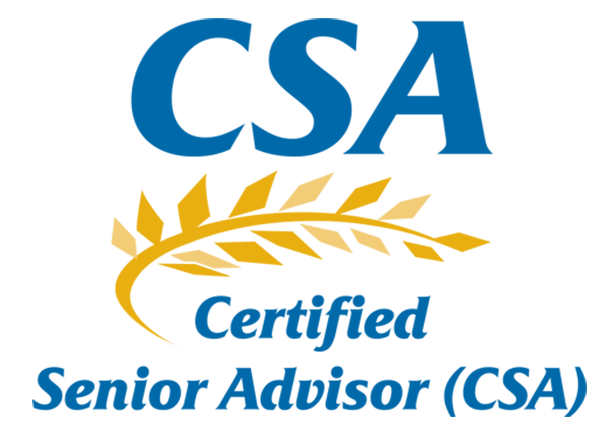 Want to learn more about our home care services in Huntington and Newport Beach? Contact us today at (714) 559-3778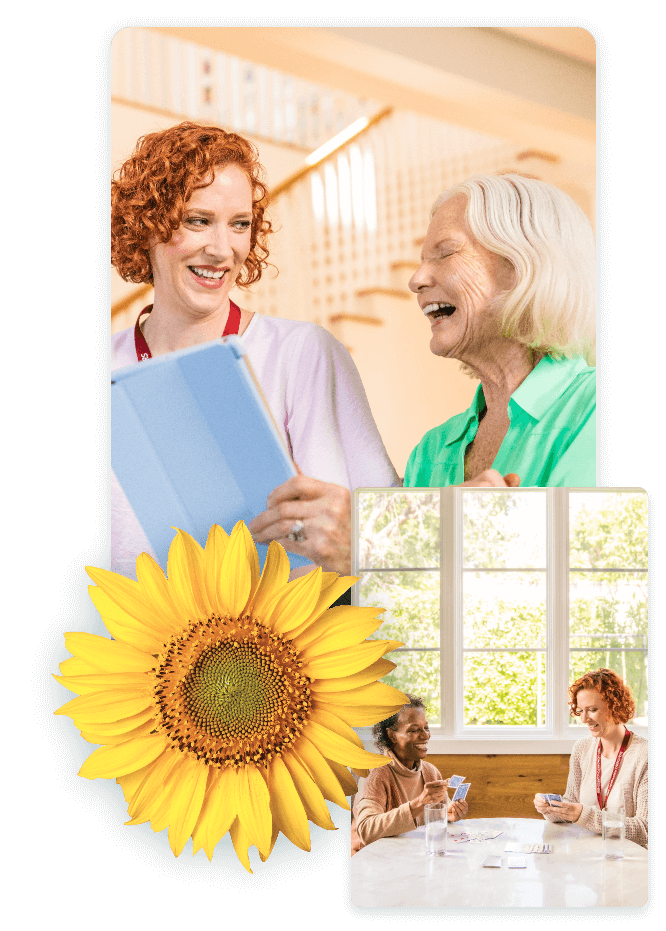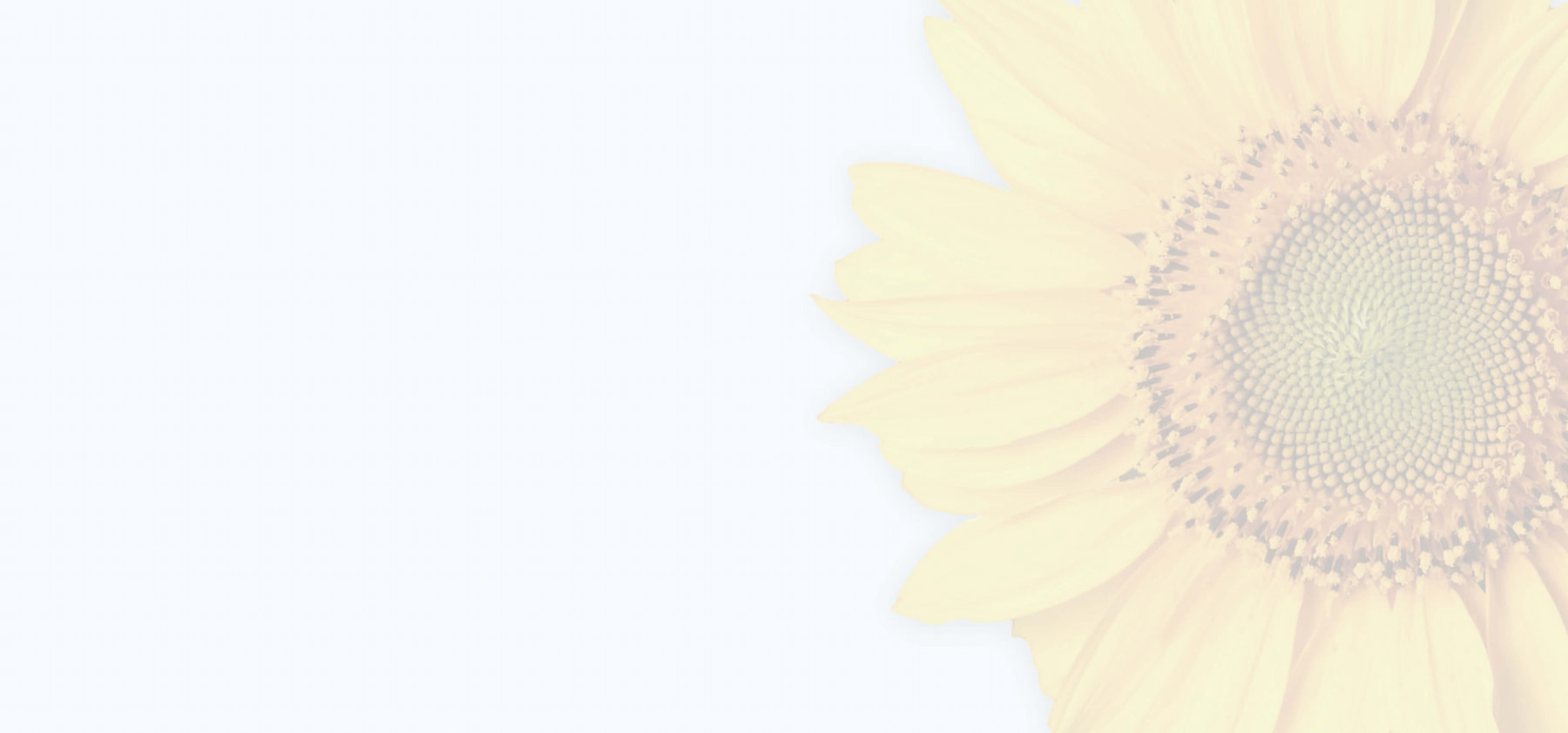 Personalized Connected Care
Find The Right Home Care Services For You And Your Loved Ones
Homewatch CareGivers of Huntington Newport Beach provides compassionate care tailored to the unique needs of the people we serve. Our home care services include, but are not limited to:
View All Services
Connect with Our
Community
Proudly serving:
Costa Mesa,
Huntington Beach,
Irvine,
Laguna Beach...
See All
We may service additional communities. Please contact us for more information.
92603
92612
92614
92617
92625
92626
92627
92646
92647
92648
92649
92651
92657
92660
92661
92662
92663
92697
Costa Mesa
Huntington Beach
Irvine
Laguna Beach
Newport Beach
92603
92612
92614
92617
92625
92626
92627
92646
92647
92648
92649
92651
92657
92660
92661
92662
92663
92697
How Our Home Care Works in Huntington and Newport Beach
Our caregiving services in Huntington Beach and Newport Beach start with a consultation of your loved one to determine his or her health-related needs, physical needs, and personal interests. We then carefully match you with a team of kind and compassionate caregiving professionals that we feel would be the best fit for him or her. You, your loved one, and our in home elder care team will work together to establish a care plan and work hard to execute it in the way that you see fit. As part of our senior care services, t's our goal to help your loved one maintain a higher quality of life so your family can feel assured and at ease. We proudly provide in-home care services in Newport Beach, Huntington Beach, Costa Mesa, and parts of Irvine.
Contact us at (714) 559-3778 to request a complimentary consultation!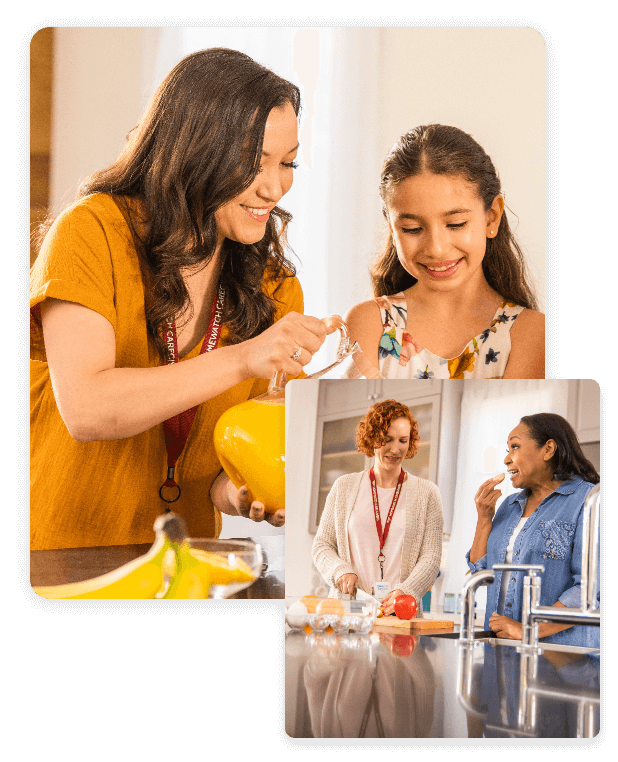 Ready to Speak with an Expert? Homewatch CareGivers is Here to Help.
Contact Us Today!