Personalized Connected Care
In-Home Dementia Care in The Woodlands
Specialized Dementia Care in The Woodland
At Homewatch CareGivers®, we understand that dementia can be a challenging condition, both for those experiencing it and for their families. Our specialized in-home dementia care services in The Woodlands, TX, are designed to provide compassionate and professional care for elderly individuals with dementia.
We are committed to enhancing the quality of life for your loved one and ensuring they can continue to enjoy the comfort and familiarity of their own homes while receiving the support they need.
Our Approach to Dementia Care
At Homewatch CareGivers of The Woodlands, we believe in a person-centered approach to dementia care. We recognize that each individual with dementia has their own unique needs, preferences, and abilities.
Our highly trained and experienced caregivers work closely with our clients and their families to create customized care plans that focus on preserving their dignity, promoting independence, and providing a safe and nurturing environment.
Find peace of mind with our trusted in-home dementia care services in The Woodlands, TX. Call (281) 532-8926 or reach out online today!
Comprehensive Dementia Care Services
We offer a wide range of dementia care services to meet the diverse needs of our clients. Our services include:
Personalized Care: Our caregivers are trained in dementia care techniques to provide personalized assistance with activities of daily living, such as bathing, dressing, grooming, and medication reminders.
Memory Care: We implement memory care strategies and engage our clients in activities that stimulate their cognitive abilities and promote social interaction.
Safe Environment: We ensure the safety of our clients by implementing measures to prevent falls, wandering, and other potential risks associated with dementia.
Companionship: Our caregivers provide companionship, emotional support, and engage in meaningful conversations and activities to reduce feelings of loneliness and isolation.
Nutrition and Meal Planning: We assist with meal planning and preparation, ensuring that our clients receive nutritious meals that cater to their specific dietary needs.
Transportation and Errands: Our caregivers can provide transportation to medical appointments, social outings, and help with running errands, ensuring our clients remain engaged in the community.
Why Choose Homewatch CareGivers of The Woodlands?
When it comes to dementia care, we understand that trust and reliability are of utmost importance.
Here's why you can trust us:
Highly Trained Caregivers: Our caregivers undergo rigorous training in dementia care techniques and are equipped with the knowledge and skills to provide exceptional care.
Personalized Care Plans: We develop customized care plans that are tailored to the unique needs and preferences of each client.
24/7 Support: Our team is available 24/7 to answer any questions or concerns and provide support to our clients and their families.
Continuous Monitoring: We regularly monitor and evaluate the care provided to ensure that it meets the highest standards of quality.
At Homewatch CareGivers of The Woodlands, we are committed to providing compassionate and comprehensive dementia care services that make a positive difference in the lives of our clients and their families.
Homewatch CareGivers of The Woodlands
281-532-8926
Schedule a Consult Call

Providing the highest quality of care at an affordable cost. Our local caregivers are trained, background-checked, and insured. This is our promise to you.
About Our Caregivers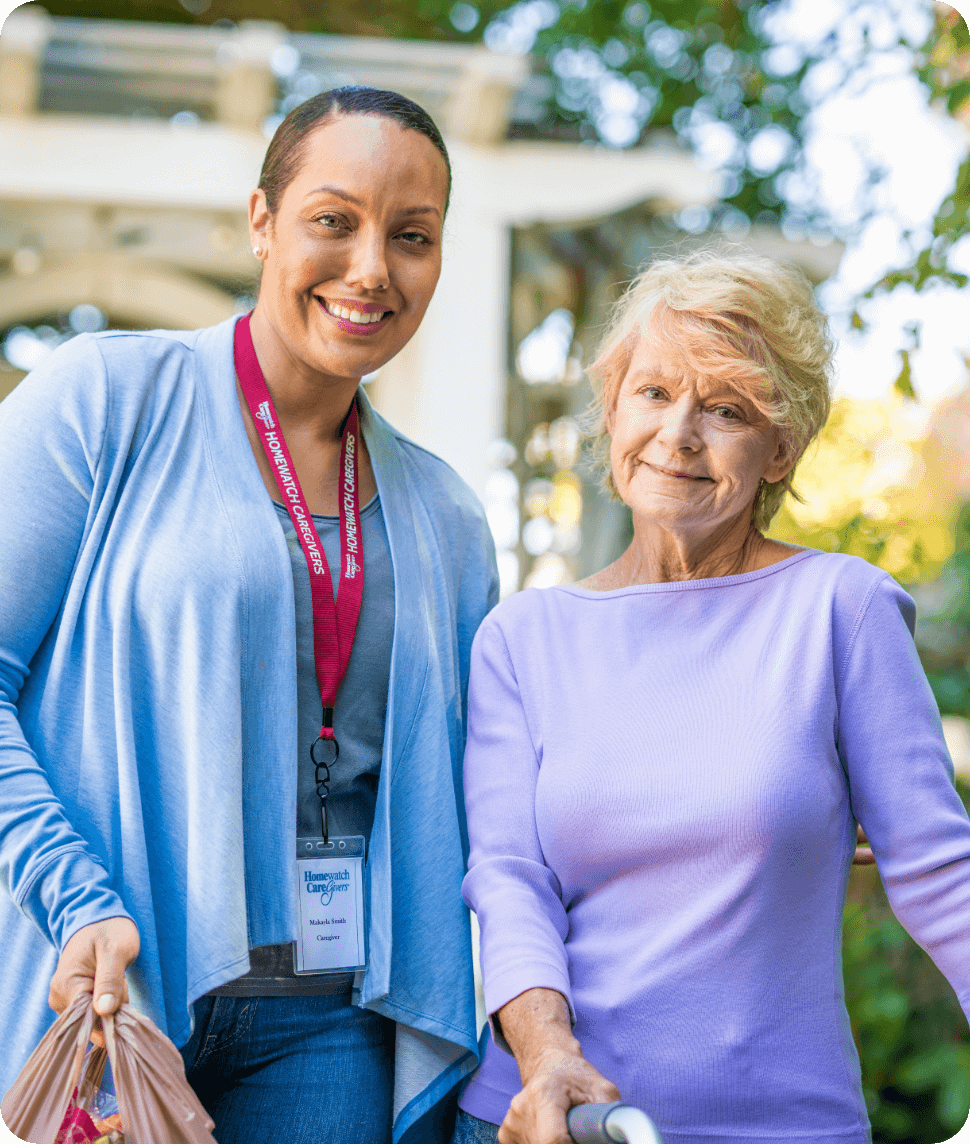 We conduct annual background checks on all local caregivers.

We provide at least 12 hours annually of employee training.

We perform in-person Quality Assurance visits at least every 90 days.

We conduct satisfaction surveys to monitor the level of care provided.

Ready to Speak with an Expert?
Homewatch CareGivers is Here to Help.