Author: Eric Wallentine
As a provider of home care services, one of the first questions potential clients ask is, "What training do your caregivers receive?" What an important question! Who are we sending into our clients homes and why are they qualified to do this?
The answer to this question includes three parts:
First, in order to be one of our caregivers, you must be either a certified nurse aid (CNA) or already have 1 year experience as a caregiver. It is critical that each caregiver have at least the 100+ hours of hands-on experience required for a CNA, or the 2,000+ hours of experience that comes from actually being a caregiver.
Second, we have over 50 courses each of our caregivers are required to take that teach 56 primary skills. Because the We call it our "Big-56 Caregiver Training". Year to date, our amazing caregivers have taken over 1,500 caregiver skills classes towards the goal of completing the 5,000 classes required to meet this standard.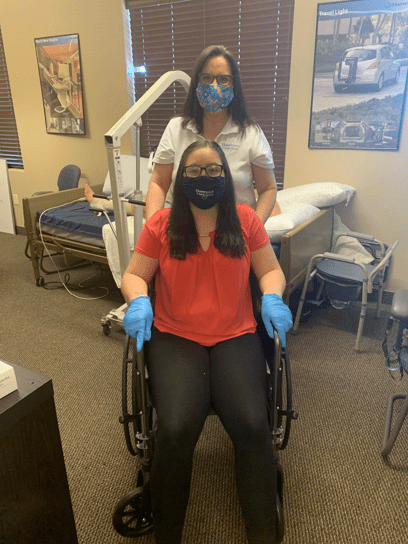 Finally, Homewatch CareGivers has on our staff an experienced care manager, care coordinator and nurse. After our caregivers have completed their "Big-56 Caregivers Training", we schedule an appointment for them to complete their written test in our office, and participate in a demonstration of caregiver skills in our lab where they SHOW their skills using our hospital bed, weighted dummy, each other, patient lift, wheelchair, and many, many other training tools we employ in our office.
Homewatch CareGivers' vision is to be the premier provider of home care services in Idaho. In order to do this, our leadership team focuses on what is most important to our customers. The training caregivers receive noted above is only one of three things we do to make sure our clients loved-ones are receiving the care required to help them remain independent, and safe as they continue to live their lives.