Personalized Connected Care
Companion Care in Fort Collins
Quality Elderly Companion Care Near You
At Homewatch CareGivers of Fort Collins, we understand the profound significance of companionship and emotional support for seniors and those recuperating from illness or surgery. Our Elderly Companion Care services are designed to provide empathetic assistance, aiming to uplift the quality of life for our clients in Fort Collins, CO.
What Does Companionship Care Entail?
Companion Care is a dedicated service that prioritizes the social and emotional wellness of our clients. Our expertly trained companion caregivers build meaningful relationships with individuals who might be dealing with feelings of loneliness, isolation, or limited social interactions.
Responsibilities of Companion Caregivers
From daily tasks to engaging companionship and assistance with social activities, our companion caregivers provide personalized assistance tailored to their unique needs and preferences of your loved ones!
Our Senior Companion Care Services Include:
Engaging in heartfelt conversations and active listening
Participating in hobbies and leisure activities
Accompanying clients on walks, outings, and appointments in Fort Collins
Providing transportation and assistance with errands
Assisting with light housekeeping chores
Meal planning and preparation
Gentle reminders for medication and appointments
Assisting with pet care
Offering emotional support and companionship
Uplift the life of your loved one with companion care today! Dial (970) 355-3372 or reach out online to get started today!
Benefits of Companion Care
Elderly Companion Care brings a multitude of benefits to seniors and individuals requiring support:
Reduced feelings of loneliness and isolation
Enhanced mental and emotional well-being
Improved overall quality of life
Encourages social engagement and interaction
Assistance with daily activities and tasks
Offers peace of mind for family members
Enhancing Senior Well-being
Companionship care services for the elderly at home can significantly mitigate the factors that often lead to physical impairments.
These factors encompass:
Nutritional Deficiencies
Fluctuations in Weight
Diminished Endurance
Loss of Muscle Mass
Contact your nearby Homewatch CareGivers to explore how our dedicated team can support your senior family member in maintaining their safety and independence.
Why Choose Homewatch CareGivers of Fort Collins?
At Homewatch CareGivers of Fort Collins, we are committed to providing high-quality Elderly Companion Care services in Fort Collins, CO. Our compassionate team of companion caregivers is specially trained to meet the unique needs of our clients. We aim to not only assist but also enrich the lives of those we serve through genuine companionship and unwavering support.
Choose Homewatch CareGivers of Fort Collins for companion care services, and let us make a positive difference in the life of your loved one. Contact us today to learn more about our Senior Companion Care services in Fort Collins, CO.
Elevate the emotional and social wellness of your loved ones with in-home companion care in Fort Collins! Call (970) 355-3372 or contact us online today!
Homewatch CareGivers of Fort Collins
970-355-3372
Schedule a Consult Call

Providing the highest quality of care at an affordable cost. Our local caregivers are trained, background-checked, and insured. This is our promise to you.
About Our Caregivers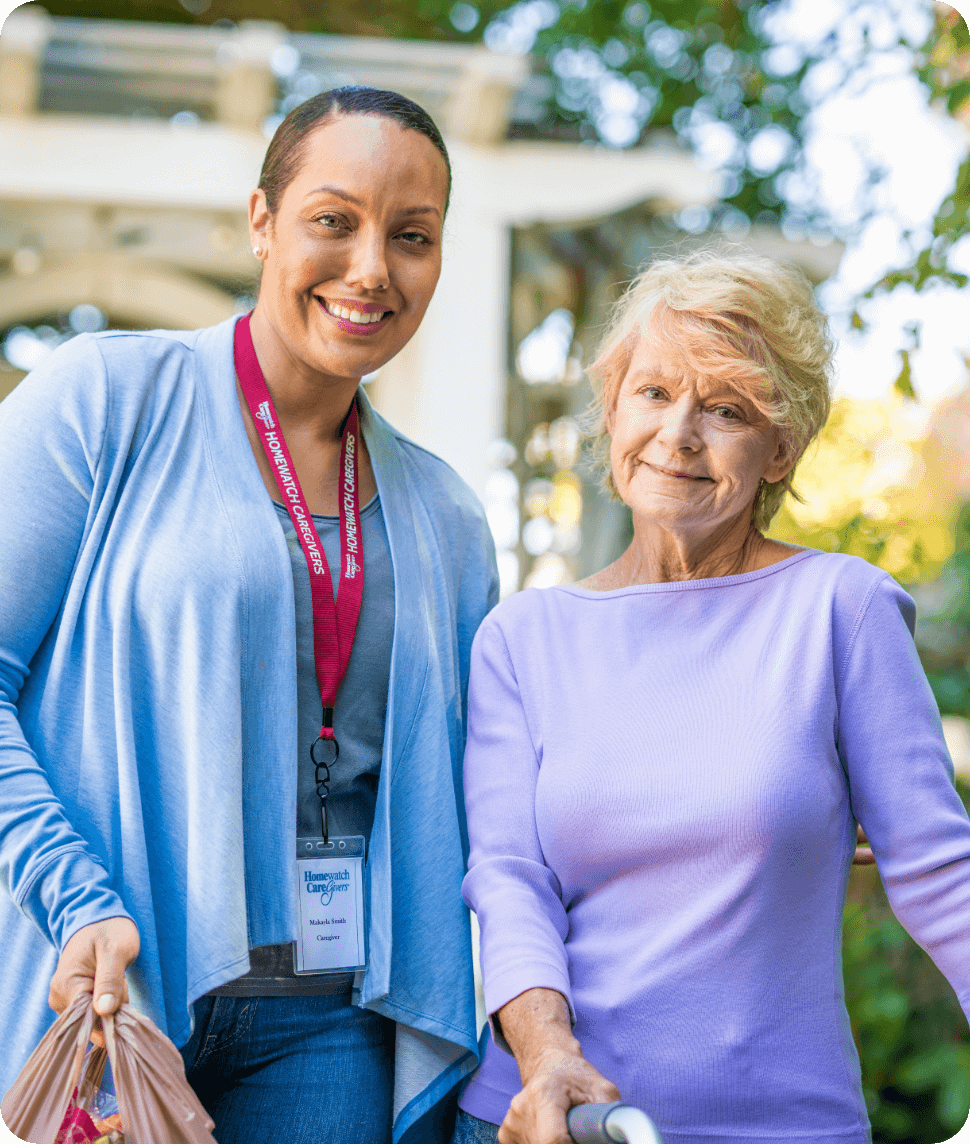 We conduct annual background checks on all local caregivers.

We provide at least 12 hours annually of employee training.

We perform in-person Quality Assurance visits at least every 90 days.

We conduct satisfaction surveys to monitor the level of care provided.

Ready to Speak with an Expert?
Homewatch CareGivers is Here to Help.