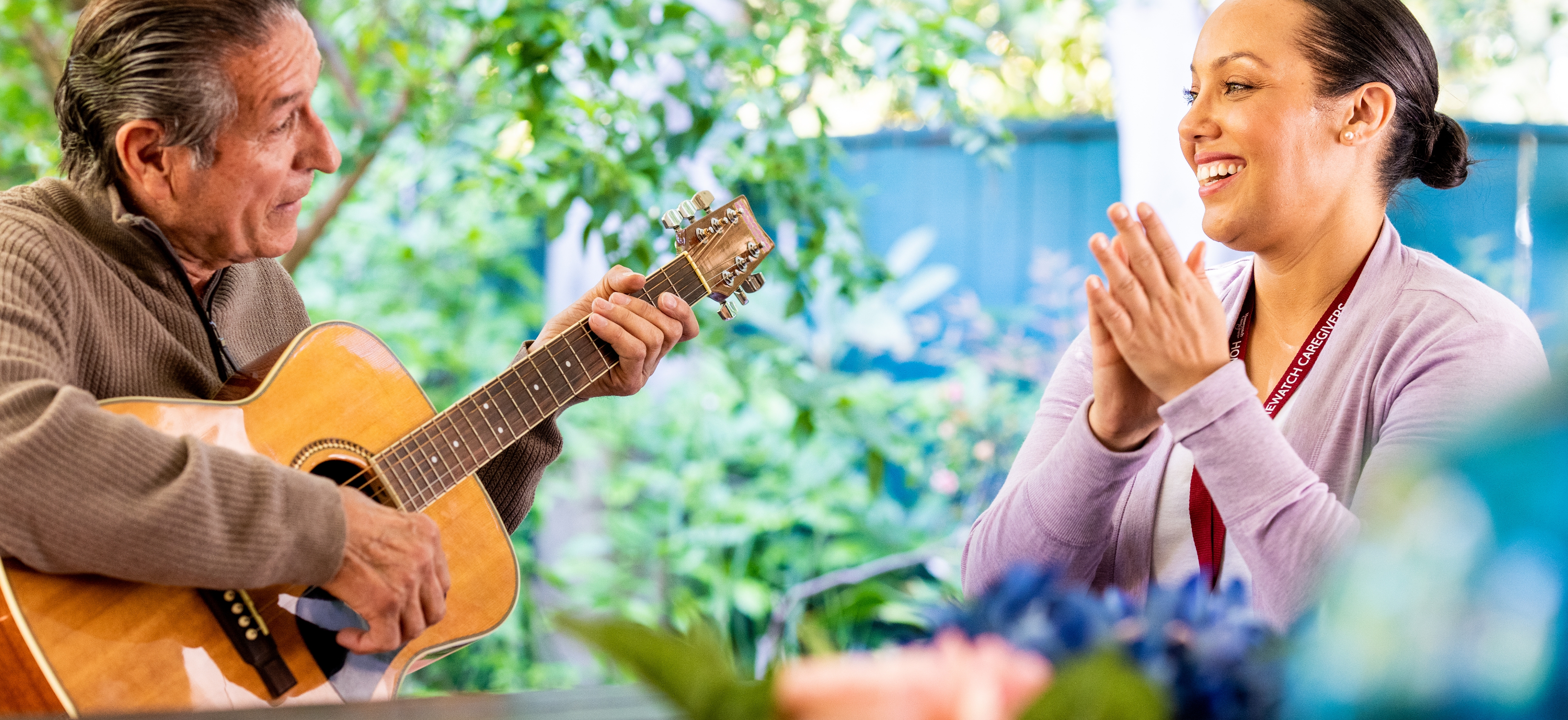 Homewatch CareGivers of Long Beach, CA
24-Hour Home Care in Long Beach, Torrance, CA, and Surrounding Areas
Compassionate Caregivers in Long Beach, CA
In-Home 24-hour Care in Torrance, Long Beach, and the Surrounding Area
Whether you're looking for a caregiver in Long Beach to help you or your loved one, the team at Homewatch CareGivers of Long Beach understands the significance of this process. It can feel overwhelming to need to find a good professional caregiver that you can connect with and trust.
You deserve compassionate people who want to support, empower, and advocate for your well-being. And we don't think that's too much to ask. That's why our comprehensive caregiving services are customizable to each unique individual. We don't define our clients by their condition, instead, we see people letting us help to make a difference in their lives.
You can rely on our insured and background-checked Long Beach home care professionals for quality care when you need it. Of course, we don't expect you to take our word for everything. That's why we ask for feedback from both our clients and our caregivers – so that we can ensure our services are exceeding expectations, and for transparency to those looking for reliable care.

We strive to provide the highest quality of care at an affordable cost. Our Long Beach caregivers are trained, background-checked, and insured. We are ready to help you.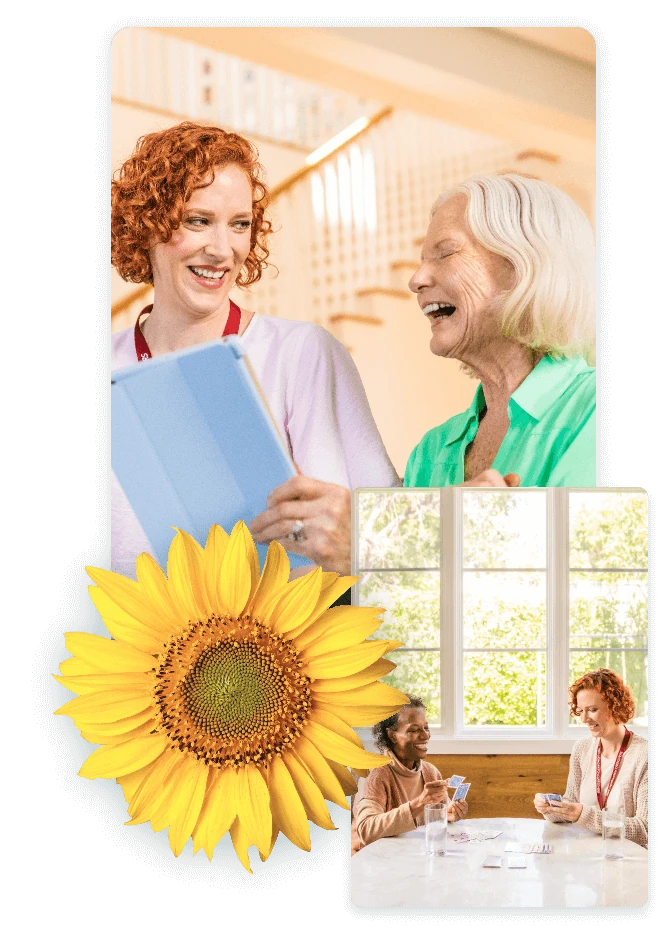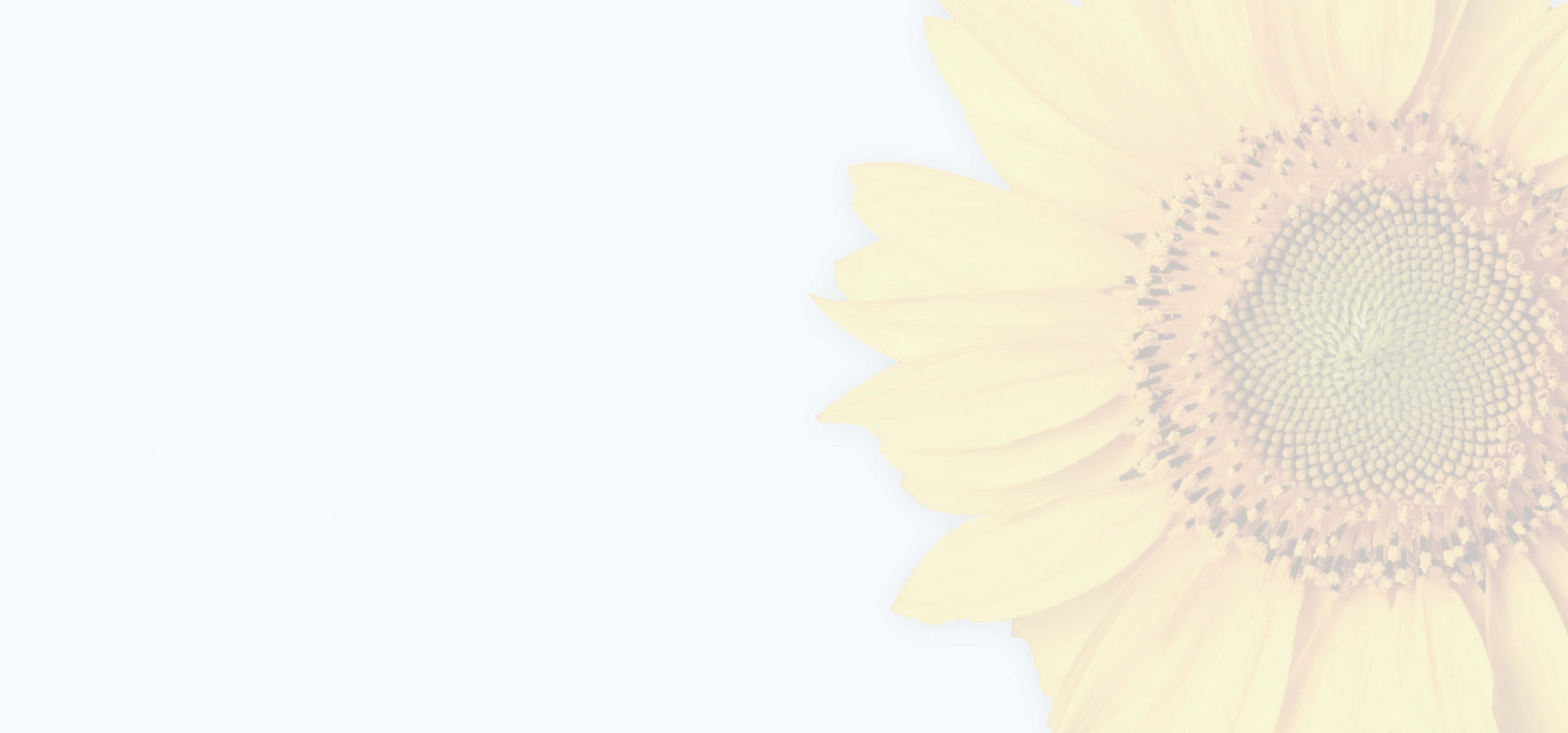 Connect with Our
Community
Proudly serving:
Lomita,
Long Beach,
Signal Hill,
Torrance...
See All
We may service additional communities. Please contact us for more information.
90501
90502
90503
90504
90505
90507
90508
90509
90510
90717
90755
90803
90804
90806
90807
90813
90814
90815
Lomita
Long Beach
Signal Hill
Torrance
90501
90502
90503
90504
90505
90507
90508
90509
90510
90717
90755
90803
90804
90806
90807
90813
90814
90815
Personalized In-Home Care: Pairing You with the Perfect Caregiver
While some businesses might match you with the first available teammate they have, that's not our process. When you call Homewatch CareGivers of Long Beach, we will take the time to chat about your needs and preferences. Then, at a time that works for you, we'll come to you for an in-person consultation to get to know one another.
Long Beach residents have peace of mind partnering with us because:
Our caregivers undergo annual background checks and 12 hours of training.
We conduct in-person Quality Assurance visits every 90 days or so.
We routinely send out satisfaction surveys to ensure that the best level of care is being provided.
We apply advanced techniques to monitor and understand changes in things such as:
The risk for and the chance of falls
Pain levels and alleviation records based on specific medications
Independent or supported mobility
Baseline cognitive screening
Finding a local professional with knowledge and experience is one of the most important aspects of finding a quality match. However, along with expertise, we value creating meaningful relationships. That's why we seek to pair individuals based on personality and preferences, as well.
Types of Caregiving Services in Long Beach
From temporary assistance to 24-hour care in Long Beach, our team is eager to be of assistance and make an impact on your life. With backing from a nationally trusted brand, we're a local team servicing our community.
Some of the common services we provide for the Long Beach community include:
It's important to keep in mind that this list is by no means exhaustive. From a specific illness to basic transportation needs, we've got you covered. Don't hesitate to reach out to our friendly team to discuss your situation and how we can help!
Call Homewatch CareGivers of Long Beach at (562) 991-6884 today for caregiving services in Long Beach, Torrance, and surrounding areas.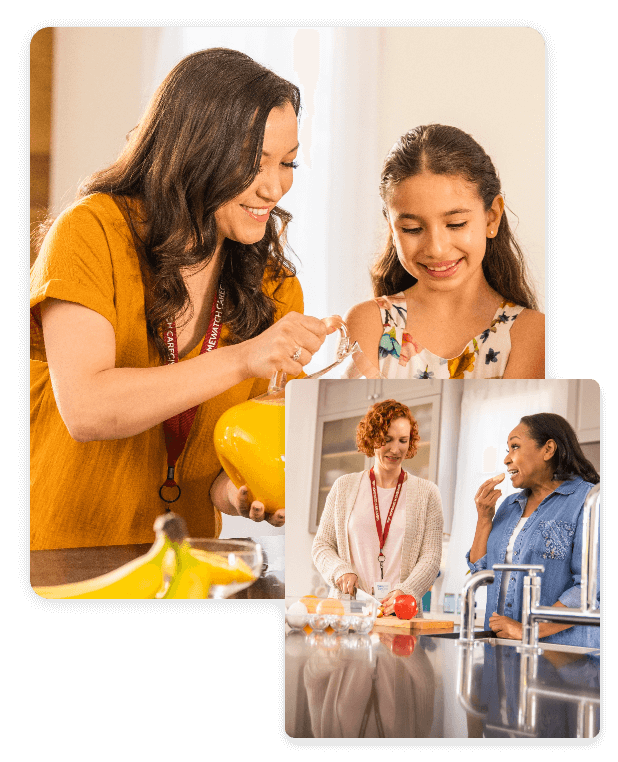 Ready to Speak with an Expert? Homewatch CareGivers is Here to Help.
Contact Us Today!