Homewatch CareGivers of Lower Bucks County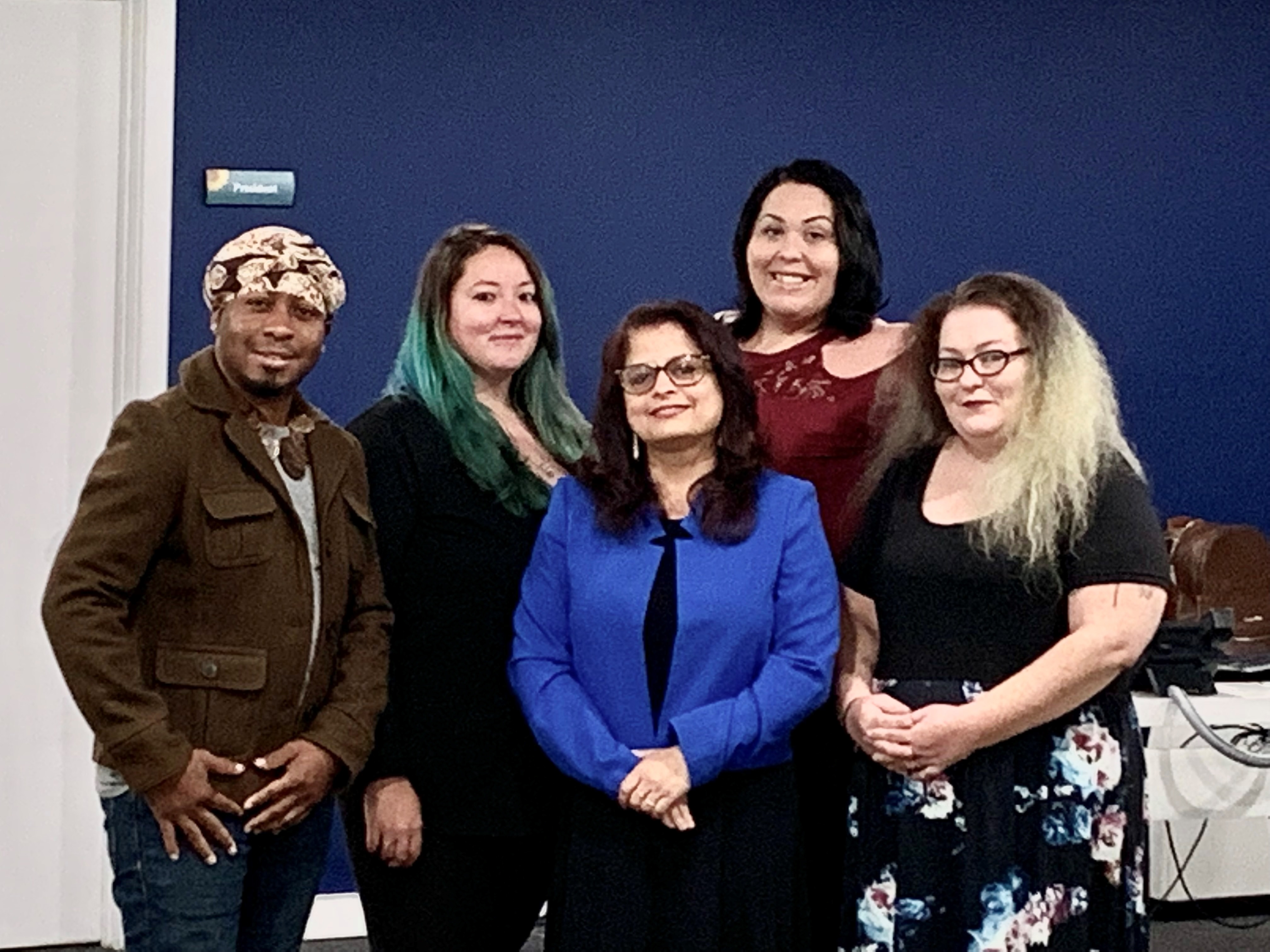 Our Story
Hello and welcome to Homewatch CareGivers serving Lower Bucks County in Pennsylvania. My name is Bindu Agarwal and I am the President and Owner of this business.
Owning my own business has been a dream of mine for many years. Bringing that dream to reality with the purpose of serving and giving back to society makes me really proud. All my life I had a dream of becoming a doctor and had a passion for healthcare because I want to help, heal, care and provide a feeling of "I'm here for you." When a friend told me about in home care, I realized I could fulfill my vision. I have had the opportunity to care for loved ones, including my Grandmom, and just always had the "caring gene" in me.
At Homewatch CareGivers of Lower Bucks County, we are here to help seniors, people living with chronic conditions and disabilities that might prevent them from being completely independent. Our professionally trained and educated Langhorne caregivers can be with you or a loved one in need of help for a couple of hours at a time or around the clock every day—it all depends on the individual needs. We customize our home care service plans to each client.
Our top priority is compassionate, person-directed care for your loved ones. I can't wait to meet you!