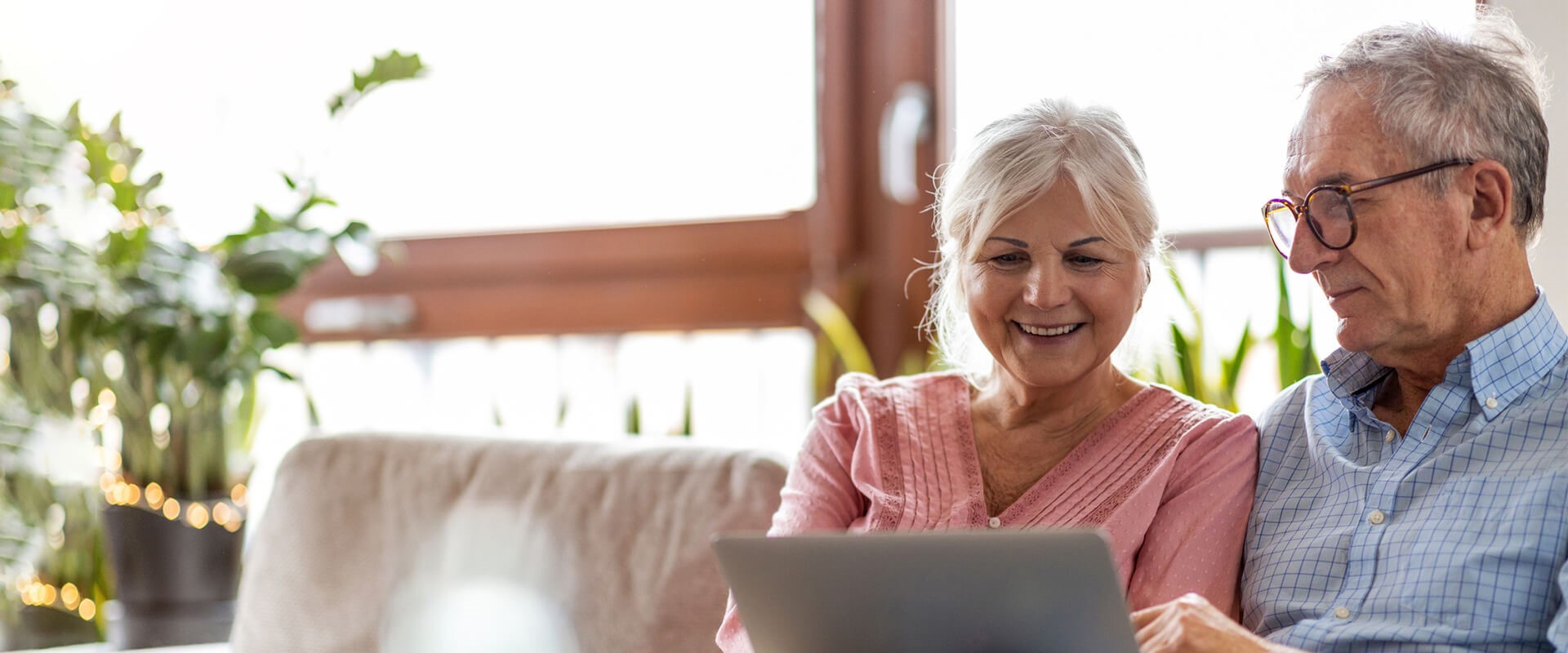 Personalized Connected Care
Family Caring For Family in Lower Bucks County
Get Paid As A Family Caregiver in Pennsylvania
Are you concerned about leaving your loved ones under someone else's care? Homewatch CareGivers can help you get paid as a caregiver. Our family caring for family service can help you receive the proper training and certifications that will allow you to receive compensation for the caregiving you give to a family member.
This is a perfect way to supervise the care being administered and can lead to a new career opportunity for yourself. Becoming a caregiver can be extremely fulfilling and exciting. Homewatch CareGivers can help you learn ways to receive compensation for the care you give.
Are you interested in becoming a family caregiver or a caregiver for others? Contact Homewatch CareGivers today!
Do Family Caregivers Get Pay?
Many family members will step up and be caregivers for their elderly or disabled family members. Medicaid even has programs that will allow you to receive payment for your caregiving work, even for a family member. Home caregiving agencies like Homewatch CareGivers help those that dedicate their time and love to others get paid for their work.
Ways To Receive Payment for Caregiving Services
There are many ways for those offering caregiving services to family members to get paid for their compassion. As previously stated, Medicaid offers programs that deliver payments to family caregivers in long-term care situations.
Two ways to receive payment for your services:
Medicaid Programs - You must enroll in these programs, and admission is not guaranteed.
Joining a Health Care Agency - Homewatch CareGivers is accepting of all those willing to put others' care first, including your family member. Receive pay for the work you are doing for free.
Caregiver Eligibility in Pennsylvania
To be eligible as a caregiver in Pennsylvania, you must be a resident of the state and must be 18. Homewatch CareGivers can help you receive the mandated 8 hours of training. Our team will help you get started and receive compensation for your care.
At Homewatch CareGivers, you will join a team of caring individuals that like you, care deeply about those requiring additional assistance throughout the day. Offering care to those that need it can be fulfilling and exciting. If you have any questions, call our home care agency today!
Langhorne Families Prefer Us
Providing home care support is something we're extremely passionate about. We know that what we're doing is helping families and bettering their lives. We believe our clients can see that passion for helping others in everything we do, which is why we've become a preferred local home care company in Langhorne, Newtown, Bensalem, Levittown and surrounding areas!
Whether you are offering long-term care or looking for a new career path, call Homewatch Caregivers to learn about your compensation options.
Homewatch CareGivers of Lower Bucks County
215-608-1720
Schedule a Consult Call

Providing the highest quality of care at an affordable cost. Our local caregivers are trained, background-checked, and insured. This is our promise to you.
About Our Caregivers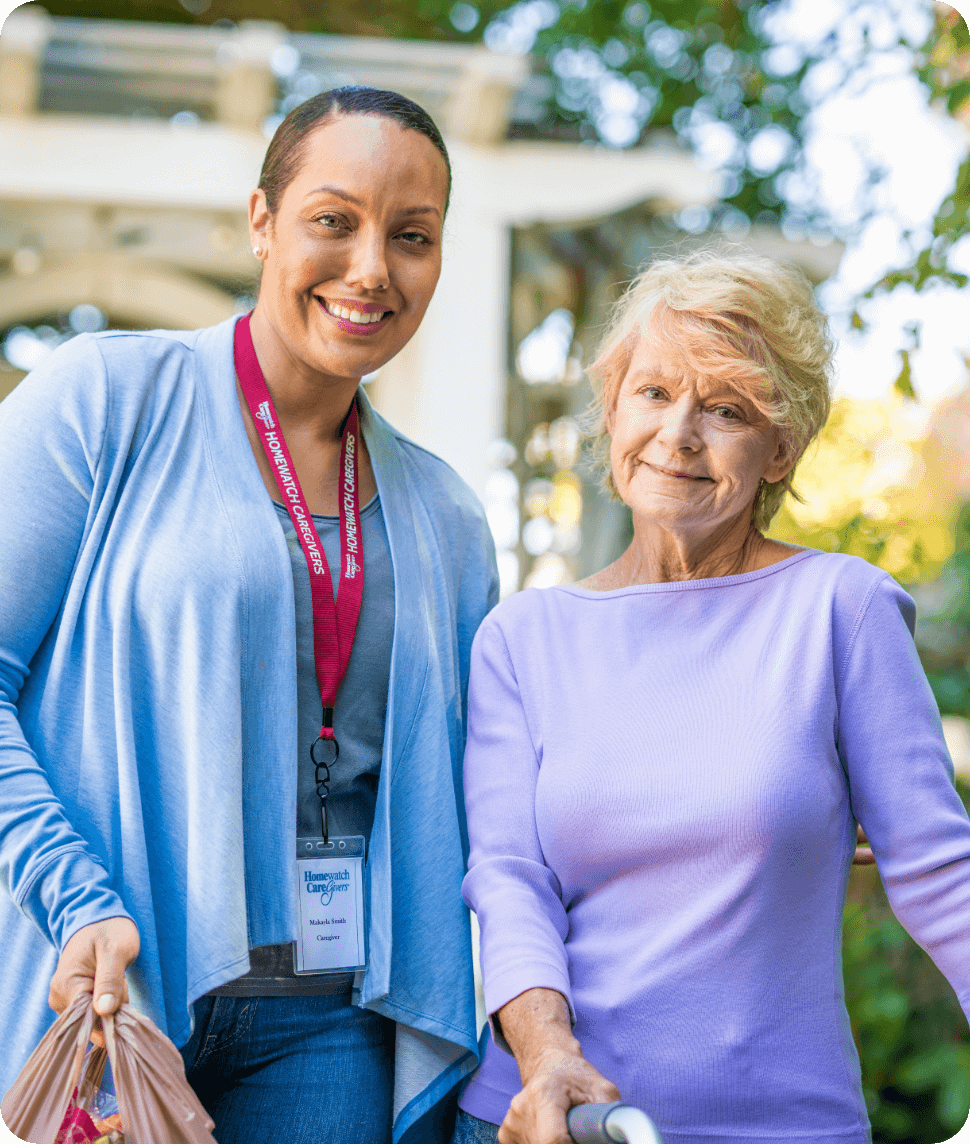 We conduct annual background checks on all local caregivers.

We provide at least 12 hours annually of employee training.

We perform in-person Quality Assurance visits at least every 90 days.

We conduct satisfaction surveys to monitor the level of care provided.

Ready to Speak with an Expert?
Homewatch CareGivers is Here to Help.