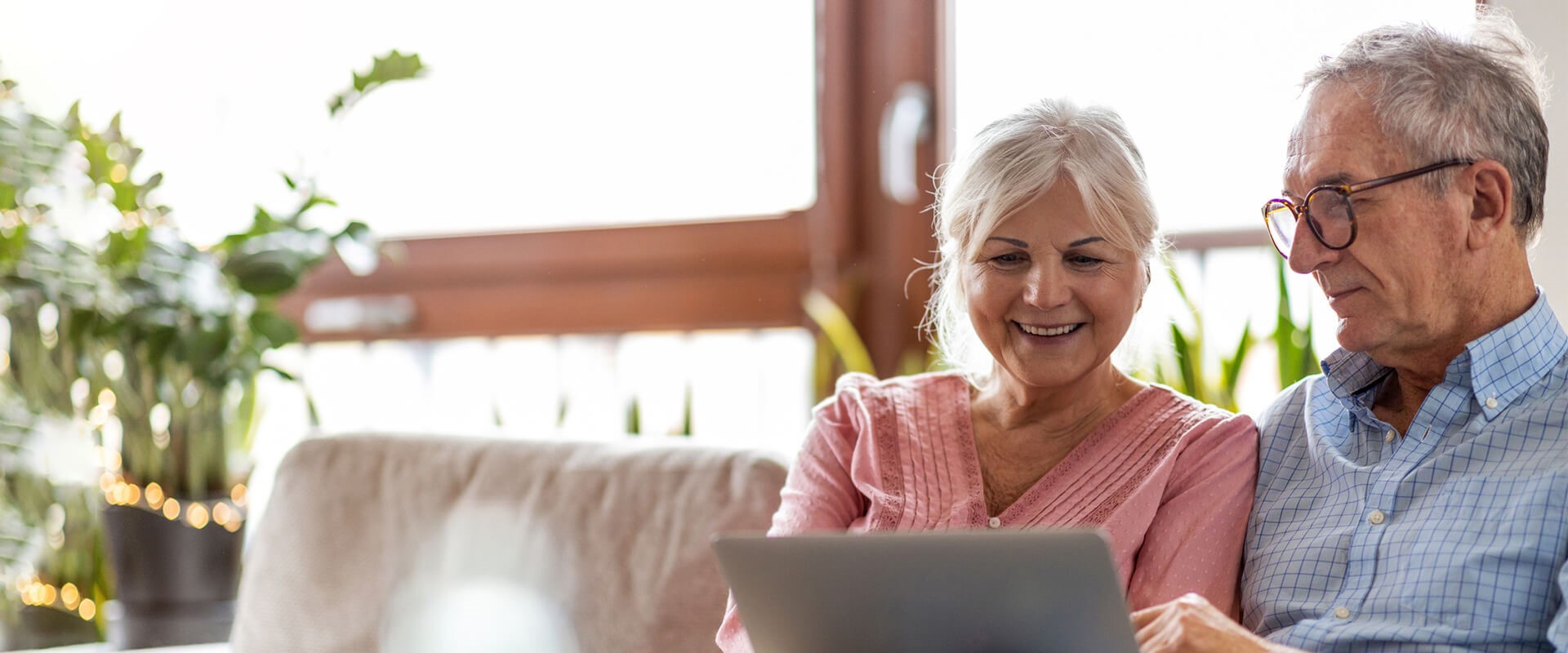 Personalized Connected Care
About Us
My name is Martin Conway, and I want to share with you my own story of the need for care in my family. I understand that many of you will come to Homewatch CareGivers serving Mooresville and Lake Norman with your own stories too, and I look forward to connecting and hearing about your families, experiences, and need forcare.
My younger brother passed away in 2015 after a battle with ALS, leaving behind a giant void and many broken hearts. Our parents, wife, 2 children, nieces, nephews, colleagues and friends all left to pick up the pieces, grieve, and ultimately move forward.
The care he was given by many kind people during his decline is one of my abiding memories from that time.
While most could not see past the disease, many caregivers saw the human being. I never forgot that, and never forgot how it made my brother feel. While some are unable to face discomfort, there are others who rise and step forward.
Of the many lessons this experience provided, the ones that resonated the most were the following:
The love, courage and dedication of those who take care of those who are suffering was one of the most profound.
For several years, I struggled to accept that he was gone. I threw myself into work, tried to stay busy with my family, and worked to rebuild after his passing. After a while, I came to the realization that continuing to relive what had happened was not helping. Pretending to ignore that this had not happened led to a never-ending cycle of grief.
This mindset was not helping me, my wife, our 4 children, and it certainly was not honoring the legacy of my brother.
In 2020, I walked away from a 15-year career with a large corporation and decided to listen to and honor my heart. My focus became building a community of people focused on love, truth and service.
Along with my wife, we are committed to taking care of people who need our help with services that support an independent lifestyle based on current abilities. As a social worker, my wife has been on the front lines of serving others for 20 years.
Social workers often handle the challenging situations that others would prefer to not acknowledge. The heart, experience, courage and knowledge she brings to our business is incredible.
We have an incredible team of local health care professionals, caregivers, and compassionate and kind people from all backgrounds. We take our responsibility to serve the people of Mooresville, & the communities of Lake Norman seriously.
While nothing can bring my brother back, I can honor his life and legacy by helping take care of people in my community in the way that people took care of my brother.
Our commitments:
We will treat your family member the way we treat our own.
We will never put a caregiver in your home, that we would not have in our own home.
We will always put the needs of our clients first.
We will pro-actively communicate with family members.
We over-deliver and honor each of our clients.
When the time comes, we will be here to help you and your loved ones.
Providing the highest quality of care at an affordable cost. Our local caregivers are trained, background-checked, and insured. This is our promise to you.
About Our Caregivers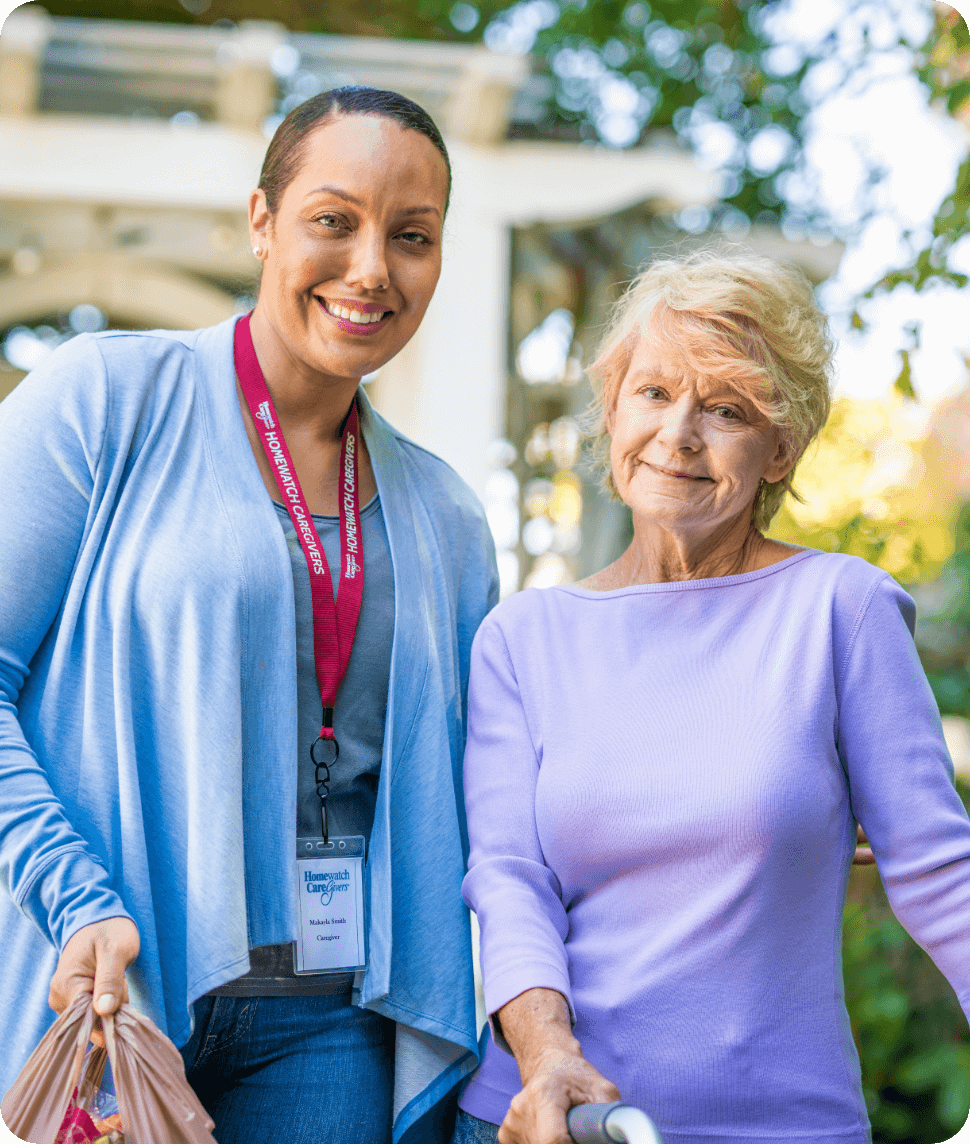 We conduct annual background checks on all local caregivers.

We provide at least 12 hours annually of employee training.

We perform in-person Quality Assurance visits at least every 90 days.

We conduct satisfaction surveys to monitor the level of care provided.

Ready to Speak with an Expert?
Homewatch CareGivers is Here to Help.