In-Home Caregivers in Naperville
We Can Take Amazing Care of Your Loved One
Has caring for your loved one become too much for you to do alone? Thankfully, our caregiver agency in Naperville can help ease your mind with our customized home care services. Homewatch CareGivers is a name that has been trusted by countless individuals and families nationwide for nearly 40 years. We strive to offer home care that sets us apart.
Just a few of the communities our Naperville caregiving agency serves- Aurora, Downers Grove, Lisle, Warrenville, Wheaton, and Woodbridge.
Click on the image below to learn more about how we have 50 years of healthcare experience for helping veterans in our community. Contact us for more information on Veterans Care.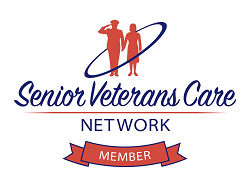 Our owner, Dennise Vaughn, was recently honored as the Naperville Jaycee Community Leader of the Year. Click here to learn more about her great achievement!
Want to learn more about our Springfield home care services? Contact us today at (331) 214-3272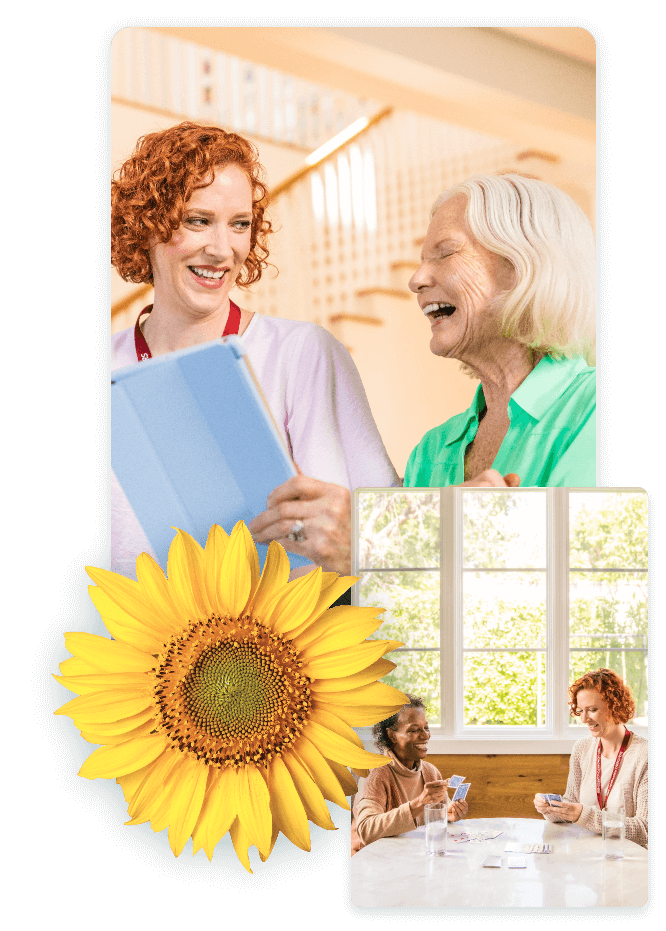 Connect with Our
Community
Proudly serving:
Downers Grove,
Lisle,
Naperville,
Warrenville...
See All
We may service additional communities. Please contact us for more information.
60187
60189
60515
60516
60517
60532
60540
60555
60563
60564
60565
Downers Grove
Lisle
Naperville
Warrenville
Wheaton
Woodridge
60187
60189
60515
60516
60517
60532
60540
60555
60563
60564
60565
The Difference of Homewatch CareGivers of Naperville
Our in home elder care team is confident in our ability to provide the best senior home care for your loved one. We begin with a complimentary consultation for each of our clients. This allow us to get to know more about your family and your family member's personal interests and physical needs so we can match him or her with a hand-selected care team just right for the situation. Our Naperville home care agency is known for caring for the whole person, not just his or her condition.
Local Resources:
Call (331) 214-3272 to contact us for more information about our services in Naperville, Plainfield, Wheaton and beyond. Request your free consultation today!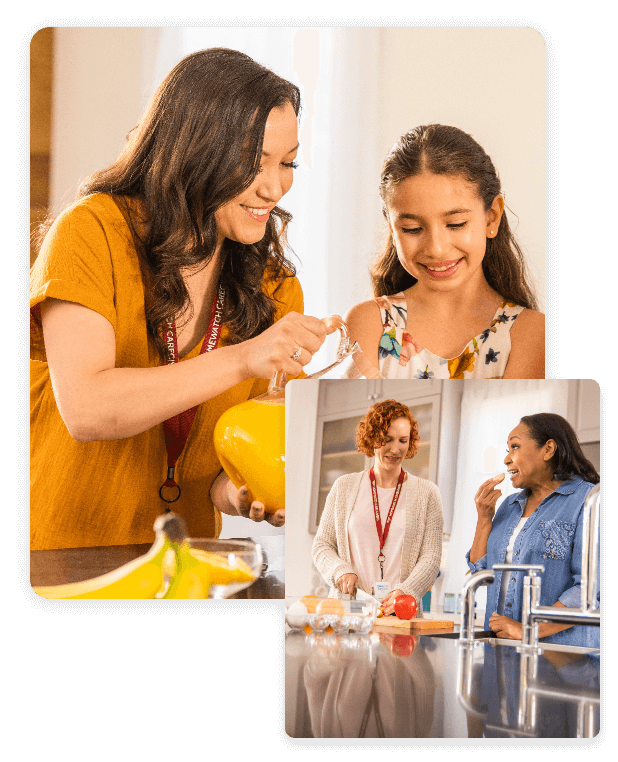 Ready to Speak with an Expert? Homewatch CareGivers is Here to Help.
Contact Us Today!