Giving Back to the Naperville Community
Hear about upcoming events with our partners!
Congratulations to our Caregivers of the Month!
Gabriel Kareem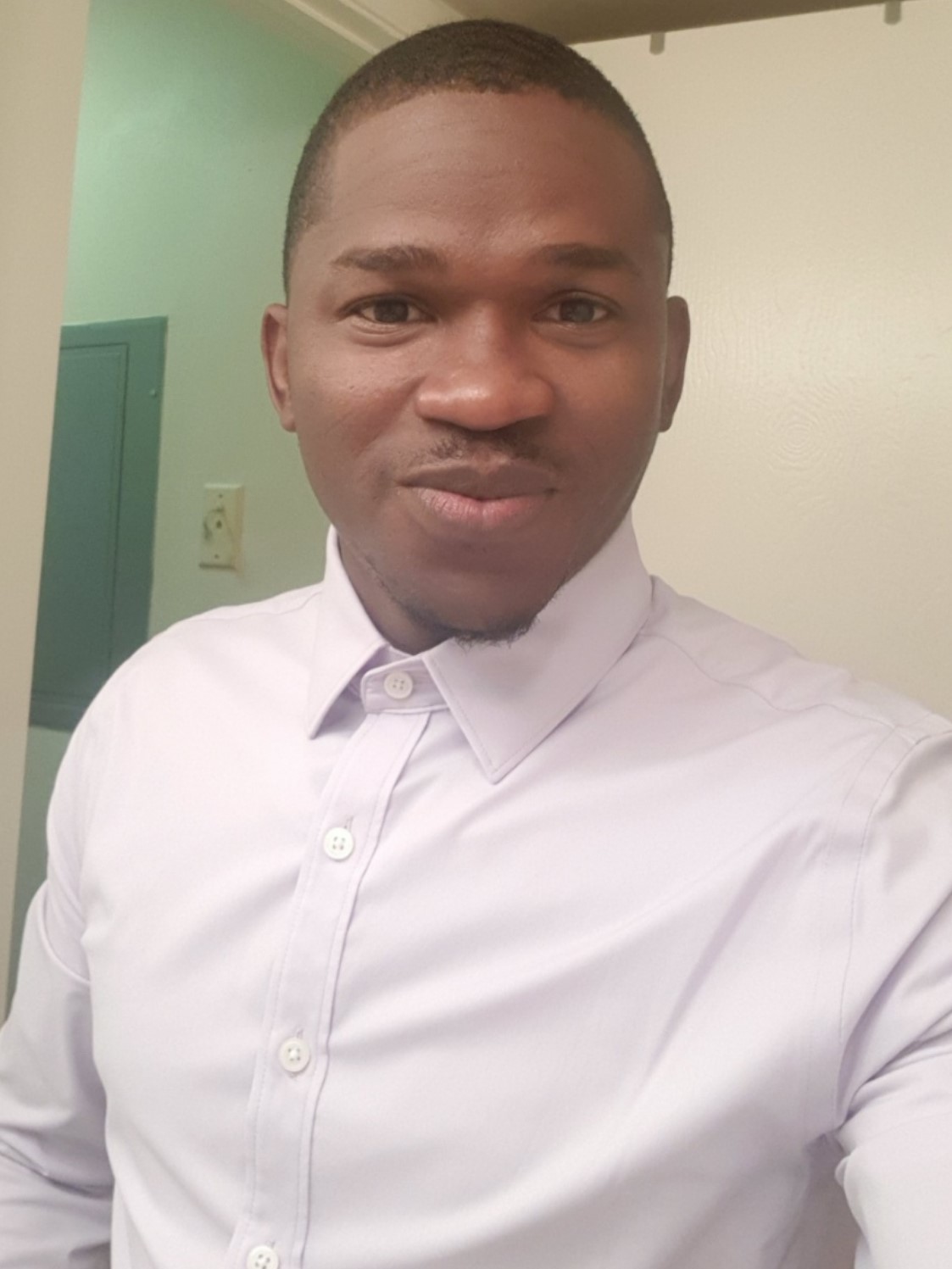 Payton Nesci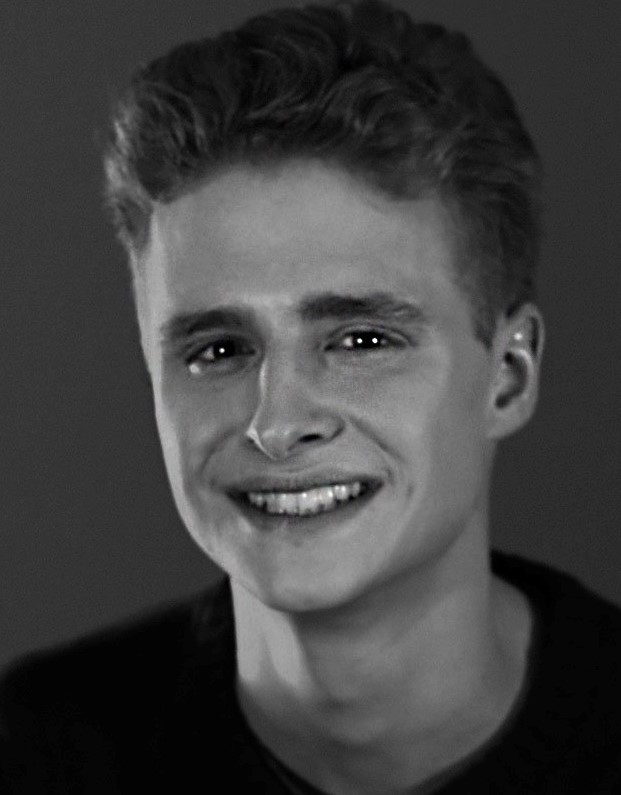 ---
Seniors Today "Looking Good and Feeling Better"
On this special Seniors Today, host Dennise Vaughn chats "Looking Good, Feeling Better" with Dr. Kate Polyatskaya, M.D., an expert in the area of plastic and reconstructive surgery of the breast, body, and face with DuPage Medical Group and Tammy Smith, Community Liaison from Three Oaks Hospice. The group shares tips on how to age gracefully and some of the options for fighting sun damage, skin cancer, sagging skin, and even our muffin tops and double chins!
Our Guests
Yekaterina (Kate) Polyatskaya, MD-DuPage Medical Group Plastic Surgery and DMG Aesthetics
Tammy Smith, Community Liaison-Three Oaks Hospice
Around Town Segment
The Around Town segment features HarborChase of Naperville, in Naperville IL. Which is a community that offers comfortable assisted living, memory care apartments, and respite care in an ideal atmosphere for adults who want to get the most out of their senior living experience.
The community also offers amenities such as housekeeping, laundry, and transportation. The outstanding hospitality extends to all aspects of life at HarborChase of Naperville, as they offer three chef-prepare meals every single day with a beautiful variety of options at every meal. Fusion Lounge is their cocktail lounge where they offer daily drink specials, happy hour, trivia contests, watch football games and baseball games, and of course, just have a lot of fun.
Residents can enjoy the best parts of senior living while the care team handles the rest. Start living, stop worrying, and experience quality senior living at HarborChase of Naperville!
You are invited to discover all the ways of living that they offer, HarborChase of Naperville can be reached at 630.394.1881 or contacted through their website.
Seniors Today
Seniors Today is a show focused on what seniors and their families need to know to live their best lives.
Our Host
Dennise Vaughn of Homewatch Caregivers. Homewatch CareGivers® believes good care should not interfere with your quality of life. We deliver the compassionate care our clients need to help complete day-to-day activities while still maintaining a healthy dose of independence.
---
We are proud to be celebrating our Homewatch CareGivers Home Care Anniversary with our Community Partners. Thank you for all you do to help our seniors!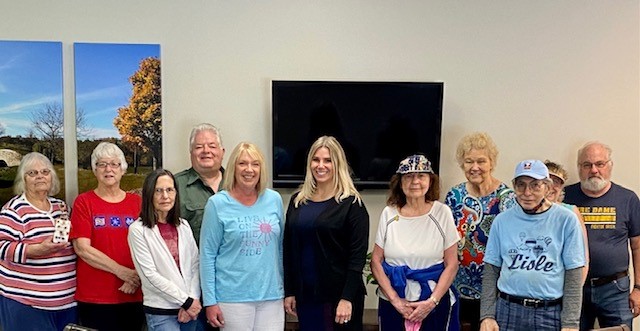 The Lisle Naperville Park District Walking Club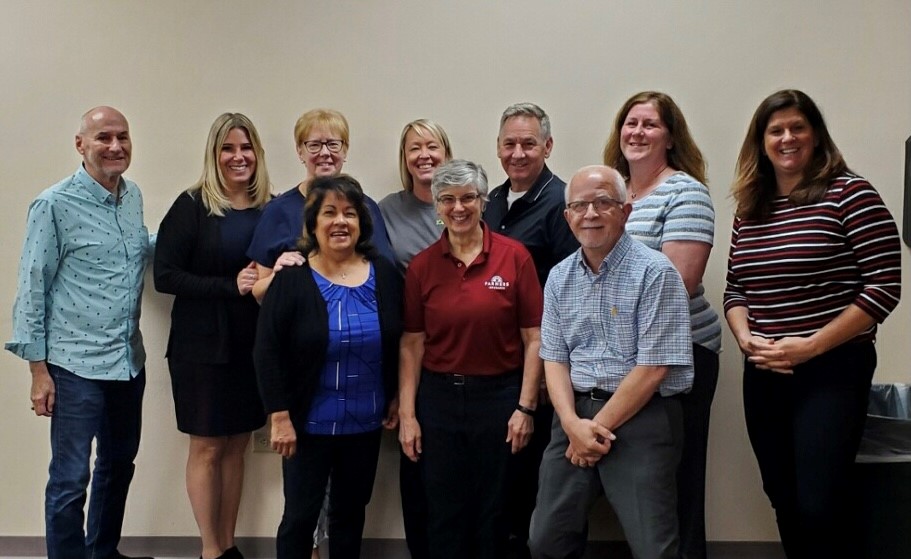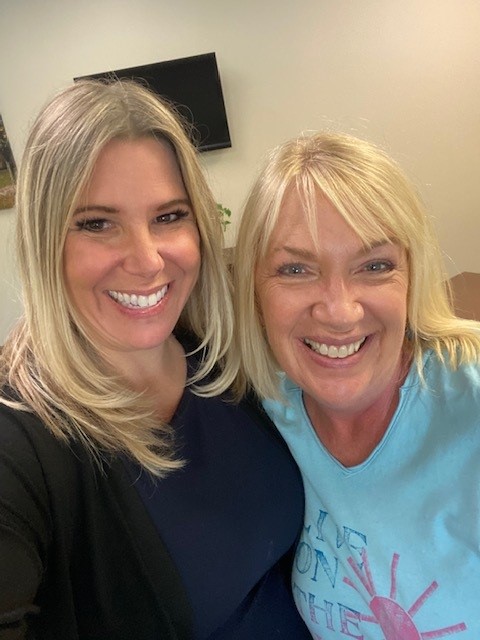 Debbie Breihan, Lisle Park District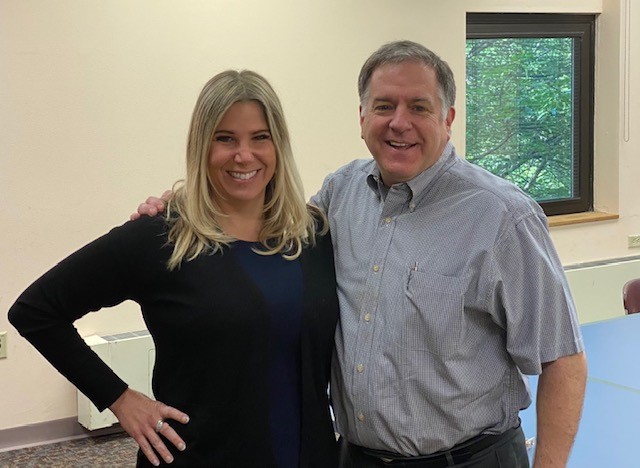 Mike Cooper, Naperville Senior Center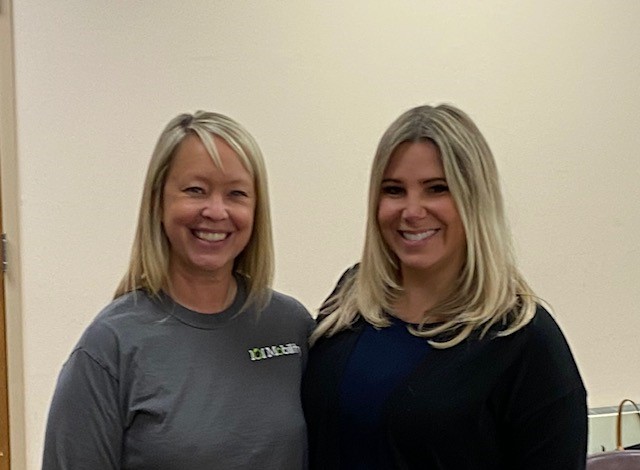 Tara Nieberding, 101 Mobility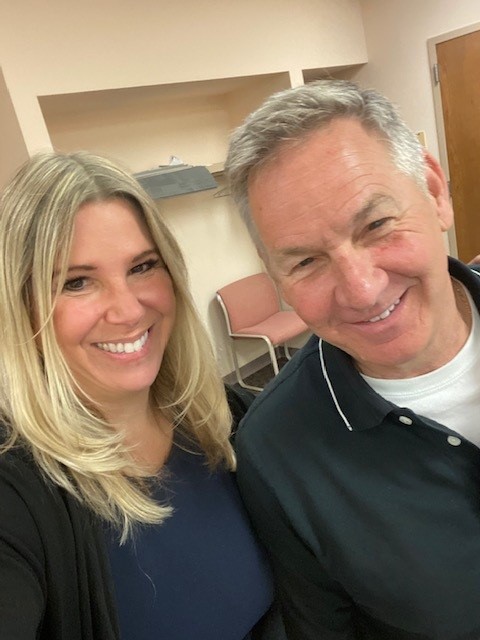 Alan Hoffman, Oasis Senior Advisors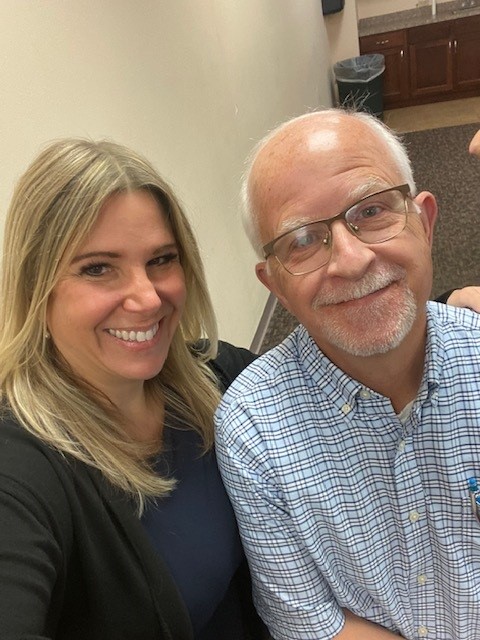 Rick Graffanga, Senior Solutions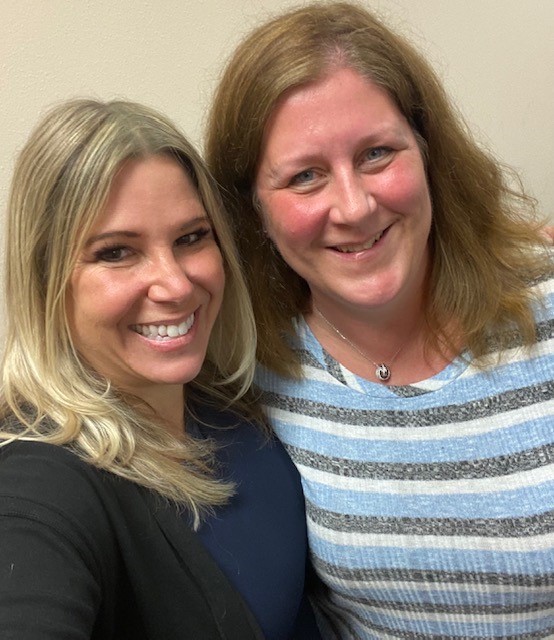 Jennifer Brasfield, Riverwalk Adult Day Services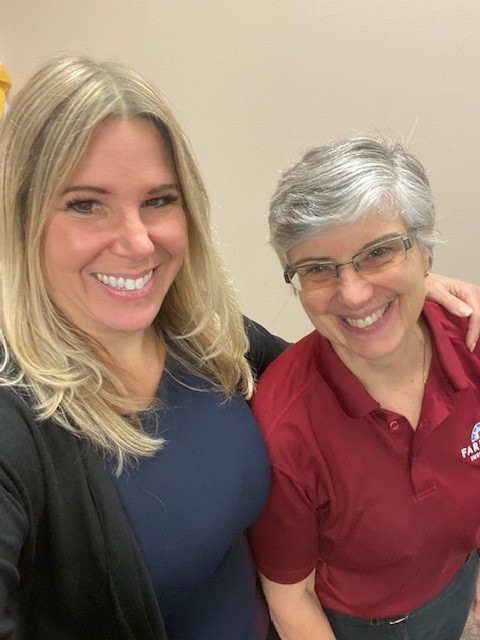 Mary Greunwald,Soarella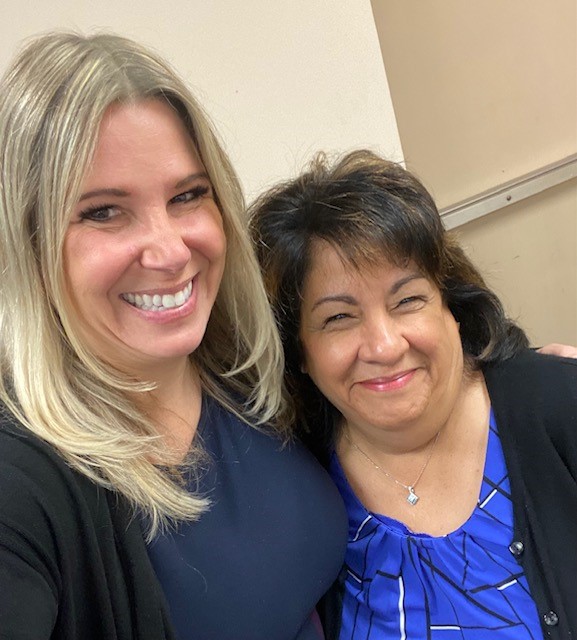 Rose Toia, Naperville-Lisle Triad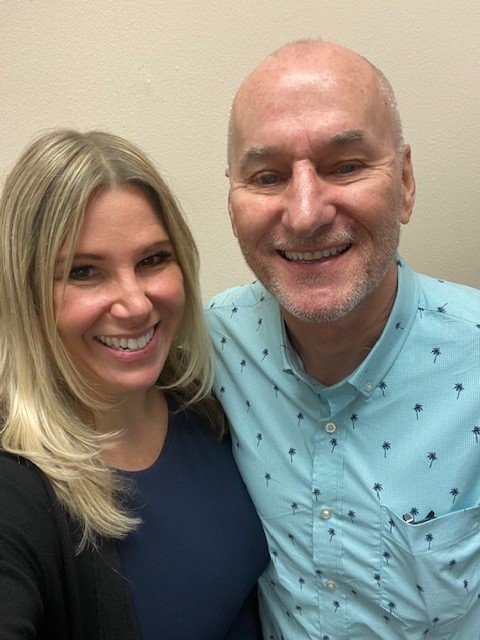 Jim Vondran, Naperville-Lisle Triad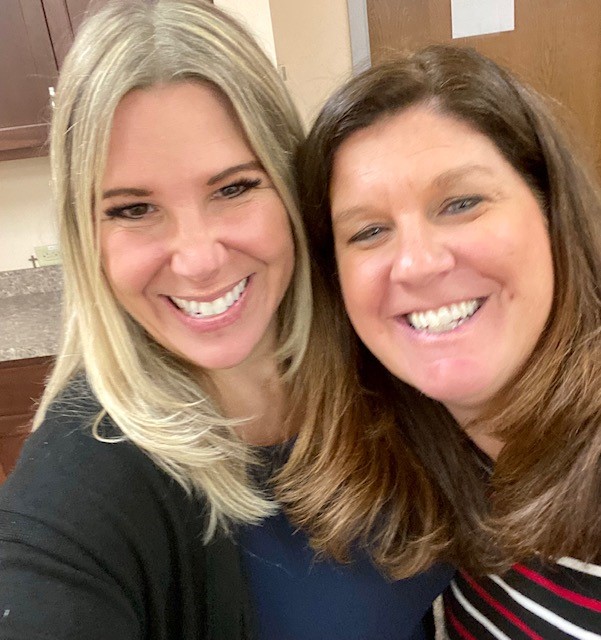 Julie Smith, Naperville Police Department
---
Supporting The Carillon Community
Homewatch CareGivers Home Care was proud to support the Carillon Salsa Dance Party on Saturday, June 26th. Our own Michelle Turvey, Caregiver Ambassador, was there to share information and answer questions about in home care. It was a great night for all!!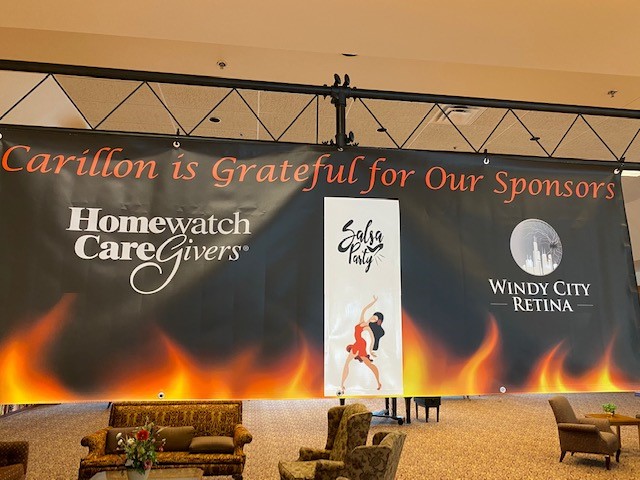 ​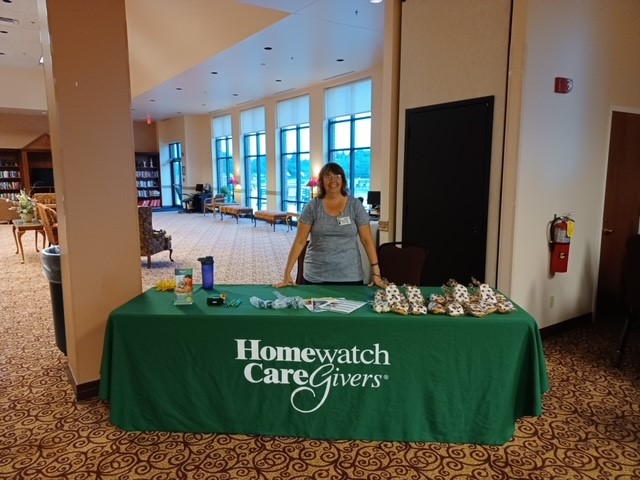 ​
For more information about the Carillon Community please visit: https://www.carillonhoa.org/default.aspx
---
Naperville-Lisle Triad Picnic
Was a great day for the first in-person event! "What a fabulous job by the committee! Thank you to Debbie Breihan for being our announcer, to Julie Smith for chairing the event and to all our volunteers!" said Dennise Vaughn, Homewatch Caregivers Administrator, is the incoming Naperville-Lisle Triad President.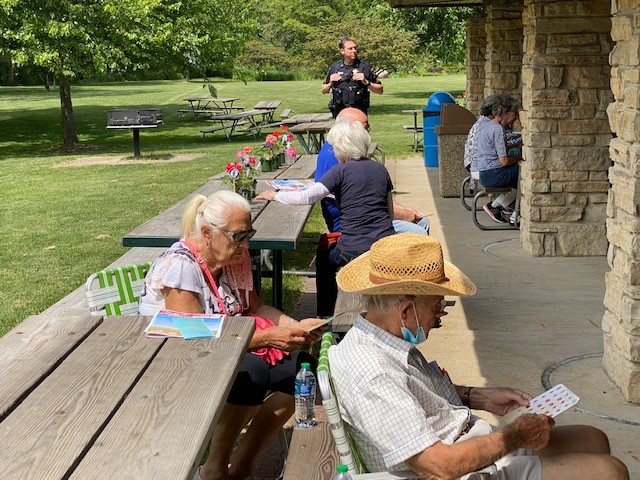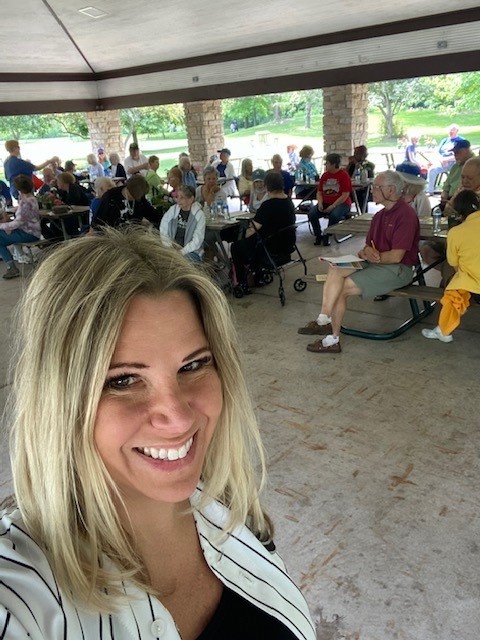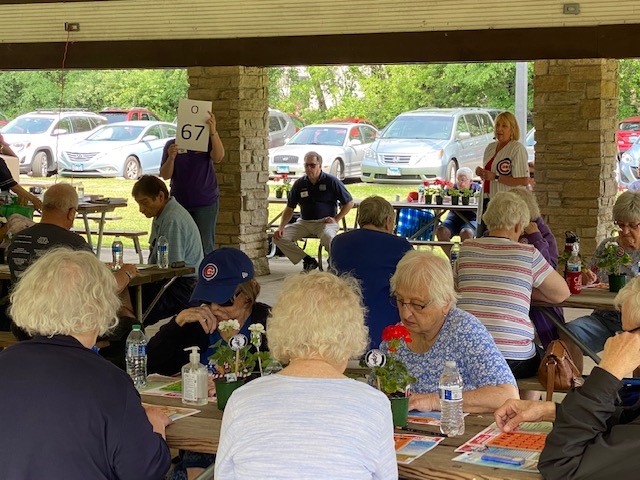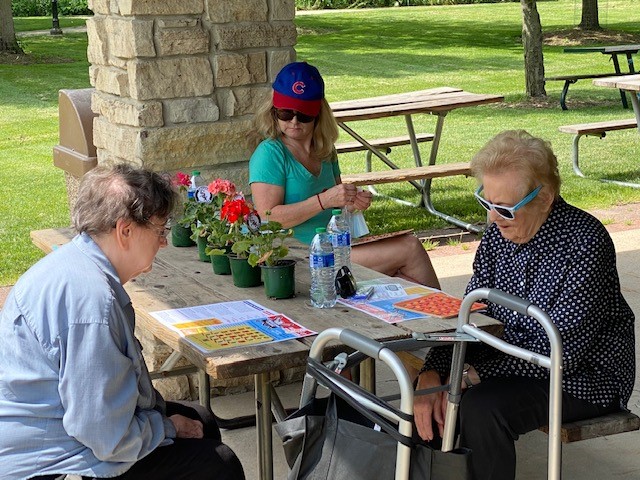 ---
TRIAD supports local communities by offering the opportunity for information exchange between residents and Law Enforcement.
Click HERE to see upcoming events for the month of June!
---
On the most recent, special Seniors Today, Dennis Vaughn, Homewatch CareGivers and Lisa Stover, Presto Real Estate chat with guests Monica Guilhot Chartrand, LCSW, Senior Services Program Coordinator at SamarCare in Naperville and Kim White, Executive Director at the Career and Networking Center in Naperville to discuss loss and working through the grieving process in the most positive way.
https://www.nctv17.com/seniors-today/good-grief/
Program Topics include:
What are the different types of grief?
When will things get back to normal after the death of a loved one?
What should I say to someone who is grieving?
What are the typical stages of grief?
How has counseling and the grieving process changed due to Covid-19 isolation?
How to manage the long goodbye, when a terminal diagnosis has been given or a loved one is diagnosed with Alzheimer's disease
---
Homewatch CareGivers Naperville is offering multiple opportunities within the Home Health industry.
Come and join us for our Job Fair, Wednesday, May 19th 9am - 2pm and learn more about the rewarding roles available.
Click HERE to learn more!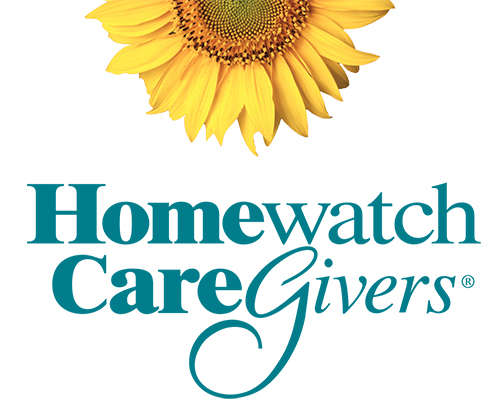 ---
Join the Naperville/Lisle Triad May Craft Webinar Event - May 25, 2021 (both in-person or virtual!)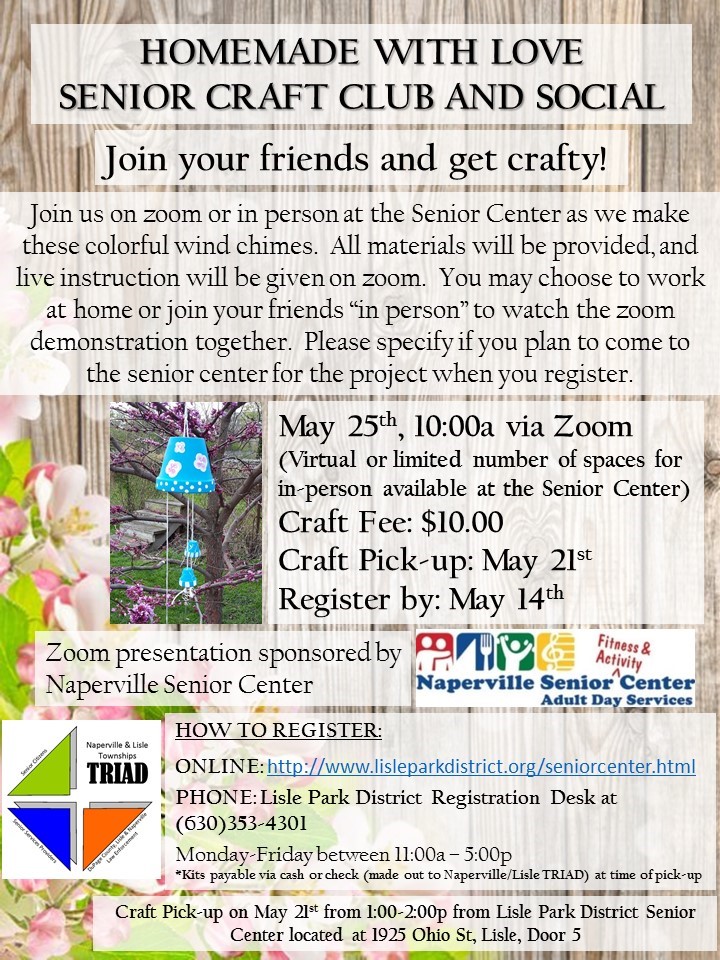 ---
Paul Beach, Homewatch CareGivers, was proud to appeared on The Caregiving Wisdom Series sponsored by Nourish. This series features experts from across the nation who bring personal and professional wisdom to many aspects of caregiving. On April 21, 2021 Paul spoke on "Do I Need Help? Spotting the Challenges" to family caregivers across the county. The following link provides access to a recording of that presentation.
https://nourishforcaregivers.com/the-caregiving-wisdom-series/
---
Homewatch CareGivers is proud to be part of the Edward Elmhurst patient guide.
Click HERE to learn more!
---
Testimonial Tuesday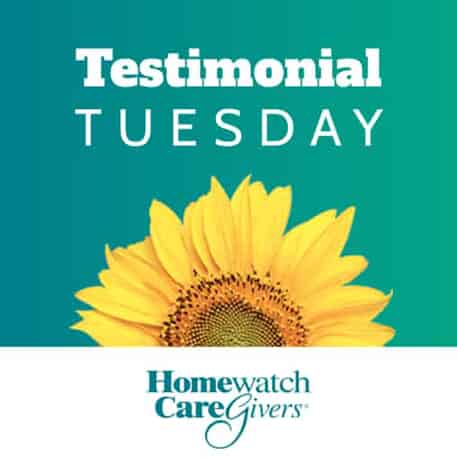 I have been with Homewatch CareGivers for two years and my job could be any more rewarding. The greatest joy for me is how my clients touch my life. I am the caregiver that I am because of them. Families thank me for bringing joy back into their loved ones but I say thank you for bringing daily joy into my life!!!
- Mary S.
---
The DuPage Foundation will be presenting a wonderful webinar on Thursday, April 29th. The webinar will be"Smart Planning Strategies for Seniors" and featuring The Honorable Robert G. Gibson, Associate Judge, 18th Judicial Circuit Court; Ben A. Neiburger, JD, CPA, Founder, Generation Law, Ltd.; Mike Sitrick, JD, CFRE, Vice President for Advancement, DuPage Foundation and Alice Wood, JD, Director of Gift Planning, DuPage Foundation.
Click HERE to learn more!
---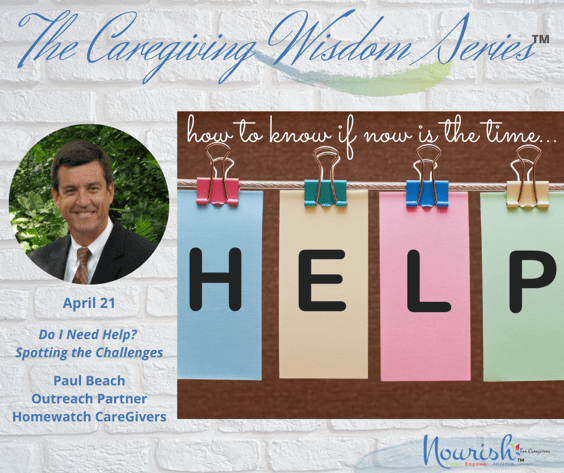 Paul Beach, Homewatch CareGivers will be the guest speaker for The Caregiving Wisdom Series, April 22nd virtual meeting. Paul will be discussing spotting the challenges facing family caregivers and when it might be time to look for help. The Caregiving Wisdom Series is sponsored by Nourish for Caregivers.
---
Dennise Vaughn is a co-host of Seniors Today, a show about helping seniors – and those that love them - live their very best lives. NCTV-17 is offering an opportunity to sponsor the show while also promoting your business.
Click HERE to learn more about sponsorship opportunities!
---
April CareGivers of the Month!
Sue Ranumas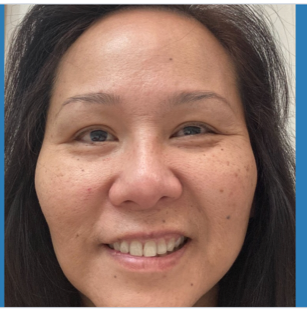 Latoya Cousins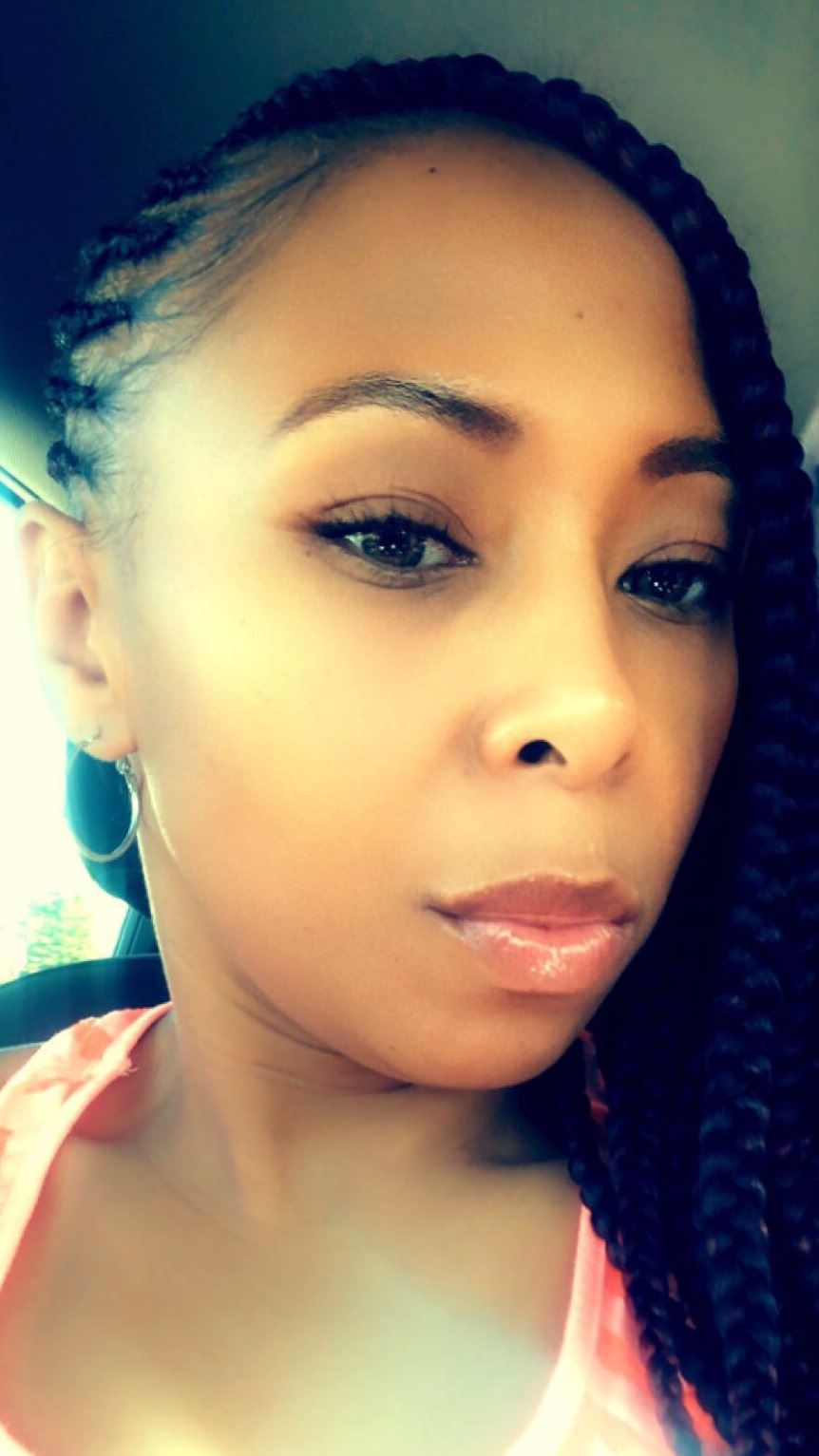 ---
Homewatch Caregivers is an active member of the Naperville/Lisle Triad. The Triad will be presenting a very informative virtual event regarding Housing options on April 21st or April 22nd.
---
Homewatch CareGivers of Naperville is a partner with Riverwalk Adult Day Services.
Riverwalk Adult Day Services provides a healthy, monitored environment for adults to socialize with other adults, staff, and guests. Adults spend the day with friends and caregivers are given time to pursue other activities while knowing that their loved ones are in the good hands of our nurses and trained staff.
Homewatch CareGivers Naperville is a sponsor of Riverwalk's Second Annual "Virtual" Earth Day Trivia Night on April 22nd.
Click HERE to register and learn more!
---
Homewatch CareGivers supports Naperville/Lisle Triad and their monthly Craft Webinars.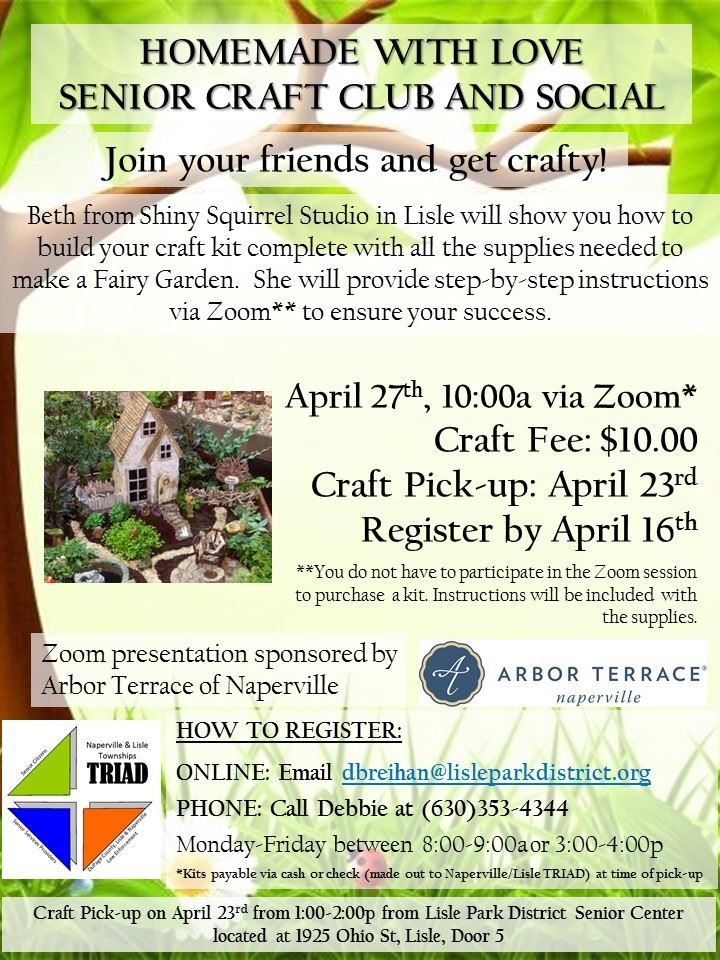 ---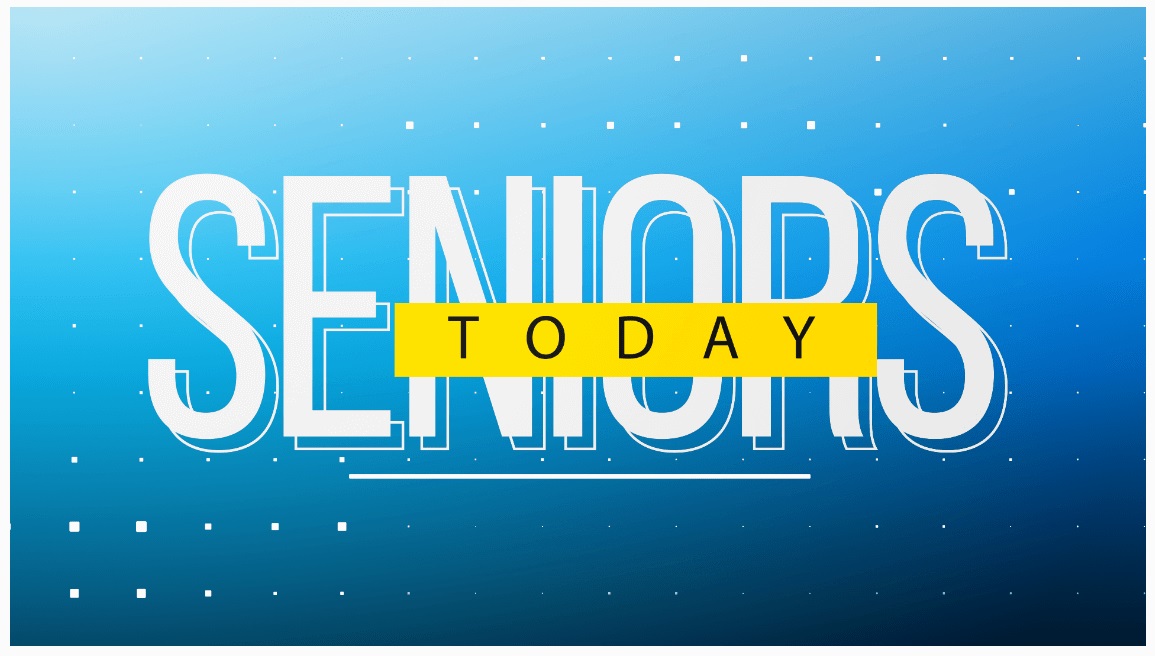 Dennise Vaughn, Homewatch CareGivers Administrator, is a co-host of Seniors Today, a NCTV17 TV show focused on what seniors and their families need to know to live their best lives. https://www.nctv17.com/seniors-today/
The latest episode "Turn It Up I Can't Hear It", joins Dennise and Alan Hoffman of Oasis Senior Advisors as they discuss dealing and living with hearing loss with Dr. Jennie Wheeler, of DuPage Medical Group and Peter Pierro, a retired professor.
Click the link below to tune in and learn more!
https://www.nctv17.com/seniors-today/turn-it-up-i-cant-hear-it/
---
Caregivers of the Month!
Michelle Turvey
Priscilla Heidebrecht