Personalized Connected Care
Long Term Care Insurance
Homewatch CareGivers of Phoenix is Here to Help
Many Americans over the age of 65 have long term care insurance (LTCi) but no idea how to use its benefits. If you are in the same situation, then know it is of no fault of your own. Insurance companies are not exactly eager to help you utilize your policy benefits because that would mean they spend more money on your care.
However, Homewatch CareGivers of Phoenix is here to help you understand and use your long term care insurance benefits. For FREE, knowledgeable members of our staff will sit down with you, review your policy, and show you what benefits are available and how they can be used. It is all part of our goal of helping as many people as possible live comfortably in their golden years.
How we help you eliminate stress, minimize costs, and maximize benefits:
File new claim forms for you
Submit weekly invoices and respond to all inquiries
Provide support for LTCi nurse assessments
Our assistance is paid by your LTCi company – no cost to you
Seek a premium waiver on your behalf
Review your policy to ensure all available benefits are being used
Integrate other benefits as possible, like Durable Medical Equipment allowances
Learn more about how Homewatch CareGivers of Phoenix can help maximize your LTCi benefits. Call us at (602) 313-3991 or contact us at any time.
Homewatch CareGivers of Phoenix
602-313-3991
Schedule a Consult Call

Providing the highest quality of care at an affordable cost. Our local caregivers are trained, background-checked, and insured. This is our promise to you.
About Our Caregivers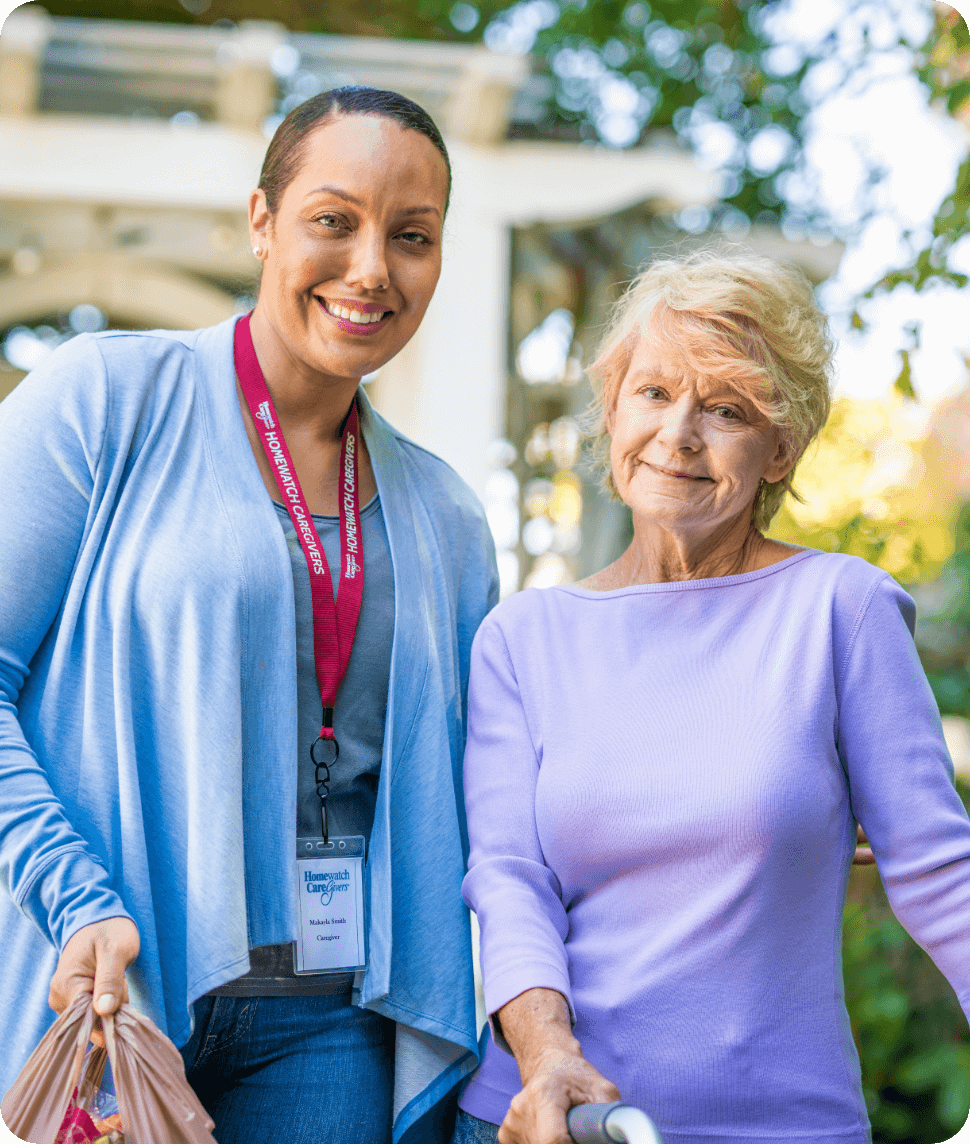 We conduct annual background checks on all local caregivers.

We provide at least 12 hours annually of employee training.

We perform in-person Quality Assurance visits at least every 90 days.

We conduct satisfaction surveys to monitor the level of care provided.

Ready to Speak with an Expert?
Homewatch CareGivers is Here to Help.