Personalized Connected Care
Homewatch CareGivers of Phoenix Gives Back to the Community
Read about the ways Homewatch CareGivers has impacted the Phoenix community
Ralph Fern, founder and partner of Homewatch CareGivers of Phoenix was recently recognized by the Phoenix Business Journal as one of the 2018 Healthcare Heroes. Ralph's work in founding the Safe Home Care Coalition earned him the distinction as a Healthcare Hero within our community in the area of Education.
Ralph's work has been recognized within the non‐medical home care industry and by many healthcare organizations that refer to this industry as being vital to improving the lives and safety for the elderly and disabled. As a result, many healthcare organizations use the SHCC's guidelines as the means by which to discriminate those who follow best practices and those who do not. The SHCC and the work that Ralph has done to establish this coalition impacts the safety of the infirmed, elderly, and disabled. It is a hidden population that often cannot get out and cannot advocate for their best interests. Ralph has provided them that voice.
---
Homewatch CareGivers of Phoenix exhibited last week at the , Arizona Chapter annual conference. The exhibition provided a wonderful opportunity to meet case managers and social workers to promote home care services that can enable patients to safely transition home from a stay in a medical facility.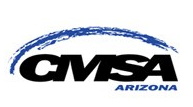 Re-hospitalization is a primary concern of hospitals, skilled nursing facilities, rehabs, and care centers. Homewatch CareGivers of Phoenix has been lauded for the special training it provides to its staff of professional caregivers to be aware of specific signs of change in condition that may warrant a change in care or medical intervention. Through their caregivers' observation and the staff's response, Homewatch CareGivers of Phoenix has been able to help reduce dramatically the number of re-hospitalizations that would otherwise occur.
Homewatch CareGivers of Phoenix
602-313-3991
Schedule a Consult Call

Providing the highest quality of care at an affordable cost. Our local caregivers are trained, background-checked, and insured. This is our promise to you.
About Our Caregivers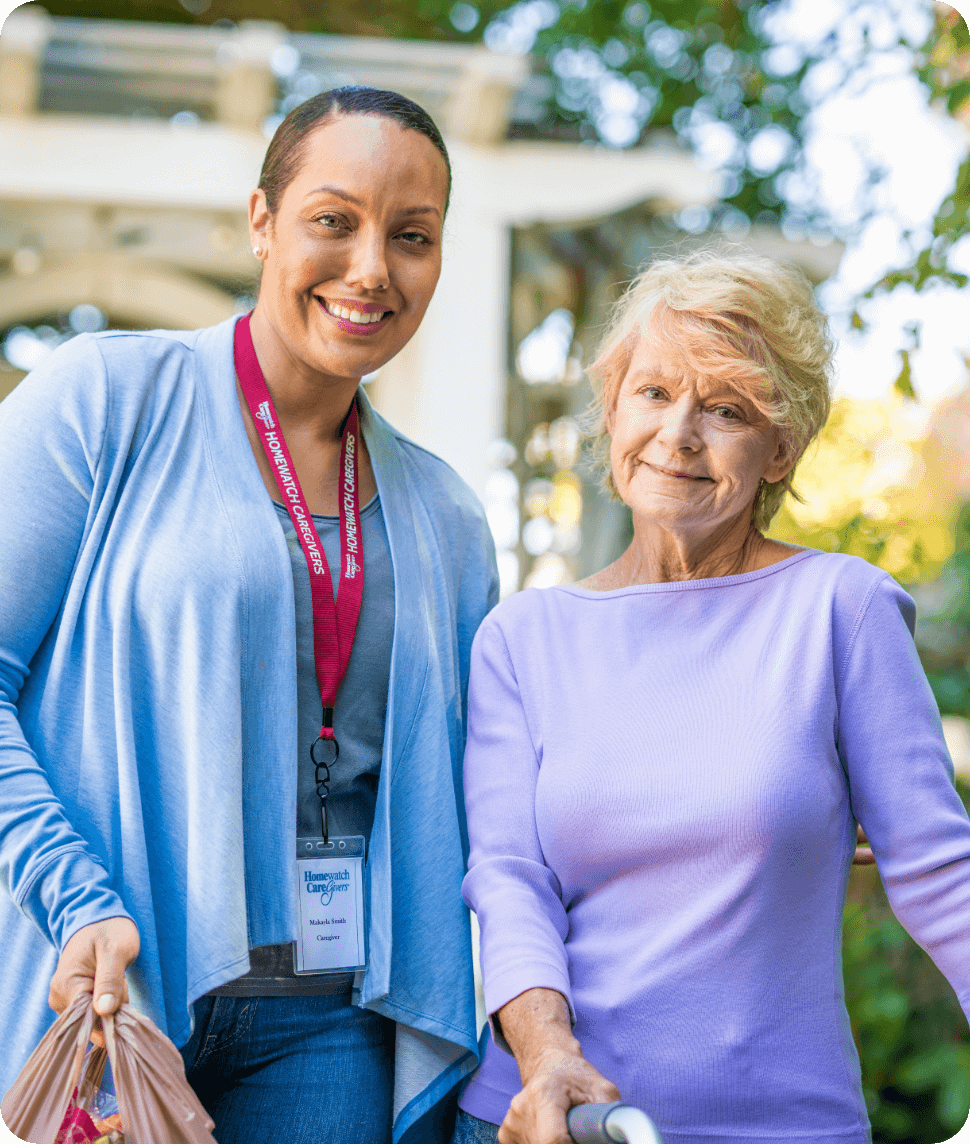 We conduct annual background checks on all local caregivers.

We provide at least 12 hours annually of employee training.

We perform in-person Quality Assurance visits at least every 90 days.

We conduct satisfaction surveys to monitor the level of care provided.

Ready to Speak with an Expert?
Homewatch CareGivers is Here to Help.