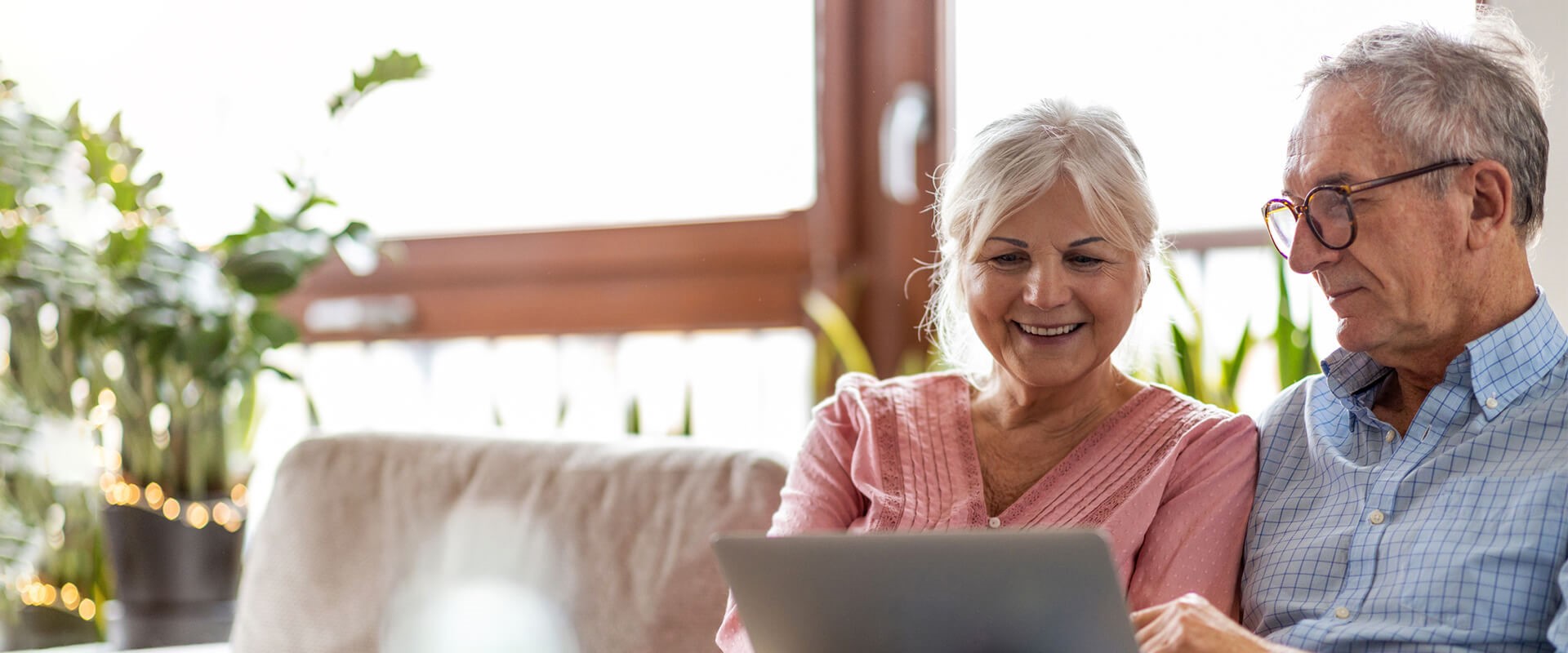 Personalized Connected Care
About Homewatch CareGivers of San Juan Capistrano
As one of the top home care providers in San Juan Capistrano, trust Homewatch CareGivers to provide home care to you or a loved one that is unsurpassed. We are Matt Bailey and Brad Larsen of Homewatch CareGivers serving San Juan Capistrano and the surrounding areas. Before we get to know you, we want you to get to know us.
We met working in management at Best Buy, where we have spent much of our professional lives. Brad and his wife, Susan, who both held senior management positions for Best Buy and who worked in Shanghai, China for two years opening the first international location of Best Buy. Matt also oversaw multiple locations and managed service related teams across southern California, Nevada, and New Mexico.
Yet what matters most to both of us is family. While we were building our careers we were also watching as beloved grandparents and dear parents progress to a point where they needed more care than we were equipped to provide. Watching as a Dad coped with depression and a grandmother passed away from Alzheimer's disease, we saw the toll it can take on family members to provide care and the need for quality professional caregivers who bring compassion and knowledge to the situation.
Brad's wife, Susan, who was in charge of operations for Best Buy and oversaw 135 locations will be focused on helping Homewatch CareGivers of San Juan Capistrano truly live up to their promises. Their son Christopher is working toward his Master's degree in Computer Science and son Brian is going to get his general contractor's license soon.
Matt's wife, Kelly, is expecting twins this year to join their growing family. Their son Gavin is 5 and son Ethan is 18 months old. Matt's long-term goal is to work with family and alongside families, and to make a real difference in people's lives as they progress. To help them live more fulfilling lives at all stages of life. To both Matt and Brad their caregivers and your loved ones are their family.
Thank you for letting our family take care of yours. Thank you for choosing Homewatch CareGivers of San Juan Capistrano. We look forward to getting to know you.
Providing the highest quality of care at an affordable cost. Our local caregivers are trained, background-checked, and insured. This is our promise to you.
About Our Caregivers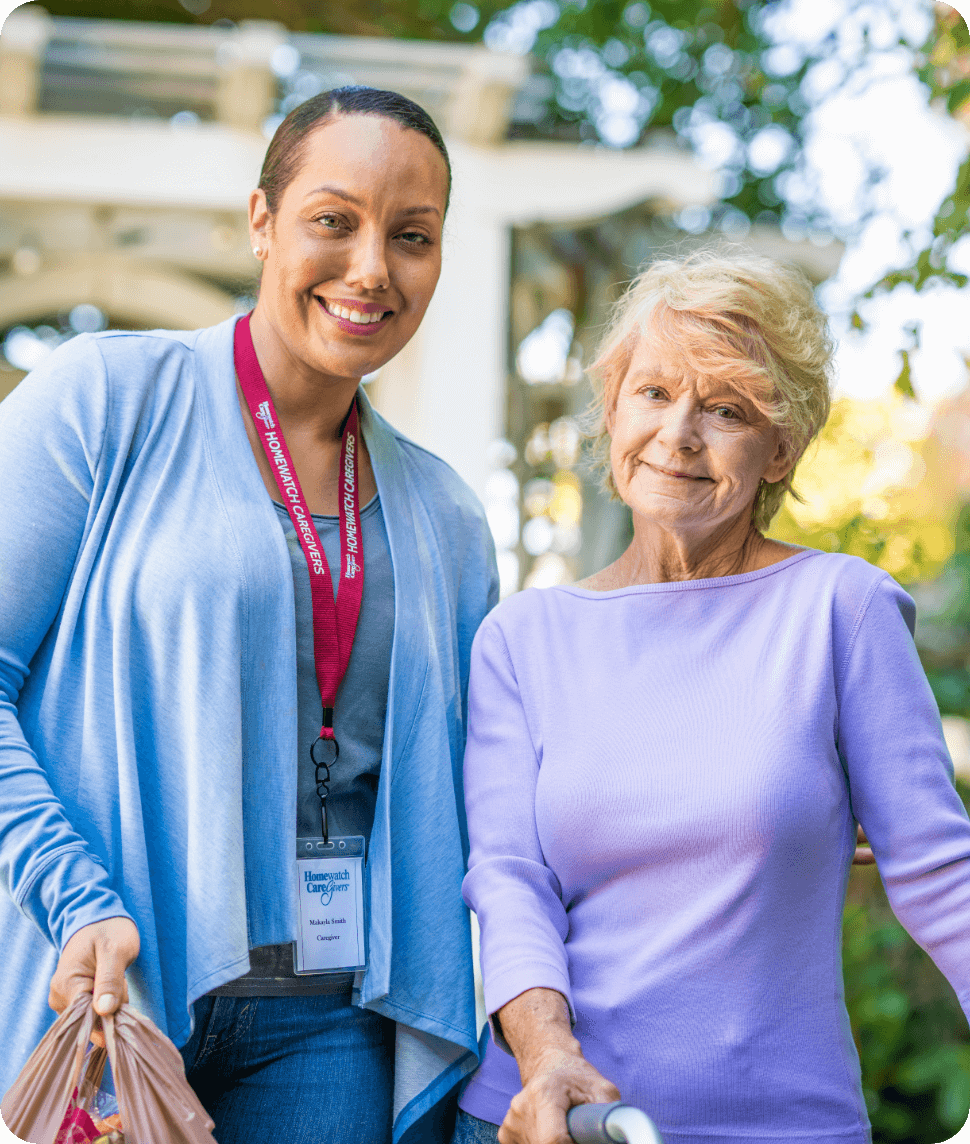 We conduct annual background checks on all local caregivers.

We provide at least 12 hours annually of employee training.

We perform in-person Quality Assurance visits at least every 90 days.

We conduct satisfaction surveys to monitor the level of care provided.

Ready to Speak with an Expert?
Homewatch CareGivers is Here to Help.