Personalized Connected Care
About Homewatch CareGivers of San Juan Capistrano
Reem and Jeff Hufnagel, natives of Orange County, have deep roots in Southern California. They've spent the majority of their lives in this region. Their two children and extended families are also firmly situated in Orange County.
Both Reem and Jeff have enjoyed successful careers in the home care and service industries, driven by their passion for connecting with people. However, their journey took a meaningful turn when they began caring for their aging parents at home. This personal experience paved the way for a new direction in their professional lives.
Jeff's departure from his previous business left him seeking a more purposeful endeavor, one where he could utilize his skills to give back to the community. In the years leading up to their first purchase of a home care business, both Jeff and Reem had close family members grappling with chronic conditions like heart disease, diabetes, cancer, and dementia. Jeff's grandfather, grandmother, father, and Reem's father all needed home care assistance to lead comfortable lives at home. Navigating the home care industry proved to be a challenging task, with countless hours spent researching online and making phone calls, often yielding frustrating or dead-end results.
Their personal journey inspired them to take action by purchasing Homewatch CareGivers of Yorba Linda in 2019 and Homewatch Caregivers of San Juan Capistrano in 2023, driven by their sincere desire to make a real difference. The home care industry aligns perfectly with their values, allowing them to express compassion, prioritize people, eliminate the confusion that plagues the field, and facilitate individuals in need
At Homewatch CareGivers of San Juan Capistrano, the team's foundation rests on the principle of personally matching clients' needs with highly trained caregivers who can provide the best support for each unique situation. Their top priority is ensuring that adults, children, and seniors, along with their families, have confidence in the care they receive. They embrace the idea of offering special attention in every interaction and are committed to tailoring the client experience to individual needs. Their philosophy is simple: clients, families, and caregivers are an extension of their own immediate family.
If you or your loved ones require assistance, please do not hesitate to reach out to our team. We are here to serve and support you. Thank you for considering Homewatch CareGivers of San Juan Capistrano.
Homewatch CareGivers of San Juan Capistrano
949-647-4035
Schedule a Consult Call

Providing the highest quality of care at an affordable cost. Our local caregivers are trained, background-checked, and insured. This is our promise to you.
About Our Caregivers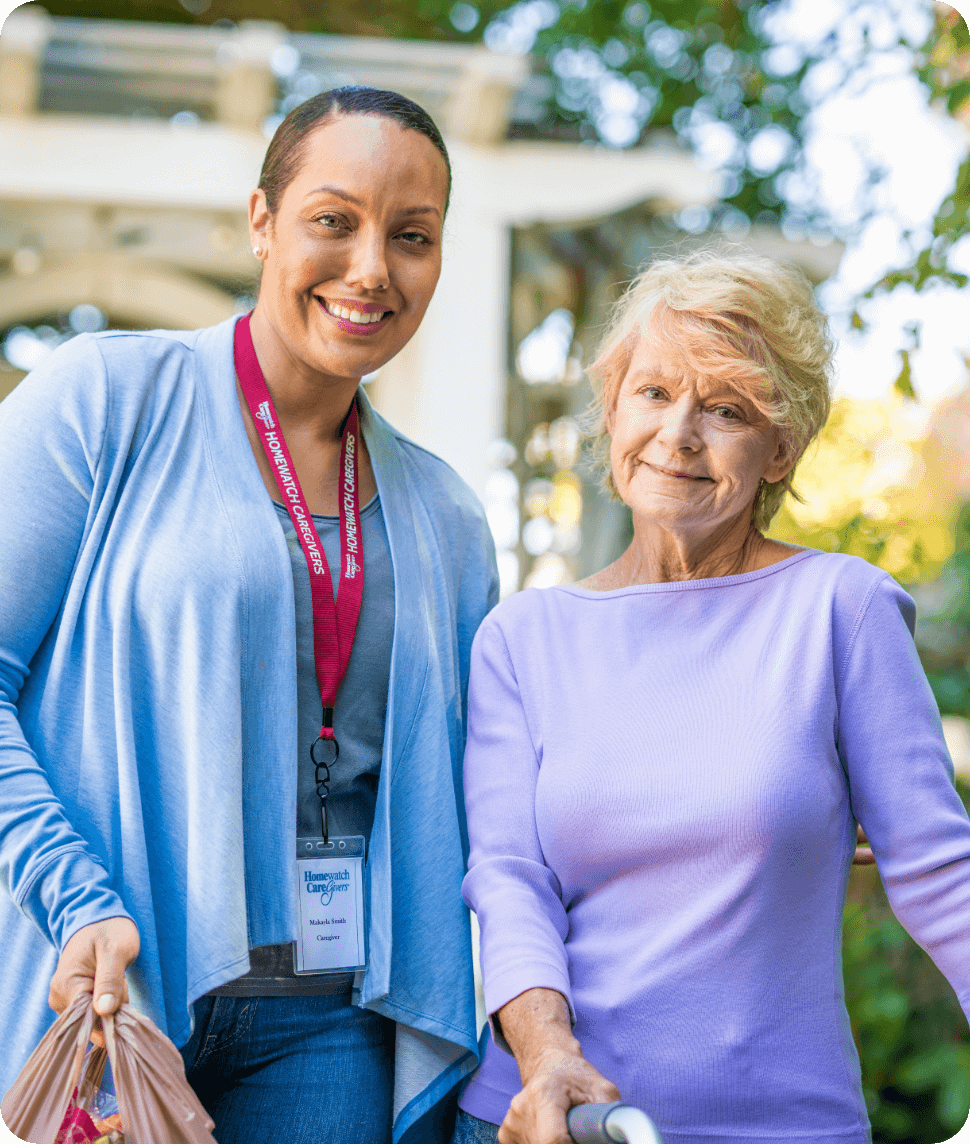 We conduct annual background checks on all local caregivers.

We provide at least 12 hours annually of employee training.

We perform in-person Quality Assurance visits at least every 90 days.

We conduct satisfaction surveys to monitor the level of care provided.

Ready to Speak with an Expert?
Homewatch CareGivers is Here to Help.