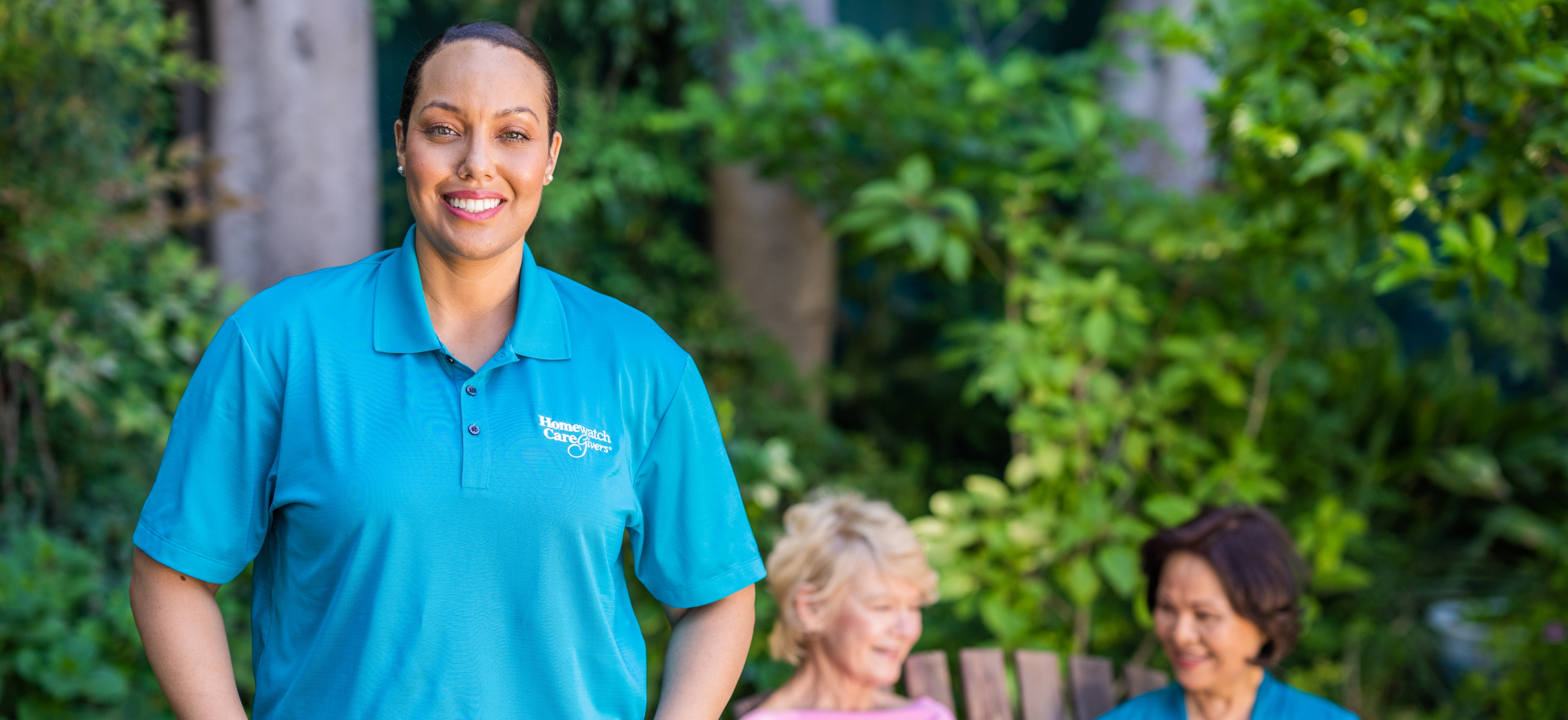 Homewatch CareGivers of Southfield, MI
Serving Berkley, Farmington, Farmington Hills, Huntington Woods, Oak Park and Southfield
Schedule a Consult Call
Residential Home Care in Southfield, MI
Caregivers Dedicated to Your Loved One's Quality of Life
When you see your loved one struggling to live alone, you shouldn't have to decide between their independence and getting them assistance. The compassionate team at Homewatch CareGivers of Southfield provides comprehensive in-home care services that your entire family can trust.
Our team will help you protect and enhance their quality of life while they continue to age in place.
With almost four decades of in-home care knowledge and expertise, Homewatch CareGivers of Southfield delivers support to your aging family member that feels more like a friend helping out a friend. We aim to give your entire family the peace of mind that comes with knowing your loved one is getting the care they need.
Here at Homewatch CareGivers of Southfield we also provide in-home care for veterans. Contact us today to see if you or your spouse is eligible for VA Aide & Attendance benefits.
Medicare can be overwhelming if you try to understand it all on your own. Homewatch CareGivers of Southfield has partnered with Senior Benefits Plus to provide education and assistance. Click here to watch our webinar about Medicare today!
It can be to come to grips with the fact that your elderly family member needs extra help. Our dedicated caregivers are always available to answer your questions or address your concerns. We want your decision to work with us to be as easy as possible.
Want to learn more about our Southfield caregiving services? Contact us today at (248) 965-4164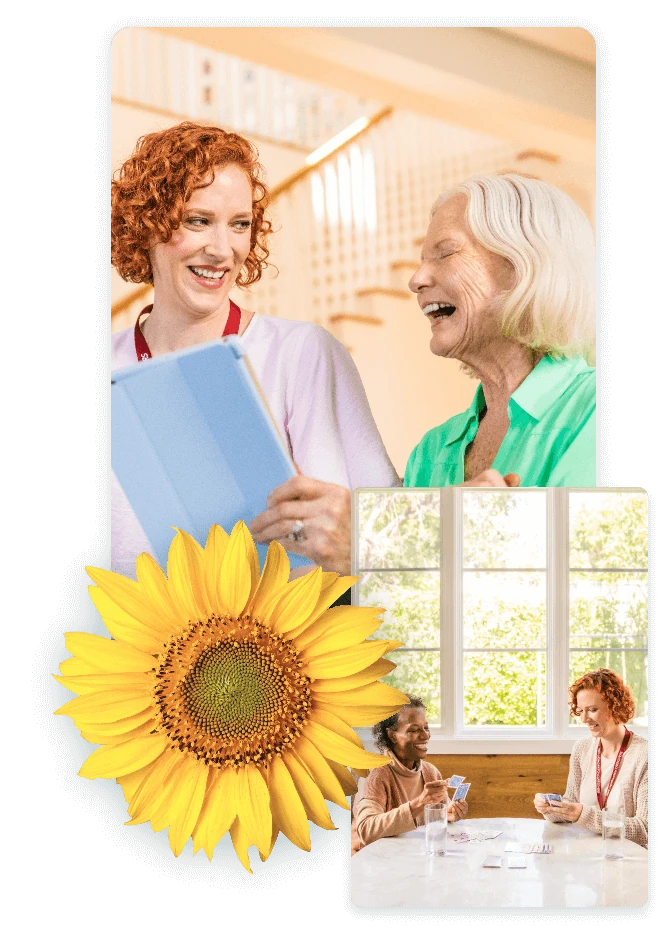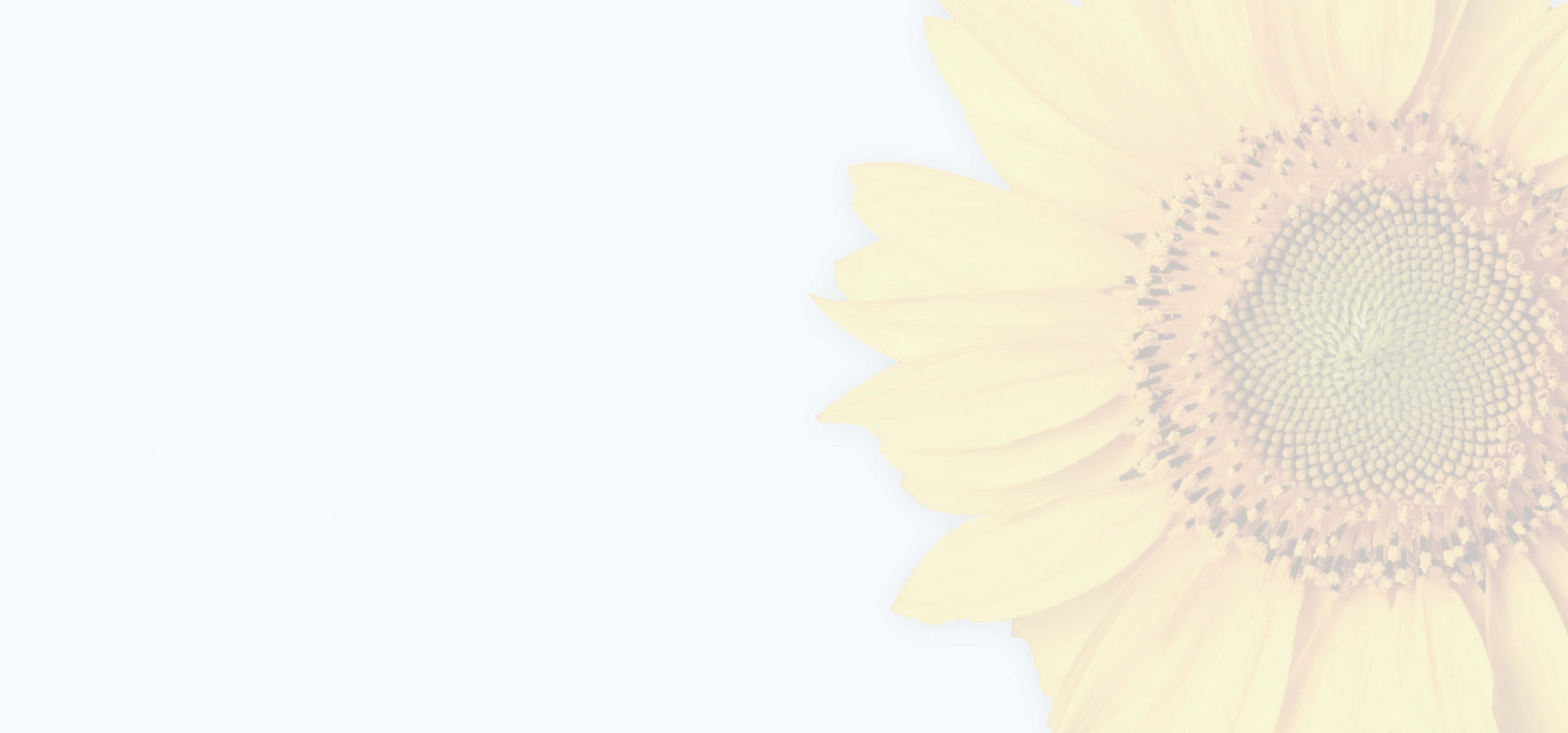 Personalized Residential Home Care in Southfield, MI
Find The Right Home Care Services For You And Your Loved Ones
Homewatch CareGivers of Southfield provides compassionate care tailored to the unique needs of the people we serve. Our Southfield caregiving services include, but are not limited to:
View All Services
Connect with Our
Community
Proudly serving:
Berkley,
Farmington,
Farmington Hills,
Huntington Woods...
See All
We may service additional communities. Please contact us for more information.
48033
48034
48037
48070
48072
48075
48076
48086
48237
48332
48333
48334
48336
Berkley
Farmington
Farmington Hills
Huntington Woods
Oak Park
Southfield
48033
48034
48037
48070
48072
48075
48076
48086
48237
48332
48333
48334
48336
Home Health Services in Southfield, MI for Every Need
We want to lighten your caregiving load with our trustworthy, in-home care services from trained professionals who make helping others their life's mission. Your elderly family member deserves reverent and high-quality assistance that will improve their overall quality of life. When you work with one of our caregivers, you can rest assured you're getting a best-in-care expert who is well-versed in the services we offer.
Our Southfield caregivers provide dependable services that include:
24-hour assistance when it's needed
Elder care to assist aging adults
Dementia care for those living with dementia
Alzheimer's care for seniors with acute memory loss
Senior transportation to help elderly adults get to and from appointments
In supporting your loved one through challenges that may extend beyond their physical needs, we consider their social, mental, and psychological well-being as well. Then, we tailor our services to fit them best. When your elderly or recuperating family member is in our care, their safety and comfort are our top priorities throught every visit..
Homewatch CareGivers is honored to provide the very best senior citizens home health care for those living in Southfield, MI and the surrounding area. We always deliver our best because we know the most successful kind of care comes from the heart.
We encourage you to get in touch online or call us today at (248) 965-4164 for more information.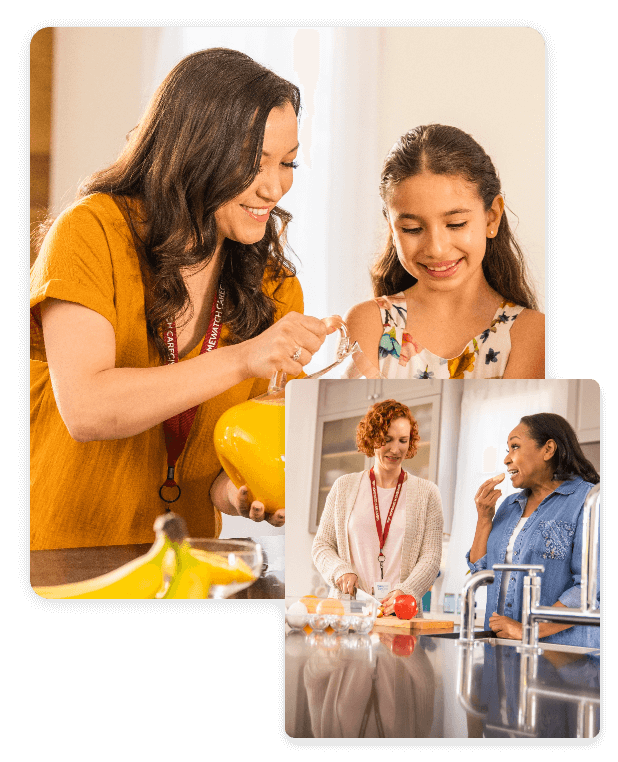 Ready to Speak with an Expert? Homewatch CareGivers is Here to Help.
Contact Us Today!