Homewatch CareGivers of Sparks-North Reno has partnered with our local, Northern Nevada Alzheimer's Association chapter to raise donations to help end Alzheimer's. The walk will take place Saturday, October 8, 2022, at 9:00 am at the Sparks Marina.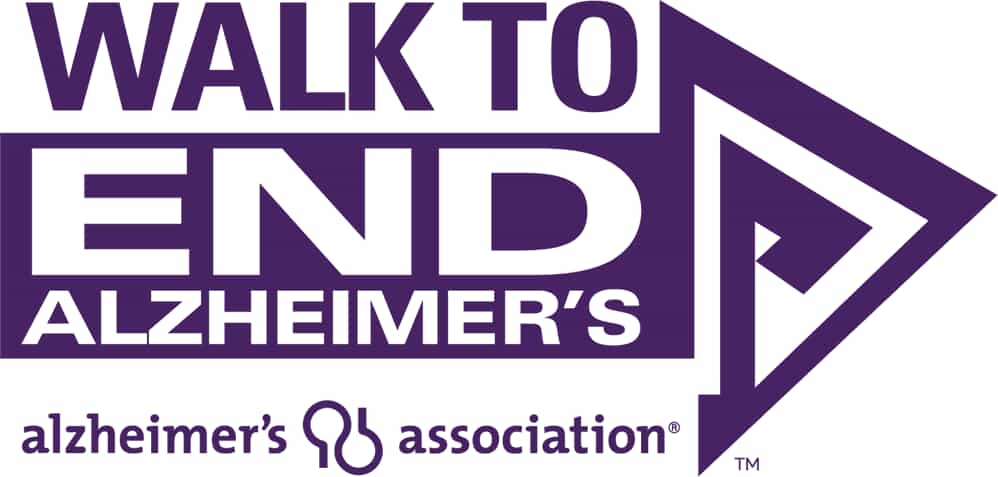 Many of our clients face some form of Alzheimer's and the fantastic people at our local ALZ office directly help members of our community. The best part about this fundraiser is that the money raised for this event stays within our community! Making this a great way to donate to help your family, friends, and neighbors.
We are getting involved because of the tremendous support, our community and clients receive from the Alzheimer's Association. Many of our services, including Respite Care, Companion Care, and Personal Care, deal with people suffering from a stage of Alzheimer's. The ALZ helps us to educate our Caregivers, and families that we care for about the disease. How to best care for people with Alzheimer's and improve their quality of life. The ALZ also has monetary resources available to help with the costs of care. A much-needed resource for seniors in our community.
If you would like to learn more about how the Alzheimer's Association supports our community, you can visit their website at About Our Chapter | Alzheimer's Association. Or call their 24/7 hotline at 877.272.3900.
If you would like to donate to the Walk to End Alzheimer's, or to join the Walk, click here: Walk to End Alzheimer's
Have questions about the type of care that is available? Please request more information by filling out a Care Request Form.