Personalized Connected Care
About Us
Learn More About Homewatch CareGivers of St. Pete Beach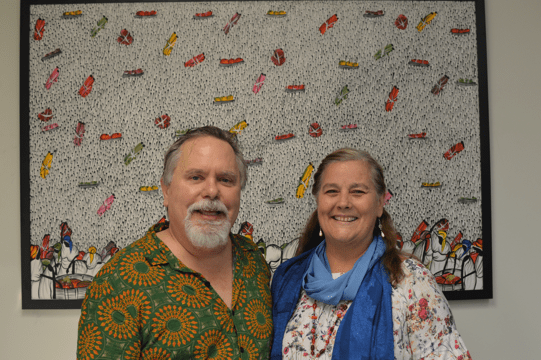 Robert Knable and Dr. Denise DuPree are the owners of Homewatch CareGivers of St. Pete Beach and are responsible for the overall direction and operations. Robert and Denise have had the opportunity to work and travel the world. This has helped them to understand how blessed they are and has inspired them for the need to give back to their community.
Robert grew up in Southern Indiana surrounded by his grandmothers, aunts, uncles, and cousins. His extended family gave him a sense of community and taking care of each other. Robert was fortunate to live with and learn from his French grandmother about doing the right thing and respecting others. His mother was a WWII survivor who lost her father at the beginning of the war. His grandmother worked for the French resistance and helped to protect and hide Jewish families from the Nazis. His fathers' side of the family included aunts and uncles who grew up with a strong work ethic. They taught Robert to always care for and respect your elders. From these great role models, he incorporated their traits into his life. Robert graduated from Indiana University and moved out West to continue his education at the University of Idaho where he graduated with a Masters in Geography. Robert worked in the environmental field for many years. Robert and Denise married, combined families, and raised 5 children. Along with caring for their children, Robert helped care for his aging parents in their Southern Indiana farmhouse.
Dr. Denise DuPree grew up in Haddonfield, South Jersey into a family of 8 siblings, 7 girls and 1 boy. Her father was a doctor, and she grew up loving medicine, healing, health and wellness. Denise studied at Humboldt State University and after graduating worked overseas as an elementary educator for 15 years. Following this, she returned to her medical roots and became an Acupuncturist and has been practicing Eastern medicine for over 20 years. In 2020 Denise obtained her doctorate in Acupuncture emphasizing integrative medicine and evidence - based medicine. She cared for her mother while undergoing cancer therapy and end of life. Denise has had experience with hospice, caring for her mother, patients and family members, and has attended numerous births and deliveries. Denise has visited many patients in their home to help in their healing process, post-partum, elder care, post-operation, cancer treatments and respite care. Denise's love of caretaking and educating health and wellness has led her with Robert to start Homewatch CareGivers of St. Pete Beach.
Below are some of our favorite inspirational quotes that we hope you will also like:
"May the force be with you, always"
-Obi Won Kenobi
"Try to be a rainbow in someone's cloudy day"
-Maya Angelou
"When you do things from your soul, you feel a river moving in you, a joy."
-Rumi
"You give but little when you give of your possessions. It is when you give of yourself that you truly give."
-Kahlil Gilbran
Providing the highest quality of care at an affordable cost. Our local caregivers are trained, background-checked, and insured. This is our promise to you.
About Our Caregivers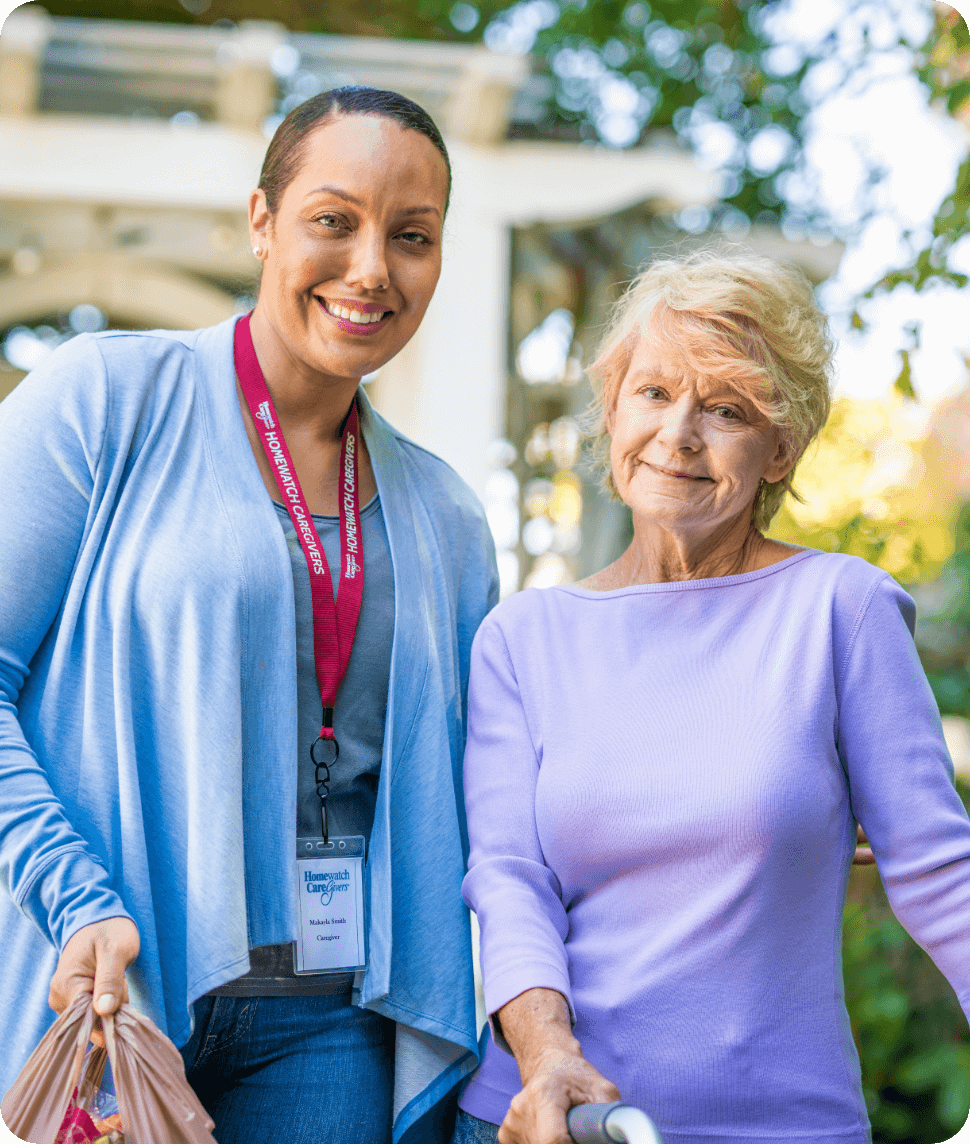 We conduct annual background checks on all local caregivers.

We provide at least 12 hours annually of employee training.

We perform in-person Quality Assurance visits at least every 90 days.

We conduct satisfaction surveys to monitor the level of care provided.

Ready to Speak with an Expert?
Homewatch CareGivers is Here to Help.