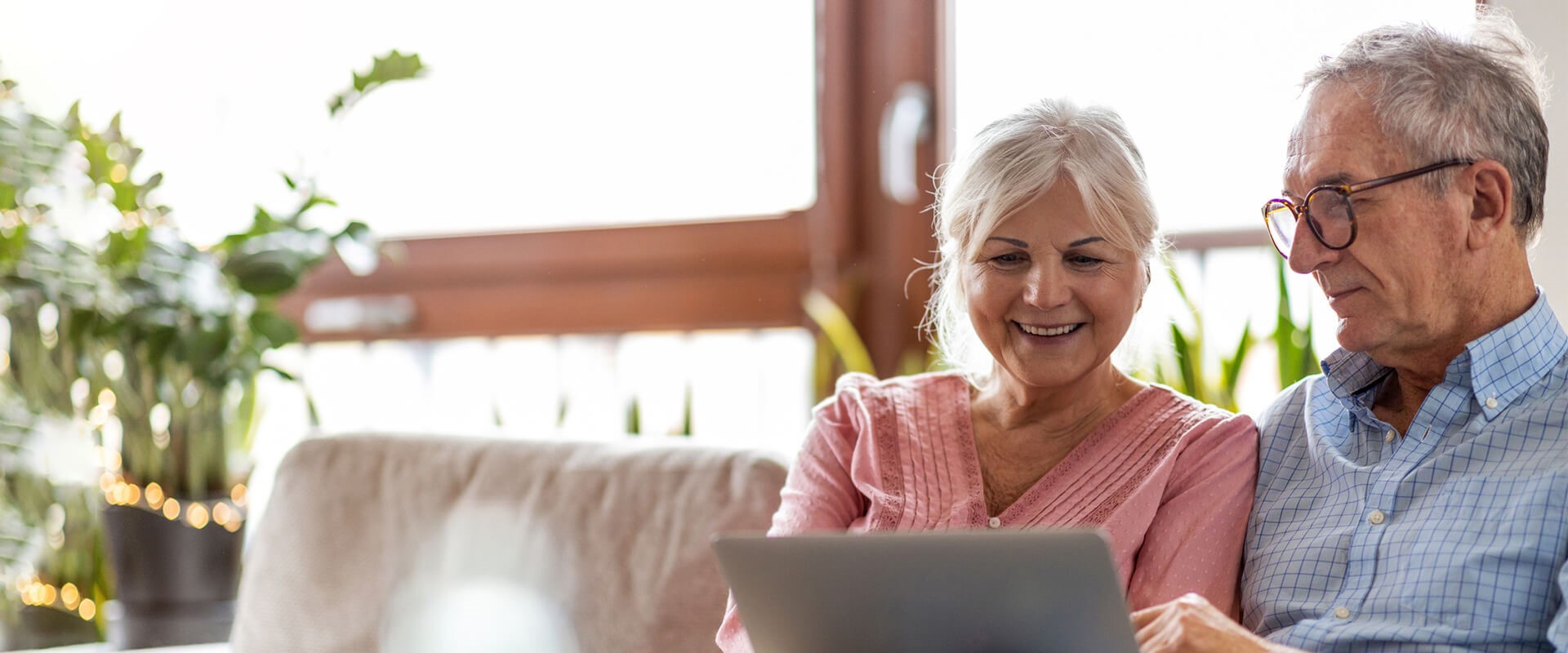 Personalized Connected Care
St. Petersburg Senior / Elder Services
Companion and Personal Care Services in St. Petersburg, Gulfport, Tierra Verde, St. Pete Beach, and the Greater St. Petersburg, FL, Area.
Aging can sometimes be difficult for your loved one and your family. The wide array of mixed emotions–guilt, stress, confusion, frustration–you're feeling is common, and Homewatch CareGivers of St. Pete Beach is here to help make sense of it all. Our team of professional caregivers can give you the peace of mind you've been missing, all while doing everything they can to ensure the comfort and safety of your elder loved one.
Here at Homewatch CareGivers of St. Pete Beach, we personalize our in-home elder care services to meet the unique needs of your family, type of living arrangements, and at-home care needed. Our caregivers are screened (Level II background checks) and receive continuous training, including skills validation checks. We believe anybody's quality of life can improve with the right type of elder care.
What is Senior Care for Elders?
Senior care, also called elderly care or elder care, covers a range of in-home care services for those who are older and in need of assistance with daily activities in the home. Everyday activities can be difficult when experiencing the challenges brought on by aging or living with chronic conditions. Even the simplest tasks, such as meal preparation, grocery shopping, or tidying up around the home, can become taxing to complete.
The exact needed care depends on the required assistance and challenges you and your loved one may be currently facing, such as scheduling, distance, and physical limitations. Providing elder care for seniors in your life can help them re-engage with activities, family, and friends as they age, leading to improved well-being and a renewed sense of independence!
Types of In-Home Care for Elders
In-home care offers impactful one-on-one engagement for seniors. While assisted living communities and nursing homes provide reliable care, many people prefer to age in their existing homes. At Homewatch CareGivers of St. Pete Beach, our team helps seniors age in place around familiar surroundings.
We offer a large variety of specialty senior care services that are tailored to your needs:
Our two most common forms of service are companion care and personal care.
Social isolation can lead to chronic loneliness, noticed significantly more often in the elderly. A cornerstone of our senior care services is companion care. Caregivers engage with their clients with friendly conversation, learn more about them, and participate in their favorite hobbies or activities. This helps your loved one stay involved, feel appreciated, and remain connected.
Caregivers assist with any day-to-day personal care needs that may have or will become challenging to perform for people who are living with chronic conditions or in advanced age. A highly qualified team is here to help your senior remain independent while still providing help with personal care tasks, such as:
Grooming and bathing assistance
Bathroom assistance and other personal hygiene
Ambulation and mobility assistance
Additional Services include:
Providing In-Home Care for Seniors
Homewatch CareGivers was founded on making sure individuals receive the care they need in the surroundings they love. Age shouldn't define your quality of life, and Homewatch CareGivers of St. Pete Beach is here for seniors who need assistance living in their homes and getting the exact care they need.
Contact Our Team to Learn More About Our In-Home Elder & Senior Care Services Today!
Contact us for a free consultation with you and your loved one. Based on this consultation, we will develop a personalized in-home custom care plan for yourself, your spouse, your parent, or another loved one. This care plan will be tailored according to your loved one's unique care needs and preferences.
When you choose Homewatch CareGivers of St. Pete Beach for your in-home care, you can ensure you're receiving the best care. Our staff is here to provide you with the highest quality of care. We don't use contractors for care. All our caregivers are W2 employees, with level 2 background checks, insured and continuously trained, ensuring your confidence and peace of mind while your loved one receives personal in-home care.
When working with Homewatch CareGivers of St Pete Beach, you will feel confident in knowing:
You're backed by over 40 years of expertise in providing in-home care to countless families
Professionally developed care tools to track changes in physical and mental health
A minimum of 12 hours of annual training, including specialty care
Routine in-person Quality Assurance visits at least once every 60 days
Continued satisfaction surveys
RN on staff
Contact Our Team to Learn More About In-Home Care for Your Loved One
When you're ready to learn more about how we can help, contact us to schedule your free complimentary care evaluation! Call us today at (727) 914-7472 and see how Homewatch CareGivers of St. Pete Beach can help your family. We look forward to hearing from you.
"We're More Than Just CareGivers."
Providing the highest quality of care at an affordable cost. Our local caregivers are trained, background-checked, and insured. This is our promise to you.
About Our Caregivers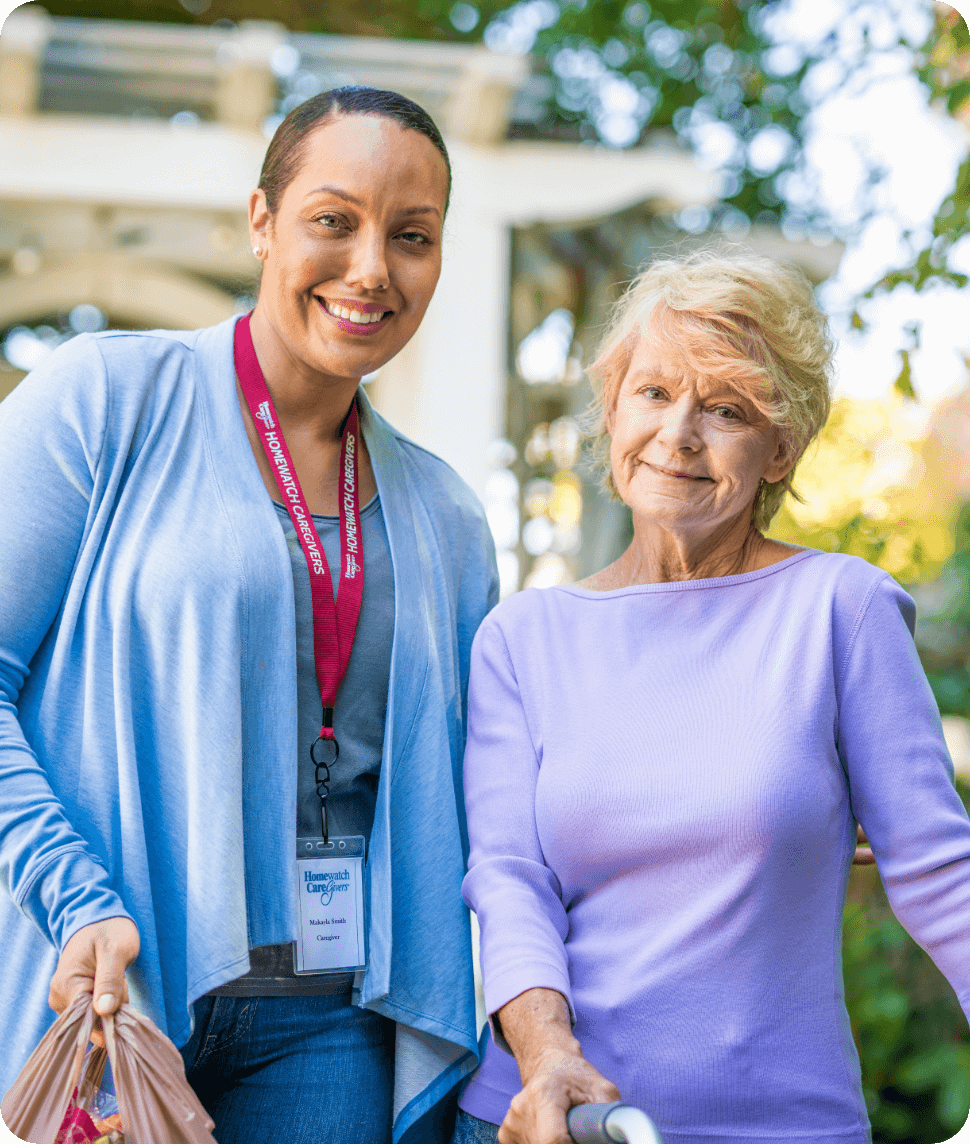 We conduct annual background checks on all local caregivers.

We provide at least 12 hours annually of employee training.

We perform in-person Quality Assurance visits at least every 90 days.

We conduct satisfaction surveys to monitor the level of care provided.

Ready to Speak with an Expert?
Homewatch CareGivers is Here to Help.