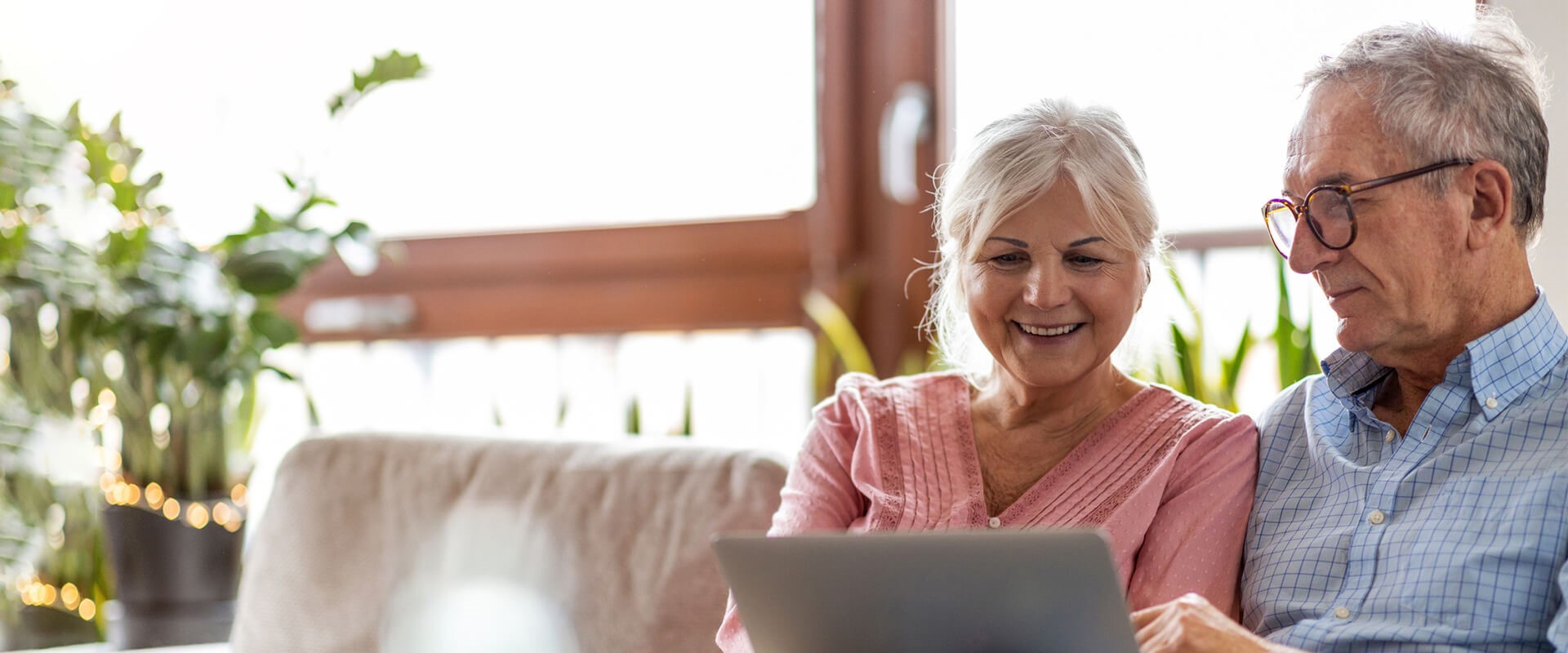 Personalized Connected Care
About Us
Homewatch CareGivers of West San Jose
Homewatch CareGivers of West San Jose was started after gaining personal insight into the needs of people who cannot live completely on their own after illness or injury.
In 2011, I was a caregiver for my 87-year old grandfather who had fractured his right femur after a fall. He was completely bed ridden and needed care round the clock.
After surgery and hospitalization, he moved to my house. And that was the first time I witnessed a normal functioning person become so dependent on others. It was visible how much it bothered him mentally, physically and emotionally. My family was clueless and I was overwhelmed. At that time, I was a medical student and better equipped to manage this situation than my family. It made me realize how important a caregiver can be.
I also witnessed my cousin go through mental illness most of my life. She was dependent on others but because of their lack of knowledge and awareness, they unable to provide what she needed. She needed mental support. Someone to help her throughout the day. Family is unable to be present at all times. A caregiver would have been fundamental in bringing a change to her atmosphere and day-to-day activities.
This is what I aspire to provide to my surrounding community: impactful, meaningful home care with dignity. I do not want people to feel hopeless and helpless. I want to help people who struggle with daily tasks that were once done without a thought. I understand families have loved ones who either progress or regress and i want them to know assistance is available. I would like to provide caregiver guidance and develop bonds with families while helping their loved ones.
Contact me, Mohsin Riaz, owner of the West San Jose office of Homewatch CareGivers at [insert hyperlink to Contact Us page and/or phone number] with your questions about our home care services delivered by professionally-trained caregivers or set up a complimentary evaluation today.
Providing the highest quality of care at an affordable cost. Our local caregivers are trained, background-checked, and insured. This is our promise to you.
About Our Caregivers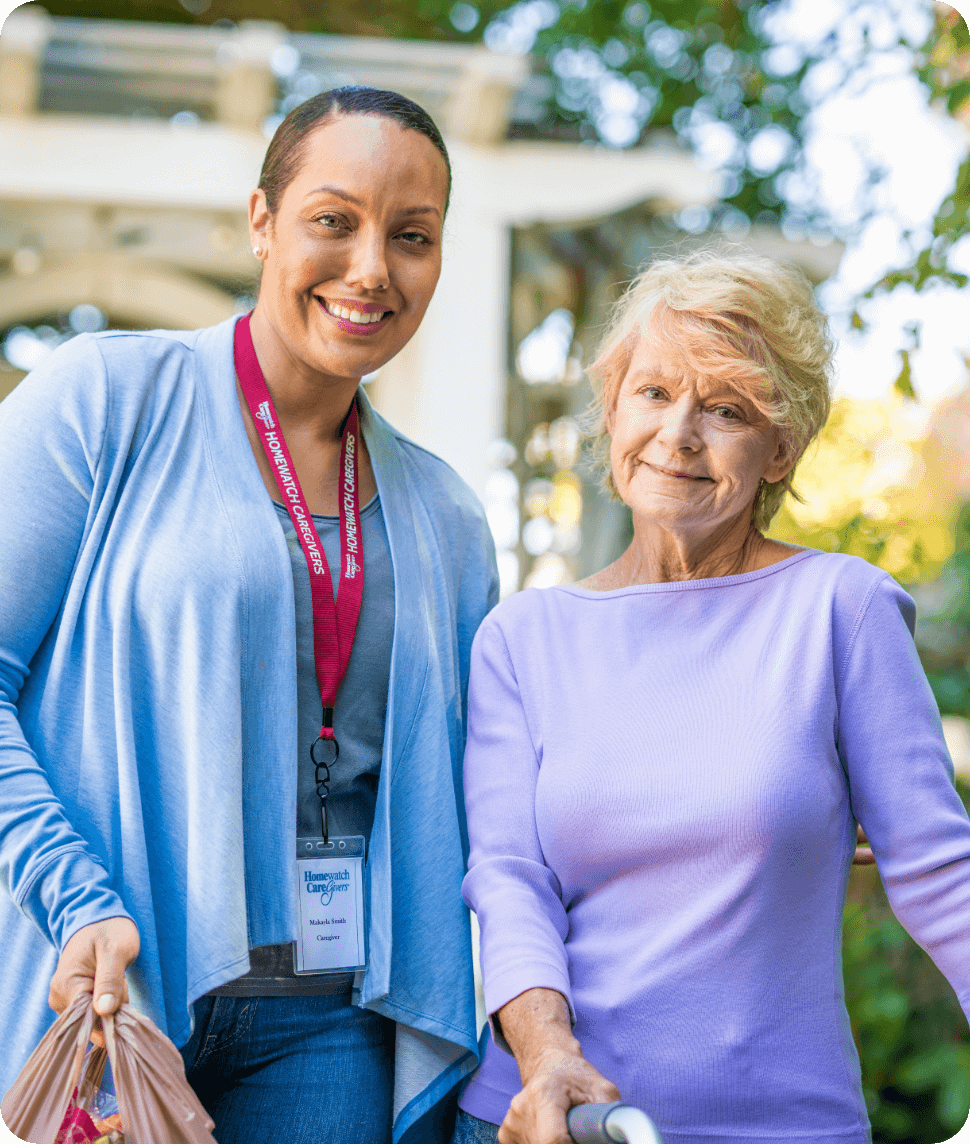 We conduct annual background checks on all local caregivers.

We provide at least 12 hours annually of employee training.

We perform in-person Quality Assurance visits at least every 90 days.

We conduct satisfaction surveys to monitor the level of care provided.

Ready to Speak with an Expert?
Homewatch CareGivers is Here to Help.