Personalized Connected Care
The Story of Homewatch CareGivers of Yorba Linda
Our Story
Reem and Jeff Hufnagel grew up in Orange County and currently reside in Tustin, CA. They have both spent the majority of their lives in Orange County and are established and familiar with the Southern CA lifestyle. They have two children and their extended families are also located in Northern and Central Orange County.
Jeff and Reem have been successful business executives in the service industry. They both have a passion for working with people and have done so throughout their entire careers. In searching for a business that would be more rewarding and meaningful, Jeff and Reem found their own personal experiences with home care for their aging parents created a pathway for the direction they would eventually take.
When Jeff decided to leave his last business, he was longing to find something to do professionally with more meaning; something in which he could use his skills to give back to the community. For several years prior to purchasing Homewatch CareGivers of Yorba Linda, Jeff and Reem had immediate family members living with chronic conditions and in need of home care services with ailments such as heart disease, diabetes, cancer, and dementia. Jeff's grandfather, grandmother, and father needed assistance in order to live their lives comfortably at home. Reem's father spent his final years fighting several illnesses and needed home care assistance despite having limited funds. While trying to help them, Jeff and Reem found the home care industry difficult to navigate through. They both spent a tremendous amount of time pursuing options to assist with their family member's care, including an endless number of hours doing research on the internet and making phone calls on their behalf. Quite often their efforts were fruitless or led to dead ends. Their personal story inspired them to purchase a Homewatch CareGivers business with a goal of truly making a difference. The home care industry is a perfect fit for Jeff and Reem and allows them the opportunity to demonstrate compassion by putting people first, eliminating the unnecessary confusion that persists in the industry, and finding ways to allow people in need of assistance to continue living at home.
The team at Homewatch CareGivers of Yorba Linda is built on a foundation of personally matching our clients' needs with trained caregivers that can best support each customer. What is of utmost importance to us is helping adults, children, and seniors, as well as their families to feel confident in the care we provide, sharing the special attention we promote in every interaction, and providing the ability to customize the family experience. We truly embrace the notion that our clients, their families, and our caregivers are an extension of our immediate family.
Please let us know if we can be of service to you or your loved ones. Thank you.
Request a free consultation today by calling (714) 576-2789! We proudly offer senior caregiving services in Hacienda Heights, Rowland Heights, La Habra, and other areas we serve!
Homewatch CareGivers of Yorba Linda
714-576-2789
Schedule a Consult Call

Providing the highest quality of care at an affordable cost. Our local caregivers are trained, background-checked, and insured. This is our promise to you.
About Our Caregivers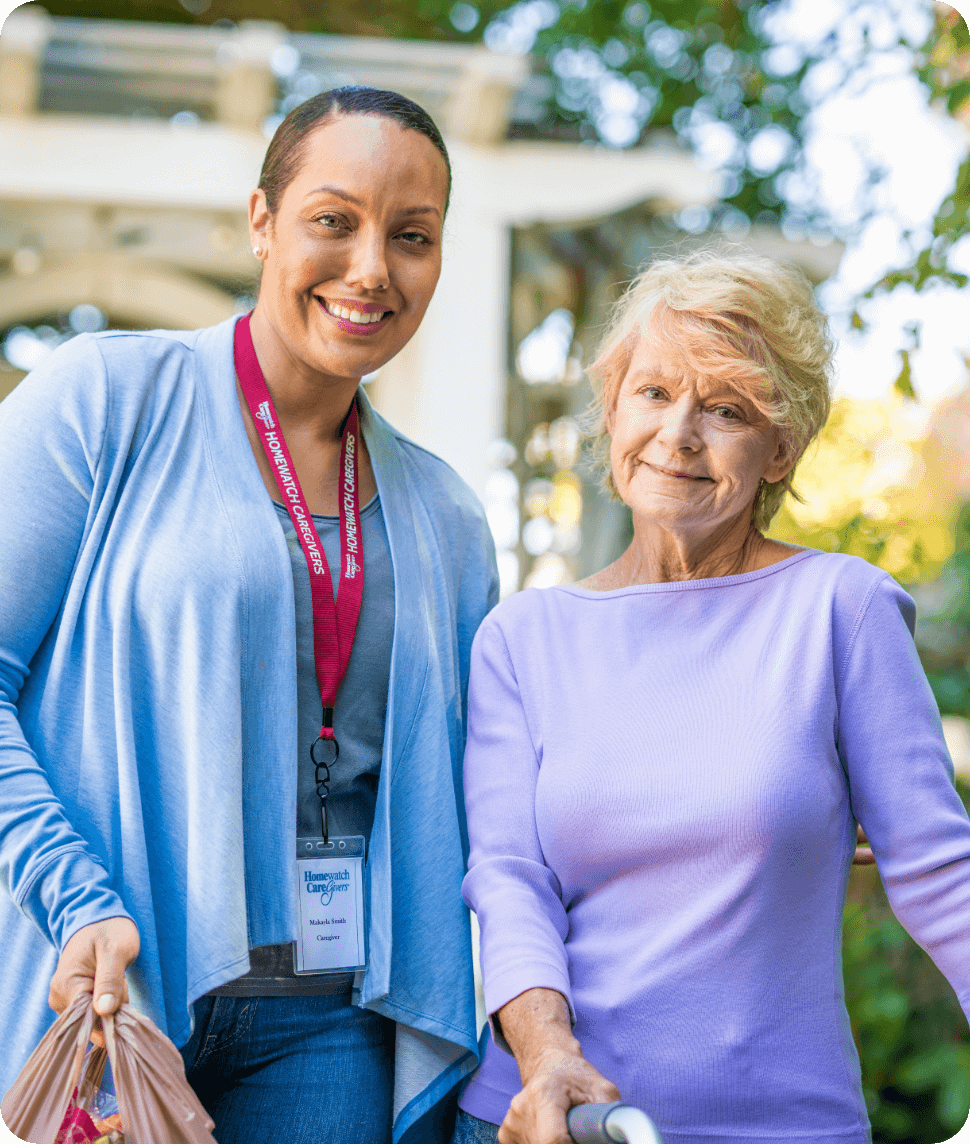 We conduct annual background checks on all local caregivers.

We provide at least 12 hours annually of employee training.

We perform in-person Quality Assurance visits at least every 90 days.

We conduct satisfaction surveys to monitor the level of care provided.

Ready to Speak with an Expert?
Homewatch CareGivers is Here to Help.