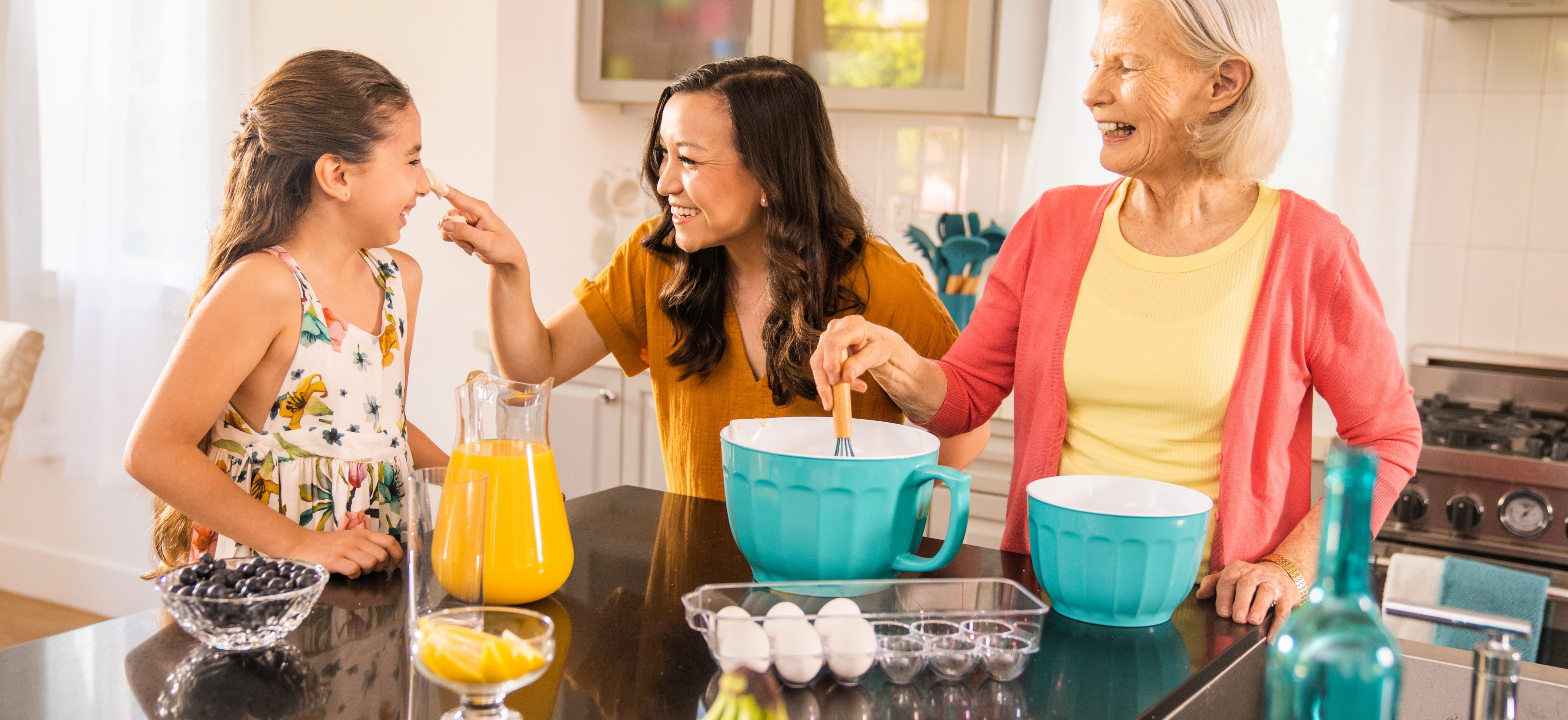 Homewatch CareGivers of Yorba Linda
Serving Yorba Linda, Brea, Placentia, Fullerton, La Habra, Anaheim Hills, Diamond Bar, Rowland Heights, Hacienda Heights, Corona, Chino Hills, and Orange County!
Schedule a Consult Call
Caregivers in Yorba Linda
Experienced Yorba Linda Senior Care
Caring for a loved one without professional support can become physically and emotionally taxing. In fact, many family caregivers don't realize how exhausted they are until someone reaches out to help. At Homewatch CareGivers of Yorba Linda, our team delivers the services and support to optimize Yorba Linda in-home care and give you a well-deserved break. Count on us to improve the quality of life for both you and your loved one.
Why Choose Homewatch CareGivers of Yorba Linda for Reliable Home Care Services?
When you choose our home care providers in Brea, Fullerton, and beyond, you will receive services from a compassionate care team that offers:
Unmatched quality of care
Impressive professional experience
Customized home care plans
Dedication to your loved one and your family
Our team understands how difficult it is to find an agency you can trust to take excellent care of your beloved family member. Because we believe your loved one deserves compassion and dignity, we proudly offer top-quality 24-hour home care in Fullerton and nearby cities.
Request a free consultation today for home care in Yorba Linda by calling .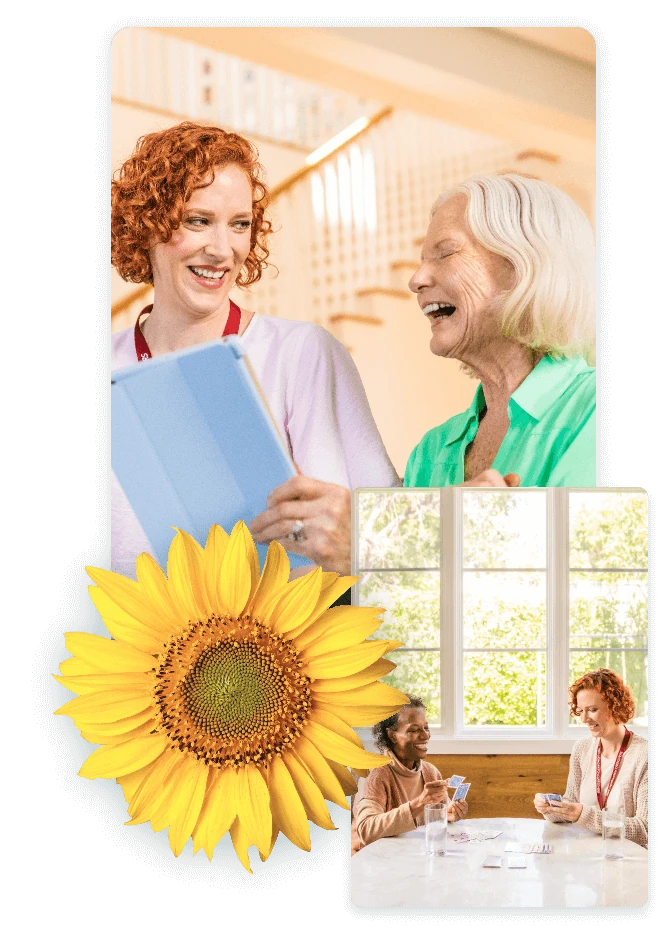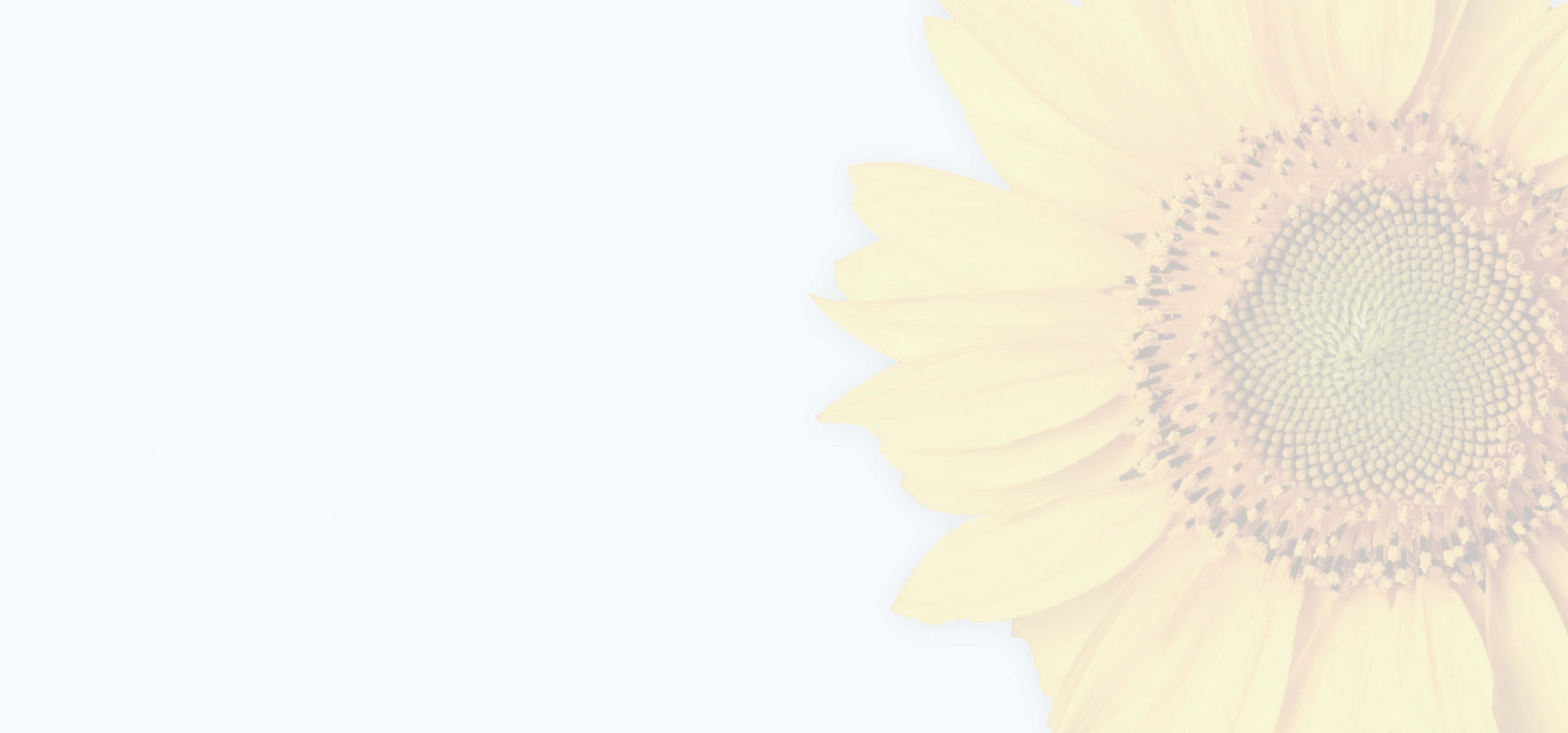 Customized, Connected Home Care in Yorba Linda
Take Advantage of the Best Yorba Linda In-Home Care
Homewatch CareGivers of Yorba Linda tailors home care in Fullerton and the surrounding communities to meet the unique needs of each client. Whether you need dementia care in Yorba Linda or reliable transportation services for your loved one, we do it all with excellence. Turn to our dedicated team for the following Yorba Linda senior care services:
View All Services
Connect with Our
Community
Proudly serving:
Anaheim,
Brea,
Diamond Bar,
Fullerton...
See All
We may service additional communities. Please contact us for more information.
90631
91745
91748
91765
92807
92821
92823
92832
92833
92835
92870
92886
92887
Anaheim
Brea
Diamond Bar
Fullerton
Hacienda Heights
La Habra
Placentia
Rowland Heights
Yorba Linda
90631
91745
91748
91765
92807
92821
92823
92832
92833
92835
92870
92886
92887
24-Hour Home Care in Yorba Linda, and Beyond: Always Here for You
Homewatch CareGivers of Yorba Linda is rooted in the belief that all individuals deserve compassionate, attentive, qualified care. We get it—welcoming a stranger into the home is overwhelming. You can trust our home care providers are thoroughly background checked and highly trained in caregiving skills and interpersonal relationships. Your loved one will thrive with our services.
We provide care for all ages and many situations, including:
Advanced age senior care
Dementia or Alzheimer's disease
Degenerative disorders, such as MS or ALS
Post-surgery support, including cosmetic, joint replacement, or heart surgery
Chronic conditions, such as diabetes, COPD, or cancer
Veterans care
Backup care for children
Our licensed and insured professional caregivers strive to provide the highest quality of care at an affordable cost to give you peace of mind. Our Payment Options page is full of helpful resources as you begin to plan for your home care needs.
We look forward to serving you and your family.
Call (714) 576-2789 to speak with one of our team members about our personalized home care in Yorba Linda, Brea, Fullerton, Hacienda Heights, Rowland Heights, and La Habra!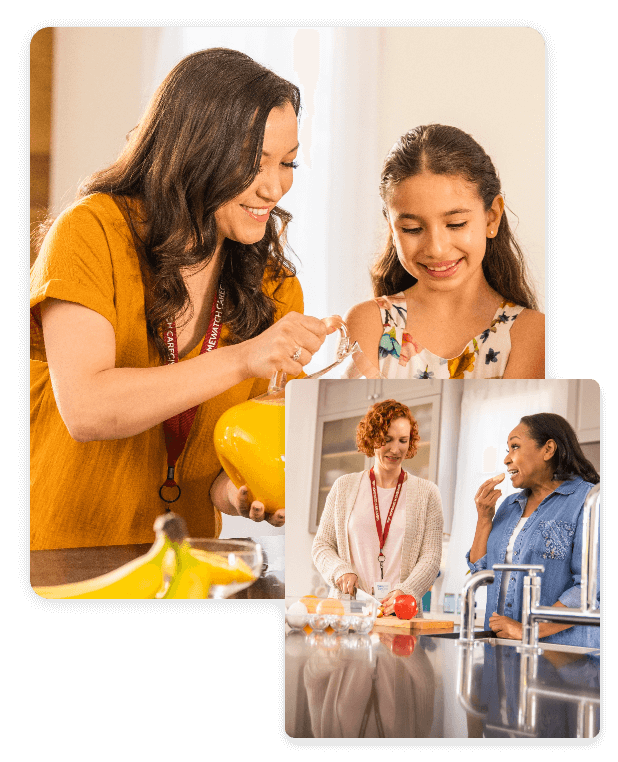 Ready to Speak with an Expert? Homewatch CareGivers is Here to Help.
Contact Us Today!