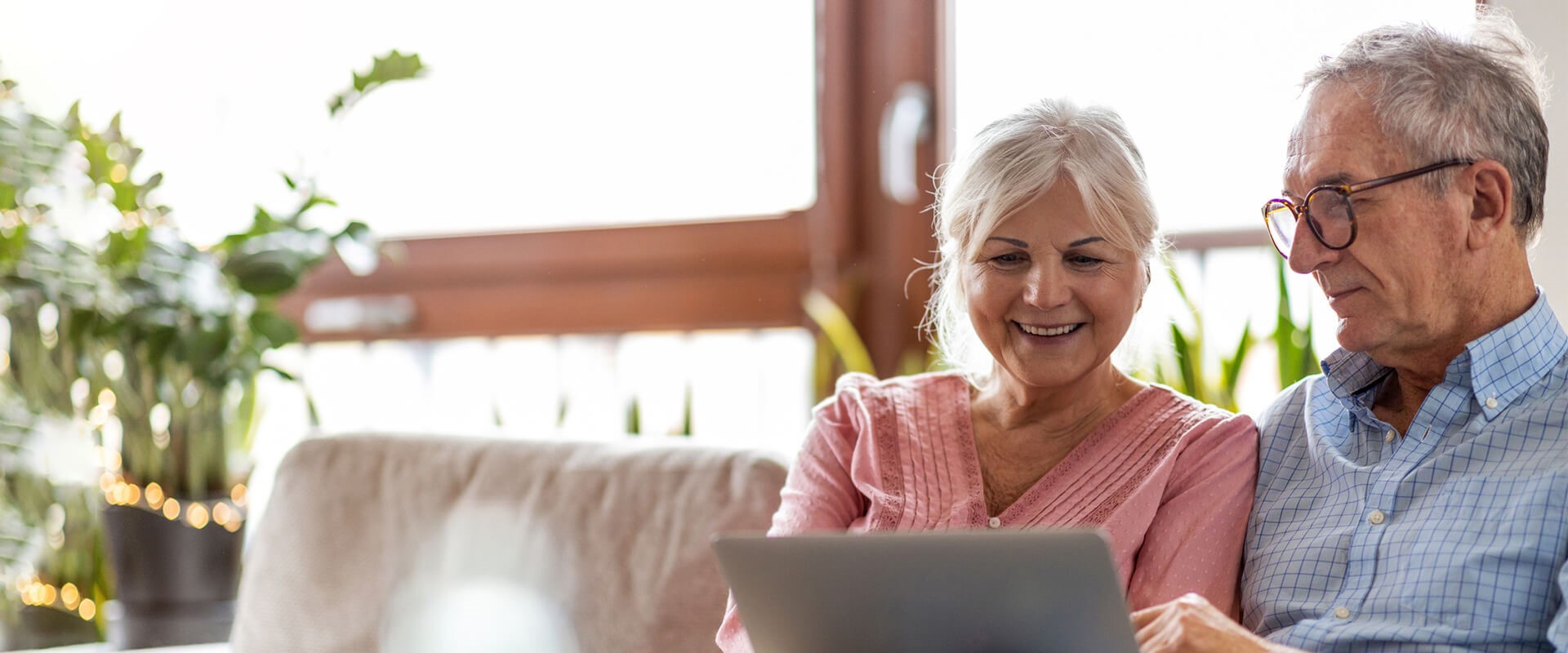 Personalized Connected Care
Dr. Allen Power
Expert in Senior Care & Aging®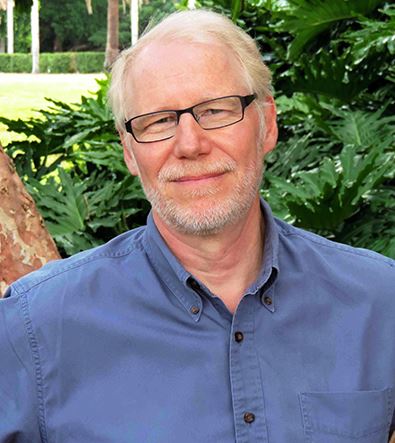 G. Allen Power is an internist, geriatrician, and clinical associate professor of medicine at the University of Rochester. He is also a Certified Eden Alternative® Educator, a member of the Eden Alternative board of directors and an international educator on transformation models of care for older adults, particularly those living with changing cognitive abilities. The Eden Alternative is a non-profit dedicated to improving the lives of elders and those who care for them.
Dr. Power's book, Dementia Beyond Drugs: Changing the Culture of Care was named a 2010 Book of the Year by the American Journal of Nursing. He served on the technical advisory panel for the U. S. Center for Medicare and Medicaid Services for their national antipsychotic reduction initiative. Dr. Power was interviewed for the film Alive Inside, winner of the Audience Award for Best U.S. Documentary at the 2014 Sundance Film Festival. He was a member of the Scientific Program Committee for Alzheimer's Disease International 2015 in Perth, Western Australia, and a keynote speaker at the event.
Dr. Power received a 2012 Bellagio Fellowship from the Rockefeller Foundation for his work with Dr. Emi Kiyota on innovative responses to global aging, and was named one of "Five Leaders of Tomorrow" by Long-Term Living Magazine in May 2013. He serves in an advisory capacity for the Dementia Action Alliance, Dementia Care Australia, The South Africa Care Forum, Ibasho, and the Music and Memory project.
Dr. Power's new book, Dementia Beyond Disease: Enhancing Well-Being was released by Health Professions Press in June, 2014.
Contributed Articles
Providing the highest quality of care at an affordable cost. Our local caregivers are trained, background-checked, and insured. This is our promise to you.
About Our Caregivers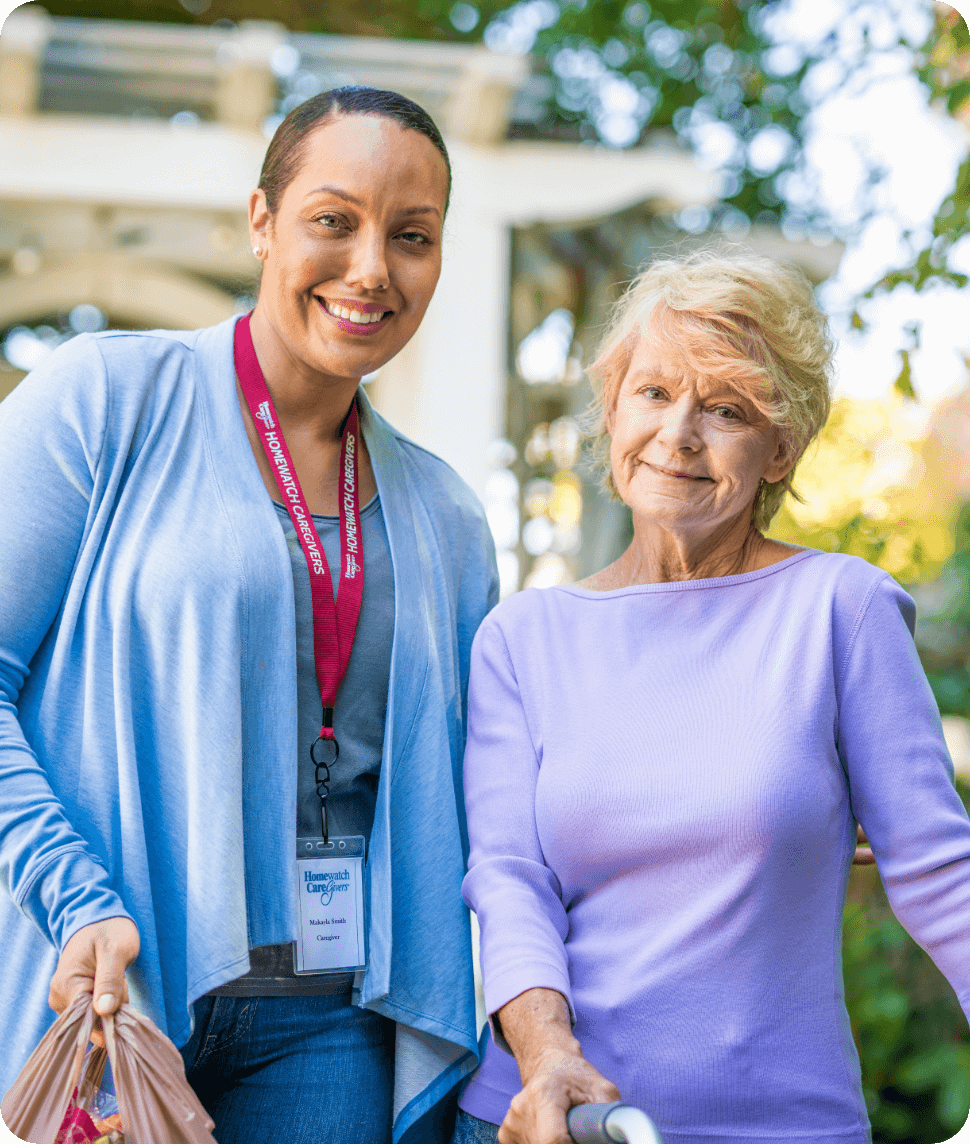 We conduct annual background checks on all local caregivers.

We provide at least 12 hours annually of employee training.

We perform in-person Quality Assurance visits at least every 90 days.

We conduct satisfaction surveys to monitor the level of care provided.

Ready to Speak with an Expert?
Homewatch CareGivers is Here to Help.