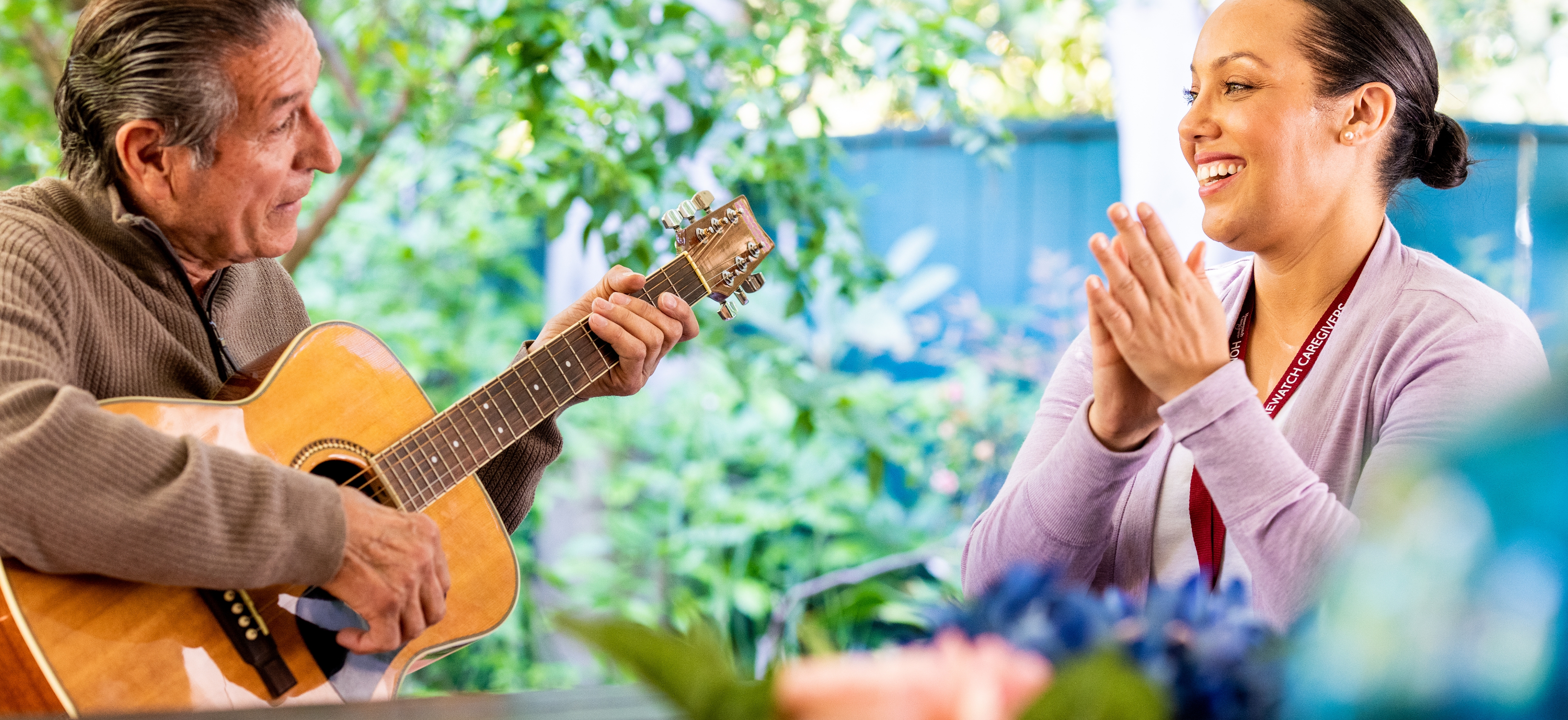 In-Home Caregiving Services in Duchesne
Senior Care You Can Trust
We understand how stressful it can be to search for the best caregiving solution for you and your family. Whether you are looking for senior care for your aging parent or care for yourself, we pride ourselves on being able to offer solutions that fit into your life and give you the peace of mind you deserve. From meal preparation to hygiene tasks, our caregivers can offer assistance with a variety of activities.
Here are some of the other activities our caregivers can offer assistance with:
Hygiene – Our caregivers can help your loved ones with personal grooming, bathing, toileting, and various other hygiene tasks.
Mobility – From getting around their home to transferring to any other type of vehicle, our caregivers are fully trained on how to help your family member with mobility issues.
Medication – Our caregivers will help remind your senior to take their medications, as well as monitor their intake times and dosages to ensure the correct medication is always taken when it should be.
Companionship – Our caregivers provide emotional and social support for older adults, who can fall into ruts of isolation or loneliness if left on their own for extended periods of time.
Housekeeping – We are more than happy to assist your loved one with light housekeeping to ensure they are always in a clean and safe environment.
Meal Planning – Whether your loved one needs help with meal planning or preparation, we are able to help ensure they continue to eat and get the nutrients they need throughout the day.
Errands – From grocery shopping to dropping off a letter at the post office, our caregivers can help assist in shopping and errands as needed.
Want to learn more about our home care services? Contact us today at (435) 253-6874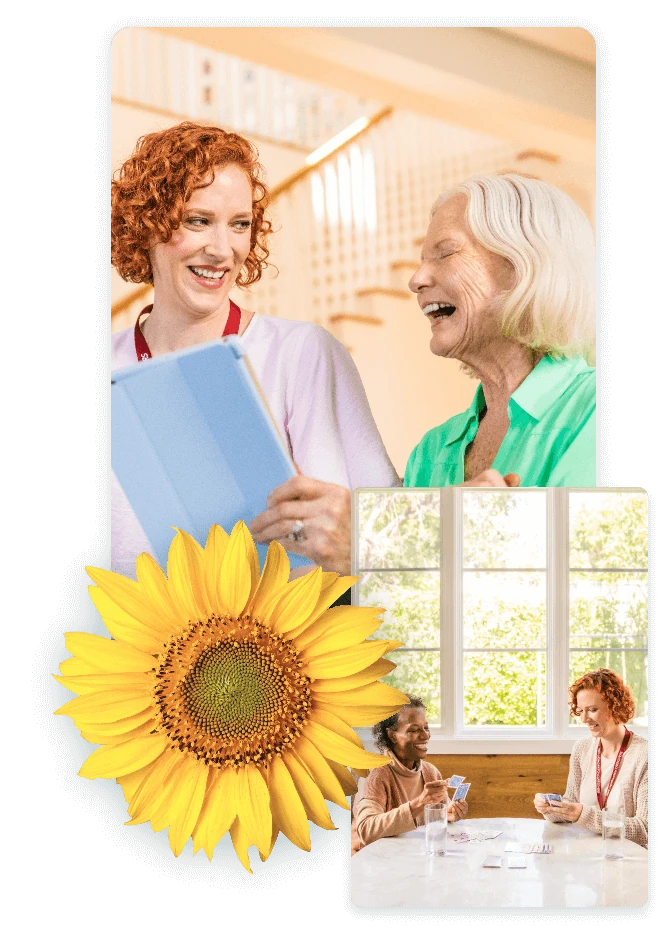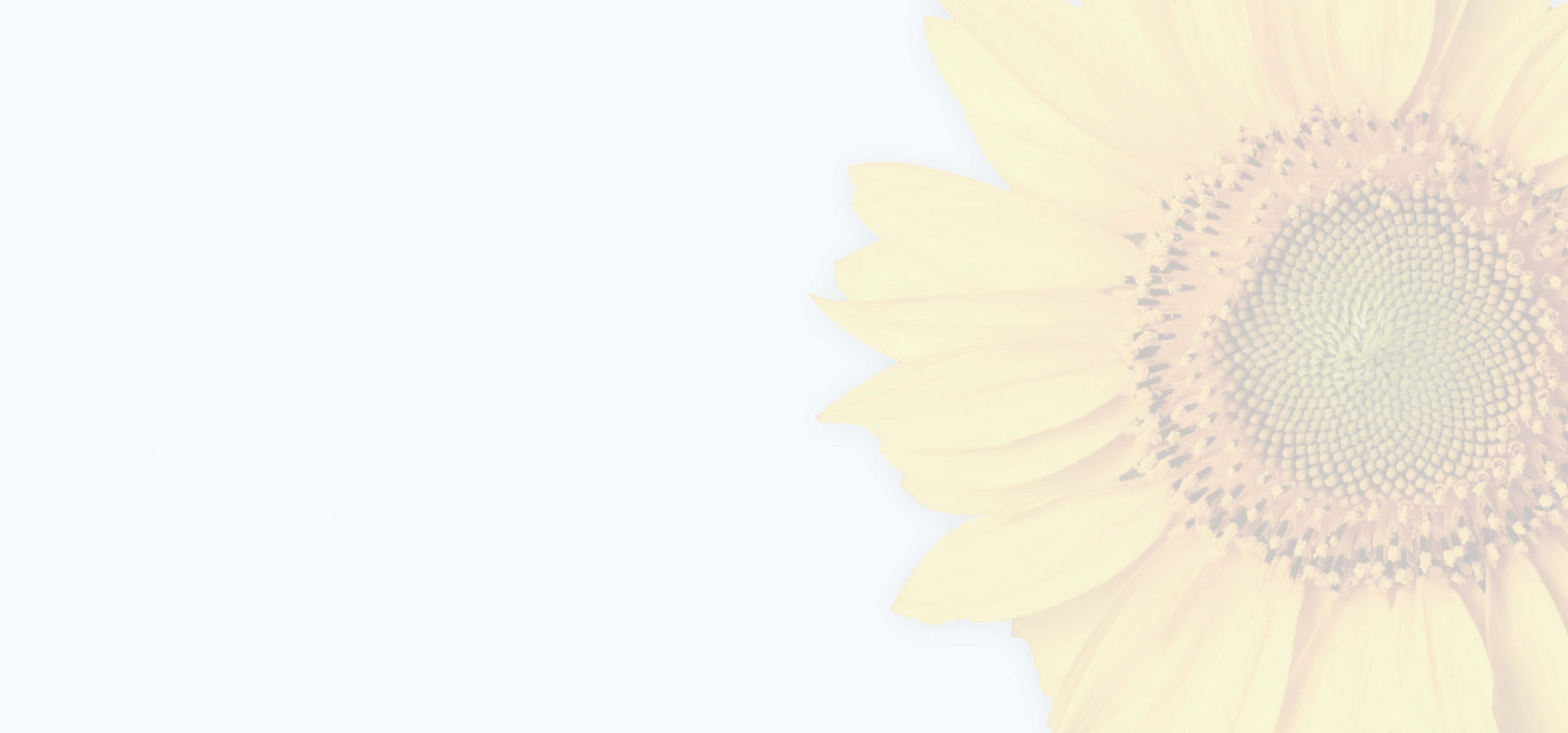 Personalized Connected Care
Find The Right Home Care Services For You And Your Loved Ones
Homewatch CareGivers of the Basin provides compassionate care tailored to the unique needs of the people we serve. Our home care services include, but are not limited to:
View All Services
Connect with Our
Community
Proudly serving:
Altamont,
Altonah,
Bluebell,
Bonanza...
See All
We may service additional communities. Please contact us for more information.
84001
84002
84007
84008
84021
84023
84026
84027
84031
84032
84035
84036
84039
84046
84051
84052
84053
84063
84066
84072
84073
84076
84078
84079
84085
Altamont
Altonah
Bluebell
Bonanza
Duchesne
Dutch John
Fort Duchesne
Fruitland
Hanna
Heber City
Jensen
Kamas
Lapoint
Manila
Mountain Home
Myton
Neola
Randlett
Roosevelt
Tabiona
Talmage
Tridell
Vernal
Whiterocks
84001
84002
84007
84008
84021
84023
84026
84027
84031
84032
84035
84036
84039
84046
84051
84052
84053
84063
84066
84072
84073
84076
84078
84079
84085
Luckily, Homewatch CareGivers of the Basin has over 40 years of experience providing individuals of all different ages with in-home caregiving services. Our team is made up of compassionate caregivers who proudly serve areas across the United States. We do everything we can to ensure your loved ones continue to hold their independence, while giving them the care and services they require!
It is important that our caregivers and your loved ones have a strong relationship and a genuine connection. We will always do our best to match you with a caregiver who can give you exactly what you, and your loved one, will need. Every one of our caregivers undergoes national background and DMV checks, receives annual training, speaks the same language as your loved one, and complements each client to create relationships that cannot be broken!
If you are looking for in-home caregiving services in Duchesne, please give us a call at (435) 253-6874 to get started today!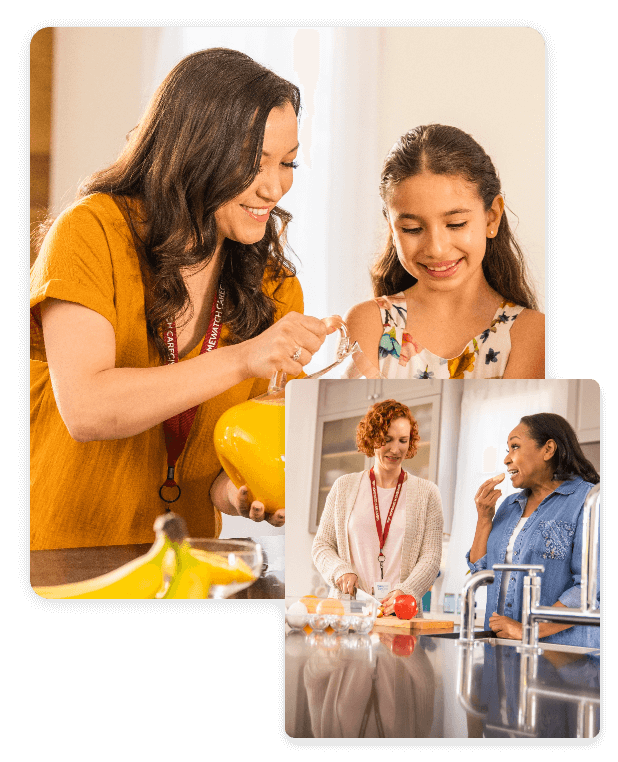 Ready to Speak with an Expert? Homewatch CareGivers is Here to Help.
Contact Us Today!