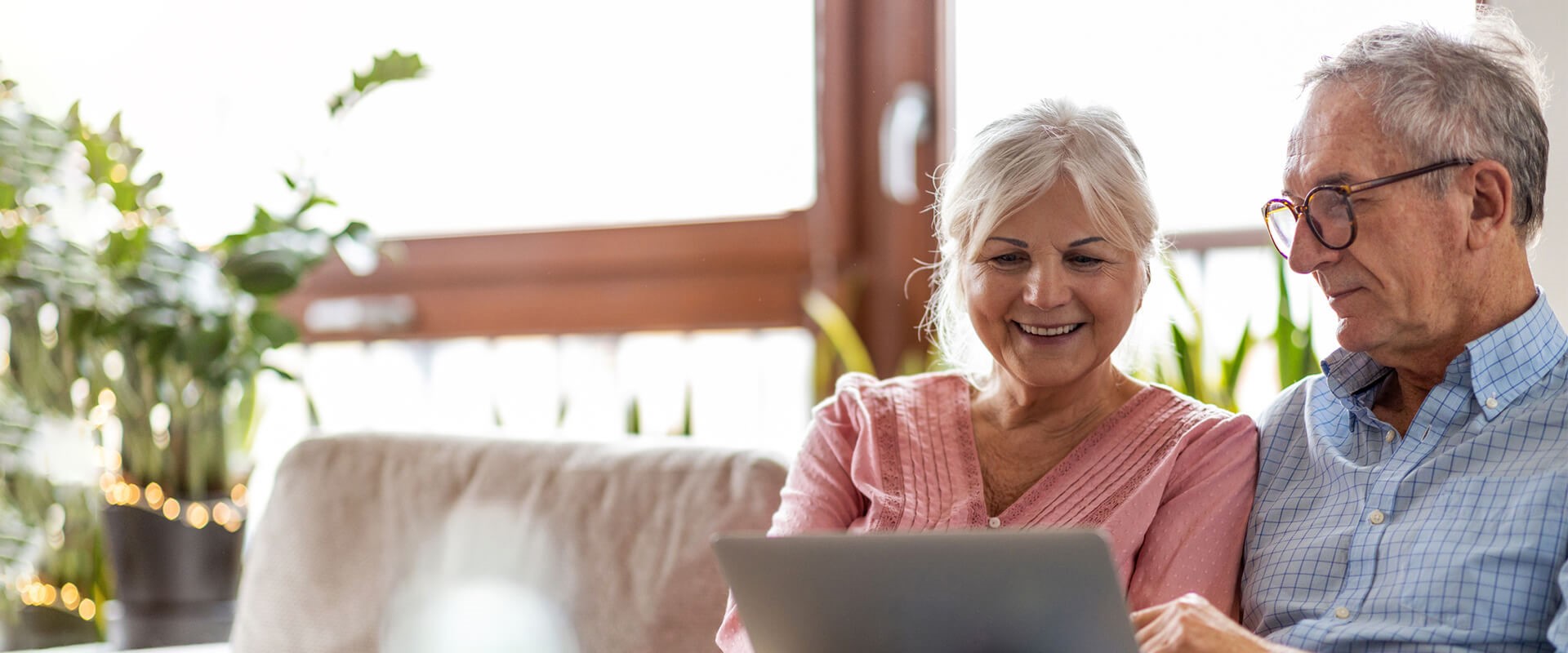 Personalized Connected Care
Our Story
Homewatch CareGivers of Delaware County
As adult children caring for an aging sick parent, our personal experience taught us the value and the need for quality in-home care. While this was a difficult experience, our main prerogative was to protect the dignity, peace of mind and independence of our loved one by providing the care he needed in a safe, comfortable in-home environment. Our experience with caregiving and conversations with other families and their challenges to secure high quality in-home care for their loved ones inspired us to open Homewatch CareGivers of Delaware County.
Finding a suitable caregiver for a loved one can be a difficult process. Our approach to assisting families in this process involves working with families to assess their need for care and develop a detailed and comprehensive plan of care for their loved ones. Undergirding our family-centered approach is the need to build strong and lasting relationships with our families, acknowledge their role as the decision-makers in the caregiving process, and ensure that all our services are structured to meet their needs. We value the personal touch, face-to-face meetings that occur during the initial intake and assessment process between the families, clients and staff of Homewatch CareGivers of Delaware County. We personally introduce the caregivers to the families and clients and we maintain frequent visits and check-ins to ensure that the client/family is satisfied with our services. We adapt the plan of care to include any changes that may be needed by the client. We are committed to providing high quality, in-home care to ALL our clients regardless of age, religion, status, demographics, background, disability and need.
Quality care starts with quality caregivers. We take great pride in sourcing, training and matching qualified, caregivers that are screened in all PA required background checks with our families and their loved ones in need of care. Our combined experiences and over 25 years of professional background in the healthcare field as a trained healthcare provider and workforce educator have uniquely equipped us to serve the growing community of families in need of caregivers in Delaware County, where we live. We also partner with community resources to address the growing and diverse needs of our clients to ensure continuity of care.
Homewatch CareGivers of Delaware County is an affordable option that will prioritize all your homecare needs and ensure that your loved one is cared for with respect, dignity, and compassion that will protect their independence, and provide you with the peace of mind that you deserve.
In Service,
Patience & Isabella
Providing the highest quality of care at an affordable cost. Our local caregivers are trained, background-checked, and insured. This is our promise to you.
About Our Caregivers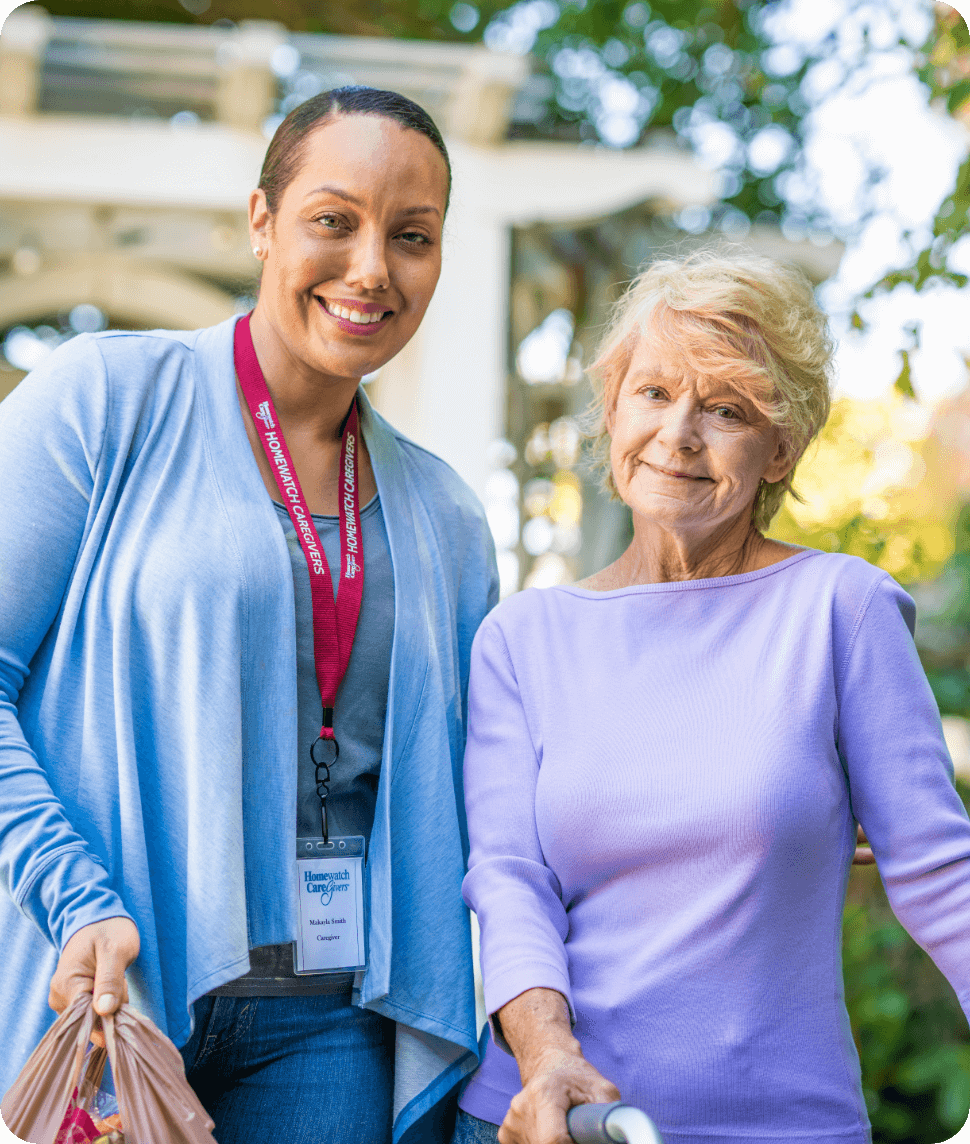 We conduct annual background checks on all local caregivers.

We provide at least 12 hours annually of employee training.

We perform in-person Quality Assurance visits at least every 90 days.

We conduct satisfaction surveys to monitor the level of care provided.

Ready to Speak with an Expert?
Homewatch CareGivers is Here to Help.