Personalized Connected Care
The Story of Homewatch CareGivers of Edmond
Owners Tobi & Darrel Overgaard
Hello, we are the proud owners of Homewatch CareGivers of Edmond and are honored to serve the Edmond and surrounding areas, providing home health care services with compassion. Our passion and compassion for caregiving is founded in our own personal experiences.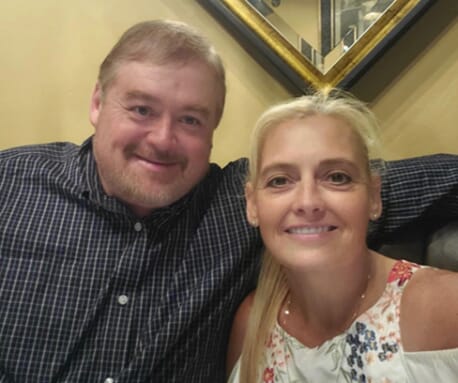 We are a happily married couple of 27 years, and we have three children that we are even prouder of!! Two adult children - a son and a daughter, both graduates of Deer Creek High and the University of Oklahoma. Our third son is homeschooled and a competitive swimmer which keeps us busy as Tobi is the team mom, administrator, fun, & fund raiser!
We currently live just outside of town with our pets and hobbies that include maintaining the "yard", traveling RV style, quilting (Tobi), and hunting/fishing (Darrel).
Personal Experiences
Having survived cancer not once (Cervical), but twice (Triple Negative Breast), Tobi fully appreciates the importance of a support system and what it really means to provide care. In 2014, she received the heart stopping news that the little lump was most likely breast cancer. The next step was to schedule a biopsy in about a month, but if you know Tobi, that wasn't going to work for her! That night she made a call to the CTCA up in Tulsa - had appointments for the next day and a multi-disciplined treatment plan and team was in place within a week. This included an advocate, plastic surgeons, nutritionist, counselors, and rehab/therapists. The attention to the patient for comfort and dignity has made a lasting impression on Tobi and how she approaches the art of caregiving.
Darrel was raised in a small rural town with so many of his relatives and the associated support system(s). He was very fortunate to grow up knowing seven of eight grandparents and great-grandparents very well. All of them have since passed but looking back, observing each of them age in different ways, from the complexity of Alzheimer's disease and cancers, to just have the ability to have family and friends available to play cards or have a cup a coffee, left a lasting impression of the importance of companionship and care at different levels. Since living away from home, as most people do in this day and age, Darrel realizes that one of the most important things the elderly need is quality, caring people in their lives.
We have both recently lost our fathers to different, but very devastating diseases. Tobi's father, Joe, was diagnosed with ALS and spent a great deal of time in hospice. Darrel's dad, Warren, was diagnosed with non-small cell liver cancer (NSCLC) in the late stages so his time with us after diagnosis and in hospice was shorter but very impactful. We understand completely the family's burden and sincerely wish we can make those last days or months or years the most comfortable for the ailing and the family.
Based on our personal experiences, we truly understand the importance of personal, customized, and compassionate care for family members. Thank you so much for visiting our Story Page and website. If we can help you or your loved ones in any way or if you just have questions regarding the services we can provide, please do not hesitate to contact our office, and ask for us directly.
Homewatch CareGivers of Edmond
405-351-5850
Schedule a Consult Call

Providing the highest quality of care at an affordable cost. Our local caregivers are trained, background-checked, and insured. This is our promise to you.
About Our Caregivers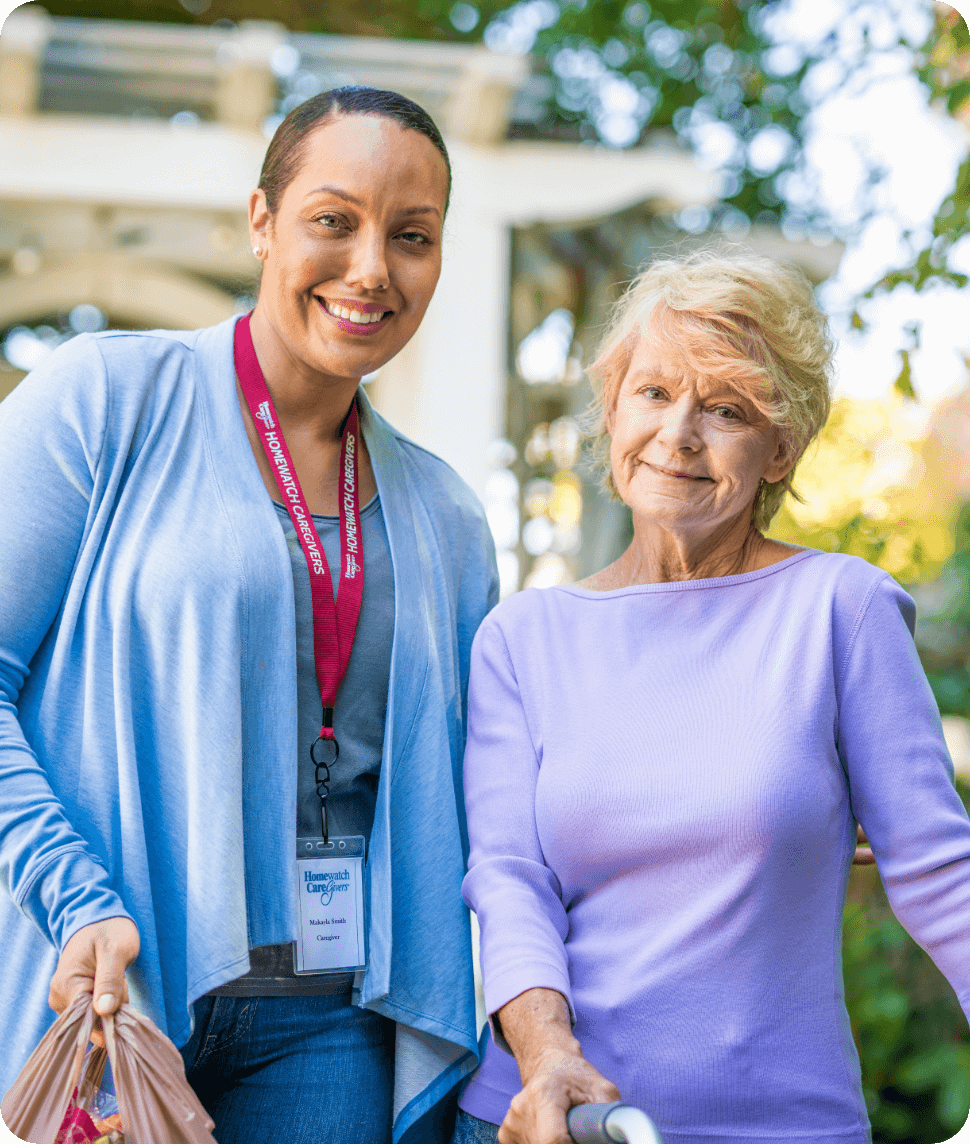 We conduct annual background checks on all local caregivers.

We provide at least 12 hours annually of employee training.

We perform in-person Quality Assurance visits at least every 90 days.

We conduct satisfaction surveys to monitor the level of care provided.

Ready to Speak with an Expert?
Homewatch CareGivers is Here to Help.