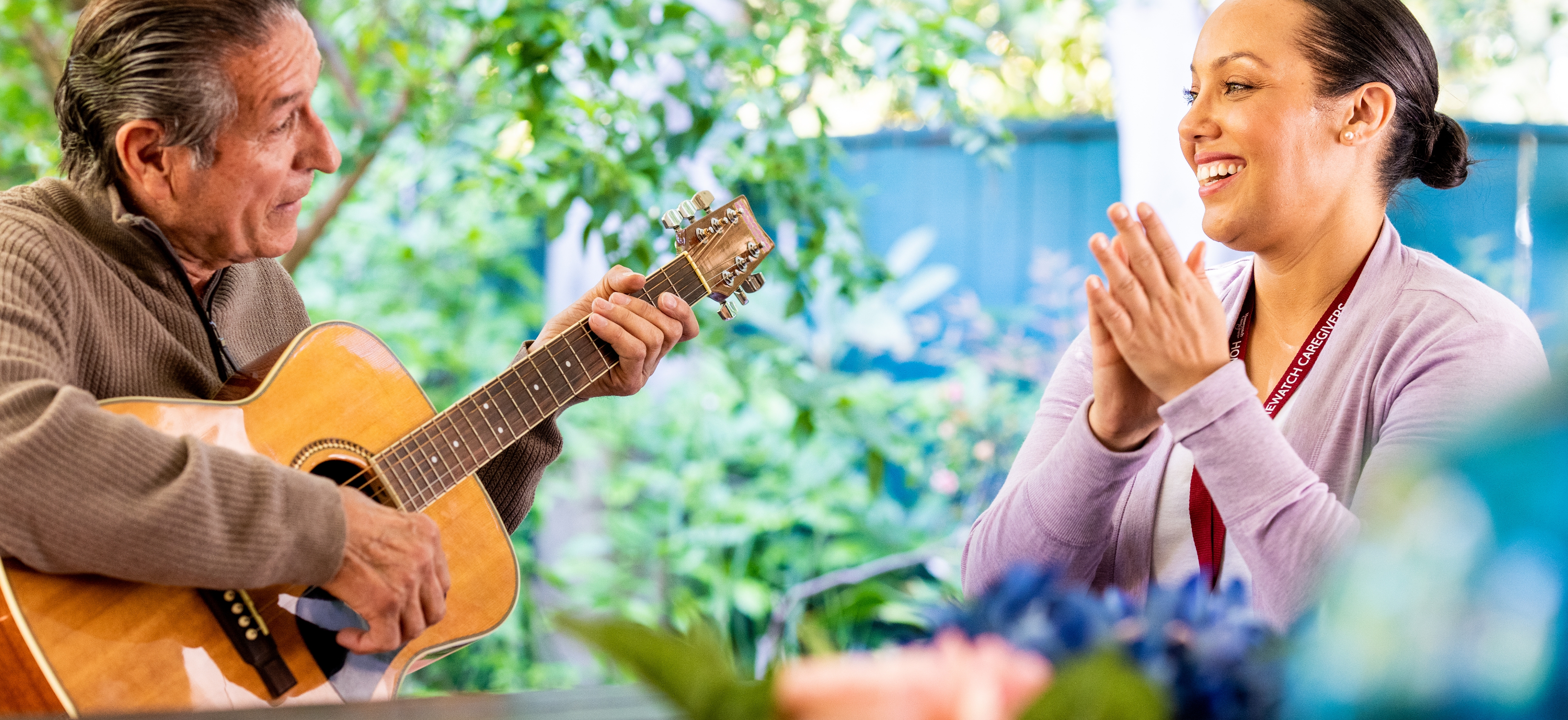 Home Care With a Personal Touch
Serving Folsom, Fair Oaks, Orangevale, Granite Bay, and surrounding areas!
Schedule a Consult Call
Caregiving Services in Folsom
Flexible and Affordable In-Home Care
As we age, we may need extra assistance with everyday tasks or healthcare needs. This is where Homewatch CareGivers® of Folsom steps in, providing premier in-home care services for seniors. With over 40 years of experience, we know how to care for your loved ones and ensure they receive the support they need to live a happy and fulfilling life.
Our expert caregivers provide compassionate, flexible, and affordable care services catering to each client's unique needs. We realize senior care comes with its challenges, and we are here to address them head-on. Our team is committed to following best-in-class protocols to maximize the safety and well-being of our clients. We strive to deliver the highest quality of care possible and offer a range of in-home caregiving services that can be customized to fit your loved one's needs.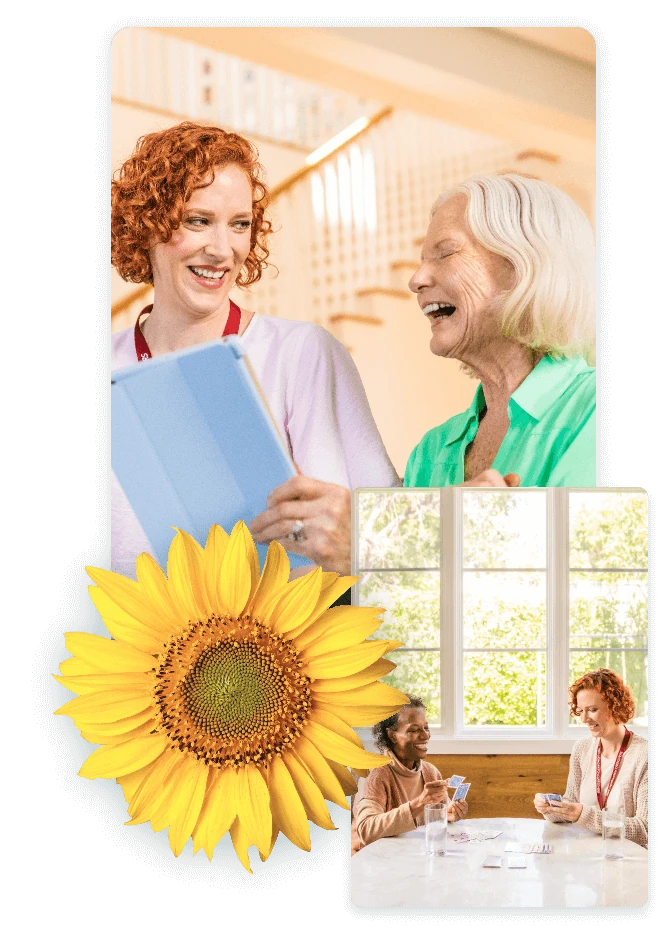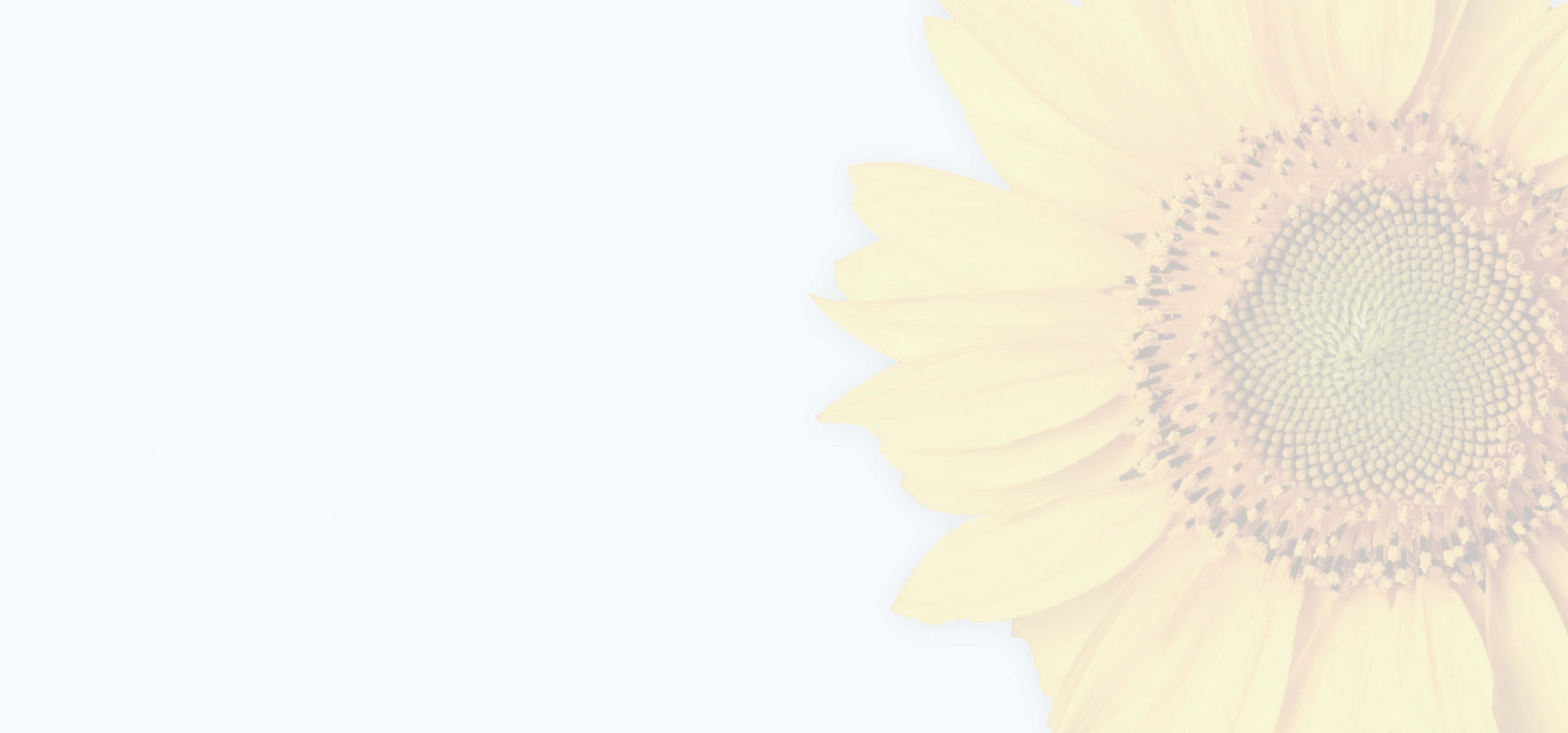 Personalized Connected Care
Find The Right Home Care Services For You And Your Loved Ones
Homewatch CareGivers of Folsom provides compassionate care tailored to the unique needs of the people we serve. Our home care services include, but are not limited to:
View All Services
Connect with Our
Community
Proudly serving:
Fair Oaks,
Folsom,
Granite Bay,
Orangevale...
See All
We may service additional communities. Please contact us for more information.
95628
95630
95662
95671
95746
95763
Fair Oaks
Folsom
Granite Bay
Orangevale
Represa
95628
95630
95662
95671
95746
95763
Versatile Caregiving Services You Can Count
Homewatch CareGivers® provides a full range of in-home care services to help your loved one live a fuller and more comfortable life.
Our caregivers are trained and experienced in providing top-notch care for clients who need assistance with the following:
Dementia/Alzheimer's
Post-surgery rehabilitation
24-hour care
Respite care services for family caregivers who need a break from their duties.
We believe every client deserves personalized care from a compassionate caregiver who takes the time to understand their unique needs and preferences. We work with families to design a customized care plan that helps with daily living activities, medication management, meal preparation, light housekeeping, transportation, and more.
At Homewatch CareGivers® of Folsom, we treat each client with genuine respect, compassion, and concern. Our services help seniors maintain their independence and enhance their quality of life. We understand that every family and their needs differ, so we work collaboratively with each client to develop a care plan that fits their needs. Our team is dedicated to building meaningful relationships with seniors and their families to provide the best possible care and support.
Call (916) 251-4784 to learn more about our caregiving services today!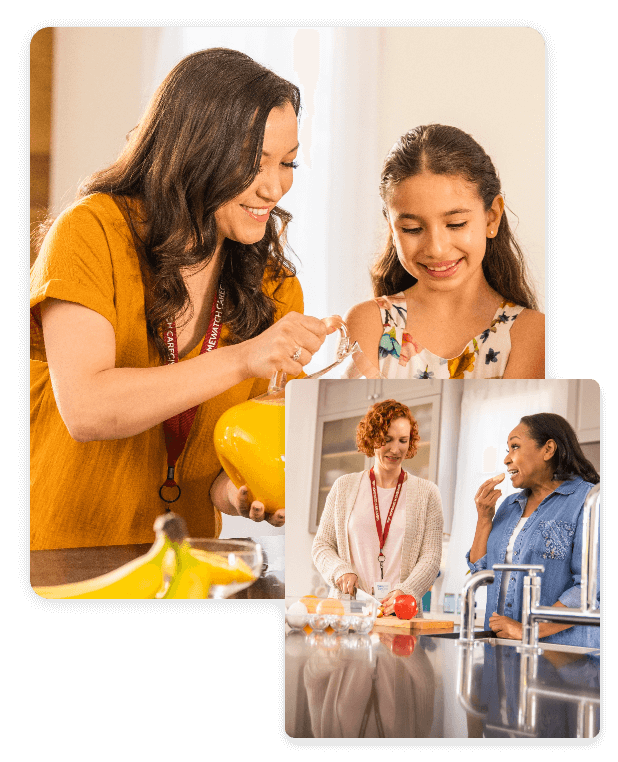 Ready to Speak with an Expert? Homewatch CareGivers is Here to Help.
Contact Us Today!