Homewatch CareGivers Community Outreach in Houston
See some of the ways we are involved within our local Houston community!
Our agency elves are preparing gift bags for our amazing caregivers!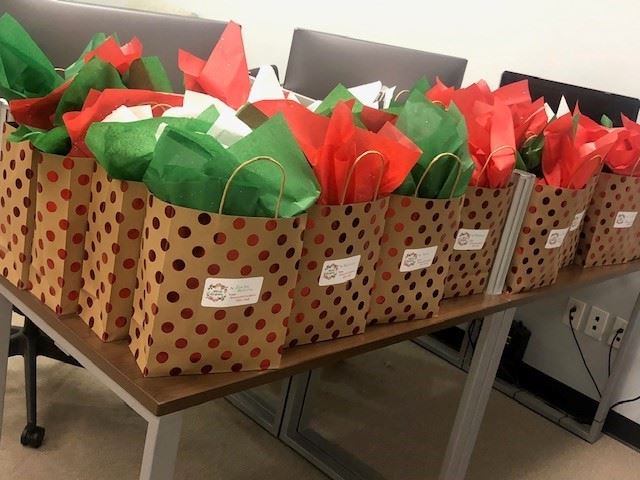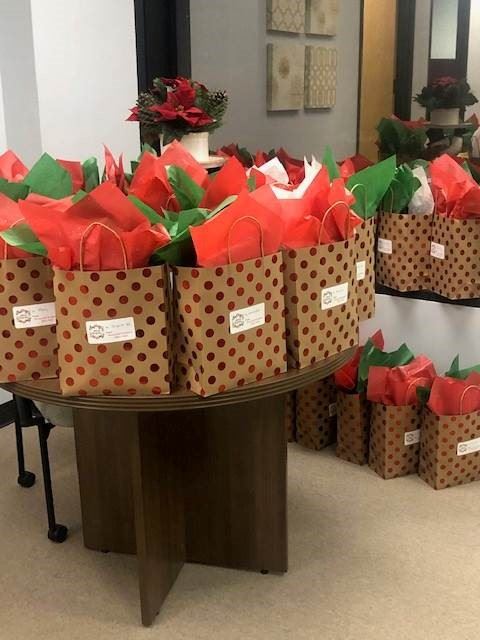 ---
We had a fun birthday celebration for our very special office manager Willa today! She is an amazing blessing to our agency office staff and especially to our clients and caregivers!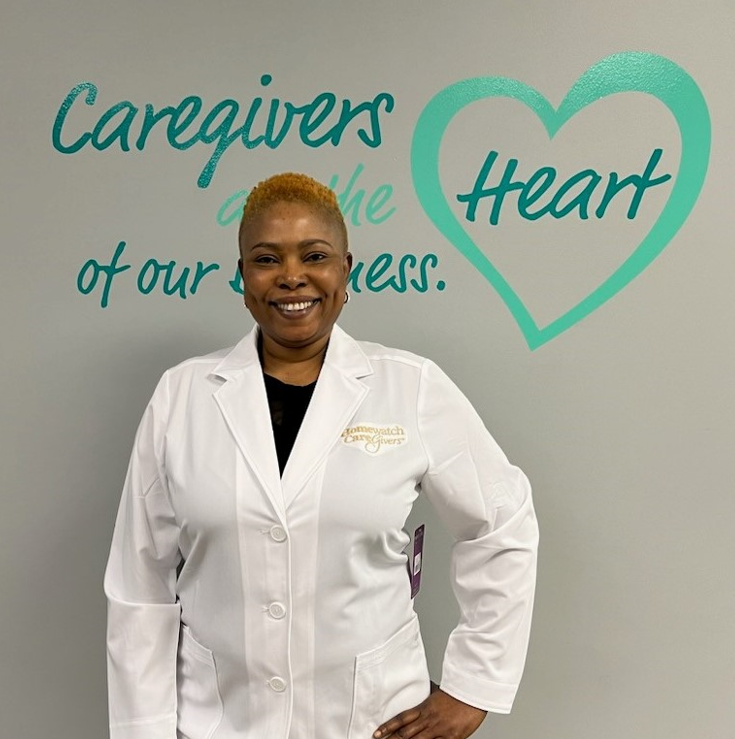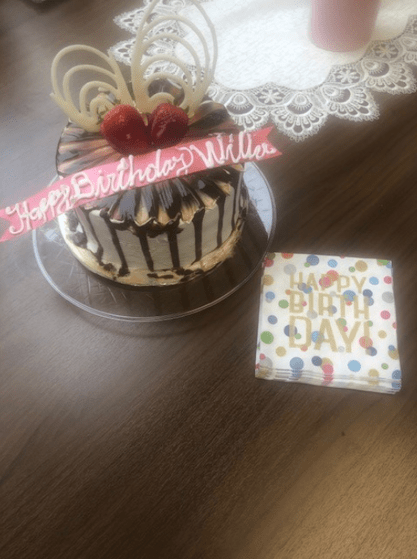 ---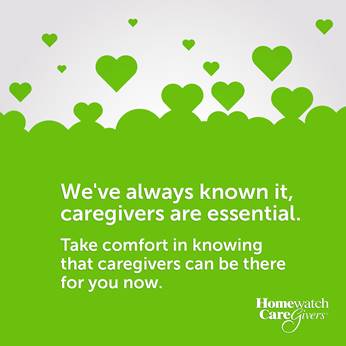 ---
Client supply bags being dropped off by our office staff to Houston homes this week.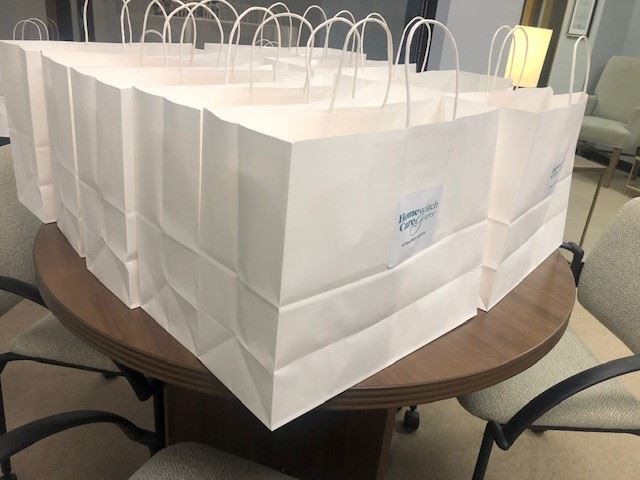 ---
A belated CONGRATS to our awesome February Caregiver of the Month, Vaneusa!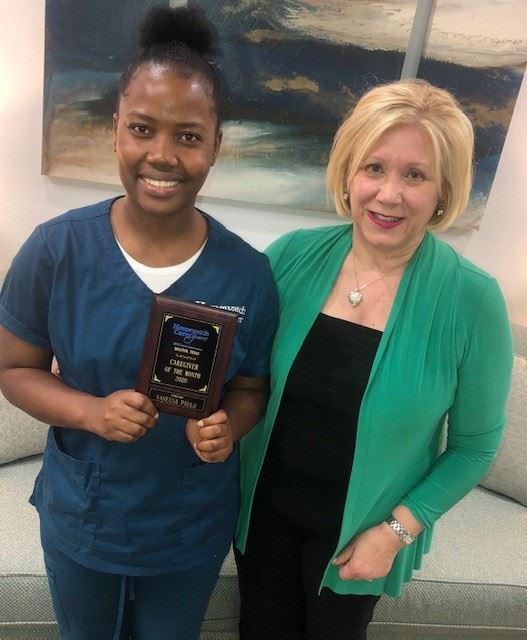 ---
Our agency is honored to offer the amazing care provided by our very special caregiver Janette, who is highly requested and beloved by our clients.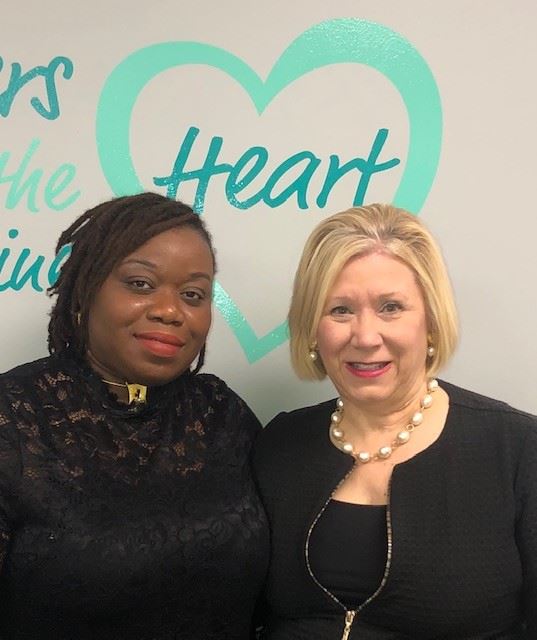 ---
Congrats to our wonderful March Caregiver of the Month, Heather!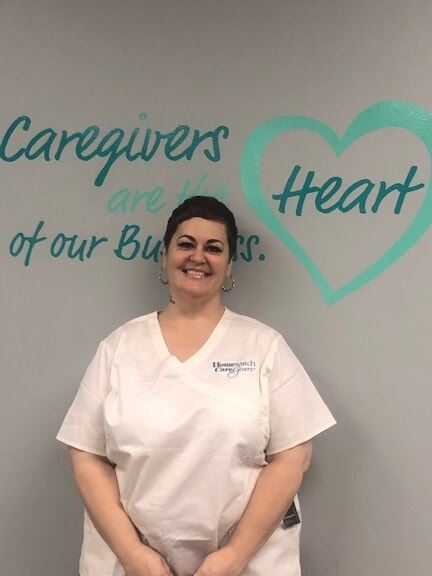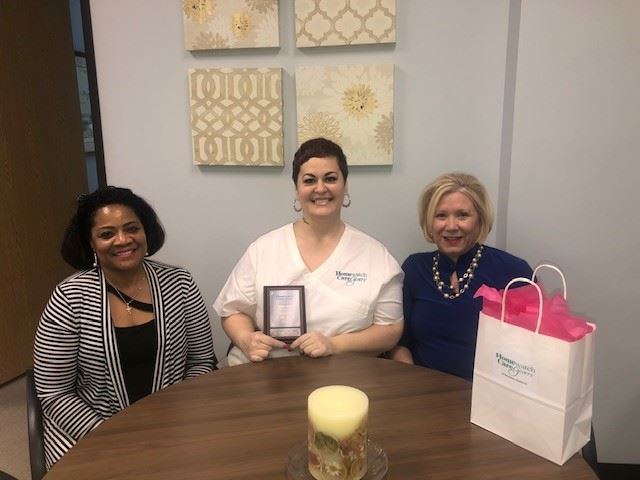 ---
Congratulations to our kind and exceptional January Caregiver of the Month, Beatrice!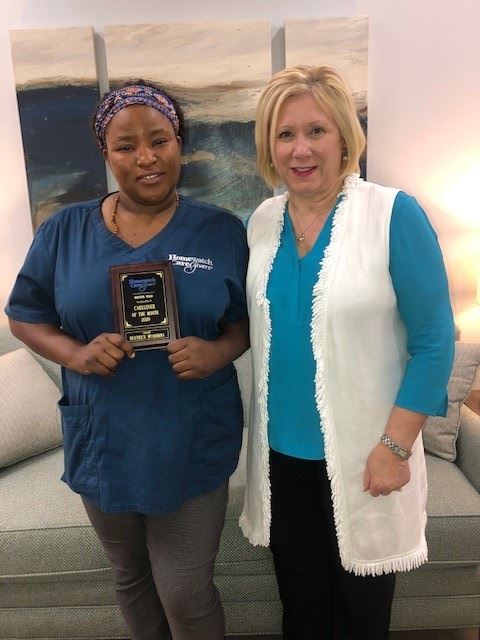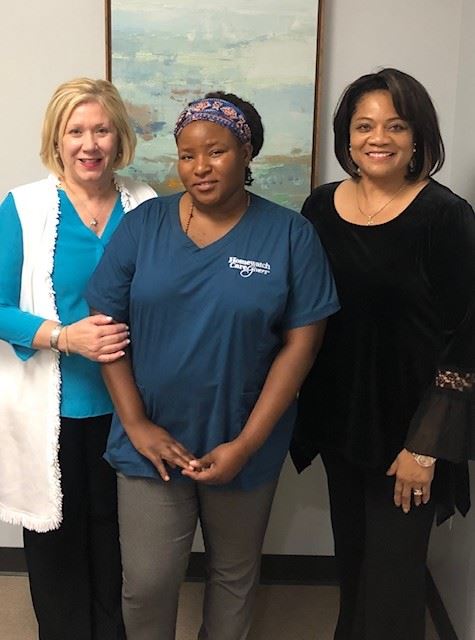 ---
Another festive and fun evening as sponsors of this event last night.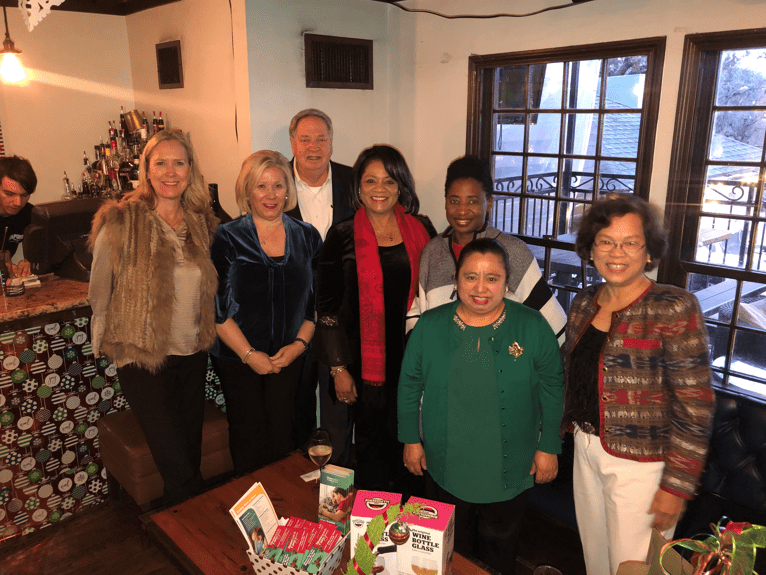 Our office Staff enjoyed and appreciated the opportunity to sponsor the HACOC holiday party.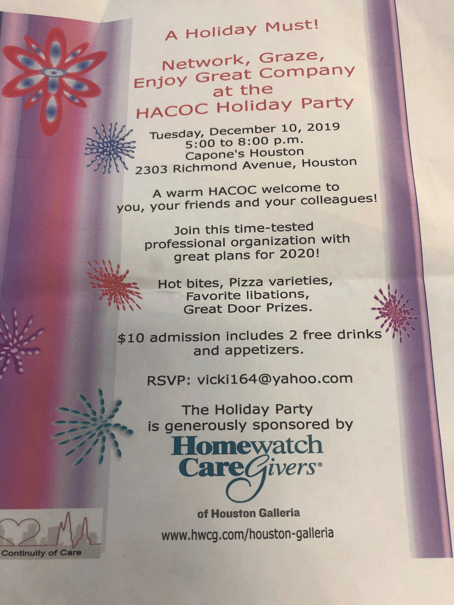 ---
Our office staff and caregivers enjoyed a festive holiday lunch yesterday.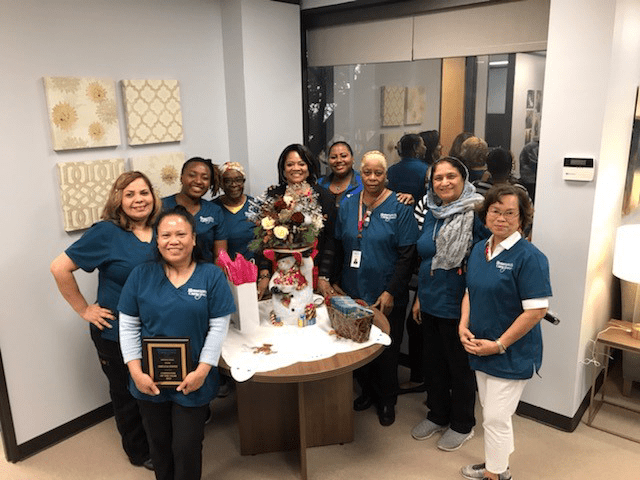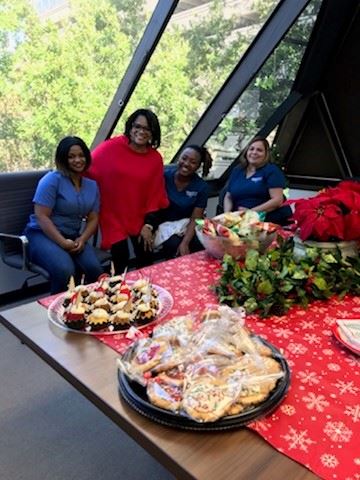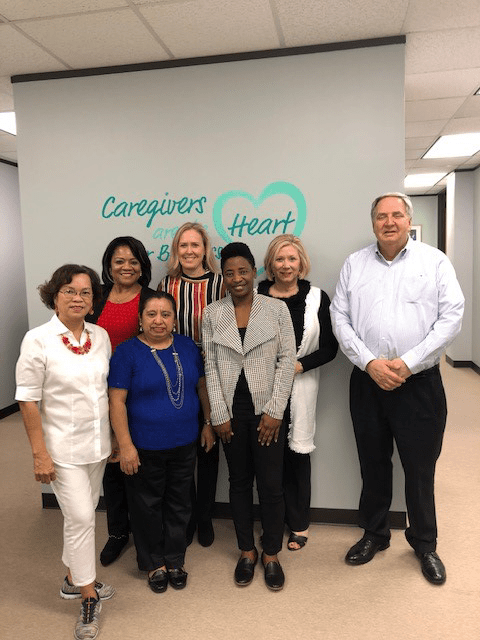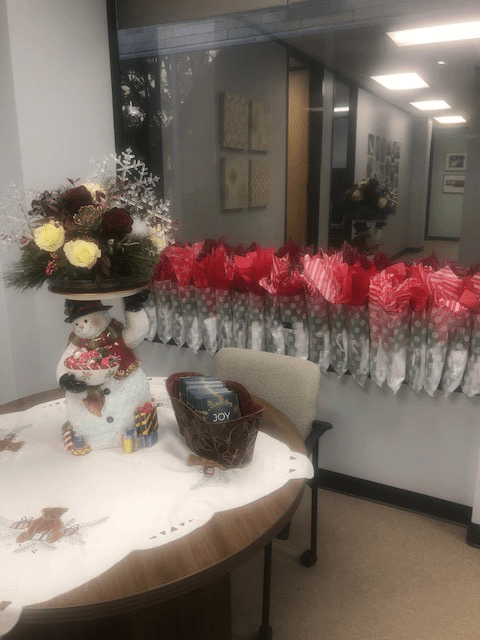 ---
Our very special Caregiver of the Year, Imelda!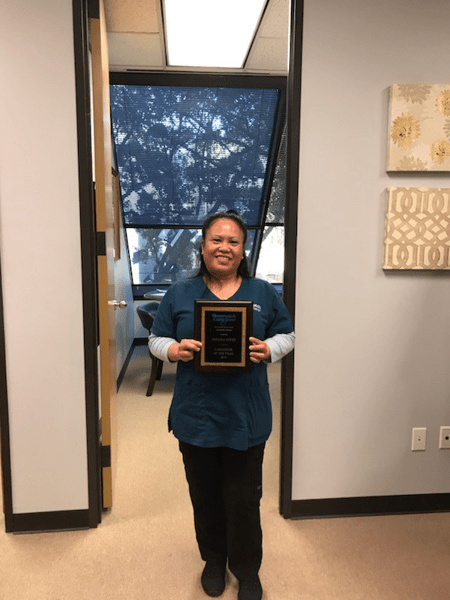 Read about the many benefits Homewatch Caregivers of Houston Galleria provide by clicking here!
For more information on the quality care we provide click here!
---
We enjoyed this lovely lunch today at Village of Tanglewood benefiting the Alzheimer's Association.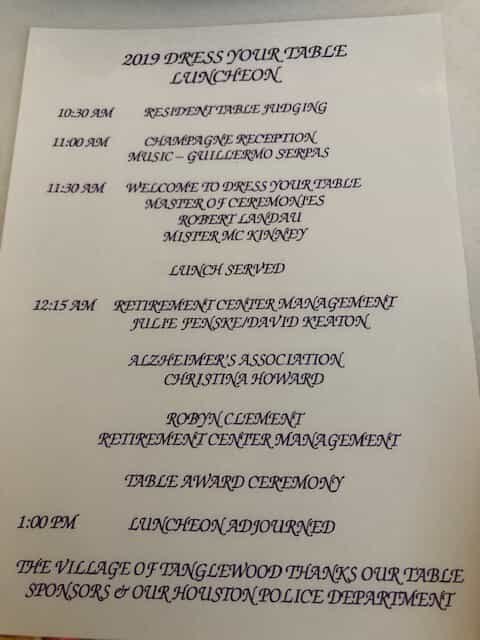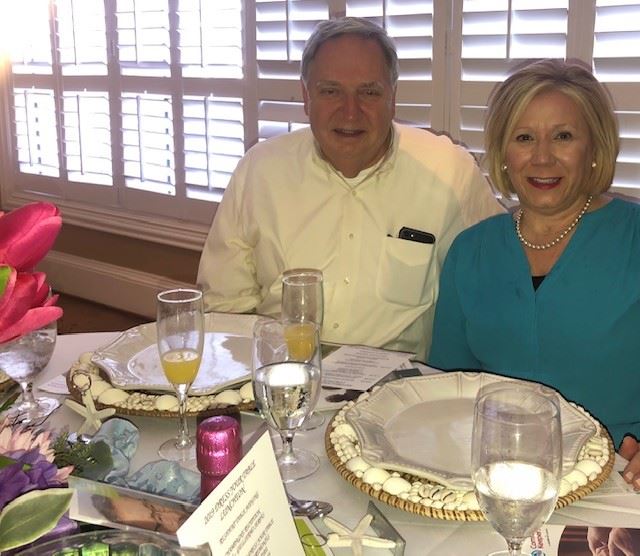 ---
Congratulations to our October Caregiver of the Month, dear and sweet Leticia!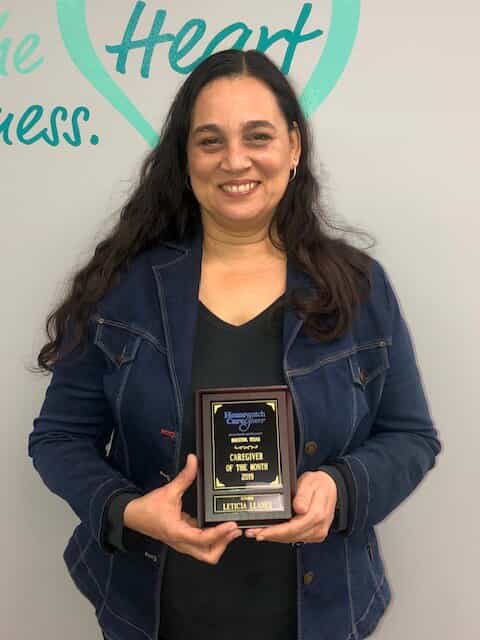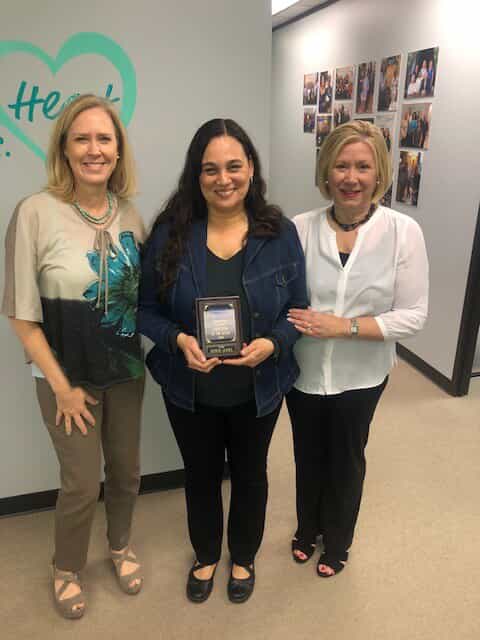 ---
We recommend Martha Robinson for long term care insurance, which can pay for our caregiver services.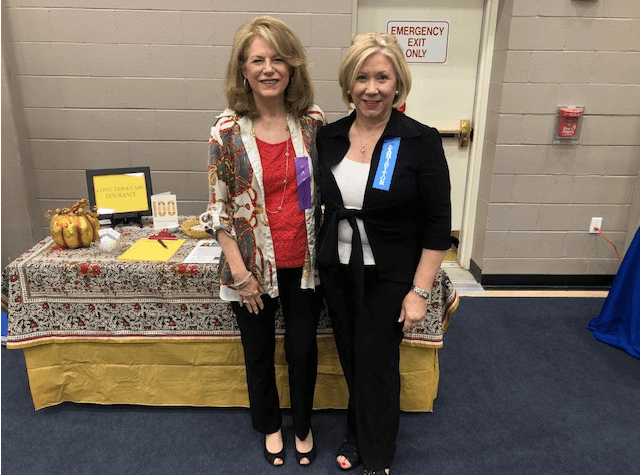 ---
On Saturday a special CarePartners conference was held with local Houston care providers who provide support for family caregivers at St. Luke's Methodist Church. Our Quality Assurance Specialist, Elpa, joined Sam and me at our table.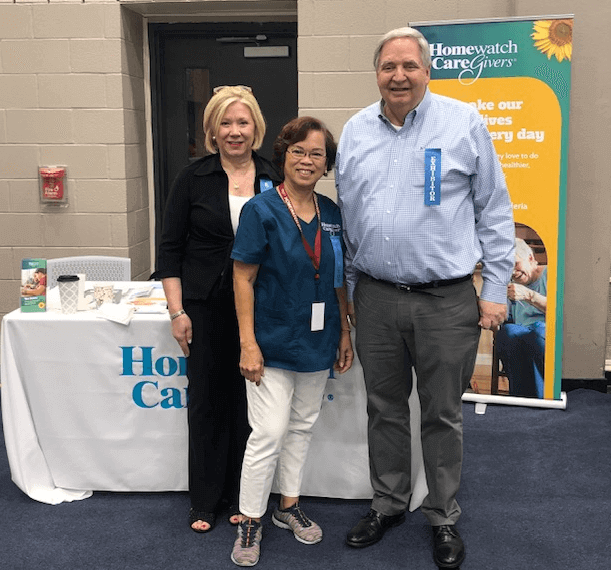 ---
We enjoy participating in this local Houston care provider organization.

---
We enjoyed meeting with the four Houston Homewatch CareGivers offices today: Houston Galleria, Spring, Katy and Sugar Land.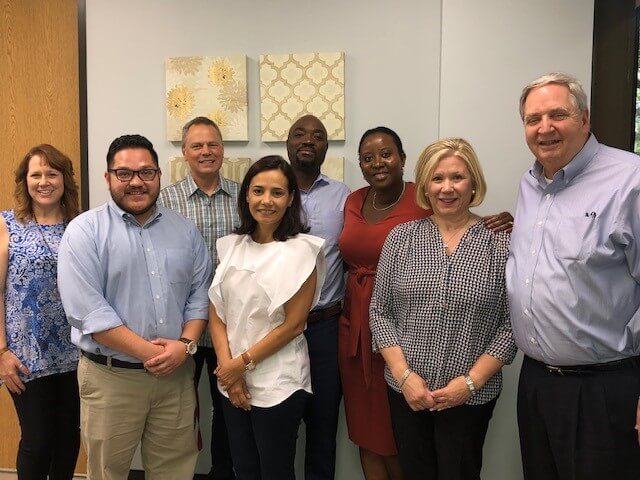 ---
Our office assistant Irma and I enjoyed having a table at the PIMA Medical Institute Career Fair this afternoon and meeting their graduates, faculty and talking with the other local Houston healthcare providers and facilities.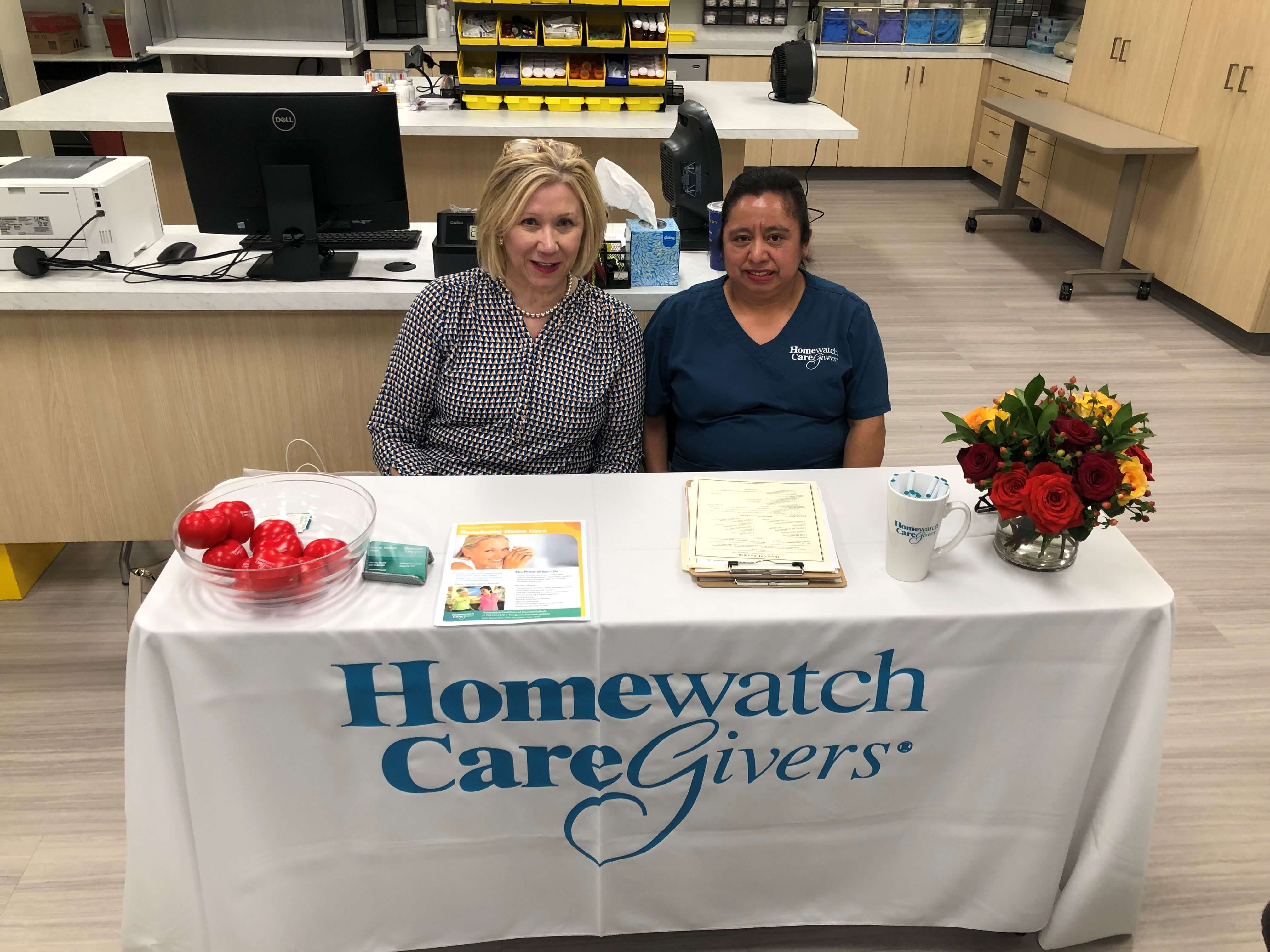 ---
We had a fun Caregiver Appreciation lunch in our office today!

---
Our fabulous August Caregiver of the Month Zinna!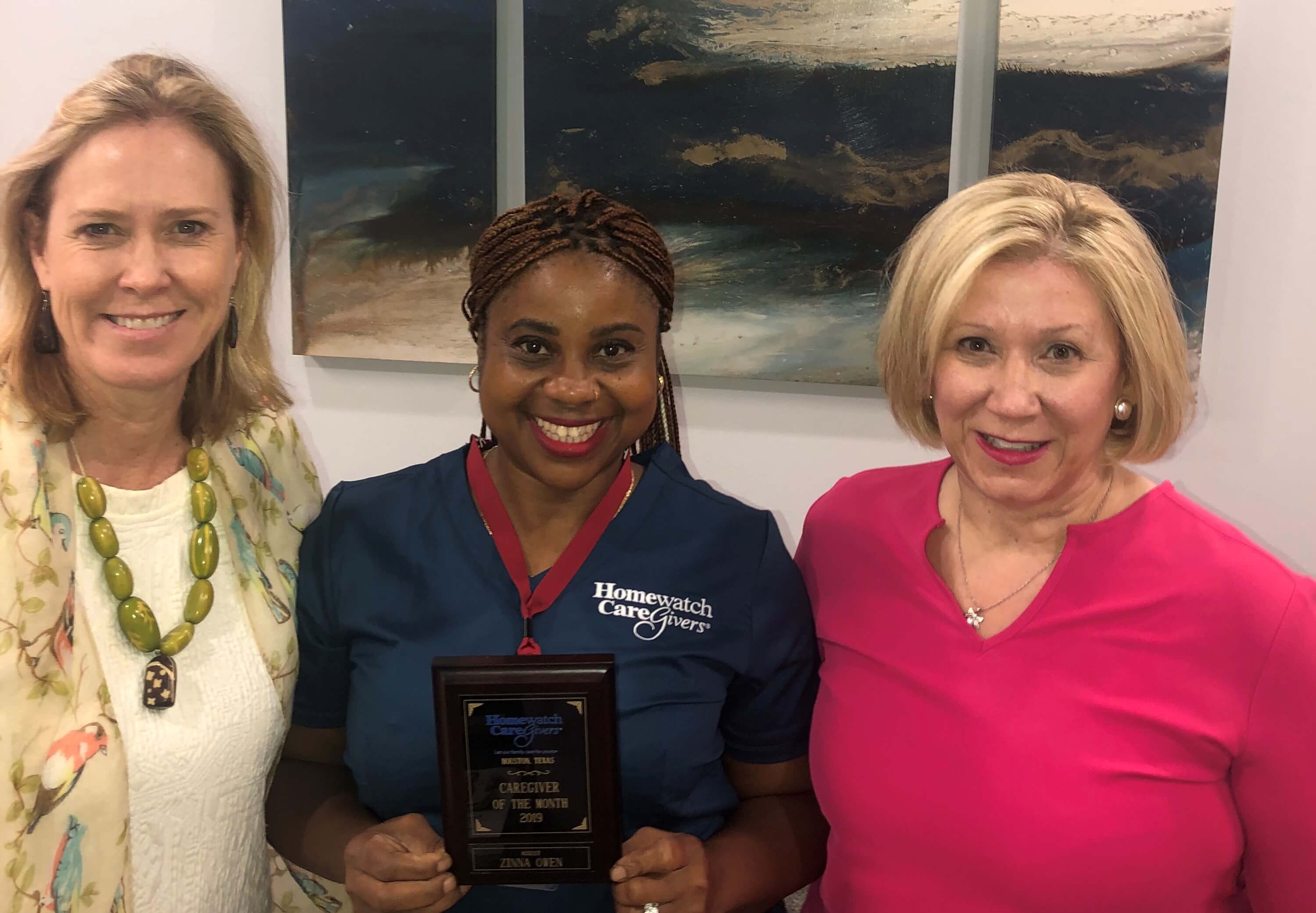 ---
Our office is pleased to recognize and thank dear and sweet Consolata as our July Caregiver of the Month!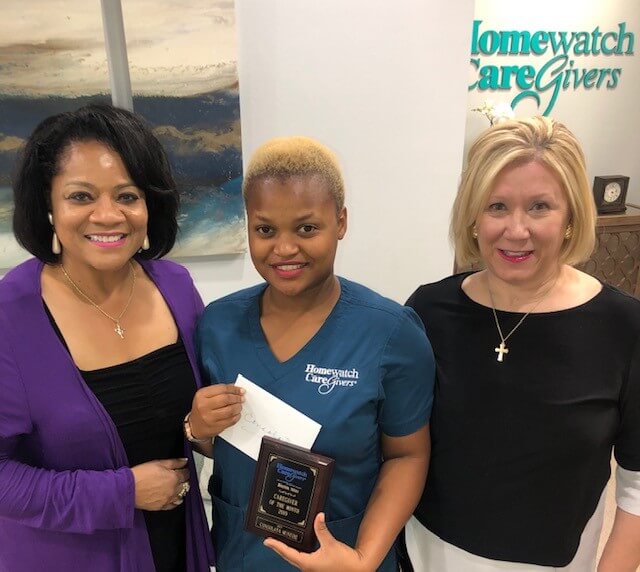 ---
Celebrating Easter with our dear caregivers this week in our office... they are such a blessing! Beautiful cookies thanks to Merry Muffins!
---
Our super special and wonderful Office Manager, Willa!
---
Our fabulous April Caregiver of the Month Theresa!
---
Caregiver Conference at St. John the Divine Church last Saturday morning. We highly recommend Martha Robinson for Long Term Care insurance which pays for our care. Also we introduced the third Homewatch CareGivers Houston location owner Max Akpo whose office is about to open in Spring, Texas along with his wife, Victorine, who are both RNs.
---
We were proud to receive the award for the #1 new office for 2018 at our national Homewatch CareGivers conference in Boulder, CO this month. We credit our outstanding office staff and especially our amazing caregivers for this special award - and our dear clients - thank you!!
---
Our wonderful February Caregiver of the Month winner - Congrats Rena!
---
Happy Valentine's Day! We had a fun afternoon with an open house lunch and sweet treats for our fabulous caregivers and office staff.
---
We sponsored a great event at the Holly Hall retirement community in Houston, TX.
---
We had the Katy, TX office owners, the Maldonados, over for breakfast this morning. We ate some amazing muffins!
---
Our owner, Ellen Moreton, is a member of the host committee for the AWARE Alzheimer's Association luncheon. We raise money to support the Alzheimer's caregivers who provide exceptional care to loved ones who are living with Alzheimer's and other dementia related conditions. I hope you will consider joining Homewatch CareGivers of Houston Galleria in supporting the Houston & Southeast Texas Chapter of the Alzheimer's Association.
Interested in learning more about the event? Go to our Facebook page here.
You can purchase tickets for the event here!
---
We enjoyed celebrating the holiday season this week with our fabulous caregivers!
---
Our owners, Sam and Ellen Moreton, participated in the Caregiver Conference at St. Luke's Methodist Church! If you want to learn more about the upcoming Caregiver Conferences click here.
---
We had a festive celebration in the our office to honor our caregivers and their hard work and dedication every day. Check out some of the photos from that special day!