Personalized Connected Care
Dementia Care Services in Houston, TX
Caring for a loved one with dementia presents unique challenges, and at Homewatch CareGivers of Houston Galleria, we are dedicated to providing specialized dementia care services that prioritize the well-being and comfort of both the individual and their family.
What is Dementia?
Dementia is a complex and challenging condition that affects cognitive functions, memory, and daily activities. It is not a specific disease but rather an umbrella term for a range of symptoms related to cognitive decline. Understanding dementia is crucial for providing effective care and support to individuals affected by this condition.
Key Aspects of Dementia:
Cognitive Decline: Dementia leads to a decline in cognitive abilities, impacting thinking, memory, and reasoning skills.
Memory Loss: One of the hallmark symptoms is progressive memory loss, affecting short-term and, in advanced stages, long-term memory.
Communication Challenges: Dementia often interferes with the ability to communicate effectively, leading to difficulties in expressing thoughts and understanding others.
Changes in Behavior: Individuals with dementia may experience changes in behavior, mood swings, and personality alterations.
Impaired Judgement: Dementia can impair decision-making abilities, making it challenging for individuals to assess risks or plan for the future.
Dementia is a multifaceted condition with diverse symptoms that significantly impact an individual's life. As the understanding of dementia evolves, so does the importance of tailored care and support. Recognizing the various aspects of dementia allows caregivers and healthcare professionals to provide personalized assistance, enhancing the quality of life for those affected by this condition. If you or a loved one is navigating the complexities of dementia, seeking specialized care and support is essential.
Contact us today to learn more about how our dedicated caregivers can provide compassionate and personalized assistance tailored to your unique needs. Call (713) 766-0908 or reach out online to initiate a conversation about comprehensive dementia care.
Tailored Care Plans Near You
One of the cornerstones of our dementia care services is the creation of individualized care plans. We recognize that each person's journey with dementia is unique, and our experienced caregivers work closely with families to design plans that address both the physical and emotional aspects of care. From assistance with daily activities to creating a safe and stimulating environment, our goal is to enhance the quality of life for individuals living with dementia.
Benefits of Our Dementia Care Services:
Promoting Independence: Our care services are designed to encourage independence and autonomy whenever possible. We provide the necessary support to help individuals with dementia maintain their daily routines and engage in familiar activities.
Emotional Support: Dementia can be isolating, both for the individual and their family. Our caregivers offer compassionate companionship, reducing feelings of loneliness and fostering emotional well-being.
Safe and Stimulating Environment: Creating a safe home environment is crucial for individuals with dementia. We implement safety measures while also incorporating stimulating activities that support cognitive function.
Relief for Family Caregivers: Our services extend beyond the individual with dementia to provide respite for family caregivers. We understand the demands placed on families, and our caregivers offer support to ensure they can take necessary breaks and recharge.
If you are seeking compassionate and specialized dementia care services, Homewatch CareGivers of Houston Galleria is here for you.
Contact us today to schedule a consultation and discuss how our experienced caregivers can provide the tailored support your loved one needs. Call (713) 766-0908 or reach out online to take the first step toward enhancing the quality of life for individuals living with dementia and their families. Your peace of mind begins with the right care.
Homewatch CareGivers of Houston Galleria
713-766-0908
Schedule a Consult Call

Providing the highest quality of care at an affordable cost. Our local caregivers are trained, background-checked, and insured. This is our promise to you.
About Our Caregivers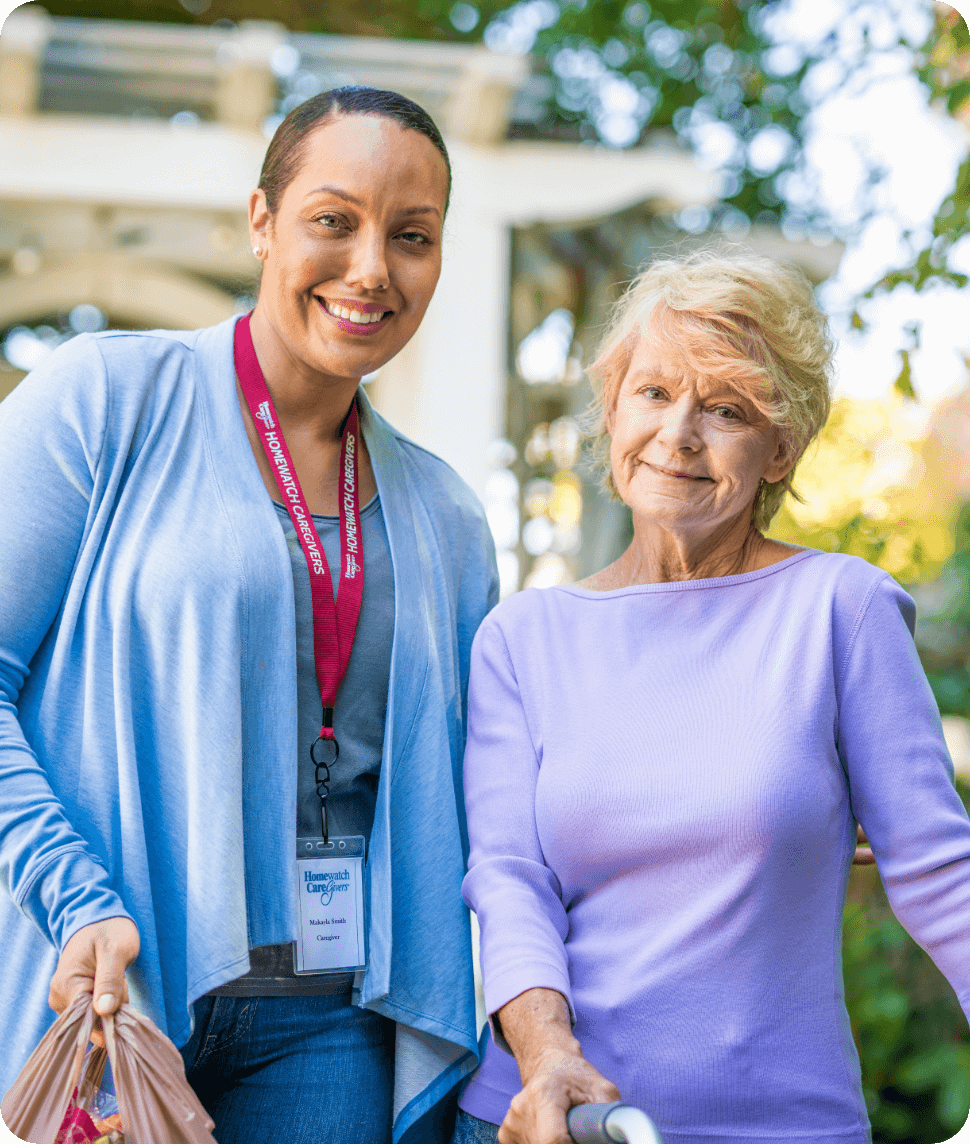 We conduct annual background checks on all local caregivers.

We provide at least 12 hours annually of employee training.

We perform in-person Quality Assurance visits at least every 90 days.

We conduct satisfaction surveys to monitor the level of care provided.

Ready to Speak with an Expert?
Homewatch CareGivers is Here to Help.