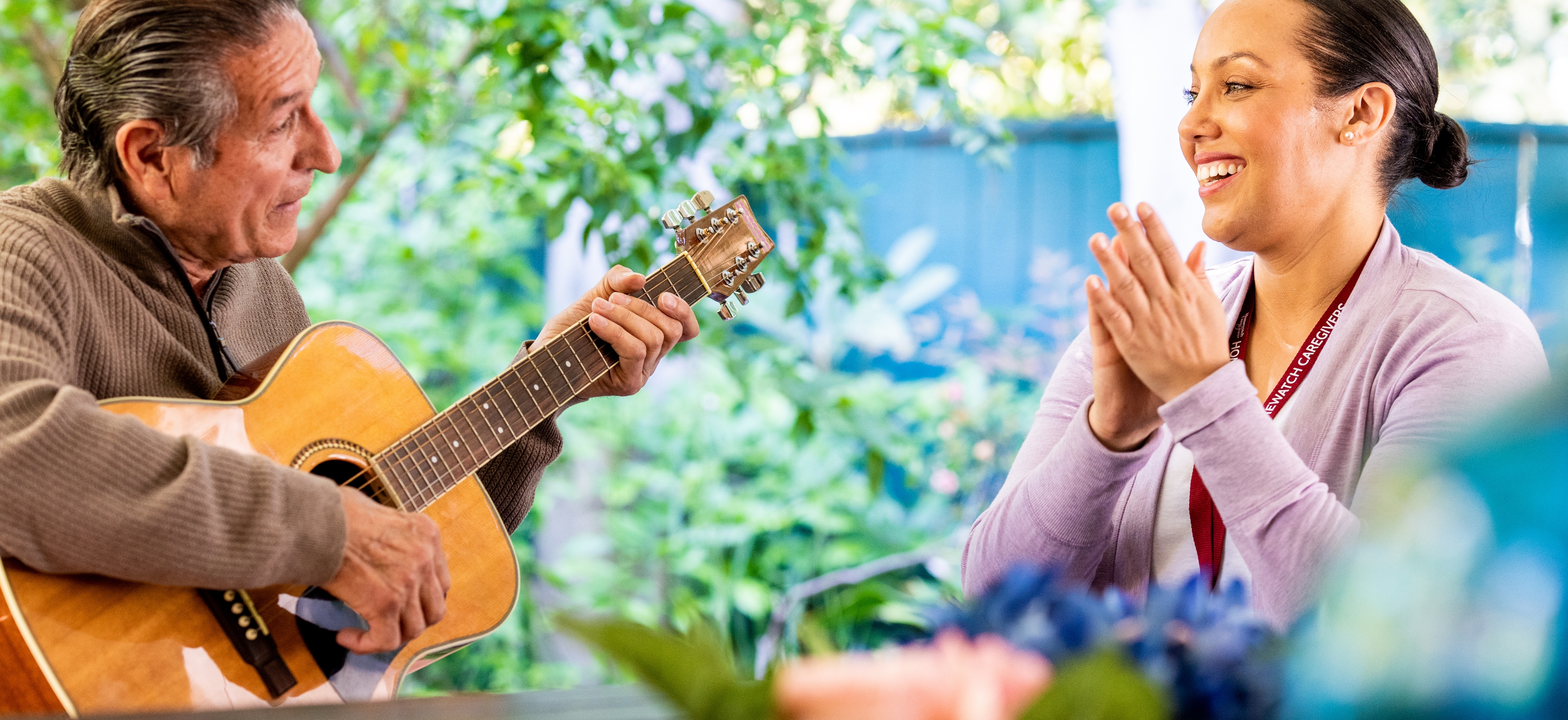 Home Care With A Personal Touch
Serving Malden, Somerville, Everett, Medford, Melrose and Arlington
Schedule A Consult Call
Caregiving Services in Malden
Attentive Malden Dementia & Alzheimer Caregivers
Being independent is something many of us take for granted. When you or a loved one requires care—whether due to age, degenerative disorders, chronic conditions, or temporary mobility issues—you want to be sure that you're entrusting highly qualified, Malden caregiving professionals. When you choose Homewatch CareGivers, you can take heart that our extensively trained employees will treat you and your loved ones like family. Our caregivers strive to preserve dignity while enriching quality of life and empowering independence, as much as possible. With more than 30 years in the business of giving care, we've learned a thing or two about meeting the unique needs of each family and easing the stress of an incapacitated loved one. We provide home care services to residents in Malden, Medford, and the surrounding area.
Want to know what insurances and payment methods we accept? Click here to learn more!
Dial (781) 417-3891 to learn about our Malden caregiving services today.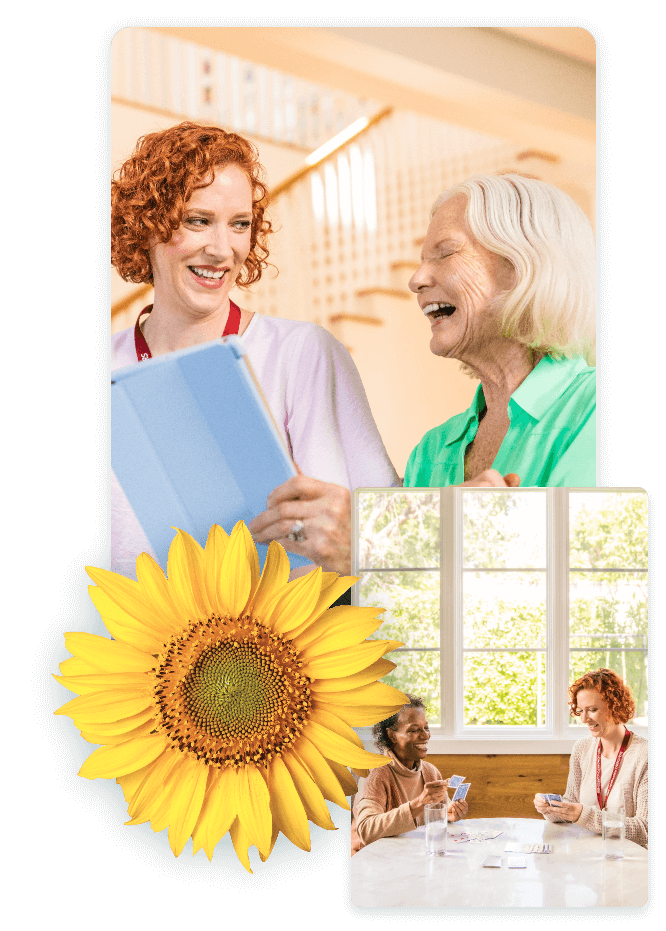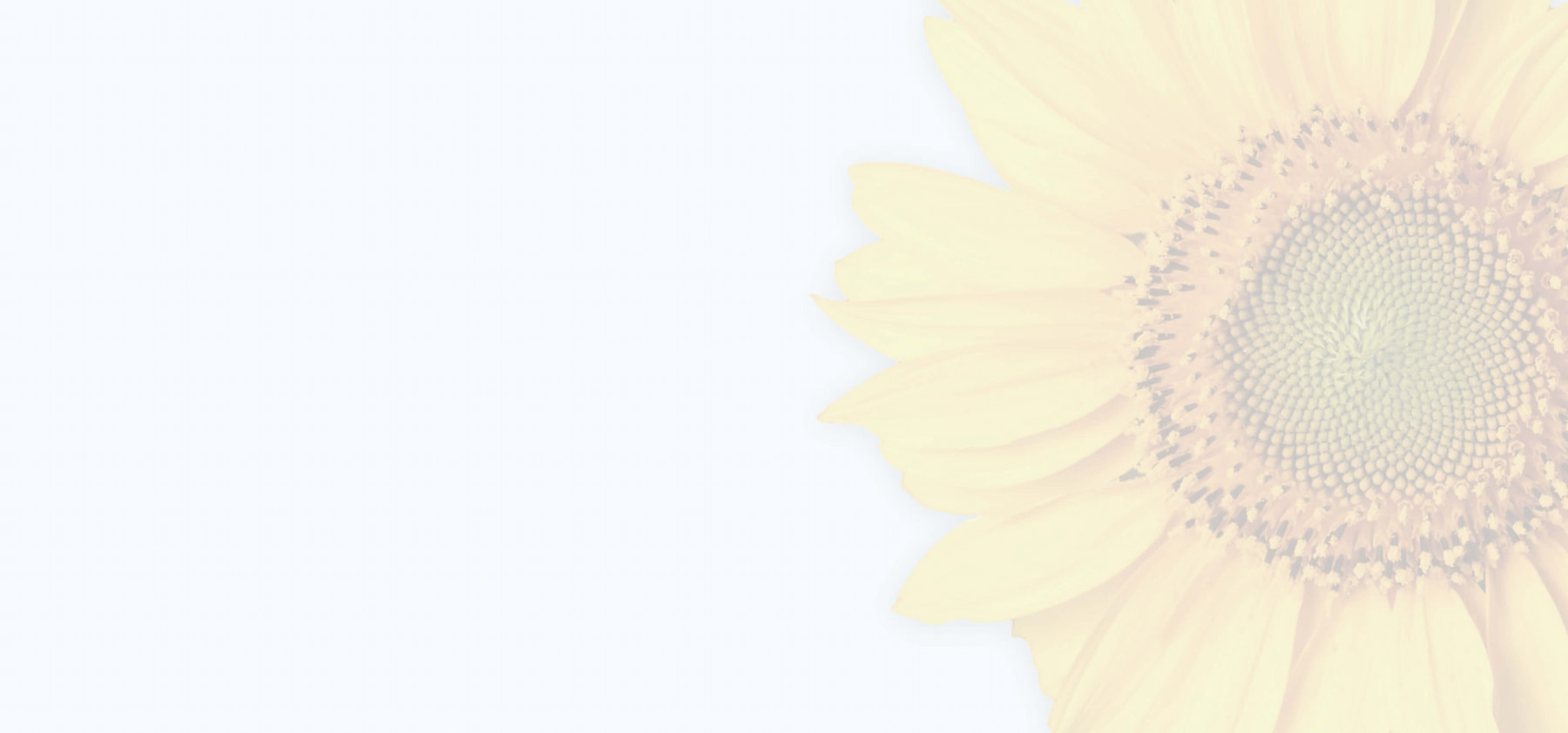 Personalized Connected Care
Find The Right Home Care Services For You And Your Loved Ones
Homewatch CareGivers provides compassionate care tailored to the unique needs of the people we serve. Our home care services include, but are not limited to:
View All Services
Connect with Our
Community
Proudly serving:
Arlington,
Everett,
Malden,
Medford...
See All
We may service additional communities. Please contact us for more information.
02144
02148
02149
02155
02176
02474
Arlington
Everett
Malden
Medford
Melrose
Somerville
02144
02148
02149
02155
02176
02474
Malden Caregiver Agency That Makes Each Day Comfortable
Kindness and respect are the cornerstones of Homewatch CareGivers of Malden. We want to always provide real in-home care backed with real experience. Many people who rely on our services count us their friends, not just caregivers. It is this close connection we form that drives us to keep doing what we have been for decades now.
Our in-home care services are popular for people who need help due to:
Older age
Alzheimer's disease and dementia
Recent surgery
Chronic health problems
You can even depend on our local, background-checked, insured, and in-home caregivers to look after your children when needed. When you need care, we will be there in Malden and Medford.
Call (781) 417-3891 to speak with a compassionate team member about our personalized caregiving services in Malden.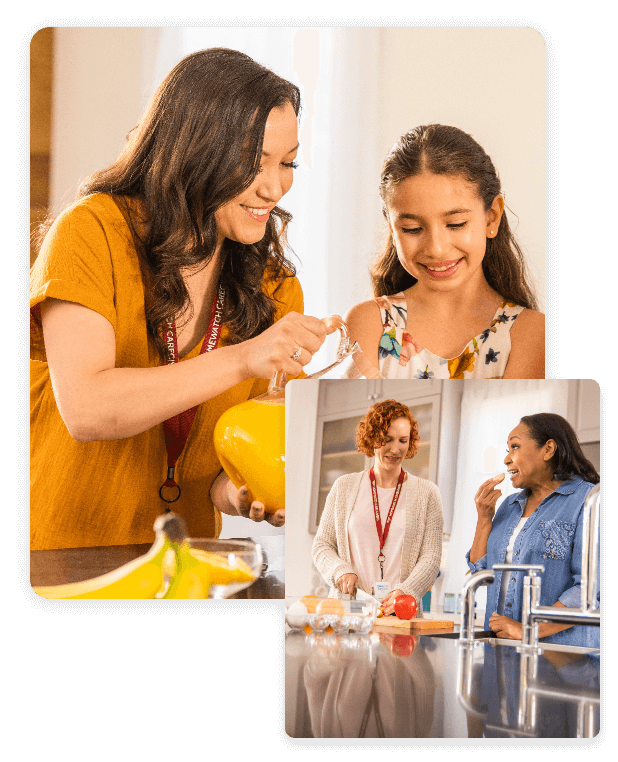 Ready to Speak with an Expert? Homewatch CareGivers is Here to Help.
Contact Us Today!