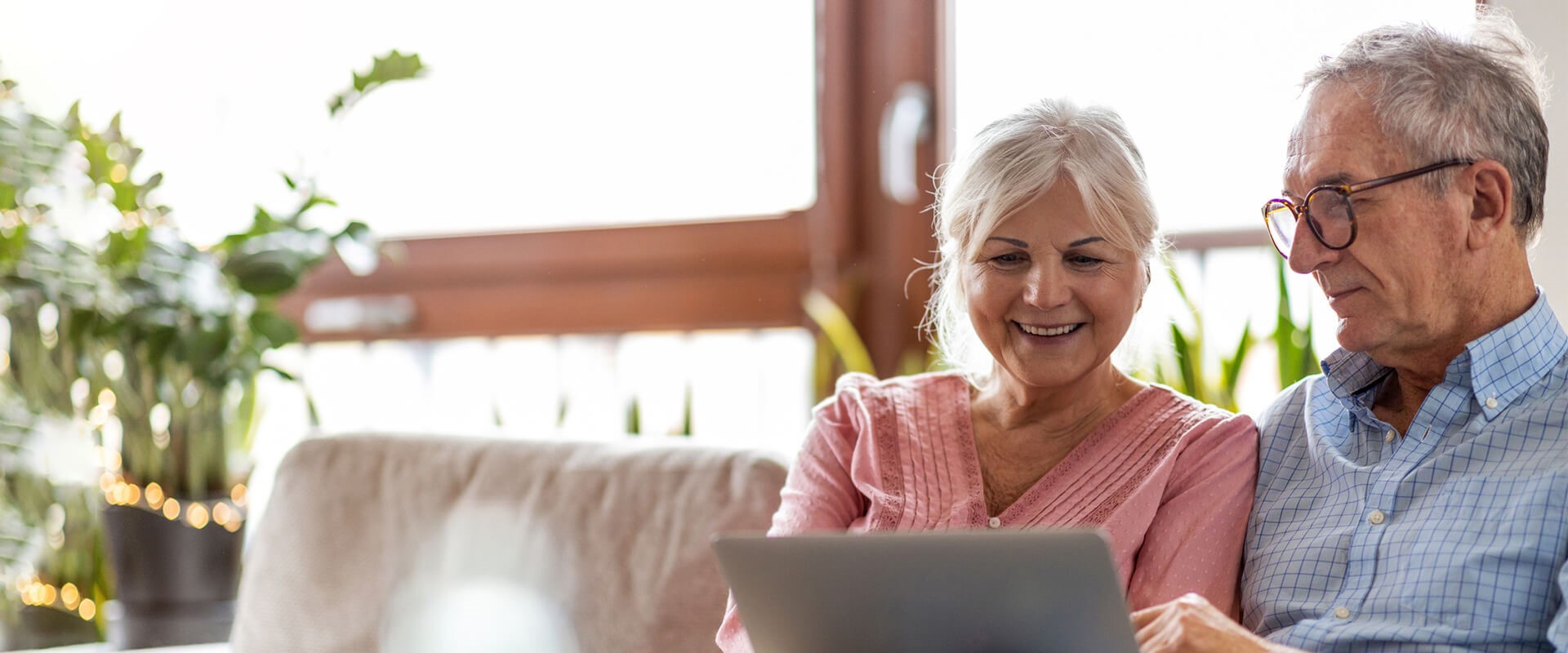 Personalized Connected Care
Homewatch CareGivers of Malden — Our Story
What Makes Us the Trusted Name in In-Home Care
We are Ayo and Tete Adeleke, owners of Homewatch CareGivers of Malden serving the cities of Malden, Melrose, Everett, Arlington, Medford, and Somerville. We have 4 biological children and a few other children whom we have been blessed to have in our family. We love helping people. While my husband, Ayo is experienced working with adults with disabilities, both of us have experienced firsthand, caring for our elderly parents.
What do you do when you spend a wonderful evening with your elderly family member and the next morning, they cannot remember anything about that? How does the person who was once so strong become the one who is unable to understand the simplest things? How can you convince your elderly parent that someone else can help them with those things they cannot easily do for themselves? These are just some of the questions both Ayo and I faced in the past with our dads.
How can you care for your elderly family member when you live so very far apart?
This is currently the case with Ayo's elderly mom.
A couple of years ago, Ayo's dad passed and then more recently, I lost my Dad too. In both cases, distance separated us from being directly involved in the care of our elderly dads. There are many people who would relate to this situation. We can take care of your elderly loved ones, if distance separates you from them. After my father passed away, my mother was very lonely and sad. I saw the need in her and now we are here to provide companionship, and can take our clients on trips to church, appointments, shopping etc. to stimulate their interest in daily living, perhaps after a devastating loss.
Do you feel exhausted after caring for your parent, working full time, taking care of your children and handling other responsibilities?
Is it possible to take a break and not feel guilty?
Maybe you should be thinking about respite care, which is when you have someone else do some of the caregiving so you can rest. We all love our parents and would want the best for them. Today's culture has families living in a different city, state or even country, from their elderly parents. Many hold full time jobs or work long hours. Our elderly family members could be dealing with declining physical and / or cognitive abilities. They might be dealing with loneliness following the passing of their spouse. Everyone's situation is different, and the attendant care is uniquely different as such. Ayo and I understand care for the elderly and peace of mind for their families.
Perhaps you are in a situation where you or your loved one could use some care, we want to encourage you, come talk with us today. We take the time to understand the person who needs care, and the expectations of the family members and then develop the plan of care that best fits the situation. Our Malden caregivers are skilled and receive ongoing training, to ensure that they always treat the client with dignity and provide the best care possible. Compassion, patience, understanding and love are just a few of the qualities that our caregivers possess and so you can be confident knowing that they would deliver service with humanity. Let us be family to you.
Providing the highest quality of care at an affordable cost. Our local caregivers are trained, background-checked, and insured. This is our promise to you.
About Our Caregivers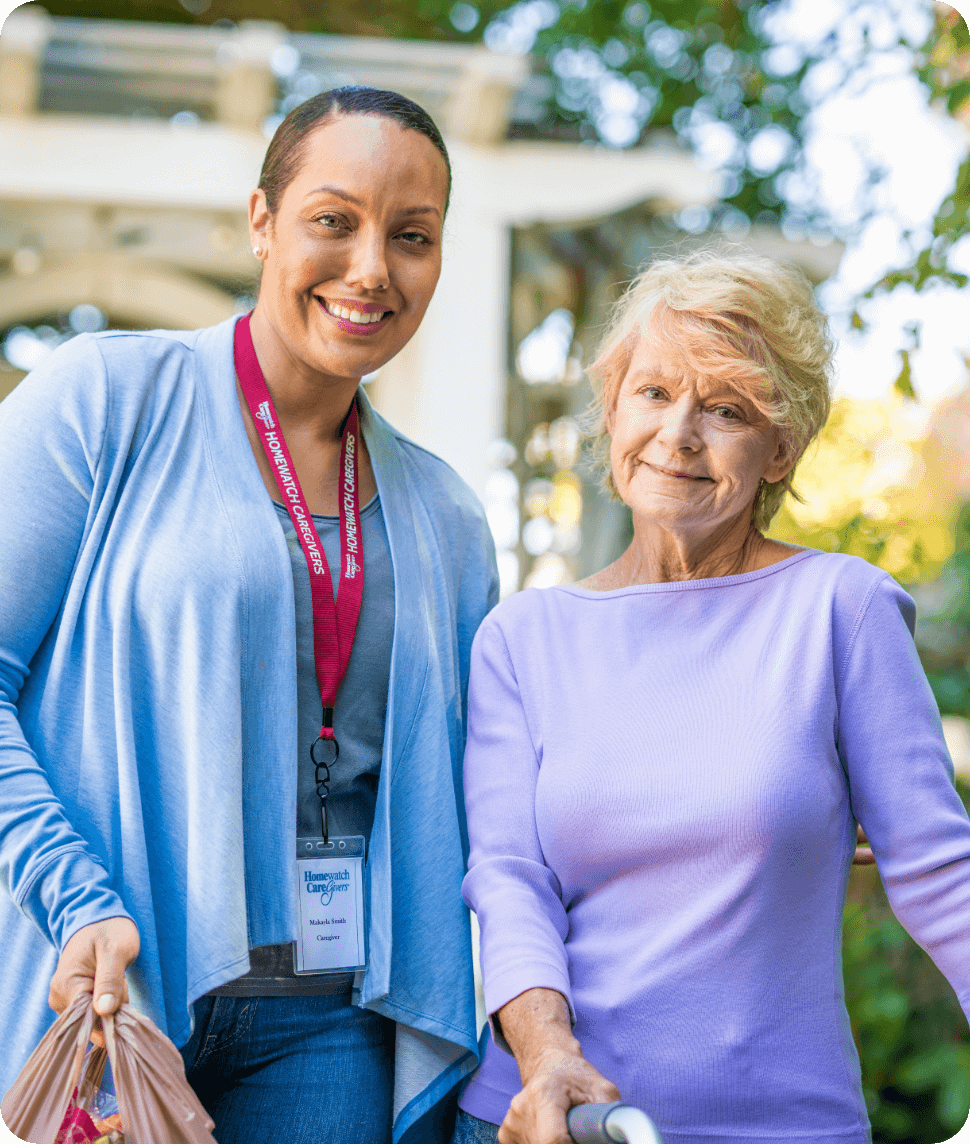 We conduct annual background checks on all local caregivers.

We provide at least 12 hours annually of employee training.

We perform in-person Quality Assurance visits at least every 90 days.

We conduct satisfaction surveys to monitor the level of care provided.

Ready to Speak with an Expert?
Homewatch CareGivers is Here to Help.