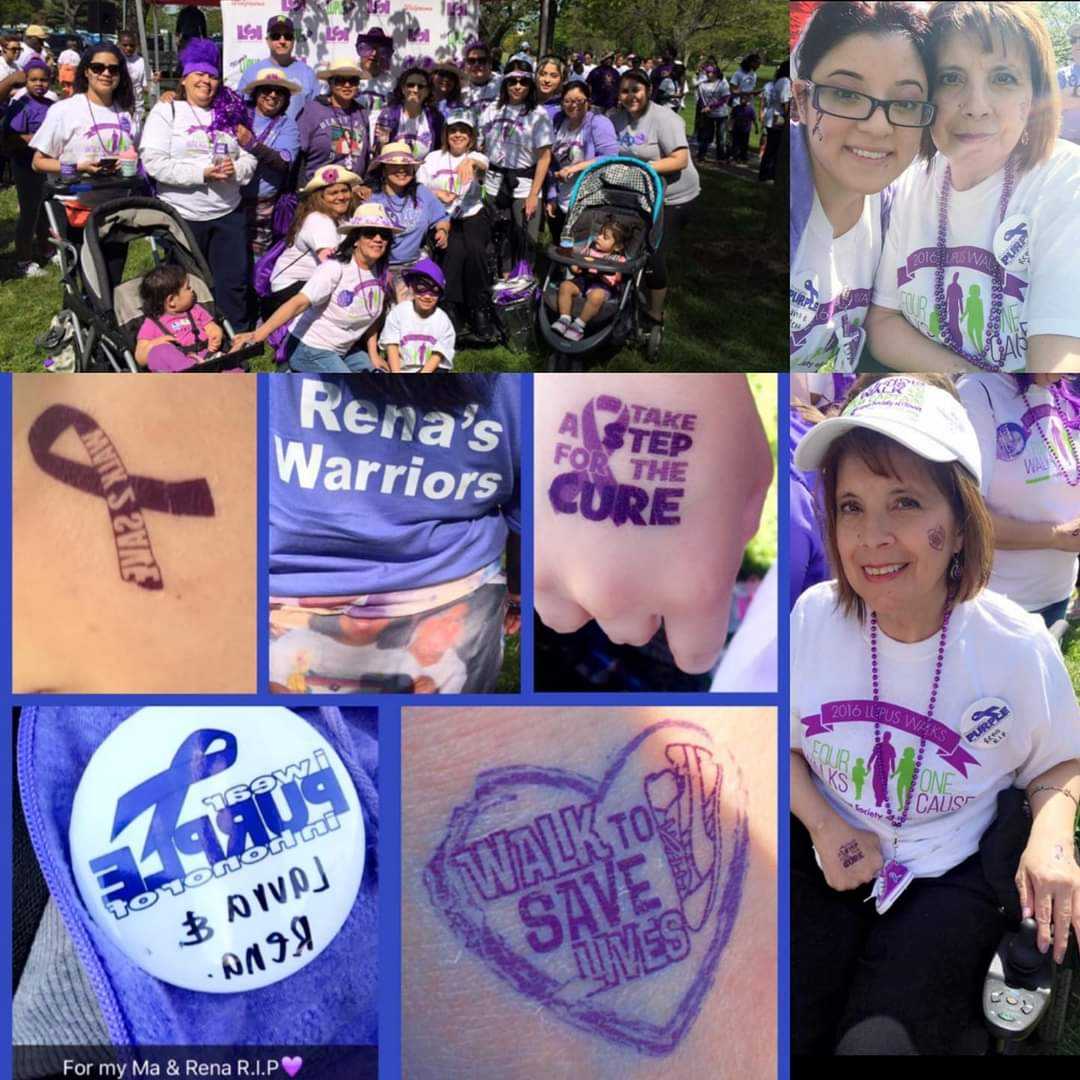 Raquel Gonzalez, Homewatch CareGivers Client Service Manager and her family raise money and walk every year to end Lupus to support her Mom Laura who is living with Lupus and a family member who passed away at a young age from Lupus. They call themselves Laura's & Rena's Warrior's and make awesome shirts to stand out in the crowd every year!
LUPUS Foundation of America's mission is to improve the quality of life for all people affected by lupus through programs of research, education, support and advocacy.
Click here to learn more!