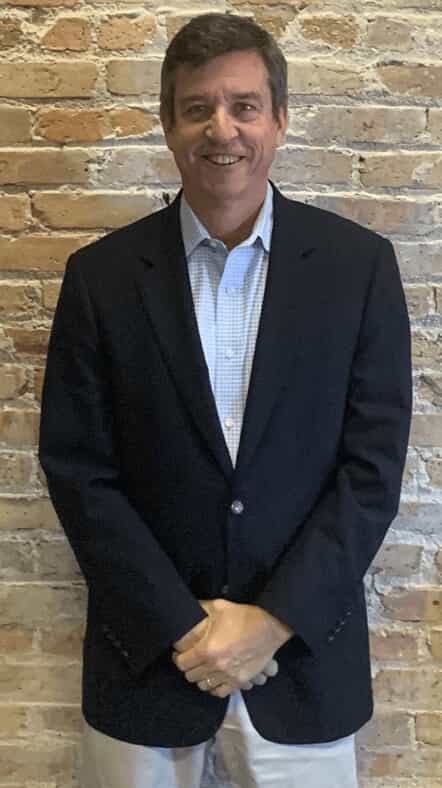 Paul Beach, Homewatch CareGivers Community Outreach Partner for many years has volunteered his time working with the homeless through Hesed House.
Hesed House's mission is to feed the hungry, clothe the naked, shelter the homeless and give people the chance to hope again. Hesed House is a national model for ending homelessness – one person, one family at a time.
Click here for more information.
Paul also volunteers time at Edward-Elmhurst Hospital, visiting and supporting patients. Edward-Elmhurst Health is one of the larger integrated health systems in Illinois. The system was created by the merger of Edward Hospital and Elmhurst Memorial Healthcare in 2013. Comprised of three hospitals – Edward Hospital, Elmhurst Hospital and Linden Oaks Behavioral Health – Edward-Elmhurst.
Click here to learn more!