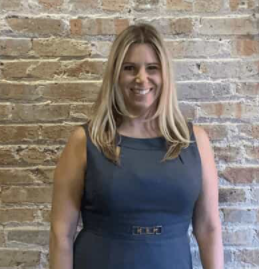 Dennise Vaughn, President and Owner, Homewatch CareGivers supports the senior service community by serving as the President of the Board of the Association of Senior Service Providers.
The mission of ASSP is to strive to promote awareness and collaboration among providers serving seniors in the Chicagoland area through networking and education. ASSP's outreach efforts increase community awareness of member products and services and offer philanthropic support for older adults in need.
Click here to learn more!
Dennise also volunteers her time as host of the Seniors Today show on NCTV17 which focuses on how to help seniors and their families live their very best lives.
Click here for more information!