Giving Back to the Naperville Community
Hear about upcoming events with our partners!
Homewatch CareGivers Supports Naperville Area Chamber of Commerce
Homewatch CareGivers Administrator Dennise Vaughn attended the 2020 Gala to support the Naperville Area Chamber of Commerce.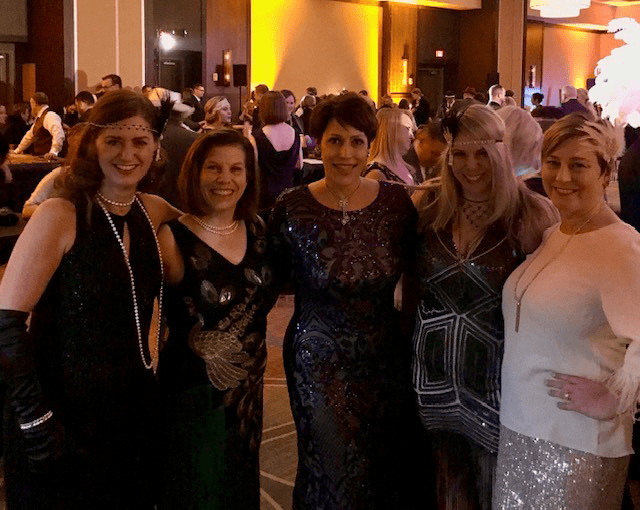 Pictured left to right: Jane Wernette, Liz Spencer, Karyn Charvat, Dennise Vaughn and Julie Carlson.
---
Congratulations to our January caregivers of the month! Keep up the great job with your clients Diana and George!🌻 👏🏻 🤩 💛💚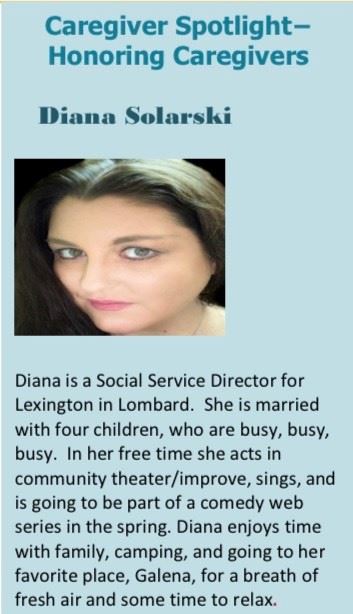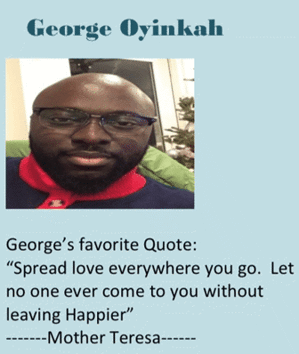 ---
HWCG of Naperville would like to wish everyone a very Happy New Year! Here's to happiness and good health in 2020!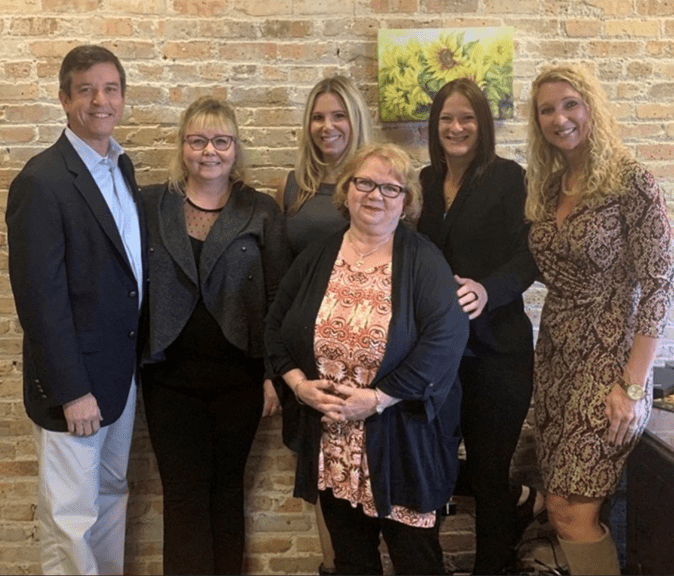 Come join us for a very educational and informative seminar on Senior Housing! For any questions related to your home care needs, please call HWCG of Naperville at (331)702-9975 or visit hwcg.com/Naperville. Hope to see you there!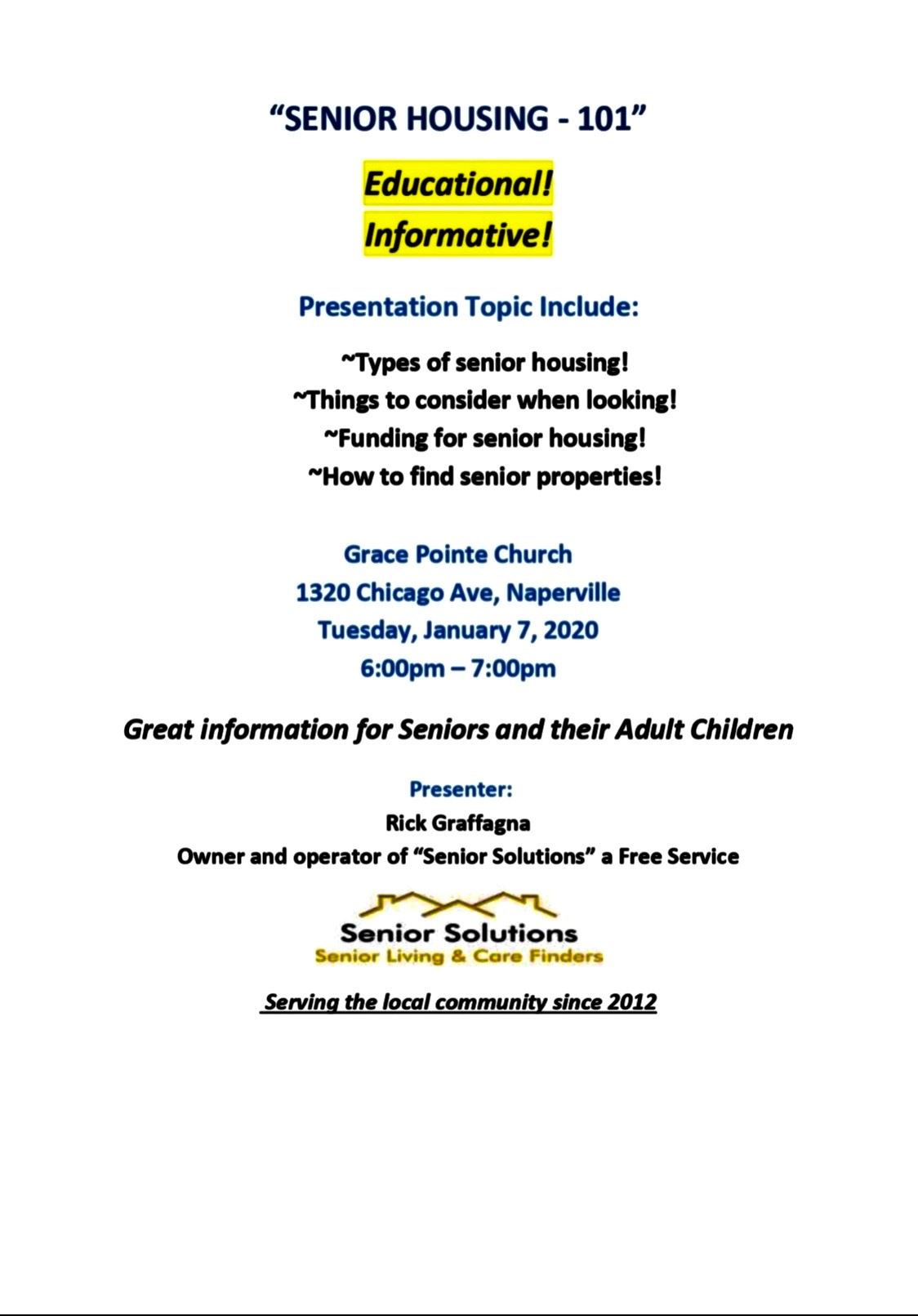 Amazing open house and great team at Avenida, 62+ Active Adult Community in Naperville. Grateful for our referral partners! Please contact us at (331) 214-3272 or hwcg.com/naperville with any questions.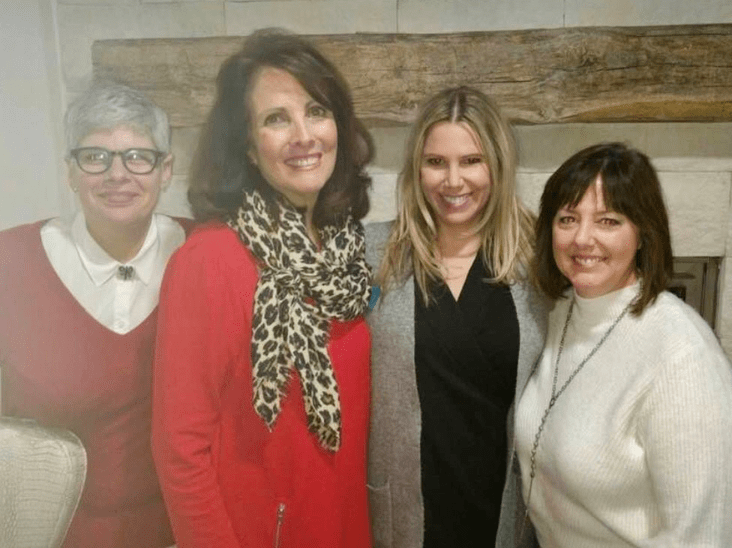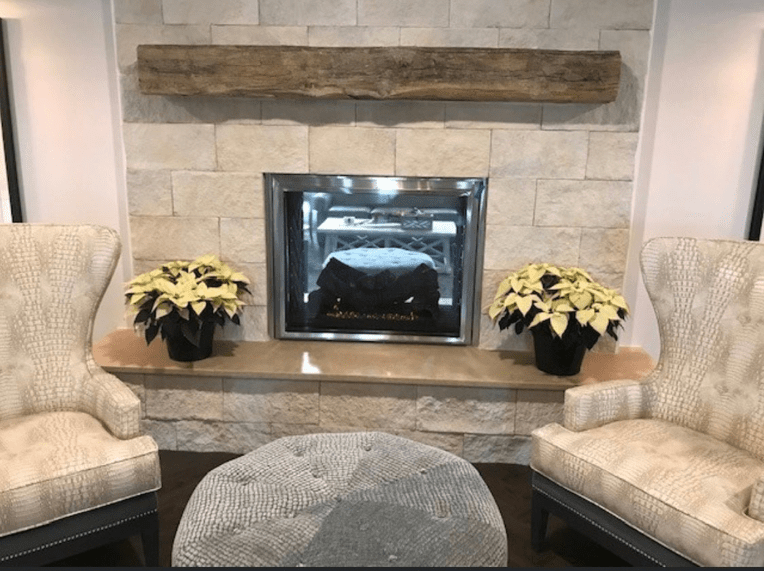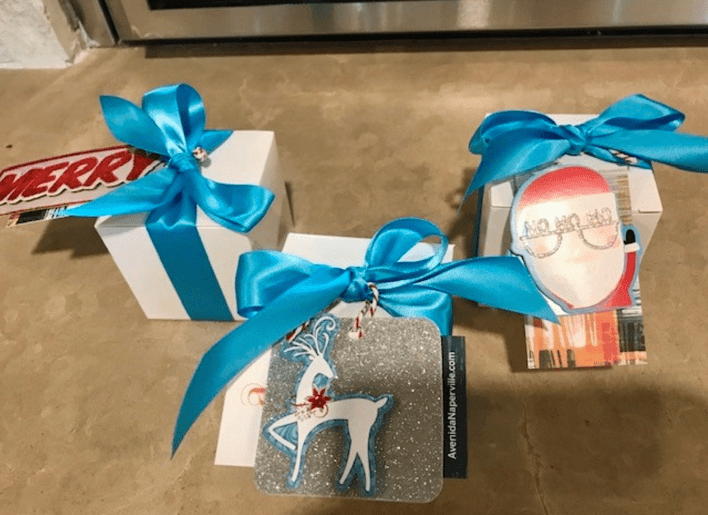 ---
Please join us for the next informative and valuable talk about Senior Housing 101 on January 7, 2020!
---
Congratulations to our Caregivers of the month! Great job and keep being so wonderful with our clients. For more information about home care or becoming a caregiver, call 331-702-9975 or hwcg.com/naperville 🌻
---
Winter is here! Cold weather brings snow, icy conditions and more chances of falling/slipping. Here's some helpful information to keep seniors and everyone safe and injury free out there.
Tips from a Penguin: How to avoid falling on the ice - See full article by clicking here.
---
On December 3rd, Homewatch CareGivers were co-sponsors for a CEU presenation held at Oak Trace, A Lifespace Community in Downers Grove, IL. From the left to right are Katie Guy (Oak Trace), fellow sponsor Kerry Quirin (Senior Living Experts), presenter Colleen Ceh Becvar (Trinity Advocacy Group), and Paul Beach (Homewatch CareGivers). ​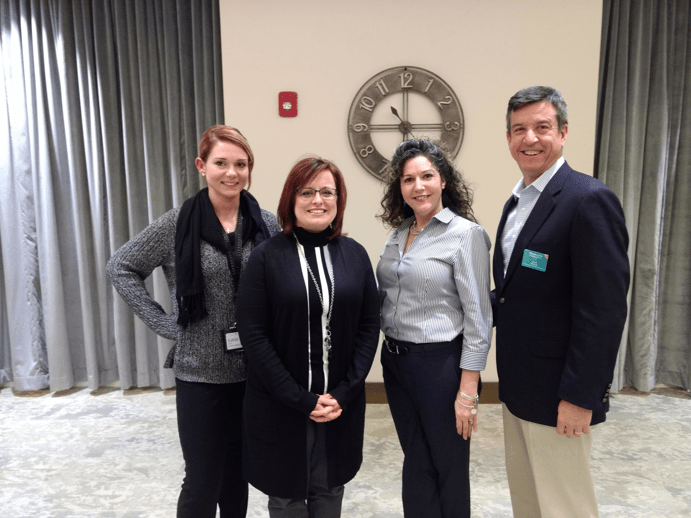 ---
---
Groovy evening at Monthly networking event (70's style) with wonderful referral partners who have become our friends. For any of your home care needs, please call Homewatch CareGivers of Naperville at (331) 214-3272 or hwcg.com/naperville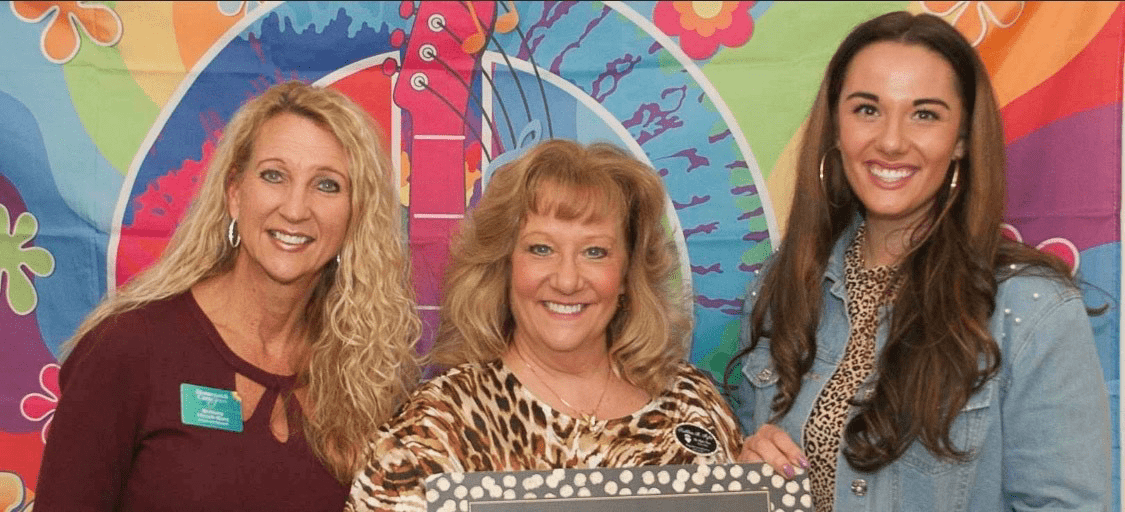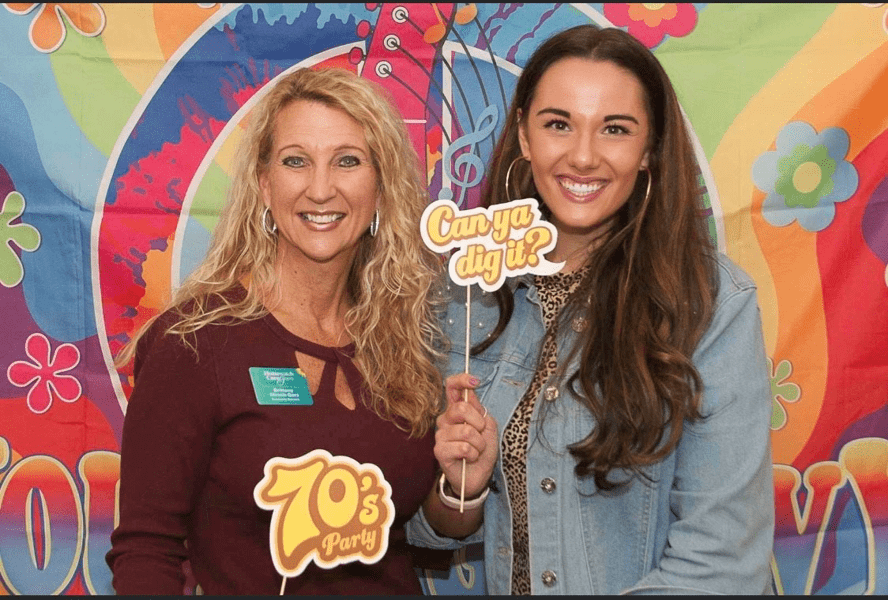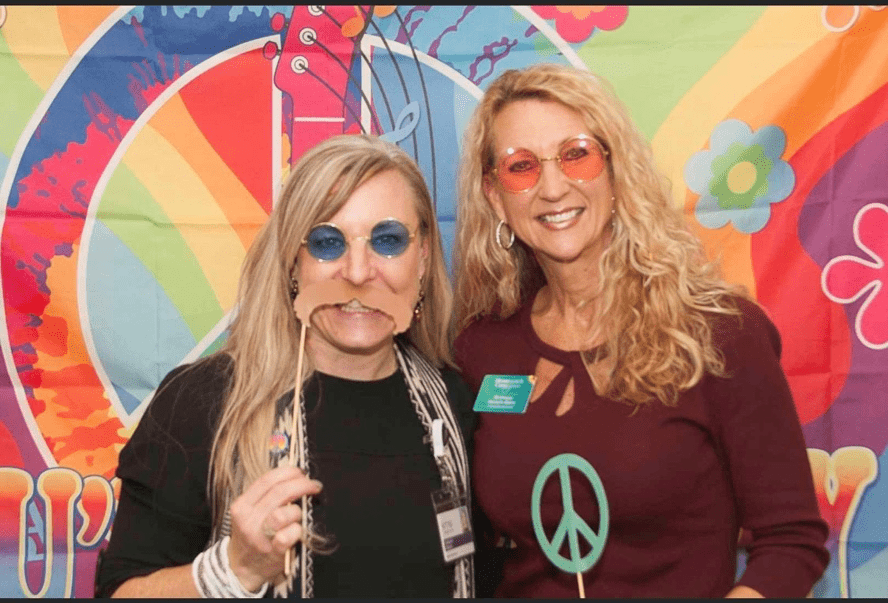 ---
This November 13th webinar is going to be amazing with Teresa Parks, Dennise Schultz Vaughn, and David Wetherow! Registration is open until slots are filled. If you're someone wanting to learn how to get more involved in the disability community or have a friend in your life with a disability, this online event is for you too! We're looking at community inclusion from all perspectives! Sneak peeks of the speaker slides from Teresa Parks and Dennise Vaughn include. –Intro to the Star Raft Process: Person-Centered Thinking and Circle building with Illinois Examples.
You do not want to miss this discussion and these two Illinois examples. The last half hour is reserved for Q&A. You still have time to register for tonight's webinar at 7 pm CT! Just follow the link below.
https://zoom.us/webinar/register/9715715197113/WN_wF0vwZ7tTh6ATob5-EZx0Q