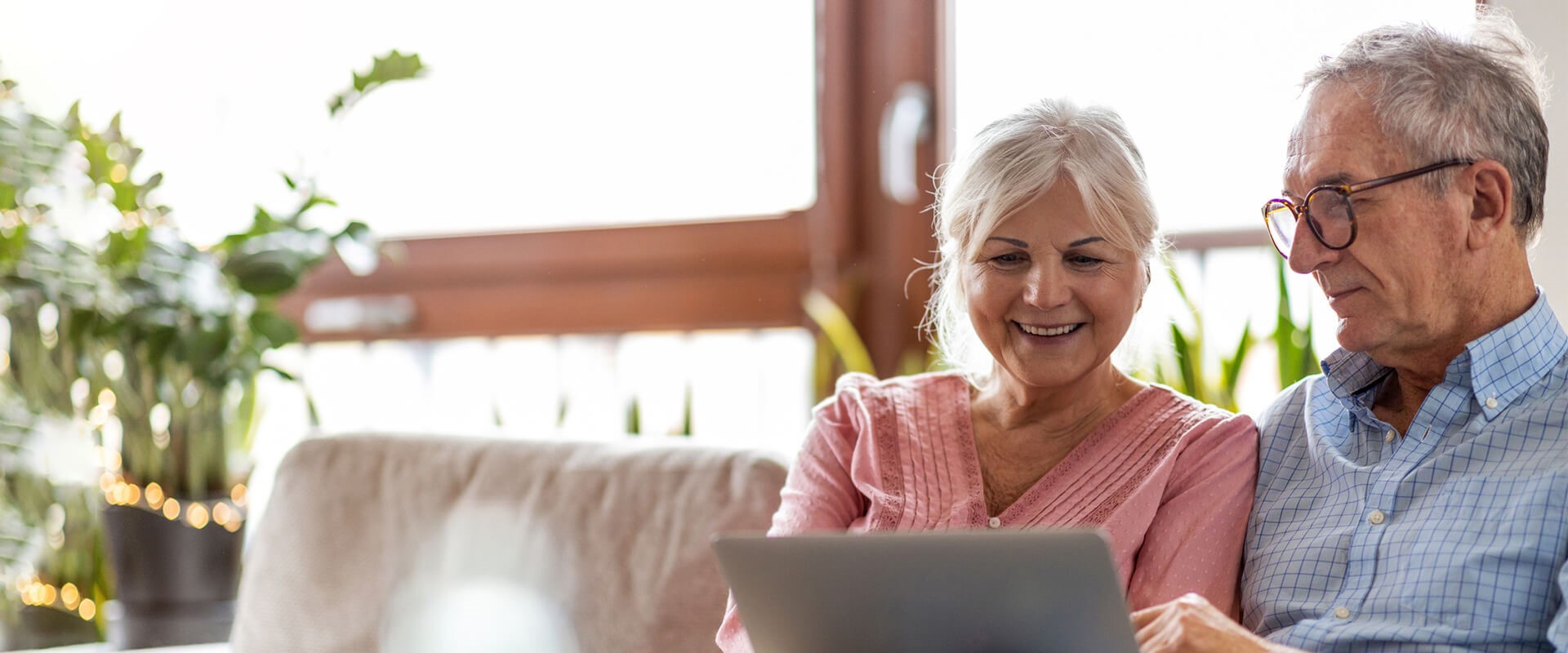 Personalized Connected Care
North Dallas Companion Care
Elderly Companion Care
Companionship is key when providing elderly care that truly uplifts spirits. And that's exactly what Homewatch CareGivers of North Dallas deliver, caring, engaging, and enriching companion care services that ensure seniors live their best lives.
With Homewatch CareGivers of North Dallas, seniors can live safely and healthily in their own homes, as our Dallas companions offer emotional support and daily assistance with a smile. These companions provide homemaking assistance, meal preparation, and most importantly, a caring companion, helping combat loneliness often faced by seniors.
With our focus on creating meaningful relationships between clients and caregivers, you can trust that your loved one will always receive personalized care that prioritizes their comfort and wellbeing.
Provide your loved one with the companionship & support they need today! Dial (972) 891-8398 or contact us online for companion care near you!
Importance of Companionship Care
Developing strong social bonds is key for seniors to enjoy optimum health. Research indicates that those with a vibrant circle of friends have fewer risks of developing age-related illnesses like dementia and other diseases. Moreover, they are much more likely to be physically active and mobile, experience fewer disabilities, stay on top of their doctor visits, and follow a healthier diet. Companionship care allows seniors to remain socially connected and take advantage of these benefits.
Benefits of Companion Care
At Homewatch CareGivers of North Dallas, we understand how important it is for your loved ones to receive the best possible care to ensure their safety, health, and happiness. We believe that our companion care services provide a valuable contribution to the wellbeing of seniors, and can enhance their quality of life in many ways.
Some of the benefits of our companion care services include:
Emotional support and companionship to alleviate loneliness and depression.
Assistance with daily living activities such as bathing, dressing, grooming, and toileting.
Light housekeeping, meal preparation, and medication reminders.
Transportation to appointments, social events, and errands.
Safety supervision to prevent falls and other accidents.
Respite care for family caregivers to take time off and recharge.
Personalized care plans to meet individual needs and preferences.
Improved quality of life and overall wellness for seniors.
And so much more! At Homewatch CareGivers of North Dallas we understand the importance of compassionate care and emotional support. Our goal is to help seniors maintain their independence and improve their overall quality of life through personalized in-home care plans and supportive companionship.
Get in touch with us to discuss how our companion care can benefit your loved one! Call us at (972) 891-8398 or reach out online today!
Types of Companion Care We Offer in North Dallas
Senior Companion Care
Seniors often hesitate to share feelings of anxiety, depression, or loneliness with their adult children, not wanting to burden them with their concerns. Personal companion providers offer much-needed emotional support, providing seniors with an objective, neutral listener that can help them open up. Besides, companions can help initiate meaningful conversations with seniors, allowing them to express any worries or issues they may be facing.
Preventative Companion Care
Personal companion providers provide not only emotional support but also preventative care, which includes preparing healthy meals, engaging activities, and promoting vitality. These are essential services aimed at preventing common issues among seniors, such as malnutrition and reduced stamina. Companion care's primary goal is to improve seniors' overall well-being while helping them maintain their independence and safety through specialized care.
Social Companion Care
For many seniors, isolation from friends and family in their later years can pose a significant health threat. Factors like disabilities that reduce mobility or physical separation from loved ones can lead to concerns that go beyond mere loneliness. Caregiver companions can provide emotional and social support to address these issues, while allowing seniors to live in the comfort and familiarity of their own homes.
Companion Home Care You Can Trust
When selecting a companion home care provider for your elderly loved ones, it is imperative to choose a service you can trust. Companion care services that form a relationship rather than just providing care are difficult to find. At Homewatch CareGivers of North Dallas, we pride ourselves on being a trusted, compassionate, and dedicated companion care provider.
Our goal is to give seniors the freedom to remain independent while providing specialized and personalized care in their own homes. We strive to reduce stress levels among seniors and their families by relieving them of the many day-to-day responsibilities associated with caring for aging relatives.
In addition to companion care, caregivers help with:
Light housekeeping tasks
Meal preparation
Social outings
Activities Coordination
Medication reminders
Transportation services
And more!
At Homewatch CareGivers of North Dallas, we understand the importance of finding trustworthy home care providers, which is why we strive to go above and beyond in providing quality companion care services.
Why Choose Homewatch CareGivers of North Dallas for Companionship Care
Homewatch CareGivers of North Dallas deeply believes in engaging, connecting, and appreciating seniors as they age. By bringing expert caregivers to their homes, we give them the chance to stay socially active in a comfortable and familiar environment free from loneliness and isolation.
Our compassionate in-home companions provide quality caregiving services and companionship care tailored to individual needs. Not only are the caregivers matched with each client based on skills, interests, and likes, but by contacting us you are giving your elderly loved one a gift of socialization that otherwise might go unrealized.
Give yourself peace of mind by entrusting your loved one's care to our compassionate in-home care. Call us at (972) 891-8398 or contact our team online to learn more about our companion care in Dallas, TX, today!
Homewatch CareGivers of North Dallas
972-891-8398
Schedule a Consult Call

Providing the highest quality of care at an affordable cost. Our local caregivers are trained, background-checked, and insured. This is our promise to you.
About Our Caregivers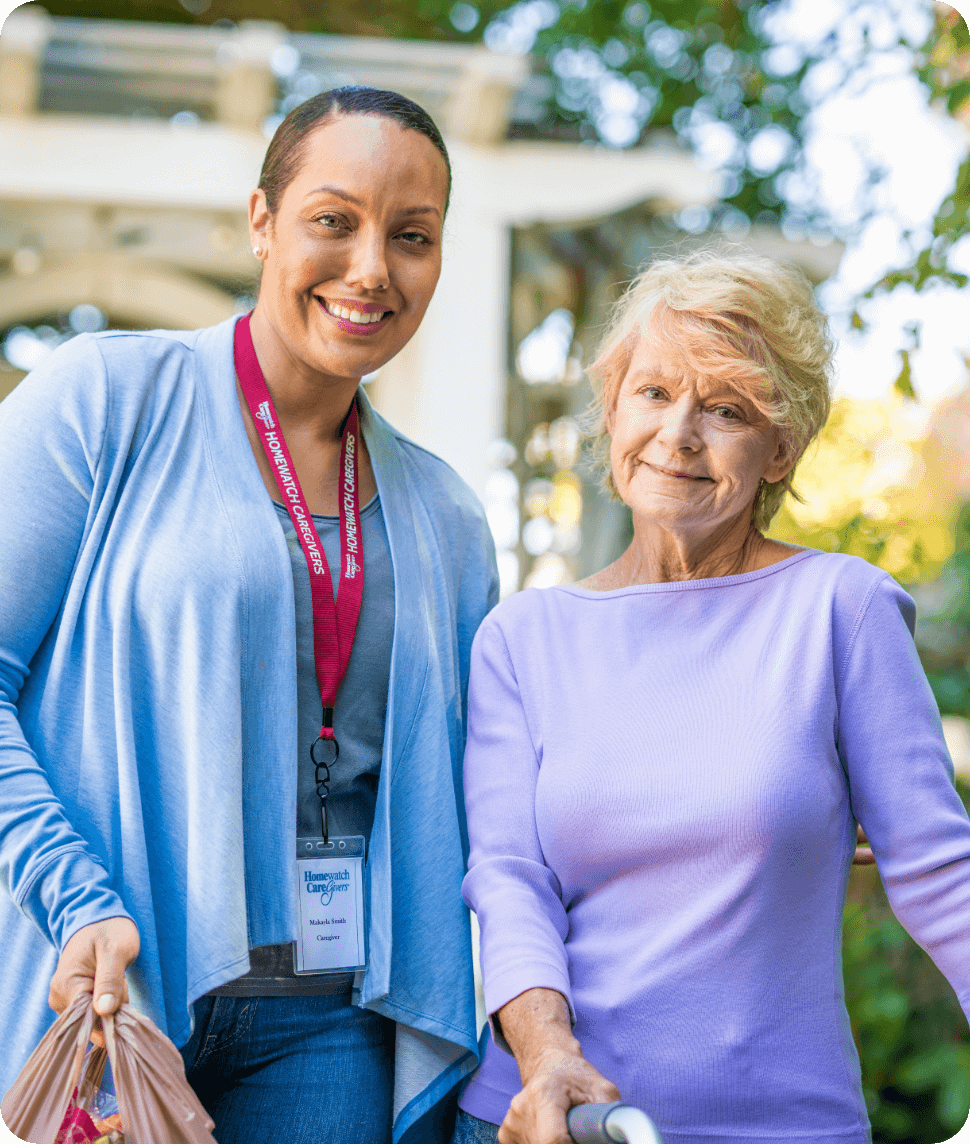 We conduct annual background checks on all local caregivers.

We provide at least 12 hours annually of employee training.

We perform in-person Quality Assurance visits at least every 90 days.

We conduct satisfaction surveys to monitor the level of care provided.

Ready to Speak with an Expert?
Homewatch CareGivers is Here to Help.