The philosophy of care followed by Homewatch CareGivers of Phoenix is consistent with that endorsed by The Eden Alternative, as Eden at Home. Two of the key components of that philosophy that we adhere to are self-determination of care, and the need to experience long-lasting feelings of joy and happiness every day.
We feel it is vital that our clients and their families actively participate in the determination of care, as part of a collaborative effort with our staff in the development of their personalized plan of care. This will be used as a guide by our care partners as they offer our assistance to the clients.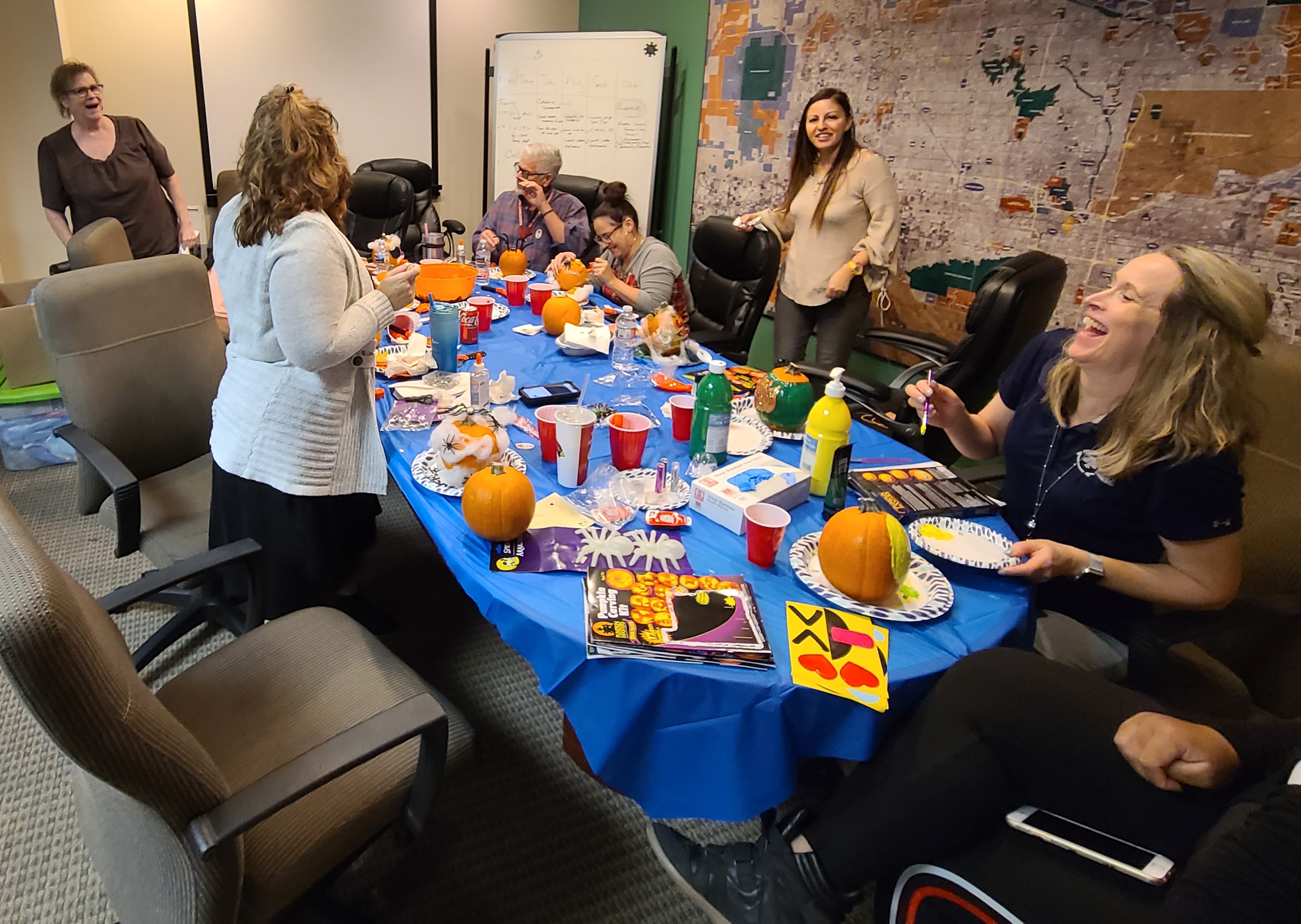 The other major differentiation from how most home care agencies operate, which also a key component of our plan of care, is to identify opportunities to engage our clients in activities that give them long-lasting feelings of joy and happiness. These may be activities that they may have done their entire life, and with appropriate assistance can continue to do, albeit, sometimes in a slightly different form. It is our goal to engage our clients in activities of personal interest, that help them overcome feelings they may experience of boredom, loneliness, and a lack of continued purpose in life. These feelings frequently overcome the elderly, for which the antidotes are engagement in meaningful activities.
As one example, we had a long-time client who moved to Arizona with his wife to retire. They took up golf as one of their main activities that they did together that brought them much happiness. As our client developed Parkinson's Disease and the disease progressed, he could no longer golf. Our care partner took our client to the restaurant at the golf course he frequented with his wife, and notice how he came alive amidst the environment and the activity surrounding them. Ultimately, he taught our care partner how to golf, often sitting behind him while at the driving range, offering his knowledge and advice. This is just one example of many, that exemplify our approach to care.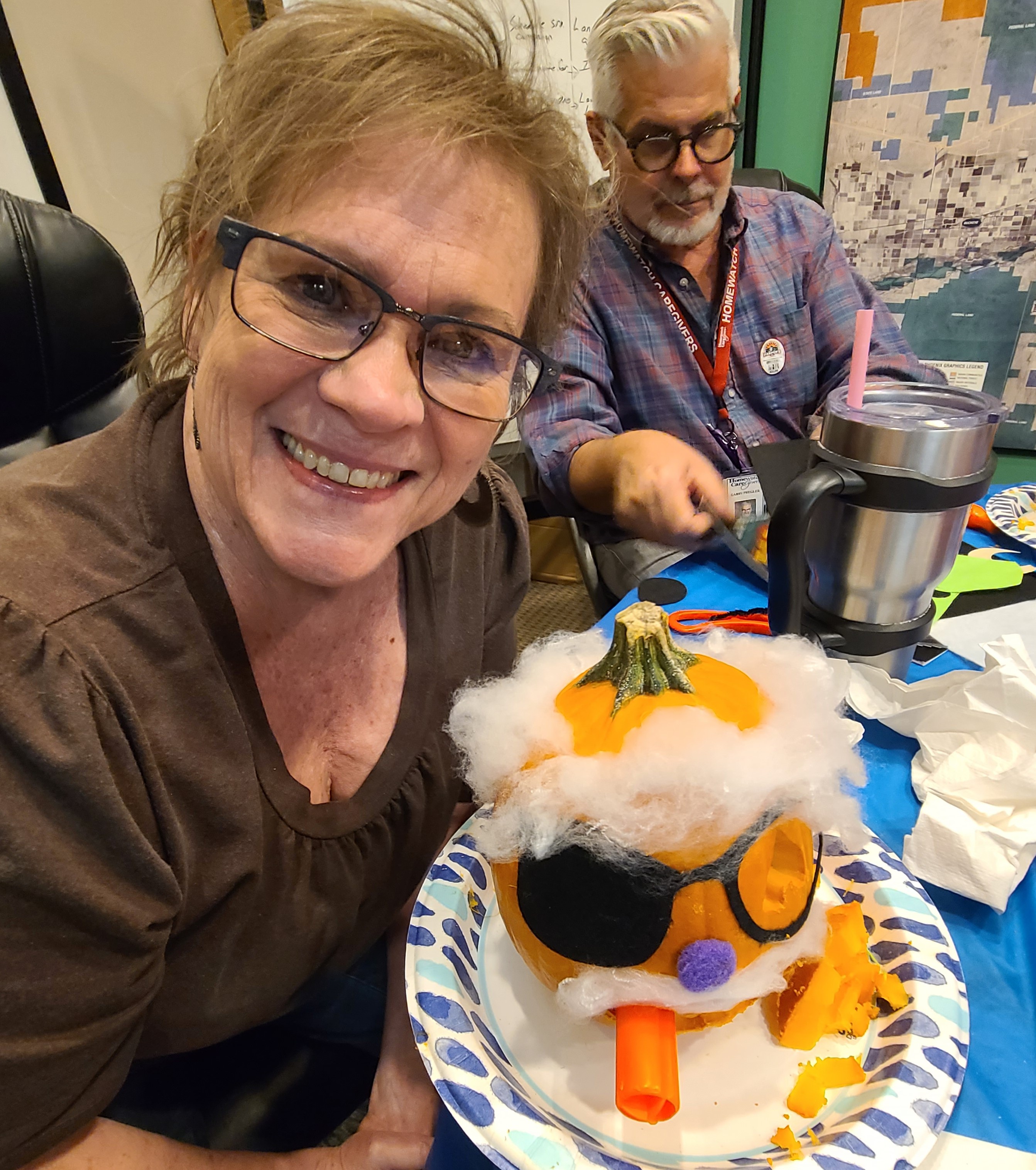 The pictures accompanying this article are of a recent pumpkin carving contest Homewatch CareGivers of Phoenix's office staff engaged in. It is also representative of the Eden philosophy. It brought our team together with a common activity. They were engaged with each other and enjoying themselves immensely, as well as each other's company. It provided a perspective to understand the value of activities that bring long-lasting feelings of joy and happiness.
To learn more about our approach to Eden at Home, and how this philosophy of care can benefit you or your loved one, please contact us today for a free consultation and assessment of home care needs. We would welcome the opportunity to have one of our professional staff of Client Care Coordinators work with you to develop a personalized plan of care to meet your needs. It will afford us the opportunity to demonstrate our abilities as the purveyors of joy and happiness.