Home Care With a Personal Touch
Serving Sarasota, Lakewood Ranch, Bradenton, and surrounding communities
Schedule a Consult Call
Quality Homecare for You and Your Loved Ones
Serving the Communities of Sarasota, Bradenton, Siesta Key, and Lakewood Ranch
Picking the right caregiver agency can be a challenge, and figuring out if your family member needs home care can be even tougher. That's where Homewatch CareGivers of Sarasota steps in. Our focus is on providing expert home care and senior care services, making it easier for families like yours. We know that you understand your loved one's needs better than anyone, but our expert caregivers are here to guide and assist.
Our team specializes in elder care, ensuring that the seniors in our community receive the best possible care in the comfort of their homes. With experience in various caregiving services, we're equipped to handle a wide range of needs. Before starting services, we offer a free consultation. This gives us a chance to learn more about your loved one's specific situation and discuss how our in-home care can benefit them.
Do you have questions? Maybe you're worried about how the transition to professional caregiving will go, or perhaps you just want to know more about what we offer. Whatever it is, we're here to help. Our in-home caregiving services are available not just in Sarasota, but also in nearby areas like Bradenton, Siesta Key, Lakewood Ranch and other neighboring beach communities. At Homewatch CareGivers of Sarasota, we're committed to providing the support and peace of mind you need.
Reasons to Choose Homewatch CareGivers of Sarasota
Consistently recognized as one of the top in-home care agencies nationwide by Home Care Pulse.
Best In-Home Care Provider of Choice and Employer of Choice (Based on client and caregiver satisfaction).
We specialize in providing live-in and hourly care in your home or in a residential facility.
Our caregivers have background checks and annual training, and receive specialized training in areas such as Parkinson's Disease and Dementia.
Our care starts with an initial assessment and development of a personalized care plan.
We ensure the personalized care plan continues to reflect the changing needs of our clients.
Want to learn more about our Sarasota senior care services? Contact us today at (941) 214-4172
We are committed to delivering the highest quality of care to our clients.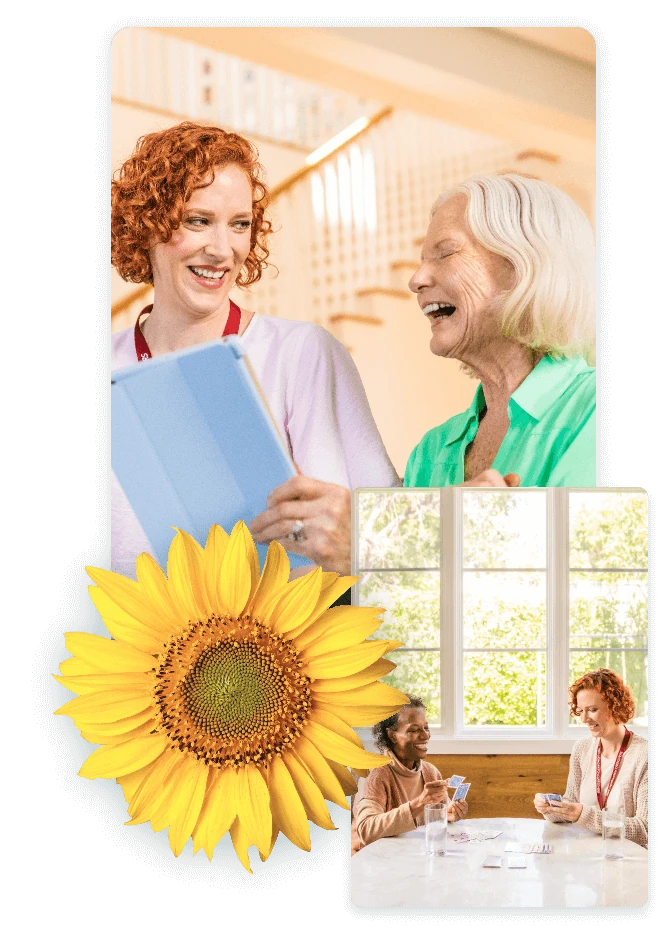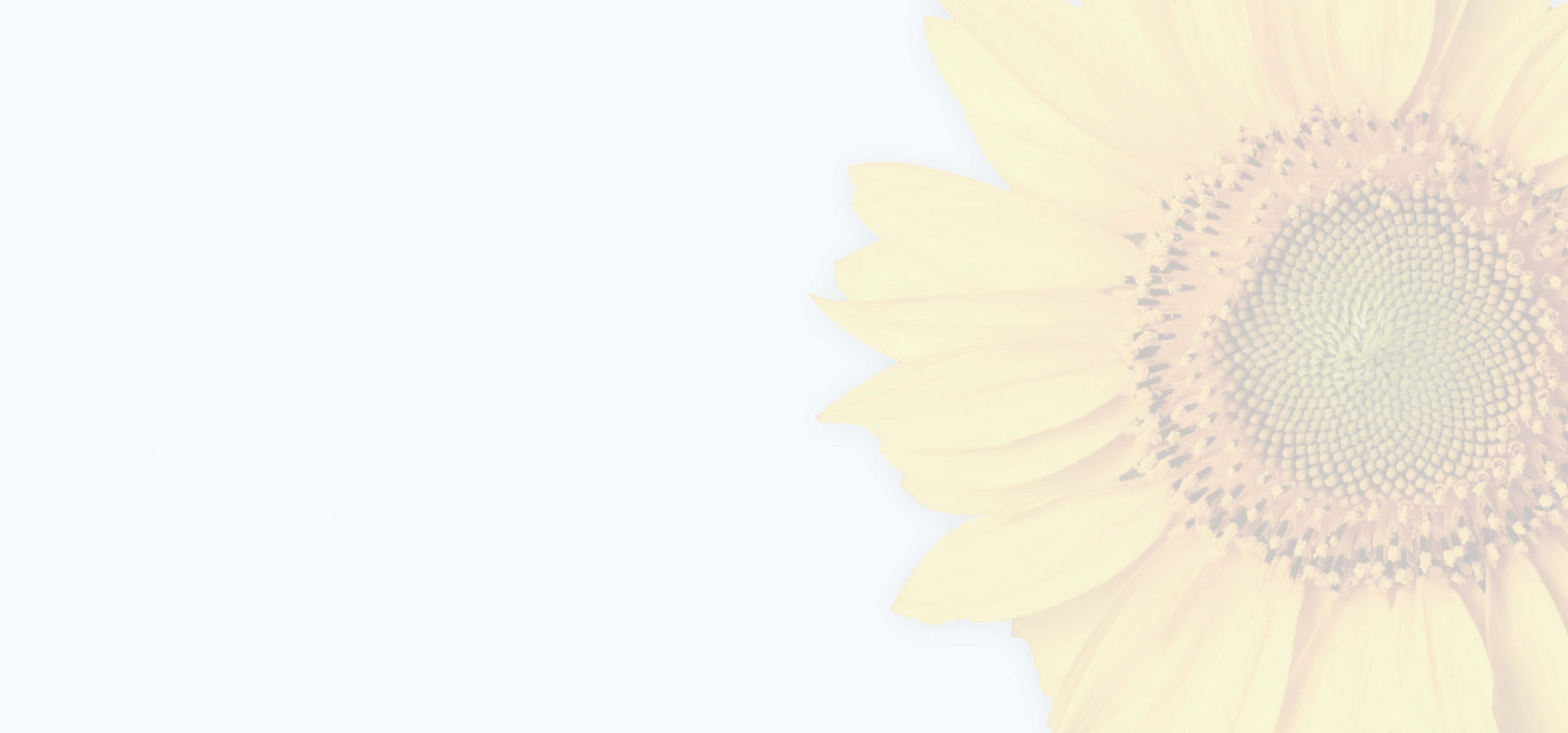 Personalized Connected Care
Find The Right Home Care Services For You And Your Loved Ones
Homewatch CareGivers of Sarasota provides compassionate care tailored to the unique needs of the people we serve. Our home care services include, but are not limited to:
View All Services
Connect with Our
Community
Proudly serving:
Bradenton,
Lakewood Ranch,
Longboat Key,
Parrish...
See All
We may service additional communities. Please contact us for more information.
34201
34202
34203
34208
34211
34212
34219
34228
34231
34232
34236
34237
34238
34239
34240
34242
34243
Bradenton
Lakewood Ranch
Longboat Key
Parrish
Sarasota
34201
34202
34203
34208
34211
34212
34219
34228
34231
34232
34236
34237
34238
34239
34240
34242
34243
Quality Senior Home Care in Sarasota
Our Sarasota caregiver agency's name is nationally recognized for many reasons.
Not only are we known for offering quality care, but we're also preferred by countless clients. What sets us apart:
Compassionate care teams
Personalized care plans
Flexible scheduling
Focus on quality of life
Dedicated senior and elder care services
At Homewatch CareGivers of Sarasota, we're happy to help you determine if our caregiving services are the right choice for your loved one. From Sarasota to Southgate and beyond, our compassionate in-home caregivers are here for you!
Contact us at (941) 214-4172 to request your free consultation today!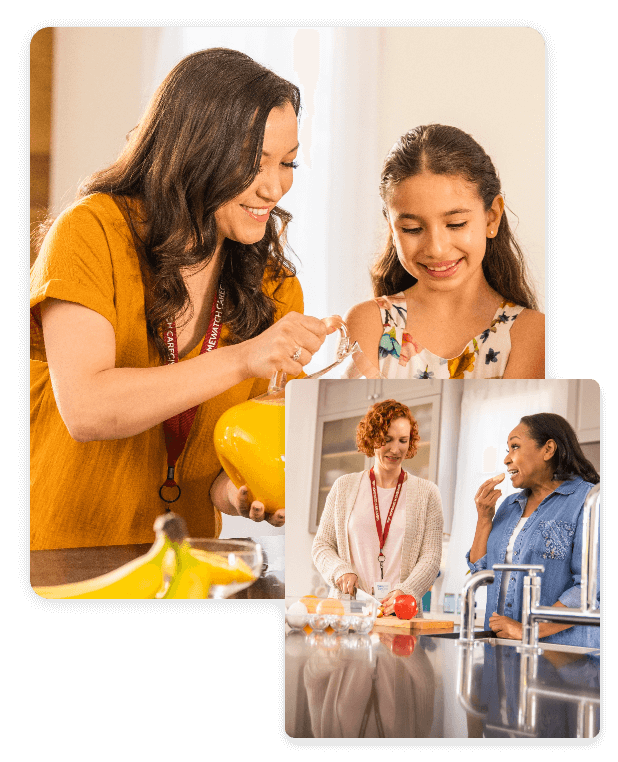 Ready to Speak with an Expert? Homewatch CareGivers is Here to Help.
Contact Us Today!