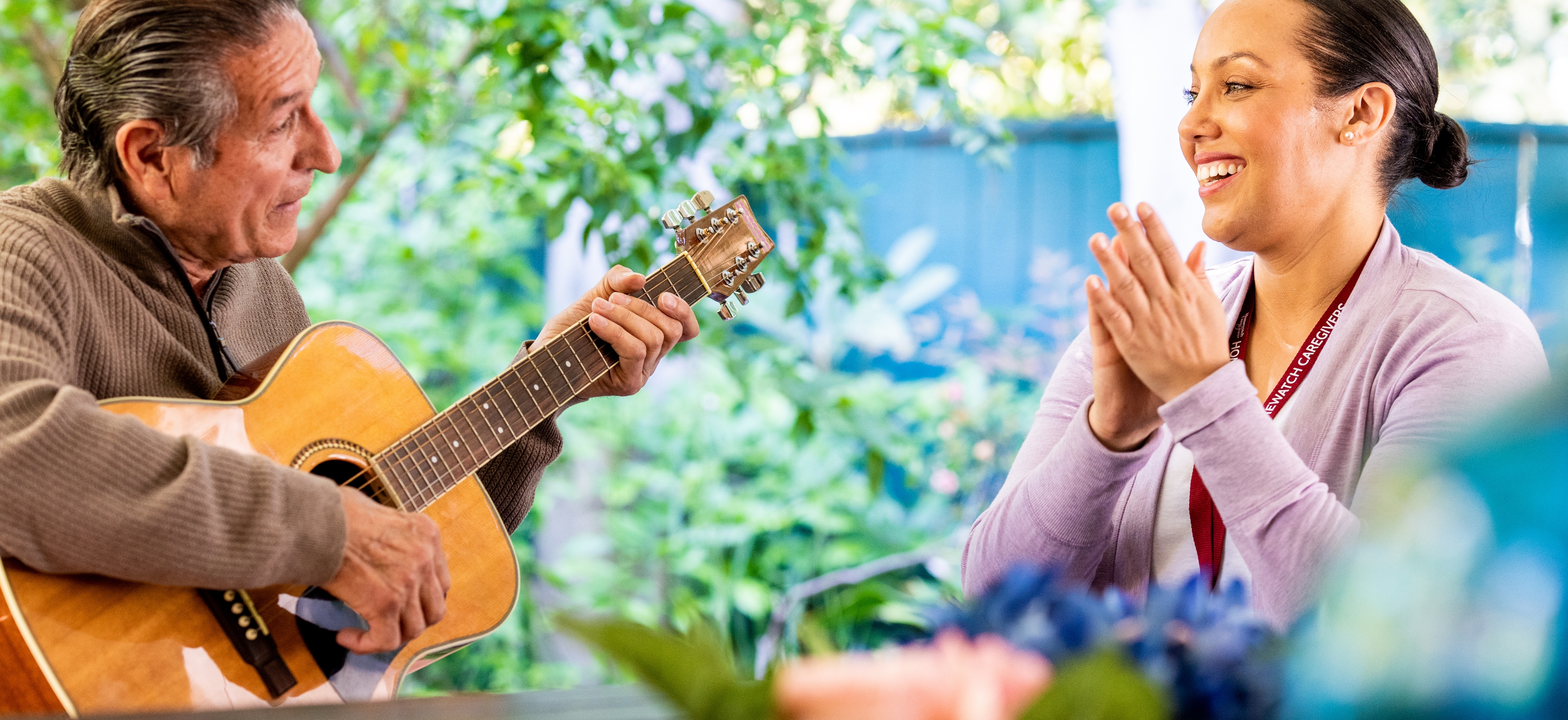 Home Care With A Personal Touch
Serving Sarasota, Lakewood Ranch, Bradenton, Venice and surrounding communities
Schedule A Consult Call
Compassionate Sarasota In-Home Caregivers
In-Home Senior Care In Sarasota, Lakewood Ranch, Bradenton, Longboat Key, and surrounding communities
While deciding which Sarasota caregiver agency to choose can be stressful, deciding if your loved one needs home care services can be even more overwhelming. The in-home elder care team at Homewatch CareGivers of Sarasota is here to make this process as easy for your family as possible. While you know your loved one better than we do, we can help answer any questions or concerns you may have about our services. We begin every care relationship with a complimentary consultation to learn about your loved one's situation and answer any questions you may have about our in-home caregiving services in Sarasota, Siesta Key, Lakewood Ranch, Bradenton, North Port, Longboat Key, and surrounding beach communities.
Click here to learn more about how Homewatch CareGivers of Sarasota began!
Want to learn more about our Sarasota senior care services? Contact us today at (941) 214-4172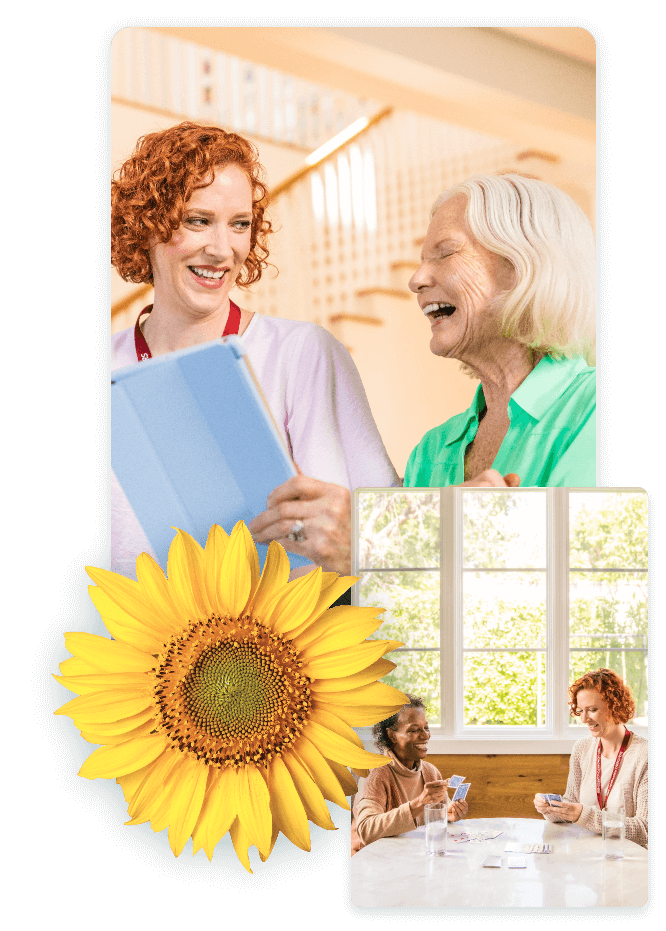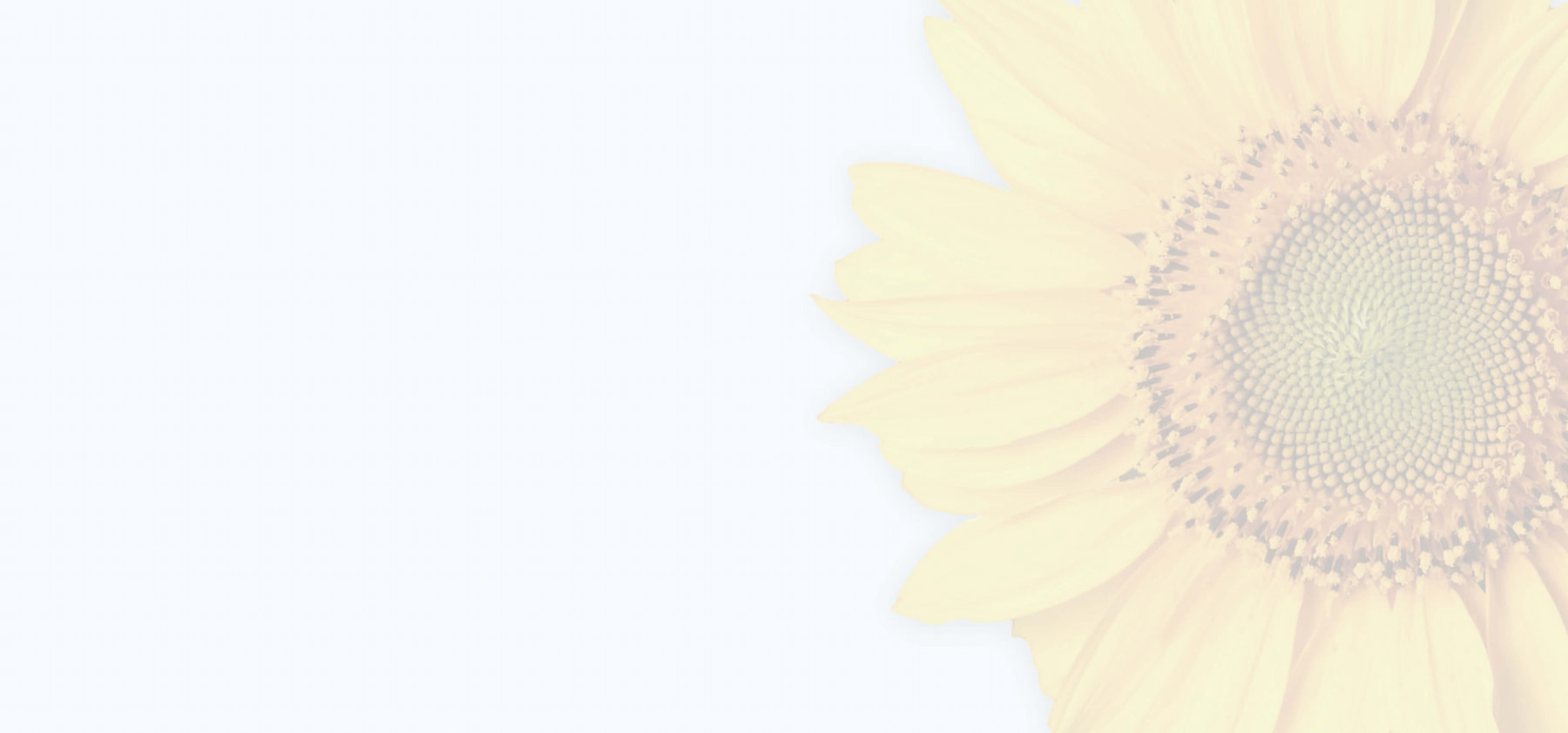 Personalized Connected Care
Find The Right Home Care Services For You And Your Loved Ones
Homewatch CareGivers provides compassionate care tailored to the unique needs of the people we serve. Our home care services include, but are not limited to:
View All Services
Connect with Our
Community
Proudly serving:
Bradenton,
Lakewood Ranch,
Longboat Key,
Parrish...
See All
We may service additional communities. Please contact us for more information.
34201
34202
34203
34208
34211
34212
34219
34228
34231
34232
34236
34237
34238
34239
34240
34242
34243
Bradenton
Lakewood Ranch
Longboat Key
Parrish
Sarasota
34201
34202
34203
34208
34211
34212
34219
34228
34231
34232
34236
34237
34238
34239
34240
34242
34243
Quality Senior Home Care in Sarasota
Our Sarasota caregiver agency's name is nationally recognized for many reasons.
Not only are we known for offering quality care, but we're also preferred by countless clients. What sets us apart:
Compassionate care teams
Personalized care plans
Flexible scheduling
Focus on quality of life
Dedicated senior and elder care services
At Homewatch CareGivers of Sarasota, we're happy to help you determine if our caregiving services are the right choice for your loved one. From Sarasota to Southgate and beyond, our compassionate in-home caregivers are here for you!
Contact us at (941) 214-4172 to request your free consultation today!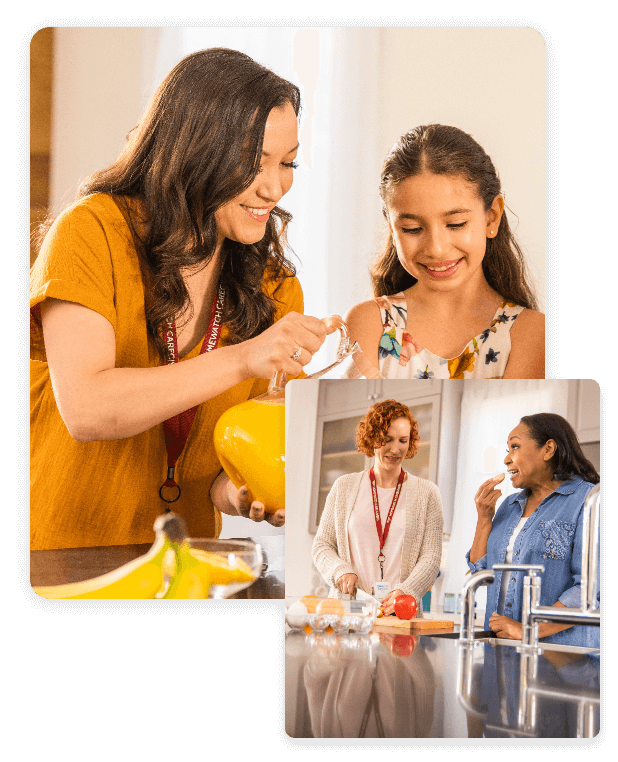 Ready to Speak with an Expert? Homewatch CareGivers is Here to Help.
Contact Us Today!