Personalized Connected Care
The Story of Homewatch CareGivers of Sarasota
More Than Just Homecare
At Homewatch CareGivers of Sarasota, we're more than just a homecare service. We're a family of caregivers committed to providing the highest level of senior care possible. For us, it's not just a job; it's a passion. Every person has a unique story, and we're here to be a part of yours.
Our team is trained and skilled in a range of homecare services, ensuring that we can meet every individual's needs. Whether you're in search of regular companion care, assistance after surgery, or 24-hour homecare, we tailor our services to you. Every member of our staff is dedicated to making sure everyone feels safe, respected, and truly cared for.
Elder care is more than just a service for us; it's a commitment. We recognize that as people age, the comfort and familiarity of home becomes invaluable. That's why our caregivers are devoted to ensuring that seniors in Sarasota can cherish their golden years in their cherished spaces. They're trained not just in the practical aspects of caregiving, but in the art of companionship and understanding.
But our in-home care goes beyond just assisting with daily routines. It's about enriching lives. It's about shared laughter, stories, and creating moments of joy. We prioritize every aspect, whether it's helping with meals, ensuring medication is taken, or simply being there to chat.
Many families throughout Sarasota have trusted us with their loved ones and it's a responsibility we don't take lightly. Every senior is unique, and we make it our mission to understand and cater to those unique needs, providing the warmth of a friend alongside professional caregiving.
When it comes to genuine, heartfelt senior care, we're here for you. At Homewatch CareGivers of Sarasota, we're not just caregivers; we're a part of your extended family, always ready to support you.
We are proud to service the following areas:
Our Roots – From Greg Wann, Owner
As I sit at my laptop, I'm trying to think about what you may be interested in knowing about me…but more importantly, what information will help you make what is probably a complex, difficult and important decision about yourself or a loved one. So here goes…
I grew up in southern Indiana. I've been married to my wife Tracy for 41 years and we have two children, Alex and Kaeli.
My father has had numerous complications from Type I Diabetes during his life and resides in a skilled nursing facility. I still remember the day I came to grips with the reality that he would no longer be able to live without significant assistance with activities of everyday life…my guess is that many of you reading this are struggling with these same types of issues.
Additionally, I was fortunate to live with and learn from both sets of grandparents in my early years. They role-modeled many traits I've tried to incorporate in my life including a strong work ethic, integrity, honesty, living life with a higher purpose, empathy, service, and keeping a sense of humor. My years living with them created respect and a special place in my heart for those in the later chapters of their lives.
My undergraduate degree is in Accounting from Old Dominion University and my MBA is from Crummer Graduate School of Business at Rollins College. I started my career at KPMG Peat Marwick as an auditor and then joined the Walt Disney Company for 18 years working in Florida, France, California and Hong Kong.
During my time at these organizations, I learned the importance of planning and the "big picture," but also the importance of attention to detail in providing excellent service. It was also during this time that I transitioned from the finance industry to focus on the people side of business, or Human Resources, which is where I've focused my career for over 20 years. I believe the importance of selecting the best of the best staff and the criticality of training is non-negotiable. I have incorporated these principles into my approach to business and service.
Following the Disney years, I worked for World Vision International, a global non-profit organization serving those in need in over 100 countries through disaster relief, advocacy, and community development. World Vision gave me a whole new perspective on the world and I'll always be grateful for my experiences during those years. So, why am I in Florida leading a home care organization?
First, I've worked for large global organizations for my entire career. It has been exciting to build something "from scratch," based on the values, principles, and approaches that are important to me and that I believe will make a positive impact on others. Secondly, and most importantly, I believe we can provide a valuable and important service…and do it extremely well…for those who really need it. In my view, it is noble work.
We look forward to serving you and your loved ones and "letting our family care for yours."
Greg Wann, Owner
What People Are Saying About Homewatch CareGivers of Sarasota
To learn more about us, call (941) 214-4172.
Providing the highest quality of care at an affordable cost. Our local caregivers are trained, background-checked, and insured. This is our promise to you.
About Our Caregivers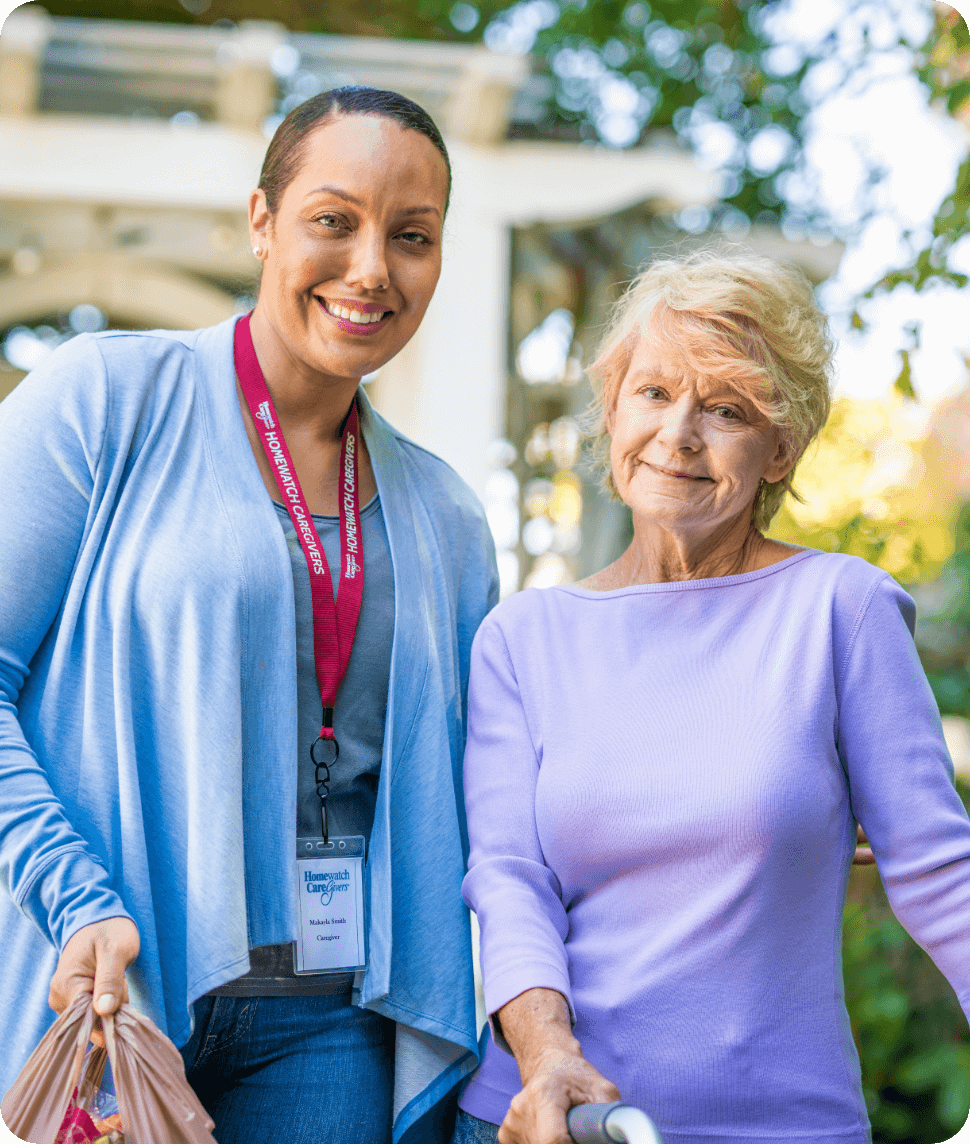 We conduct annual background checks on all local caregivers.

We provide at least 12 hours annually of employee training.

We perform in-person Quality Assurance visits at least every 90 days.

We conduct satisfaction surveys to monitor the level of care provided.

Ready to Speak with an Expert?
Homewatch CareGivers is Here to Help.